Start your free casement window quote!
Fill out our pricing engine to request your bespoke estimate.
Get a Quote
Casement Windows Amersham
We design and install a superb range of casement windows to homes in Amersham. Casement windows are defined as any window that opens outwards. This allows us to create a versatile window style that will suit any property type. You can customise our products to meet your specifications.

Our casement windows are made from a uPVC profile that will offer homes unrivalled performance. The robust frame is fitted with components that will act as a protective seal. In addition, the double glazing that we fit into our uPVC windows will help enhance your energy efficiency and keep you warm throughout the year.

Here at Bergson and Eaton, we are your local experts in the home improvements industry. We have years of experience under our belts and can provide you with our expert knowledge. Our friendly team of specialists will work with you to see your ideas come to life. Use our handy pricing engine to request your bespoke estimate.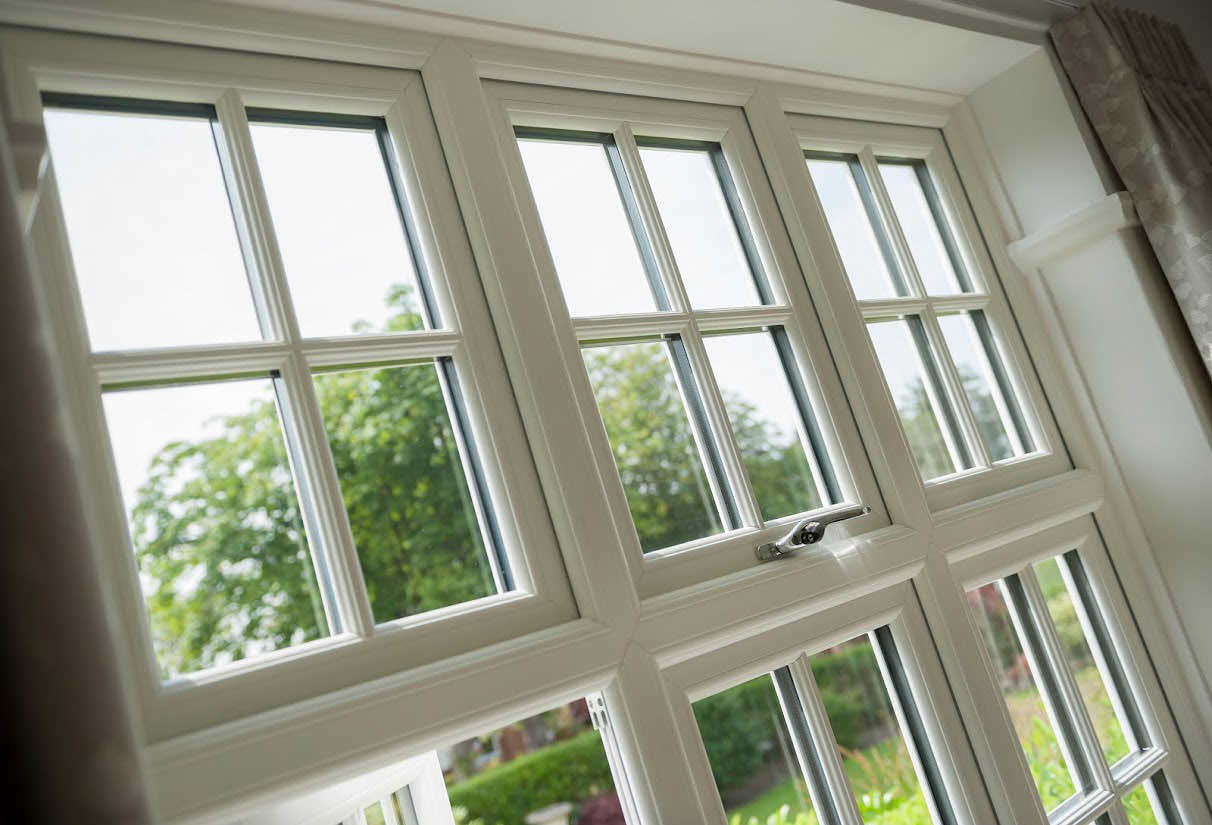 Contact Us
The uPVC profile that we use for our casement windows will provide homes with optimal protection against adverse UK weather conditions. The weathertight installation alongside the fitted seals will hold excellent resistance against the cold draughts and water ingress. You can have one less thing to worry about in your Amersham home.
Your security is our top priority, and we always install casement windows that will keep you safe. Multi-point locks are fitted as standard so that you can feel secure at all times. These locks are tested regularly against the latest security standards so that Amersham homeowners can be rest assured that their home is protected.
One of the many benefits of double glazing and the uPVC frame is that they can significantly help to improve the sound insulation in your Amersham home. This is ideal, especially for homeowners that live in a busy neighbourhood or by a main road. You can relax in your home with minimal disruption from the outside.
Thermal Performance
The uPVC frame is fitted with thermal materials to help provide continuous insulation for homes in Amersham. The double glazing that we use will retain your home's natural heat, keeping you warm in the winter and cool in the summer. In addition, the external glass pane will help to prevent any heat loss from your property.
Your brand-new casement windows can achieve excellent energy ratings and help you to improve your energy savings. Double glazing is a cost-effective solution to improving the thermal performance of your property. Over time, you can rely less on your heating and save money on your monthly energy bills.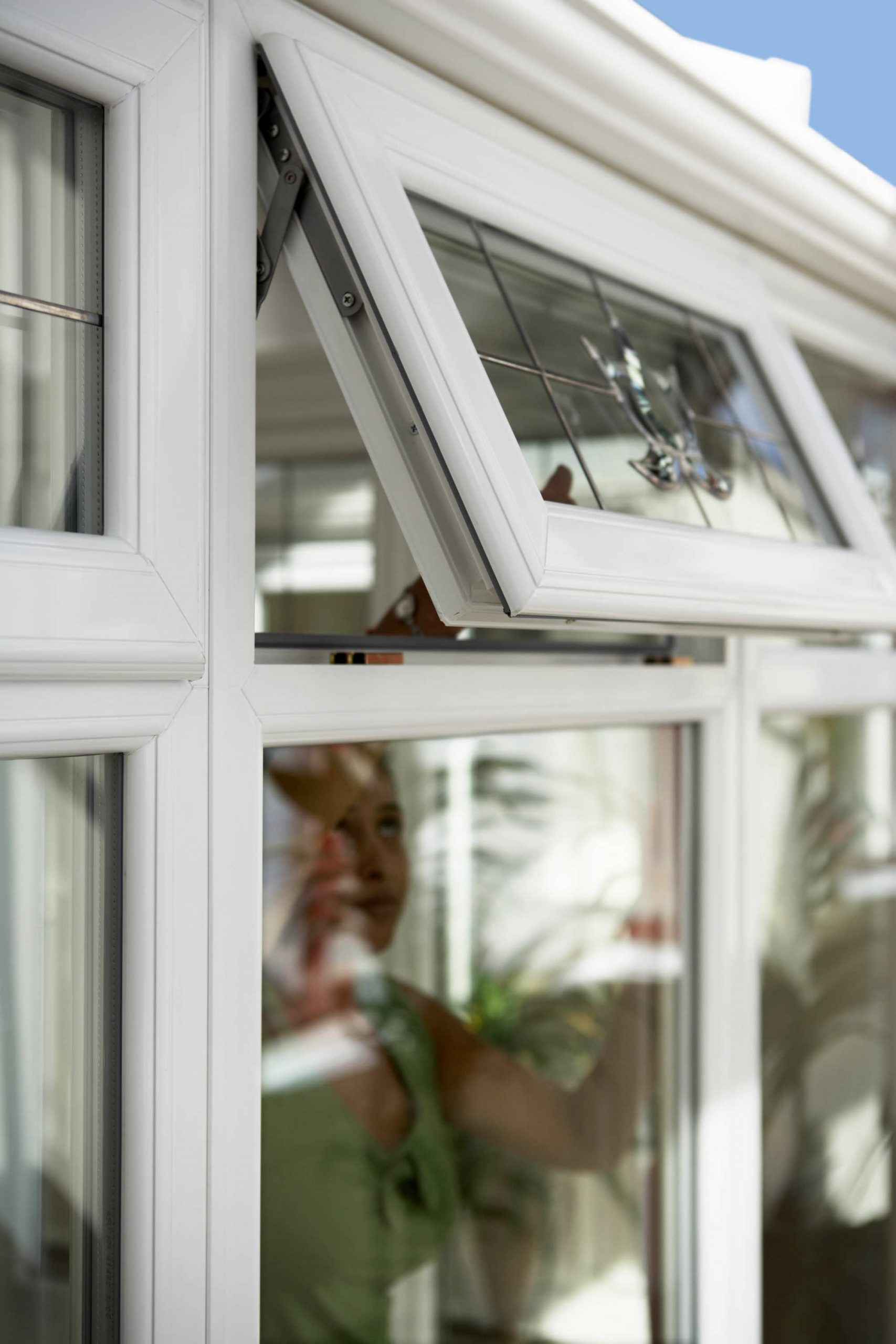 Customised Design
We strive to provide our Amersham customers with a completely bespoke service. As we take care of the installation, you can have full creative control. From the very beginning, your new casement windows are made to measure to ensure that they are the perfect fit for your home. This will also facilitate the installation so that you can enjoy a seamless experience with us.
There is a vast range of colours for you to choose from for your casement windows to complement your property's interior and exterior. We also have a selection of finishes available whether you are looking for something traditional or modern. Finally, our hardware accessories will allow you to complete the final look of your casement windows.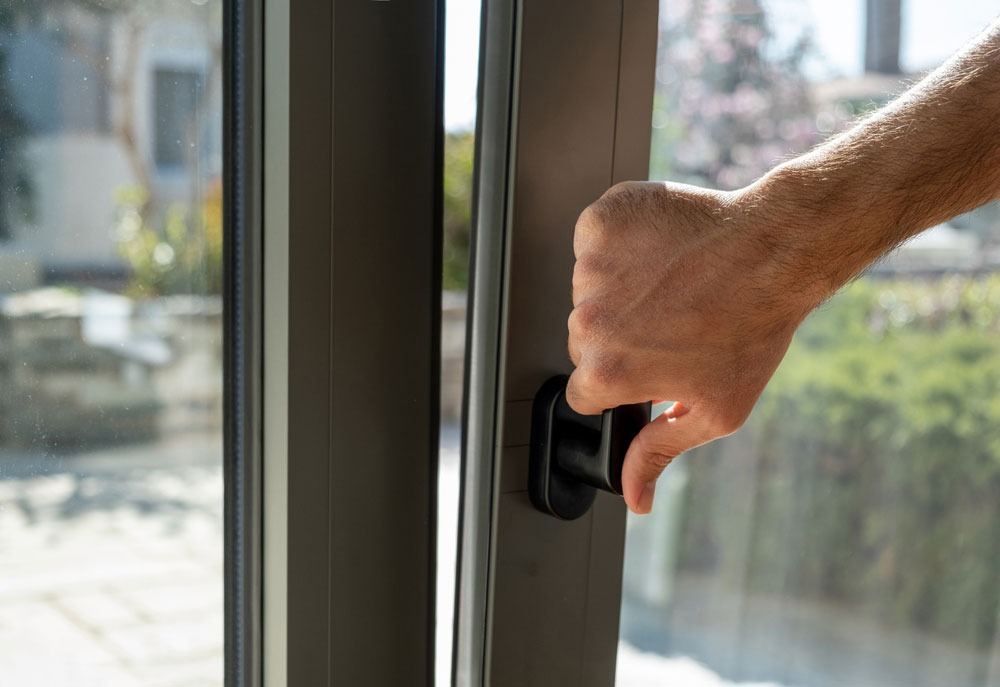 Professional Service
We work with industry-leading suppliers to bring our Amersham customers high-quality casement windows. As registered members of FENSA, our products go through thorough testing to ensure that we comply with the latest building regulations. You can trust us to install casement windows that you will get use out of for years to come.
Each of our casement windows comes with a 10-year insurance guarantee. In the unlikely event that something were to go wrong in that time, get in touch, and we will be more than happy to help. Our uPVC casement windows require little maintenance and, from time to time, will only need a wipe down with a damp cloth.
Casement Window Prices Amersham
Choose our beautiful casement windows for your Amersham home. Choose a window that will provide you with years of benefits. Request your free no-obligation estimate through our online pricing engine. All you need to do is enter your dimensions and design of choice, and we will get back to you with a bespoke quote.

Throughout your project, we can answer any questions that you may have about our casement windows. Send us a message through our online contact form, and we will get back in touch as soon as possible. If you have any urgent questions, give us a ring on 01296 415251. We look forward to planning your next project with you.
START YOUR QUOTE
uPVC Casement Windows Prices Online
Start a bespoke casement window quote online today, using our free online quoting tool.
Get a quote