Ready to start your next project?
Use our online quoting engine to price up a bespoke conservatory, or contact us directly to discuss the project in more detail.
Get a quote
Bespoke Conservatories
Based in Aylesbury, we offer a bespoke conservatory design and build service to those in the region. We cover large parts of Buckinghamshire, Oxfordshire and Hertfordshire, namely Beaconsfield, Tring, the Chalfonts, Oxford and London.

For those after a unique, larger conservatory extension for their home, Bergson & Eaton are the ones to call. We have been operational for nearly 50 years, meaning we have been installing bespoke conservatories across the region for longer than the competition.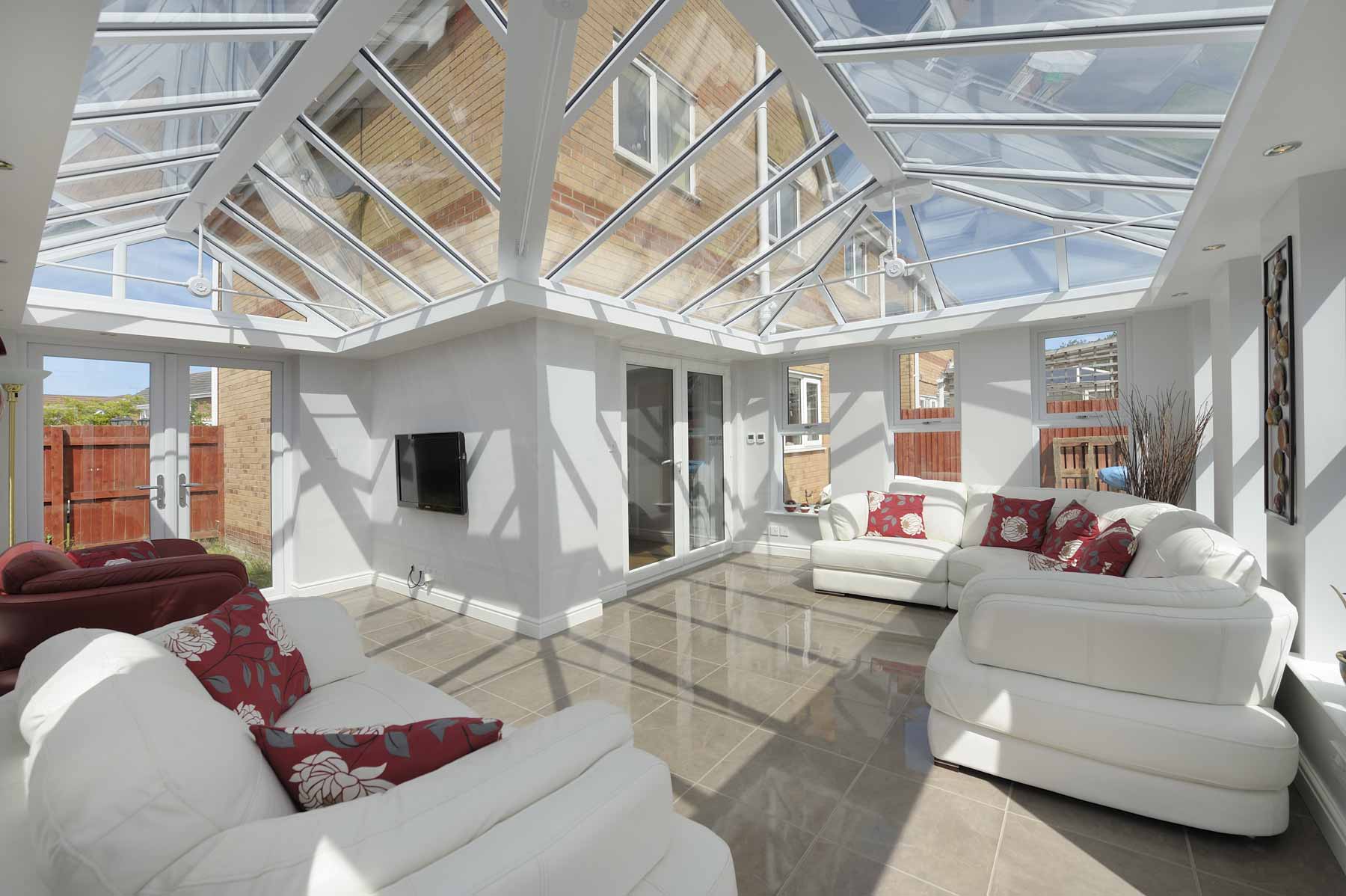 Contact Us
What are Bespoke Conservatories?
Bespoke conservatories are more unique builds which either differ from the normal styles or are a combination of two. They can be completely bespoke in design but often fit into three categories – T-shaped conservatories, P-shaped conservatories or L-shaped conservatories.
Conservatories remain the ever popular extension style, with expansive areas of glazing allowing plenty of light and warmth. They make for great social spaces, especially larger, bespoke conservatories like the ones offered by this service.
Why Choose a Bespoke Conservatory?
By combining different styles of conservatories, you can gain each system's individual benefits. Having both a Victorian and an Edwardian build combined in a P-shaped style grants you the former's light transfer and the latter's easy furnishing. It's the best of both worlds.
Bespoke conservatories create a focal point in the home. You're able to use the larger social space for more than with a standard extension. You'll help the rest of your home feel more spacious and open, getting genuine day to day use out of your new room.
Full suite of Ultraframe roof options
Bespoke designed builds, every time
Outstanding acoustic insulation
Ten year guaranteed performance
Low maintenance builds for easy upkeep
Weatherproof Bespoke Conservatories
The extensions of old famously struggled to offer consistent, long term weatherproofing. Our bespoke conservatories go against that. You never have to worry about leaking, damp spots, drips, mould or even issues such as misted glazed units.
The doors and any windows with opening functionality come with complete perimeter weatherseals. Similarly, the materials used in all of our Ultraframe roof systems are engineered to be weatherproof. This is thanks to innovative postcode engineering.
Even in the harshest winds, your T, L or P-shaped conservatory will remain structurally sound, without concerns that trim or guttering will come loose. You can have complete peace of mind with our stunning bespoke conservatories.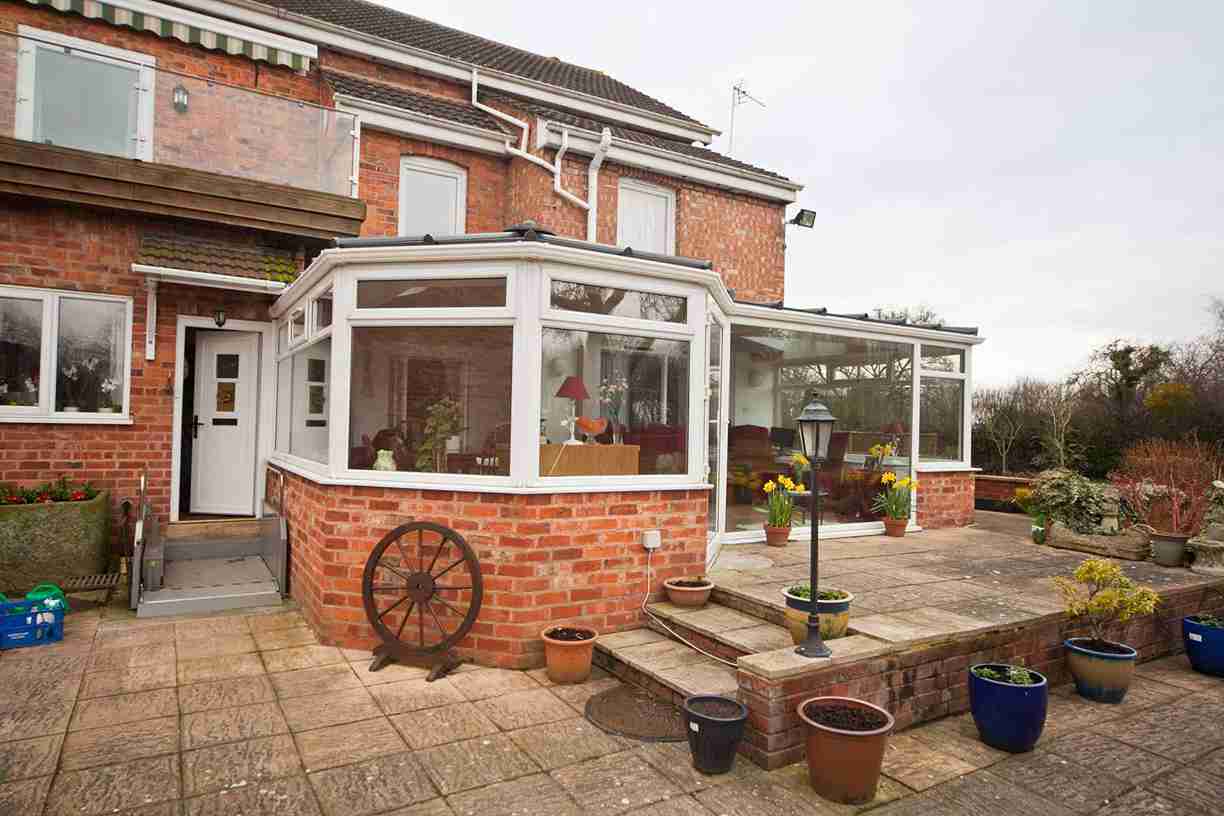 Improved Kerb Appeal
Adding one of our bespoke conservatories to your home can help significantly improve kerb appeal. This is where your property becomes more desirable to prospective buyers, potentially seeing an increase in market value.
Bespoke conservatories can be used for a wider range of versatile applications. They can include a social space and a dining table, rather than one or the other. They can even be used as home gyms, playrooms for children or converted fully into a kitchen extension.
Better yet, with our design service, our bespoke conservatories will be fully unique to your home. You can select the colours, details and roof that best suits your property, wherever that is near Buckinghamshire. This creates a highly desirable and unified visual appeal.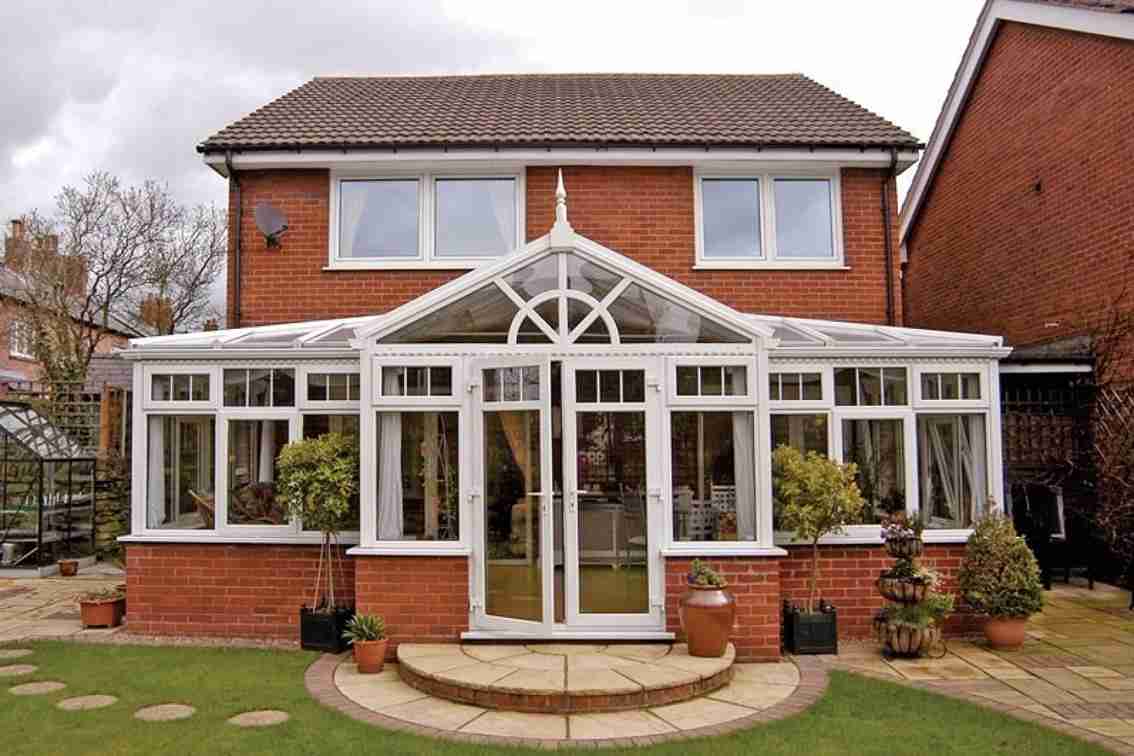 Thermally Efficient Bespoke Conservatories
Our bespoke conservatories are engineered with thermal performance in mind. Never again will you have to deal with an extension that fluctuates wildly in internal temperature. Instead, they are designed to maintain a comfortable, stable warmth 12 months a year.
In summer, our bespoke conservatories will ensure that excess heat is filtered out. Doing so makes certain that they never become overly stuffy, even when you're out and have the windows and doors shut. This prevents issues, including condensation.
During the winter months, you'll still be able to work from home, entertain guests or simply relax in comfort. This includes the evenings. Our Ultraframe roofs trap your home's natural warmth in, lowering the amount of energy needed to maintain the stable temperature.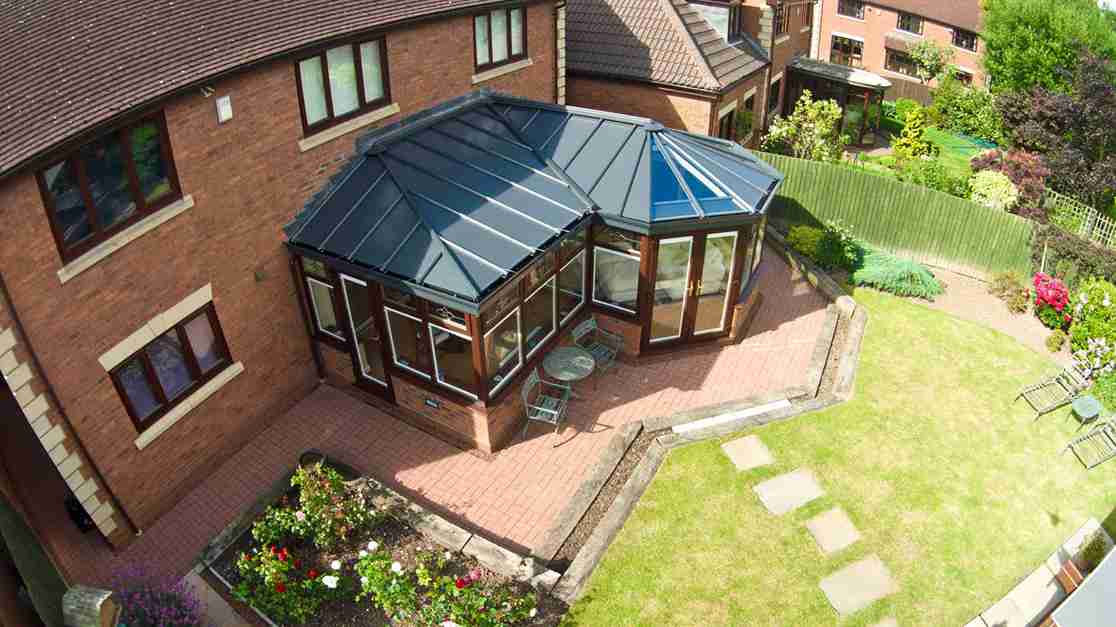 Bespoke Conservatory Prices Aylesbury & Buckinghamshire
We have an online quoting tool you can use to get estimated prices on almost all our products. This includes our bespoke conservatories, as well as our other styles of extension. It's never been more straightforward to get an immediate idea of a price from Bergson & Eaton.

For bespoke conservatories and other more significant renovations, we always recommend you organise a consultation. You can sit down with an in-house expert here in Aylesbury, Buckinghamshire, to discuss your bespoke home enhancements in more detail.

START YOUR QUOTE
Conservatory Prices Online
You can get estimated prices for our conservatories right here on our website. Get started today on any device.
Get a quote