Ready to start your next project?
Use our online quoting engine to get a price for one of our tiled conservatory roofs. It's completely free and works on any device.
Get a quote
Tiled Conservatory Roofs
Here at Bergson & Eaton, we install tiled conservatory roofs out of a showroom in Aylesbury. Our primary coverage area includes Buckinghamshire, Oxfordshire and Hertfordshire. If you live in Tring, Beaconsfield, Oxford, the Chalfonts, we cater to your postcode.

Working directly with Ultraframe, we offer the market's leading tiled conservatory roofs. We combine this with highly recommended customer service, which has been perfected since we began operations in 1972. We are the dependable name in the region.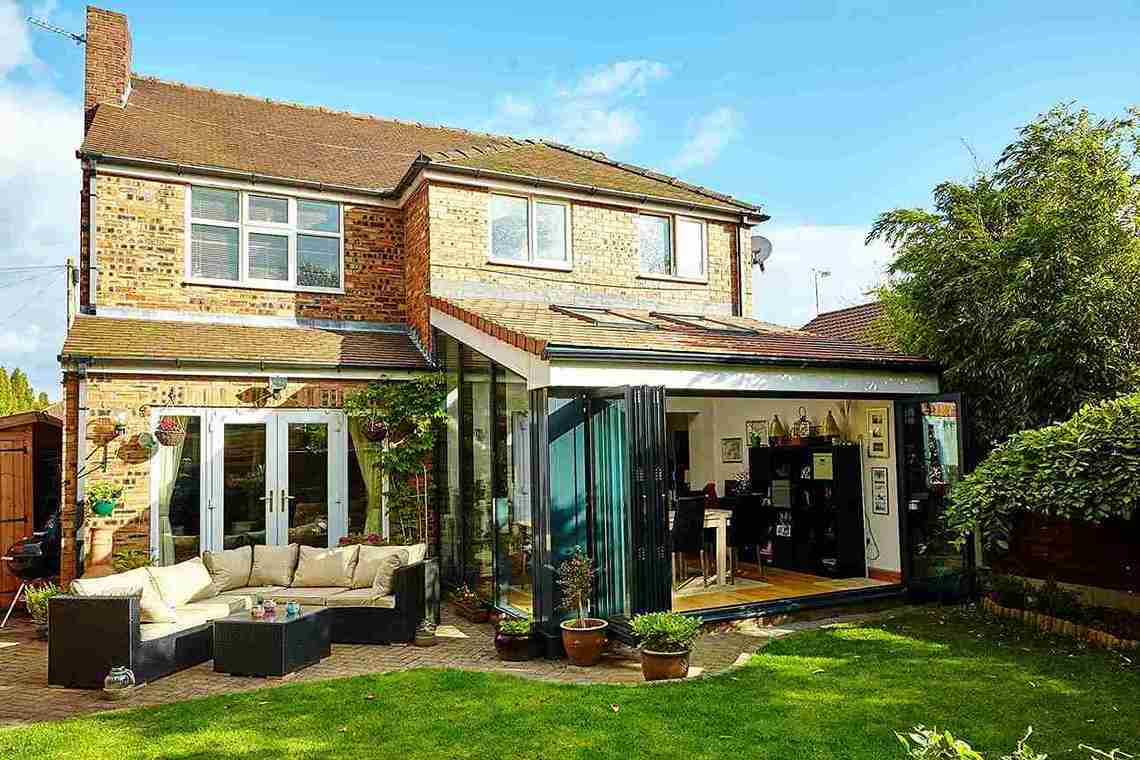 Contact Us
What are Tiled Conservatory Roofs?
Tiled conservatory roofs are largely similar in composition to our solid variants. Like the latter, these systems are made using opaque panels and glazed units. However, rather than being smooth and grey in design, they are instead fitted with tiled sections akin to your home's roof.
As a result, tiled conservatory roofs help create a unified look between your home and your conservatory. Tiled conservatory roofs work with Victorian, Edwardian, lean-to, gable-end and even the most bespoke conservatories. They are incredibly versatile.
Why Choose a Replacement Roof?
Replacing a substandard polycarbonate system is a fantastic idea for a whole array of reasons. First and foremost, this service is almost always more cost effective than stripping the whole extension down and starting from scratch. These lightweight tiled conservatory roofs can easily replace other systems.
Tiled conservatory roofs are great for improving kerb appeal. They deliver striking aesthetics, with options for both modern and traditional homes. All the while, you can improve your conservatory's thermal performance and weatherproofing standards.
­Eye catching tiled design in various colours
Compatible with a wide range of conservatory styles
Ten year guarantee from Ultraframe
Low maintenance, secure design
Fully weather and fire tested
Naturally lightweight composition
Bespoke Tiled Conservatory Roofs
We work directly with Ultraframe to provide bespoke tiled conservatory roofs. These Ultraroof systems will be manufactured to the exact specifications of your new or existing conservatory. This ensures a seamless fit and hassles free process on-site.
You'll also be able to select from a wide range of customisation options, ensuring the new roof is perfect for your home. We have choices for the traditional properties of Buckinghamshire, as well as new builds in the surrounding counties. There's something for everyone.
You can choose from a range of colour options for both the tiles and the supporting framework. Our tiled conservatory roofs can also be fitted with full length glazed panels, at your discretion. We'll even help with the interior decoration of your new conservatory roof.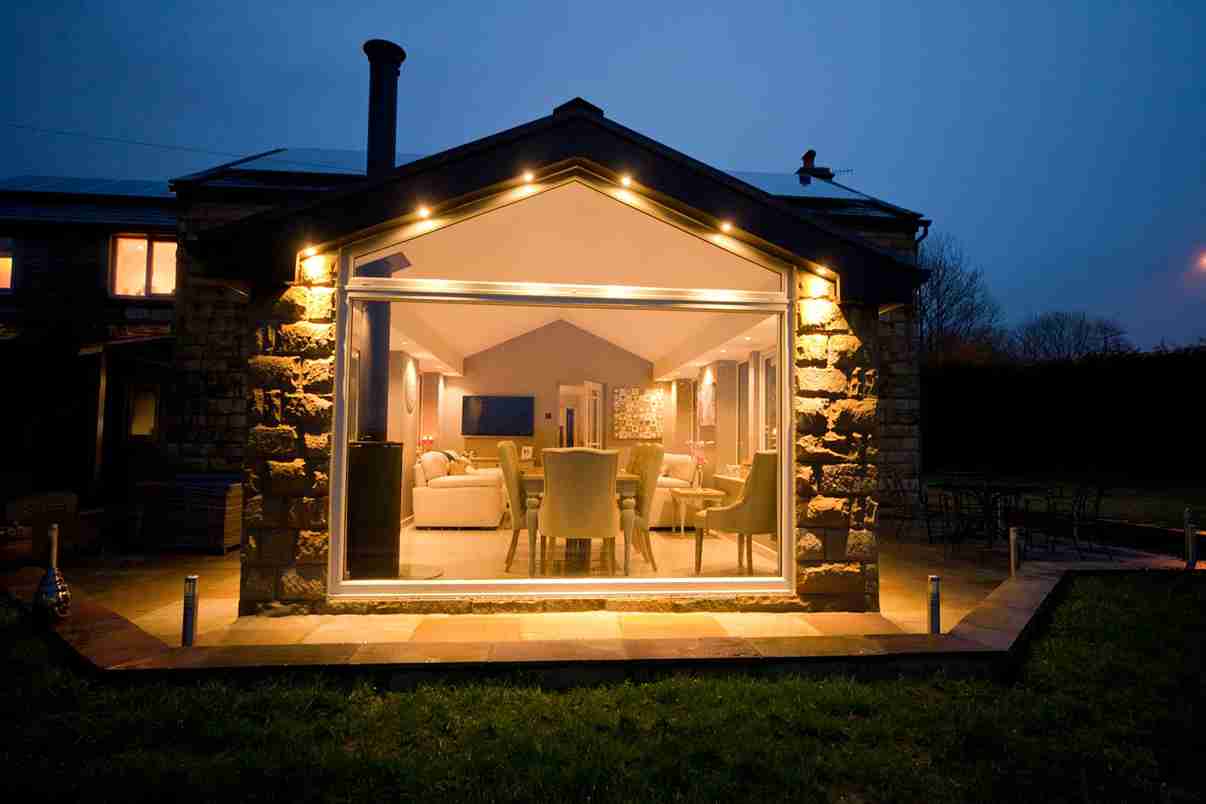 Improved Thermal Performance
Our tiled conservatory roofs deliver outstanding energy efficiency. They are engineered to trap warmth within the extension during winter. This prevents a freezing cold room or one that requires your central heating to be on max to warm it through.
Instead, our tiled conservatory roofs use insulating pelmets and corner columns to keep the extension at a comfortable temperature. You can work from home, entertain guests, or simply relax right into the winter evenings.
During the warmer months, our tiled conservatory roofs are also great for allowing excess heat to escape. A modern roofline and other ventilation features contribute to a stable temperature. This additionally helps prevents issues such as condensation build-up.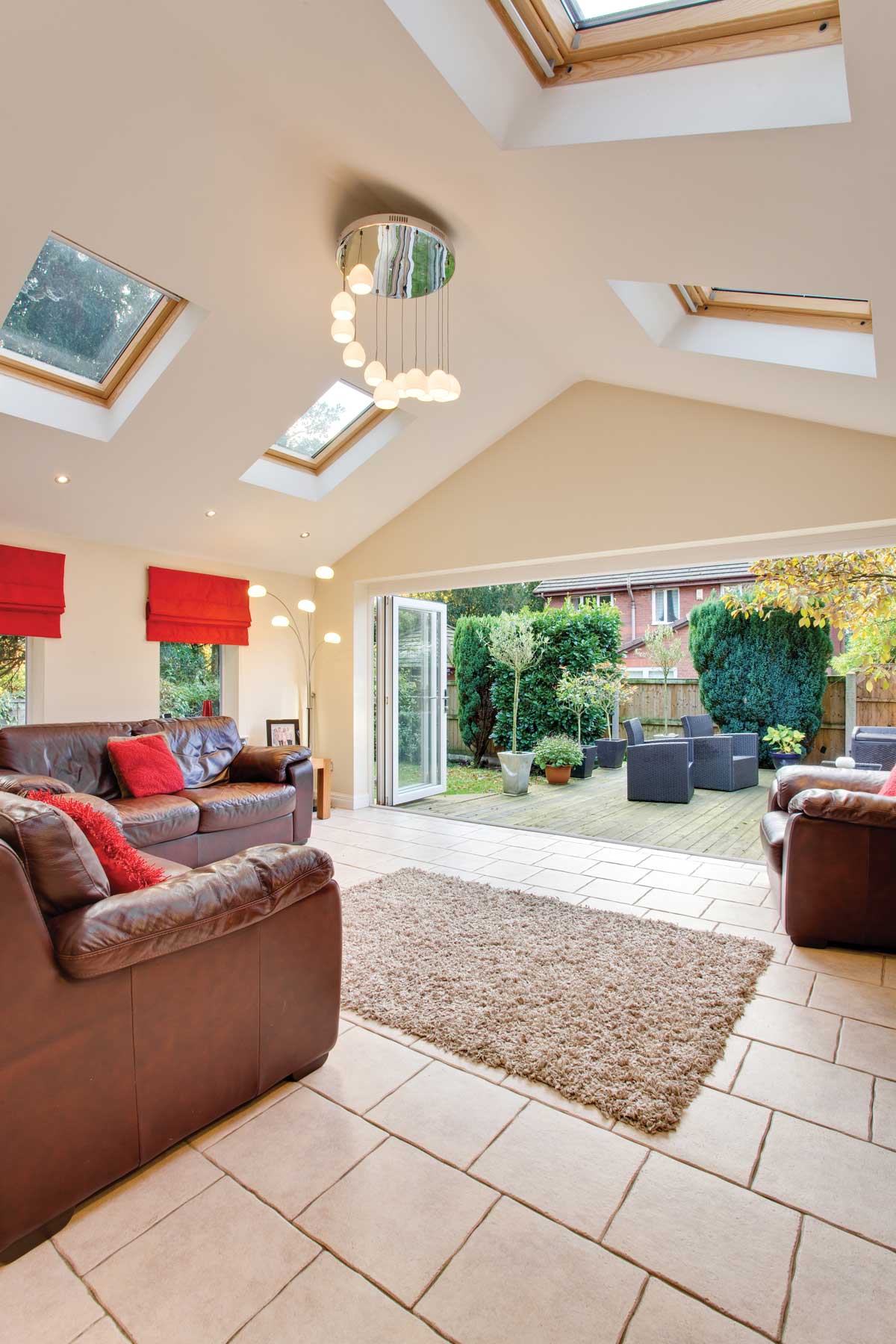 Secure & Durable Design
The tiled conservatory roofs we install are designed to withstand the test of time. They are secure in their composition, with tiles being fitted in set sizes onto panels, making them almost impossible to dislodge. This is a great benefit when the weather in Buckinghamshire takes a turn for the worst.
Other weatherproof features, including postcode engineering, ensures our tiled conservatory roofs protect your extension. Despite this, the Ultraroof is incredibly lightweight. It can be installed in almost any existing conservatory without causing undue pressure.
You can opt for a new build extension alongside our tiled conservatory roofs. If so, your external windows and doors will be fitted with secure, multipoint locking. We have options that are tested to both PAS 24 and Secured by Design.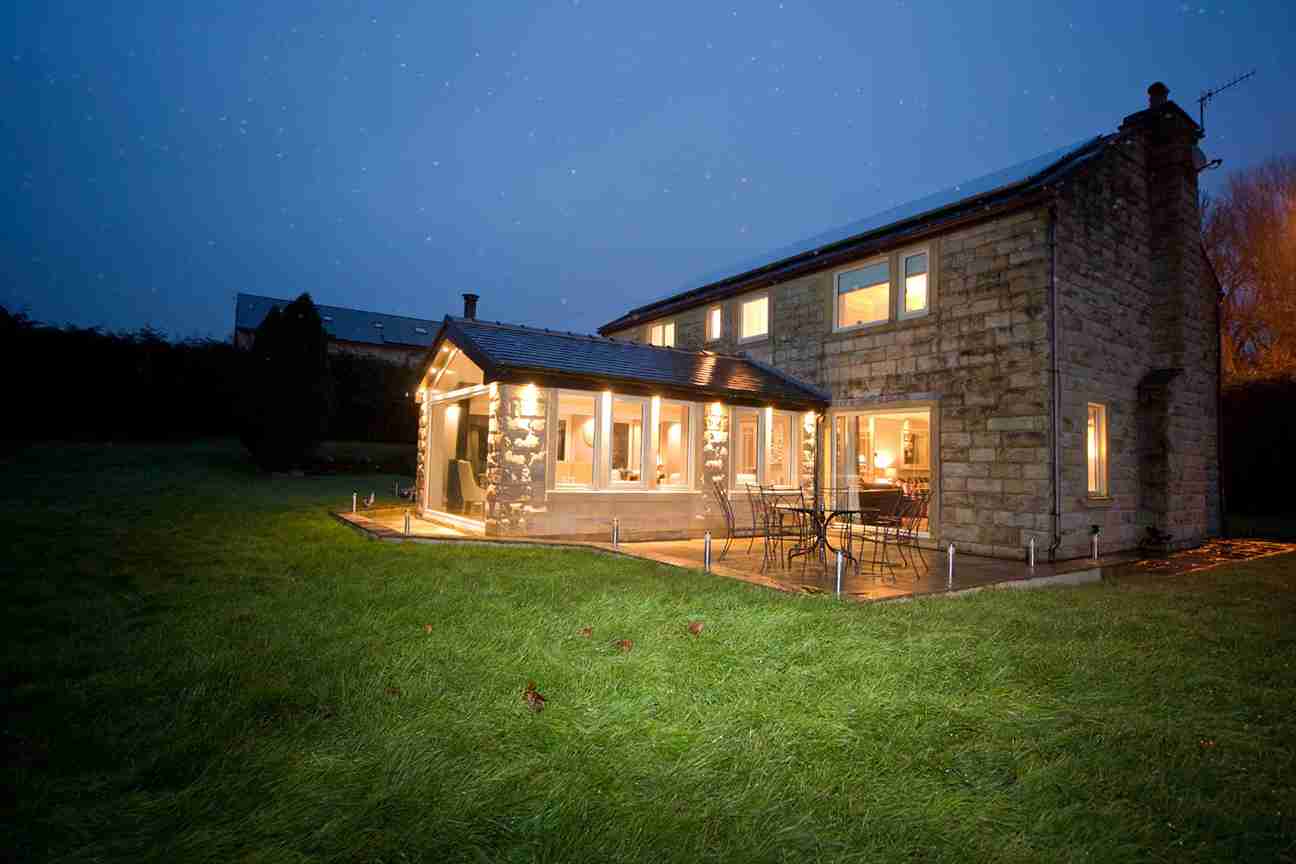 Tiled Conservatory Roof Prices Aylesbury & Buckinghamshire
Tiled conservatory roof prices are available via our online quoting engine. Enter your project specifications to get a tailored quote. We offer prices on both replacement roofs and brand new extensions fitted with tiled conservatory roofs.

For all projects involving conservatories, we encourage you to organise a showroom consultation. You can find us in Aylesbury! We'll be happy to discuss your home renovations and to plan a survey of your home in Buckinghamshire or the surrounding counties.

START YOUR QUOTE
Replacement Tiled Conservatory Roof Prices Online
If tiled conservatory roofs are for you, then get a free online quote using our pricing tool. It only takes a minute to receive your tailored cost.
Get a quote