Ready to start your next project?
Use our online quoting engine to price up a bespoke conservatory, or contact us directly to discuss the project in more detail.
Get a Quote
A simple solution to expand your commercial space
At Bergson & Eaton, we are frequently contacted by local architects and construction companies in need of a commercial conservatory or orangery for their project, as well as business owners who are looking to improve their commercial buildings.
A simple solution to expand your commercial space
We are able to provide our knowledge and expertise to help with projects, which can be for a range of different clients varying from schools to nursing homes to restaurants, all seeking an impressive extra space that adds value to their organisation.
We have completed numerous projects for the commercial sector, and orangeries and conservatories are becoming a popular alternative to an extension as the combination of a substantial structure, together with the luxury of outdoor living, is often a sought after combination.
Commercial orangeries and conservatories can be used as extra teaching space or a beautiful setting to enjoy a meal, for example. They're a brilliant way of maximising natural light through a roof lantern and look equally well in both traditional and contemporary commercial buildings.
We'd enjoy discussing your project with you, and we'd seek to arrange a site visit in order to gain a better understanding of your requirements. We welcome enquiries relating to various types of business and are confident of finding the ideal solution.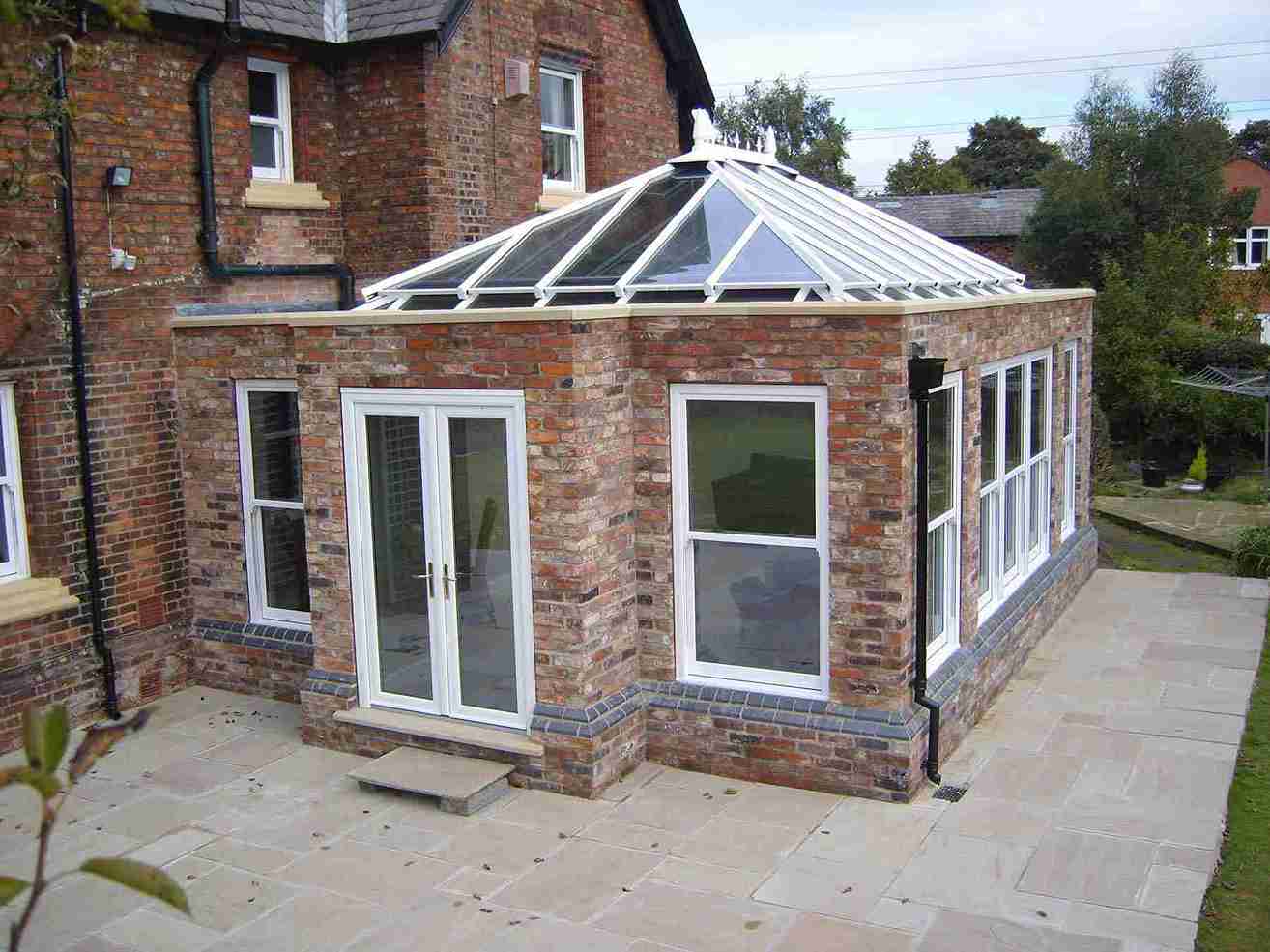 See Exactly What You'll Be Getting
Long gone are the days where the only visuals available are paper sketches, 2-D blueprints and your imagination. Here at Bergson & Eaton, we use the latest technology to bring your vision to life using 3D software to create a vibrant model of the finished product. This allows you to see a scaled down version and gain a real understanding of how the bespoke orangery or conservatory will look on completion.

Furthermore, you can visit our large showroom in Aylesbury where you'll see first-hand the quality of our products, and you'll have the opportunity to speak to our friendly and knowledgeable team.
START YOUR QUOTE
Commercial Conservatories and Orangeries
Get in touch with a member of our team today for your commercial needs!
Get a quote