Ready to start your next project?
If you'd like to have Residence windows installed in your home, contact us directly. We can provide prices for these stunning windows.
Get a quote
Residence Collection Windows
Bergson & Eaton install a stunning range of Residence windows across Buckinghamshire, Oxfordshire, Hertfordshire and the surrounding counties. Based in Aylesbury, our coverage area includes Tring, London, Beaconsfield, the Chalfonts and Oxford.

We bring over 45 years of continuous service to the fitting of your Residence windows. When choosing such a premium product, you need a dependable and reliable installer. You get that with Bergson & Eaton, as we are FENSA approved and incredibly experienced.

Contact Us
What is The Residence Collection?
The Residence Collection is a set of windows and doors that authentically replicate original timber systems. The Residence windows range includes the R9, R7 and R Squared models, all of which are indistinguishable compared with authentic wooden profiles.
R9 windows are the premium option, coming with nine internal chambers as standard. R7 Residence windows are similar in design but with seven chambers. The R Squared window, sometimes stylised as R², comes with a slightly more contemporary design.
Why Choose Residence Windows?
If you live in an older property with original timber profiles, Residence windows are for you. They allow you to replace outdated systems that are no longer fit for purpose, without losing period charm. We have designs for all homes in Buckinghamshire and the surrounding counties.
Residence windows stand toe to toe with almost any system on the market, timber alternative or not. They deliver fantastic standards of thermal efficiency, longevity, soundproofing and security. You're investing in true quality by choosing windows from The Residence Collection.
Options including seven and nine internal chambers
Full range of hardware and colours
Authentic manufacturing techniques, included butted joints
Flush profile designs
Secure locking systems
Full perimeter weatherseals
Outstanding Thermal Efficiency
A leading practical benefit of Residence windows is their thermal performance. They can achieve ratings of A++, equivalent to some of the best U-values on the market. These windows perform significantly better than outdated timber systems.
While many windows come with four or five internal chambers, Residence windows come with seven, minimum. This allows them to achieve this fantastic level of thermal retention when coupled with the stunning double or triple glazing we install.
By trapping heat within your home, it can sit at a more natural, comfortable temperature. During winter, you may not be as reliant on your central heating. Wherever you live near Aylesbury or Buckinghamshire, you could potentially start to save money month on month.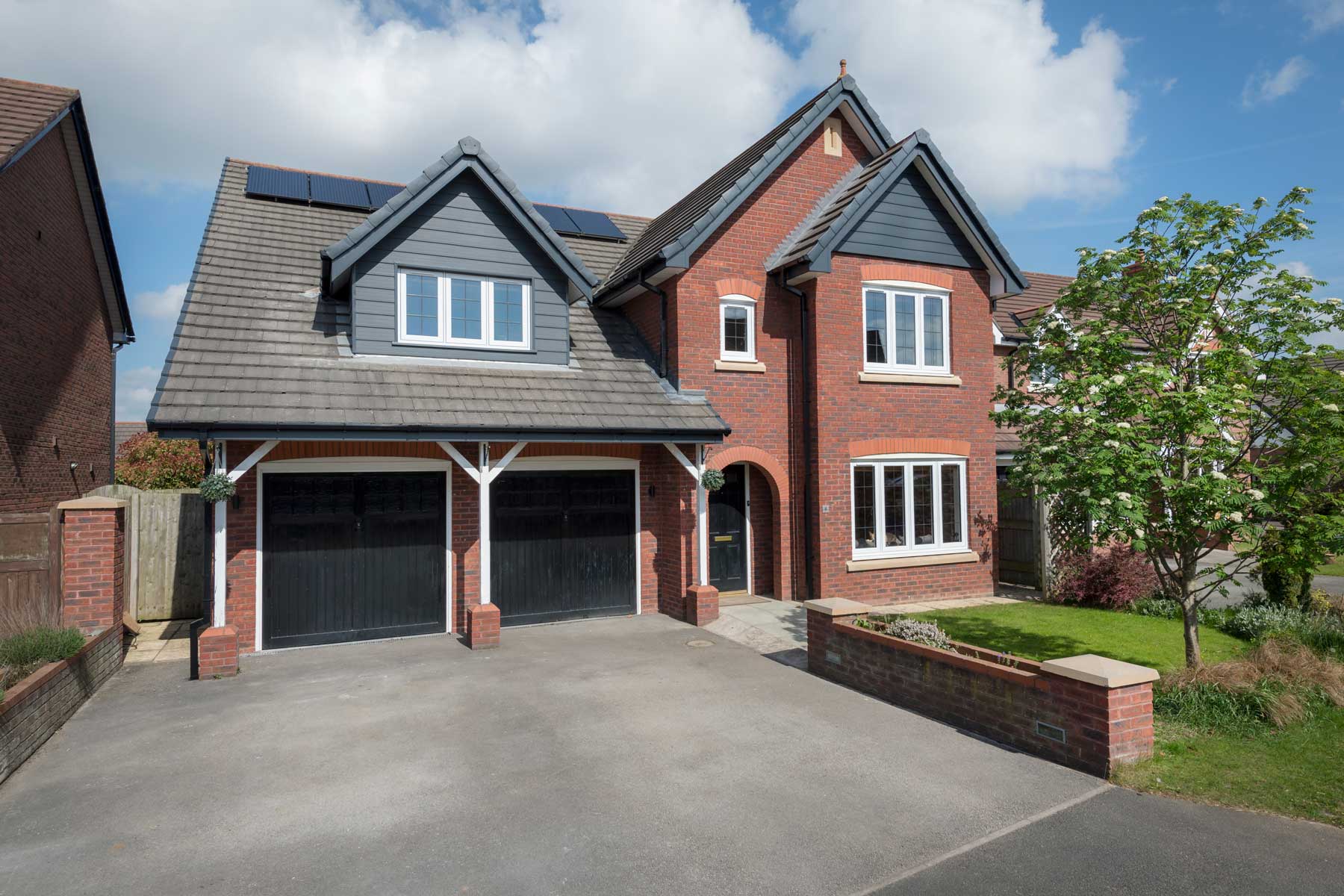 Intricate Customisation
Bespoke and made to measure are watchwords of The Residence Collection. Whichever system you select, you'll be able to design almost every component. This allows you to craft the perfect windows for your home, whether you're in Buckinghamshire or the surrounding areas.
We offer a range of authentic woodgrain finishes with our Residence windows. This complete catalogue of options includes something for every home. You can select the option that best resembles your current windows, allowing for a seamless transition from old to new.
You'll also be able to select the perfect glazing bead and hardware to complement the colour and design. From monkey tail handles to butt hinge options and weather bars, we have something for every era of property across our coverage area.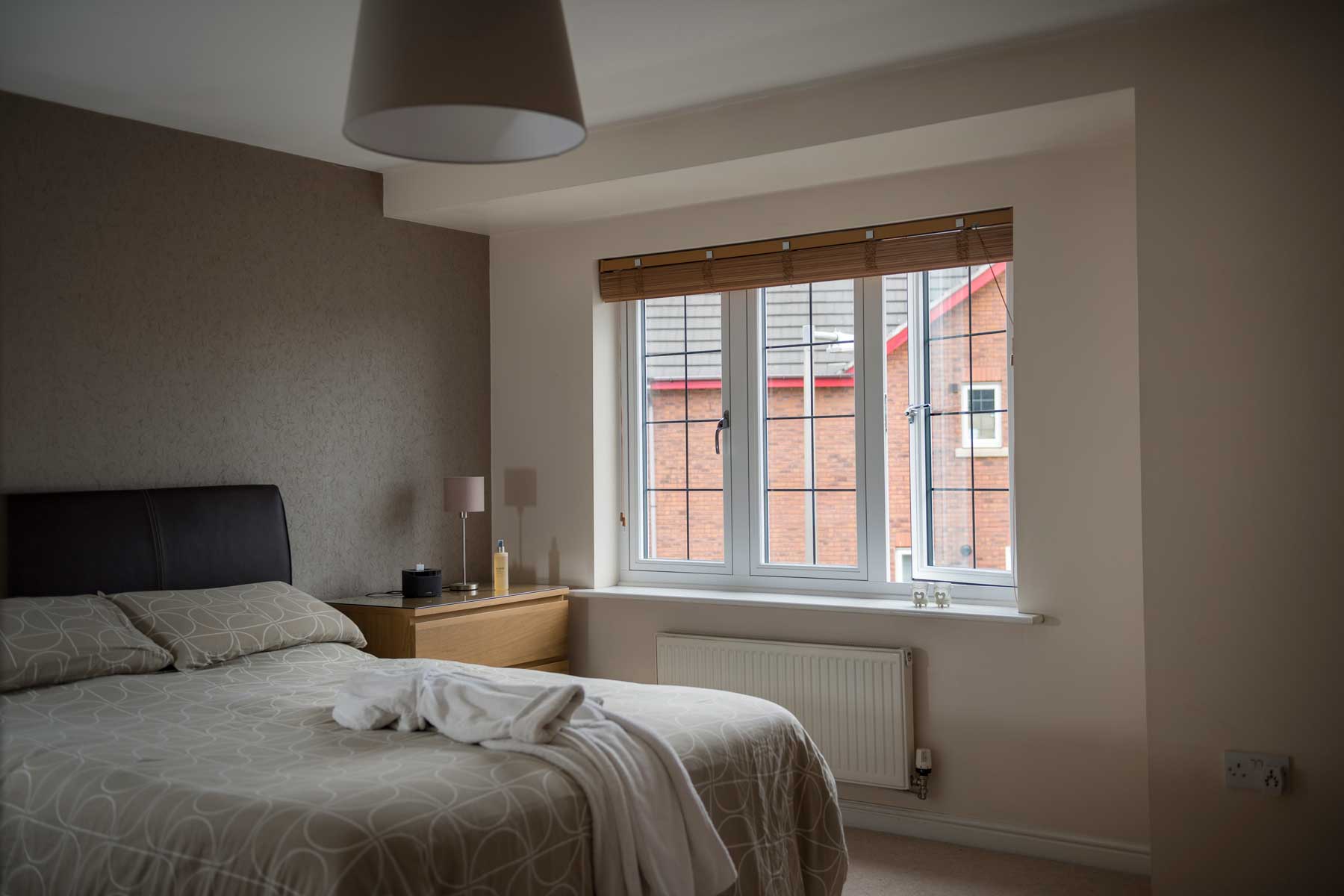 Low Maintenance Residence Windows
Despite their authentic appearance, Residence windows are made from modern materials. As a result, they require very little maintenance to look their best. They only require an occasional wipe down, removing dust and debris.
Comparably, original timber windows often need regularly treating by the homeowner. They also tend to need refinishing every five or six years. The woodgrain finish of your Residence windows should never need touching up or varnishing.
Better yet, the materials used in our Residence windows are all fully weatherproof. While timber may rot, warp or distort during heavy rainfall, these windows will stand resolute. You need not ever worry about weather based problems, including damp or mould.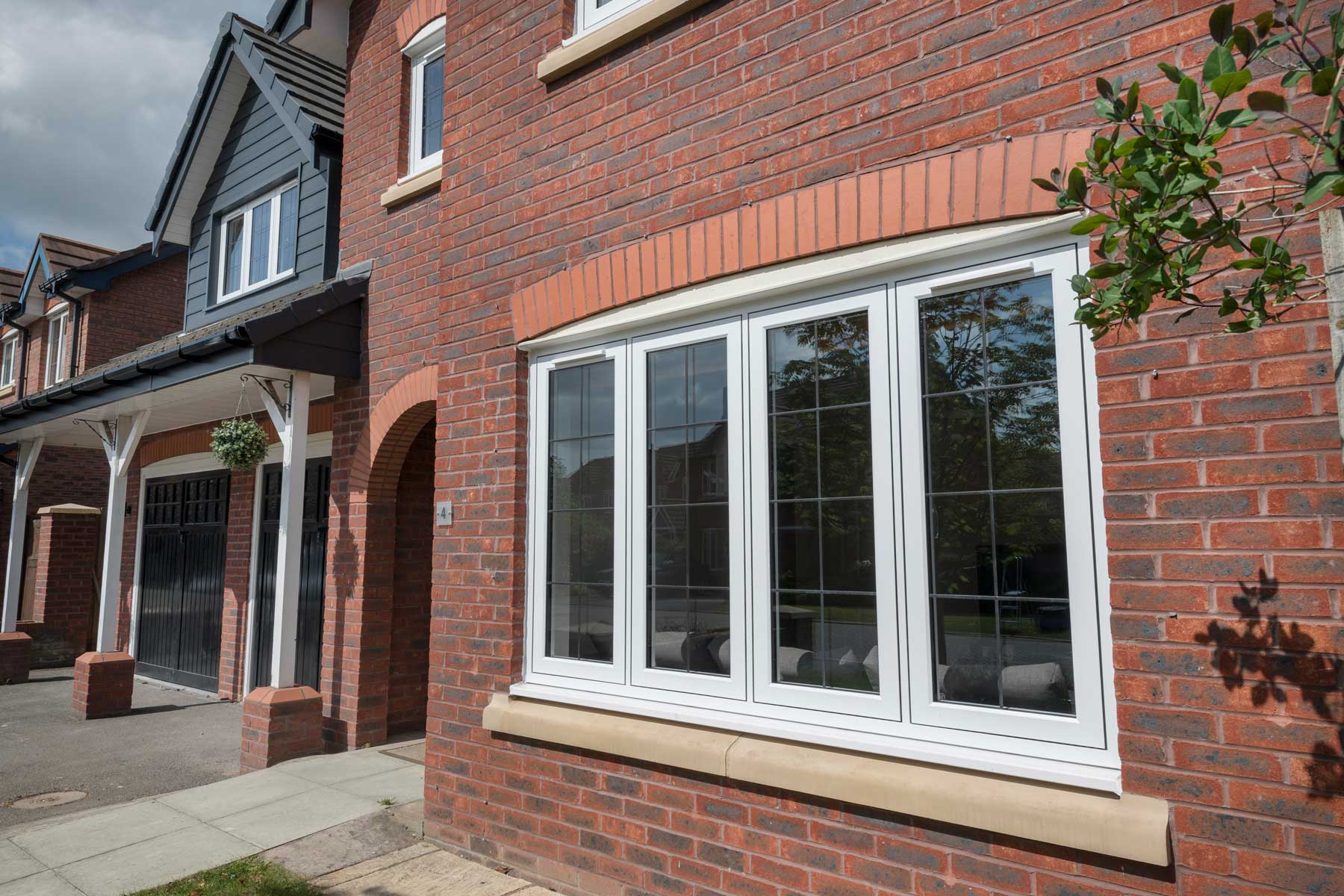 Residence Window Prices Aylesbury & Buckinghamshire
If you're looking to get more accurate prices and to discuss a project in further detail, contact us today. We can organise a consultation at our Aylesbury showroom, free of charge. We'll pencil you in at a time that suits you.

You can also get estimated prices on Residence Collection windows by using our online quoting engine. It only takes a few clicks and a matter of minutes to receive an estimated quote for a set of flush sash windows.



RESQUEST YOUR QUOTE
Residence Windows Prices Online
Use our online quoting engine to get estimated window prices online. It's completely free, and you can get a price on a range of styles.
Contact Us