Ready to start your next project?
Take the first step towards having uPVC tilt & turn windows in your property. Start a free online quote with Bergson & Eaton.
Get a quote
uPVC Tilt & Turn Windows
uPVC tilt & turn windows are fast becoming more popular here in Aylesbury and Buckinghamshire. Whether you live close to us or are further afield in Beaconsfield, Tring, the Chalfonts, Oxford, London, Oxfordshire, Hertfordshire or the surrounding areas, we will happily install these windows in your home.

Manufactured bespoke to order and using components sourced from industry leaders Deceuninck, you're in good hands with our systems. Better yet, by choosing Bergson & Eaton, you'll be working with an installer that brings over 45 years of continuous service to every project.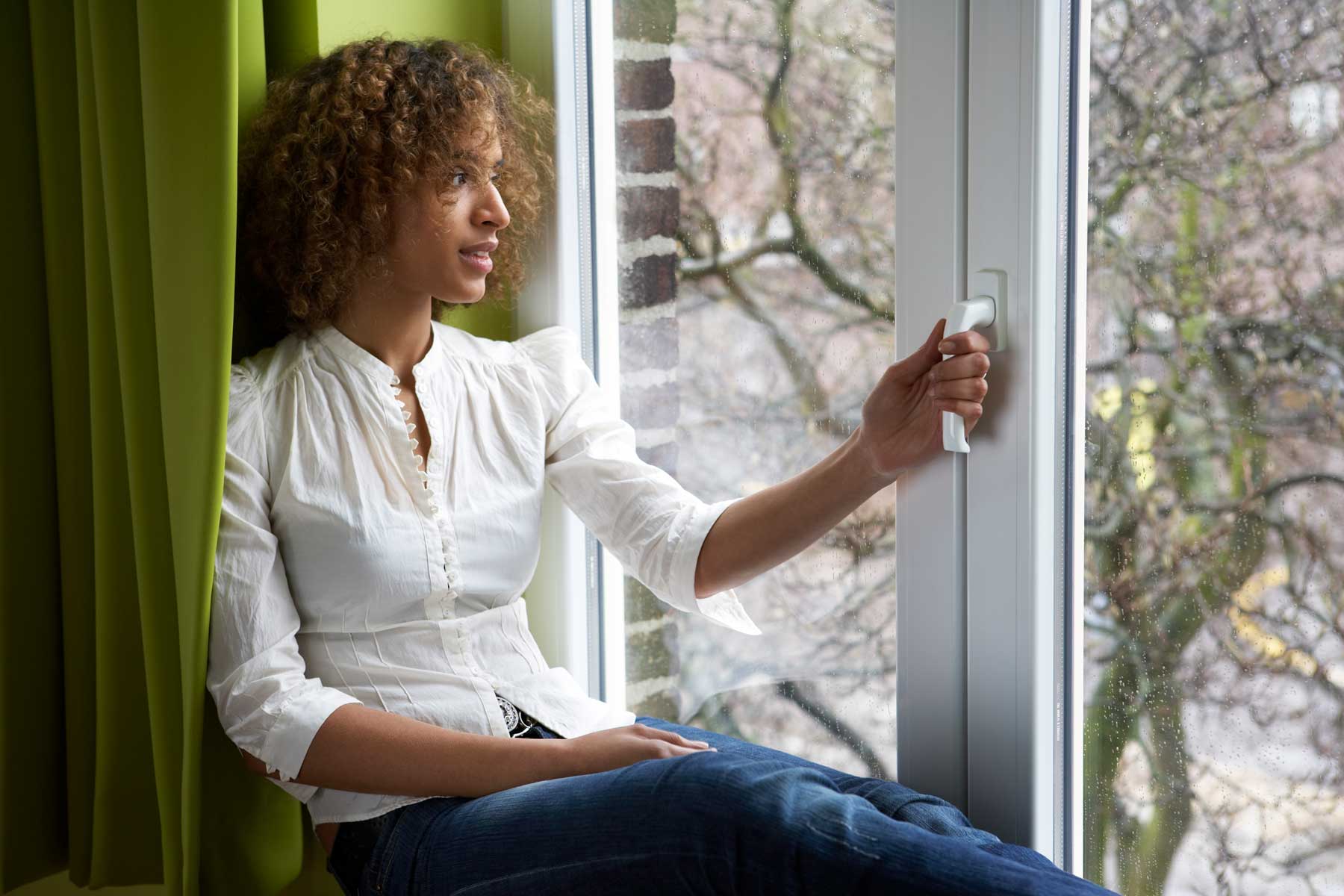 Contact Us
What are uPVC Tilt & Turn Windows?
uPVC tilt & turn windows are unique, innovative glazing solutions. As their name would suggest, they come with an opening mechanism that allows them to both tilt and turn. They can be opened fully from one side or can simply tilt inwards or outwards within the framework.
Often comprised of a single, larger panel, these windows feature double glazing and a sleek uPVC profile. As with all our home improvements, our tilt & turn windows offer excellent standards of thermal efficiency. They are also supported by a ten year guarantee.
Why Choose uPVC Tilt & Turn Windows?
These windows provide a multifunctional and practical range of benefits to the home. They allow you to filter a natural in without any safety or security concerns. By opening as wide as they do from the side hinge, you can also use them as a fire escape in an emergency.
All the while, by using wide glazed areas and just a perimeter framework, uPVC tilt & turn windows allow plenty of natural light and warmth in. This design also provides with you near unobstructed access to the views outside your Buckinghamshire property.
Quality Deceuninck uPVC
High functioning tilt and turn mechanism
Internally chambered profile
Full perimeter weatherseals
Secure multipoint locking systems
Ten year product guarantee
Thermally Efficient uPVC Tilt & Turn Windows
As with all our available systems, our uPVC tilt & turn windows offer outstanding thermal efficiency. We use a combination of double or triple glazing with our chambered Deceuninck profile to craft the industry leading uPVC tilt & turn windows we offer.
They provide a well rounded thermal performance, helping keep your home at a comfortable temperature during winter. Not only do they trap warmth within your property, but they prevent cold external winds from seeping in as well.
During summer, the versatile ventilation options also ensure your Buckinghamshire home never becomes too stuffy. You can let in the perfect amount of natural breeze to ensure you aren't dependent on electric fans or other artificial systems.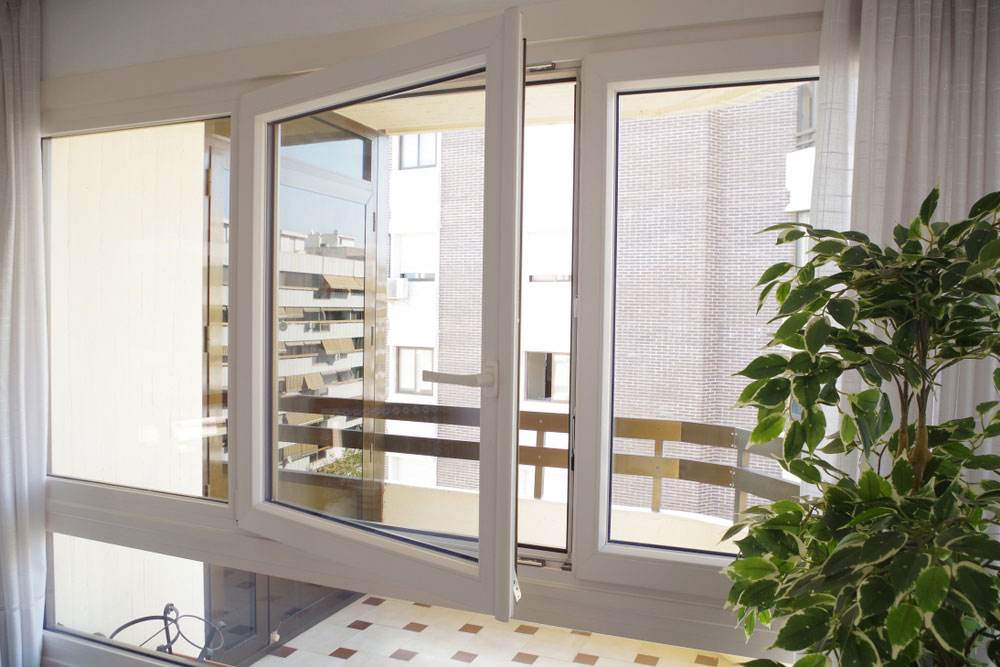 Low Maintenance Double Glazing
uPVC tilt & turn windows from Bergson & Eaton require very little upkeep after the fitting is complete. uPVC is a fully weatherproof and durable material, meaning it doesn't need to be maintained in the way that timber would.
The colour finish you select should never need varnishing or touching up, thanks to the fade proof nature of the foils we use. The durability of uPVC means our tilt & turn windows are designed to withstand the bumps and scrapes of day to day life.
All you'll need to do with your uPVC tilt & turn windows is give them a regular wipe down. Ensure all moving components are free of dust or dirt, so they don't jar or become sticky. If anything does go wrong, though, remember we're on hand to provide aftercare and advice!
Bespoke uPVC Tilt & Turn Windows
You get bespoke, made to measure uPVC tilt & turn windows by choosing Bergson & Eaton. You never have to compromise. We offer a full catalogue of design options, furniture choices and colour variants for these double glazed windows.
Whether you live in something modern in Buckinghamshire or a traditional property further afield, we have customisation options for you. You can create something which subtly blends with your existing décor or opt for striking windows that stand out.
Better yet, we also work with Deceuninck for several of our uPVC doors. You can unify the design of your uPVC tilt & turn windows with a new patio or French door by coming to us. Create a sleek, bespoke look that enhances kerb appeal.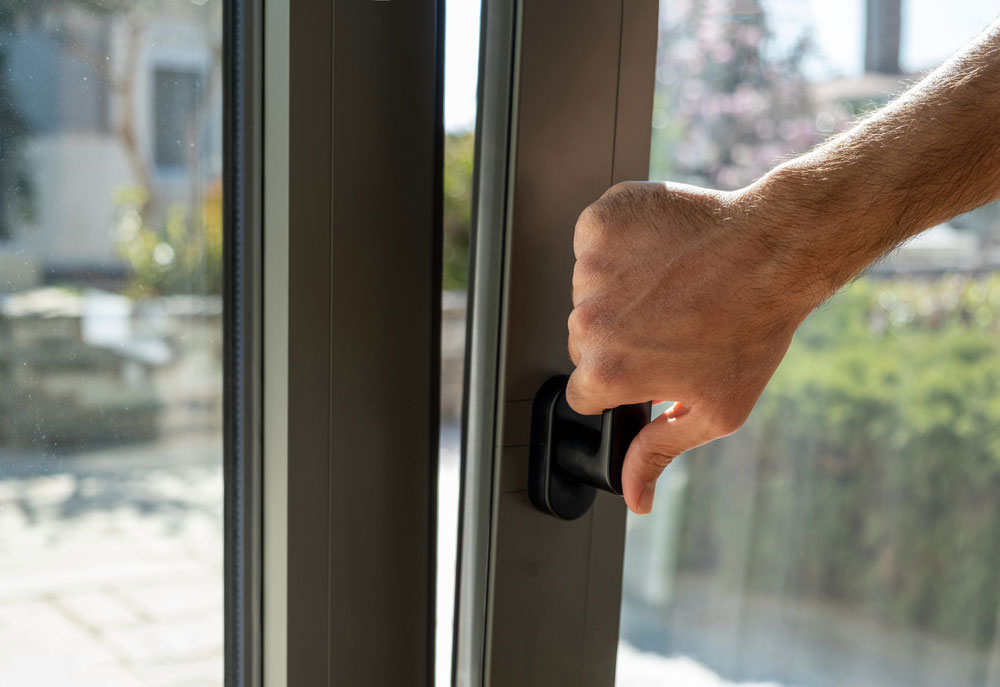 uPVC Tilt & Turn Window Prices Aylesbury & Buckinghamshire
Start an online quote today if you're looking to get accurate prices for our uPVC tilt & turn windows. Wherever you are based in Buckinghamshire or the surrounding counties, you can get a free online quote today. Get started on any device and at any time of the day.

Alternatively, you can visit our showroom today if you'd prefer a face to face consultation. We are based in Aylesbury and will be happy to provide impartial advice on your next project. We can also provide quotes for our uPVC tilt & turn windows.

START YOUR QUOTE
uPVC Tilt & Turn Windows Prices Online
Start your quote today for uPVC tilt & turn windows. Enter some specifications and find a bespoke quote in a matter of minutes.
Get a quote