Ready to start your next project?
If you're interested in having one of our roof lanterns fitted to your home, then start a free online quote today. It's that simple.
Get a quote
Roof Lanterns
Bergson & Eaton offer two stunning roof lantern systems to those in the surrounding counties. Based in Aylesbury, we install across Buckinghamshire and into Oxfordshire and Hertfordshire. We regularly work in Beaconsfield, Tring, the Chalfonts, Oxford.

Wherever you are based, we can fit one of our lantern roofs as a replacement option or alongside a bespoke orangery. We bring nearly 50 years of experience to every installation, so we can be relied on for a professional service. You get the best when you choose Bergson & Eaton.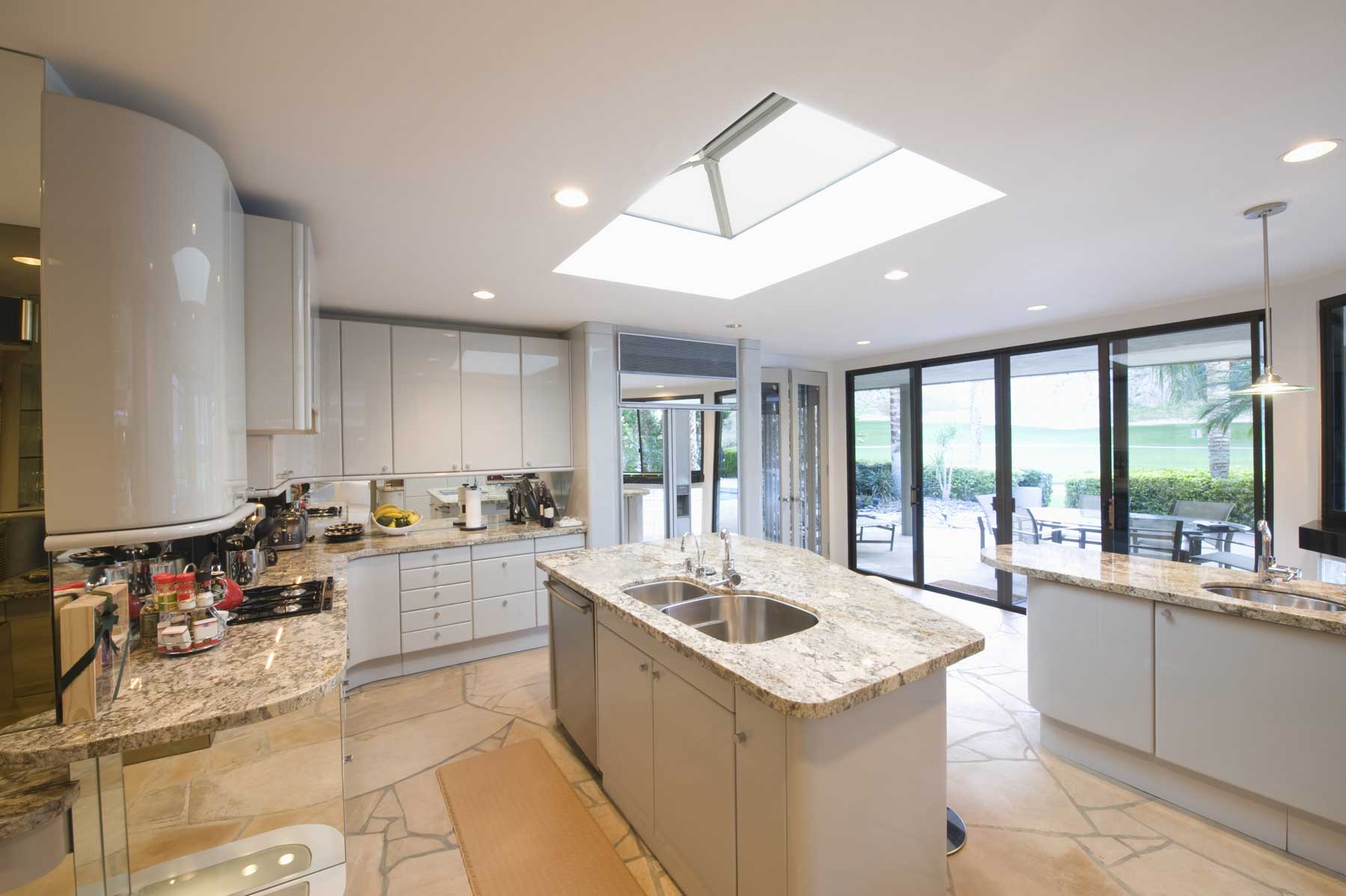 Contact Us
Roof lanterns are pitched glass roofs. They have a slimline framework, made from either uPVC or aluminium, which supports large units of double or triple glazing. They are often installed to orangeries but are also an option for house extensions as well.
Roof lanterns are positioned on top of a flat roof and can be as large as 4m by 5.85m in size. These systems can be fitted with the strongest ridge bars available, enabling a sleek design, even when at the maximum size parameters. They are eye catching and minimalist.
Why Choose a Roof Lantern?
If you have an existing orangery or extension, our roof lanterns are a great replacement option. They offer outstanding thermal efficiency, improved visual appeal and are made to last. You can improve an extension or orangery's performance without needing to replace the whole build.
By using the most robust materials, our roof lanterns use minimal bars and support beams. As a result, roof lanterns are excellent for allowing the maximum amount of light into the extension below. They help create a warm and welcoming environment.
Atlas and Ultraframe systems available
Wide spanning glazed areas and low pitches
Outstanding thermal efficiency on all systems
Both uPVC and aluminium frameworks
Minimalist design as standard
Full weather testing provided
Made to Measure & Easy to Install
Our roof lanterns and manufactured to order, with nothing installed off the shelf. We can cater to the exact measurements required, whether it's of modest size or something grander. You never have to compromise by choosing Bergson & Eaton.
By having our roof lanterns manufactured to order, you're promised an easy and hassle free installation. We can fit either of our systems to an existing orangery in a day or less. We'll keep disruption to your day to day life to an absolute minimum.
The bespoke nature of our roof lanterns also allows you to customise either system to suit your home. From selecting the pitch and the material of the framework to the colour finish, you can create something which suits your home near Buckinghamshire perfectly.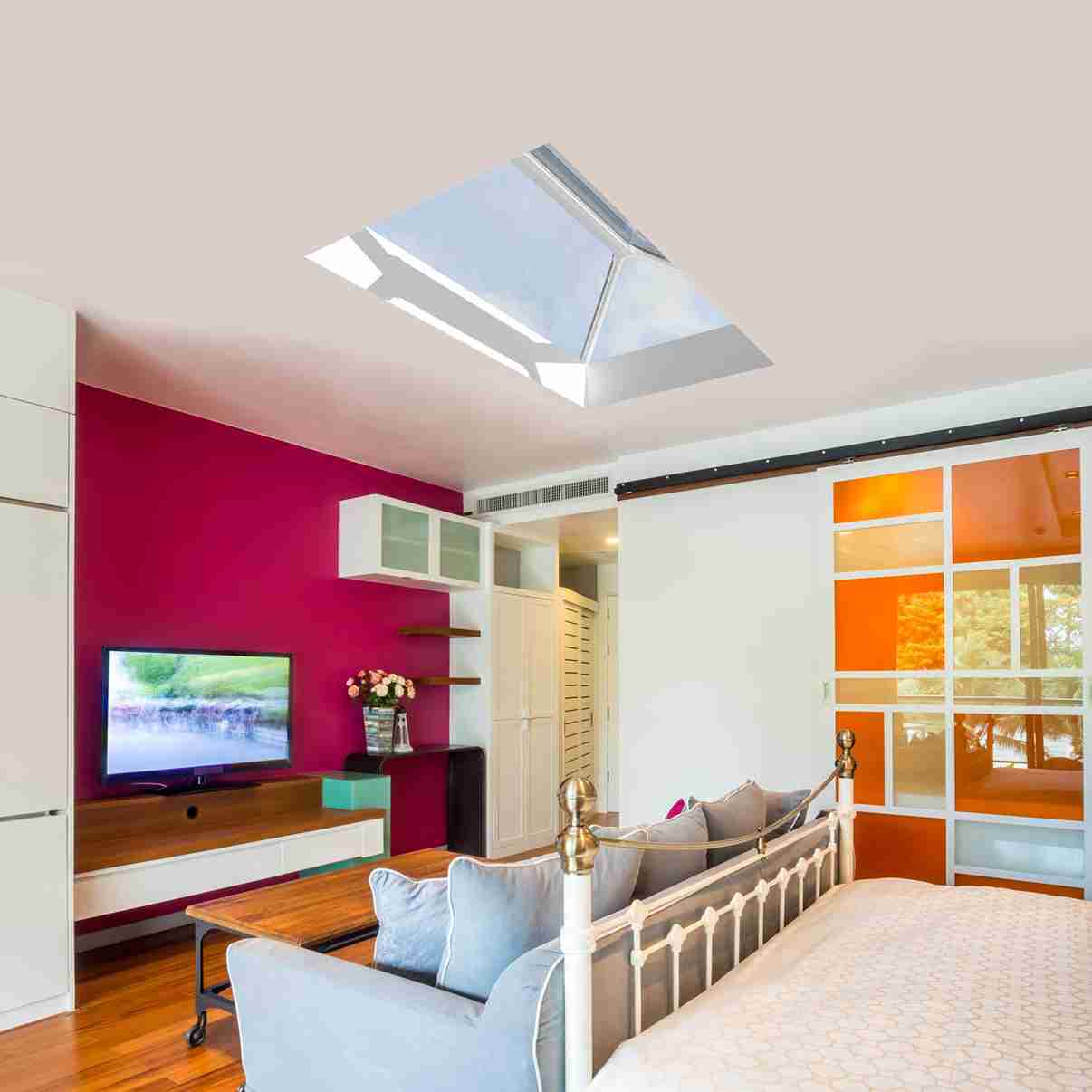 Thermally Efficient Roof Lanterns
Each of our roof lanterns is energy efficient in design. Whatever material you select, from whichever supplier, you'll get a system that traps heat within the extension. U-values can be as low as just 1.2 W/m2K when fitted with double glazing.
During the colder months, you can still use your orangery or house extension without concerns about excessive heating bills. If you're replacing the roof of an existing orangery, you'll love being able to use the extension 12 months a year once again.
Whether you work from home, like to entertain friends and family or simply want to relax in comfort, you can achieve your vision. Even in summer, our roof lanterns and orangeries prevent a build-up of excess heat. It's the best of both worlds.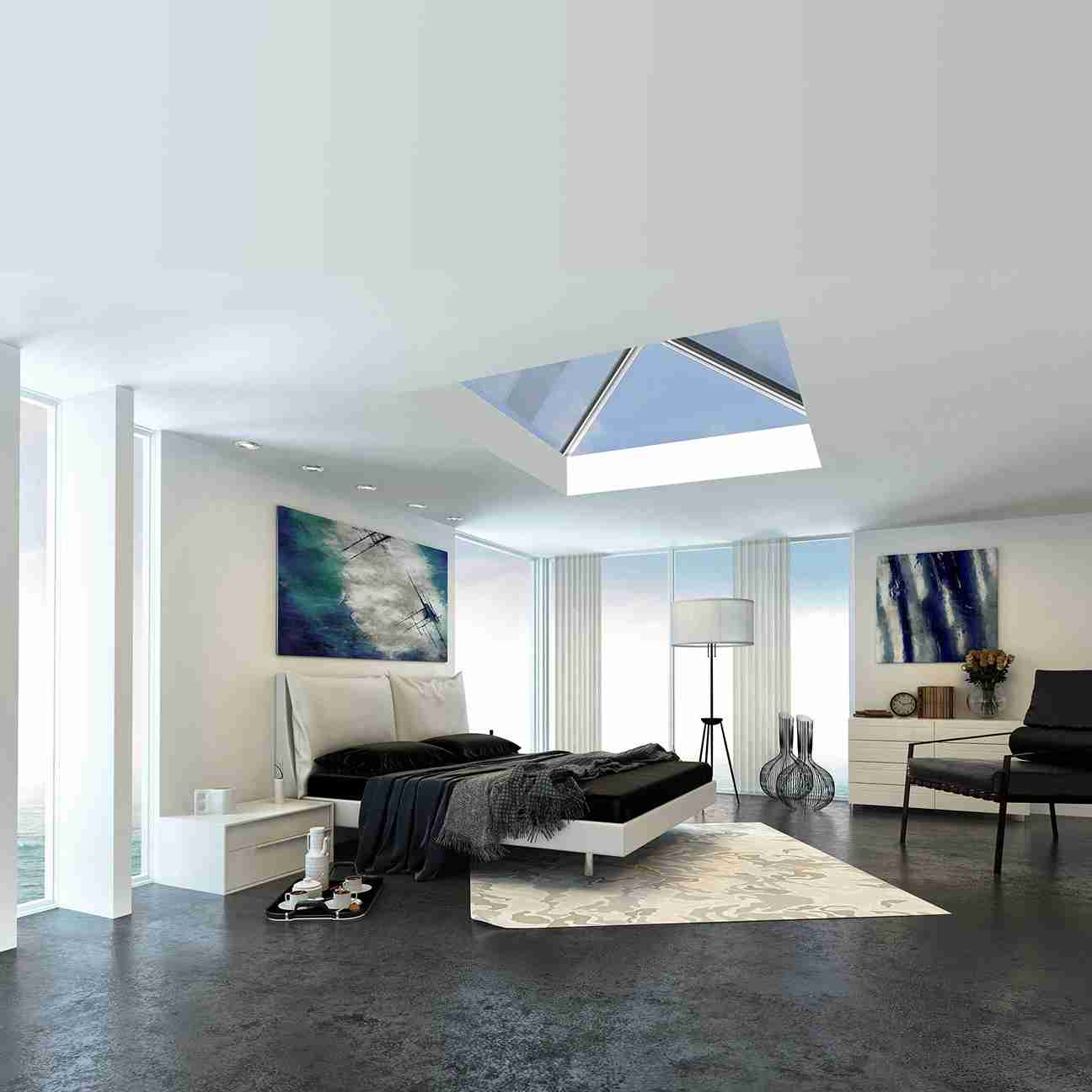 Low Maintenance & Long Lasting
The materials used in our bespoke roof lanterns lend themselves to longevity. Both of our systems are engineered to withstand the test of time. You can get decades of consistent enjoyment from your lantern roof before needing to consider a replacement.
Both our aluminium and our uPVC roof lanterns are also low maintenance as standard. They should never need repainting or refinishing and only need an occasional clean. You aren't expected to be up a ladder regularly or needing to hire expensive cleaners.
Our roof lantern installations are supported by a ten year guarantee, as a promise of their quality. By choosing Bergson & Eaton in Aylesbury, you'll only be investing in the best. We cut no corners in providing you with the finest products for your renovations.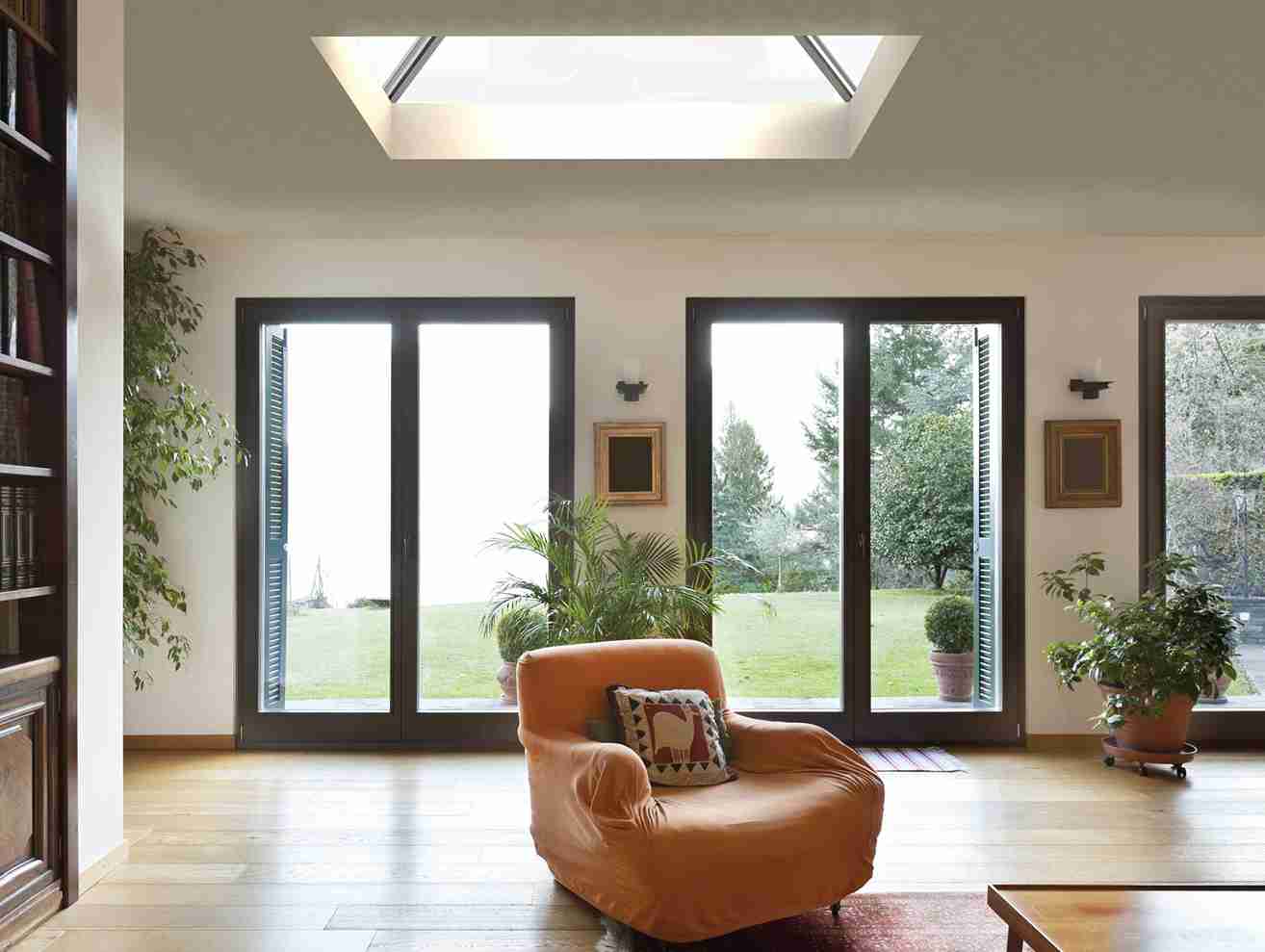 Lantern Roof Prices Aylesbury & Buckinghamshire
Use our online quoting engine to get a free price for a new roof lantern. You can get an estimated cost for the replacement work or for a roof lantern fitted to a new orangery or extension. Whatever you're opting for, you can get started today on any device.

We also encourage homeowners to contact us directly to organise a showroom consultation. You can meet us face to face in Aylesbury, Buckinghamshire. We can discuss your project involving our roof lanterns in greater detail. You can also ask any questions you may have.

START YOUR QUOTE
Lantern Roof Prices Online
Bergson & Eaton offer free prices for roof lanterns online. Get started today on any device; it only takes a matter of minutes to get a quote.
Get a quote