Request your free double glazing quote!
Start your bespoke quote by filling out our online pricing engine.
Get a Quote
Double Glazing Beaconsfield
We design and install high-quality double glazing products for Beaconsfield and the surrounding areas. Our double glazing products have a wide range of benefits, including heightened security and increased thermal performance. We have an extensive range of double glazing products from windows and doors to bespoke conservatories, and these can be custom designed to suit your Beaconsfield home. Whether you have a traditional or modern home, we have something for you!

Here at Bergson and Eaton, we have 50 years of experience under our belts, and over the years, this has allowed us to perfect our products. We pride ourselves on high-quality products with brilliant customer service to give your home the best home improvements. We have gained vital experience, and we put this into every project.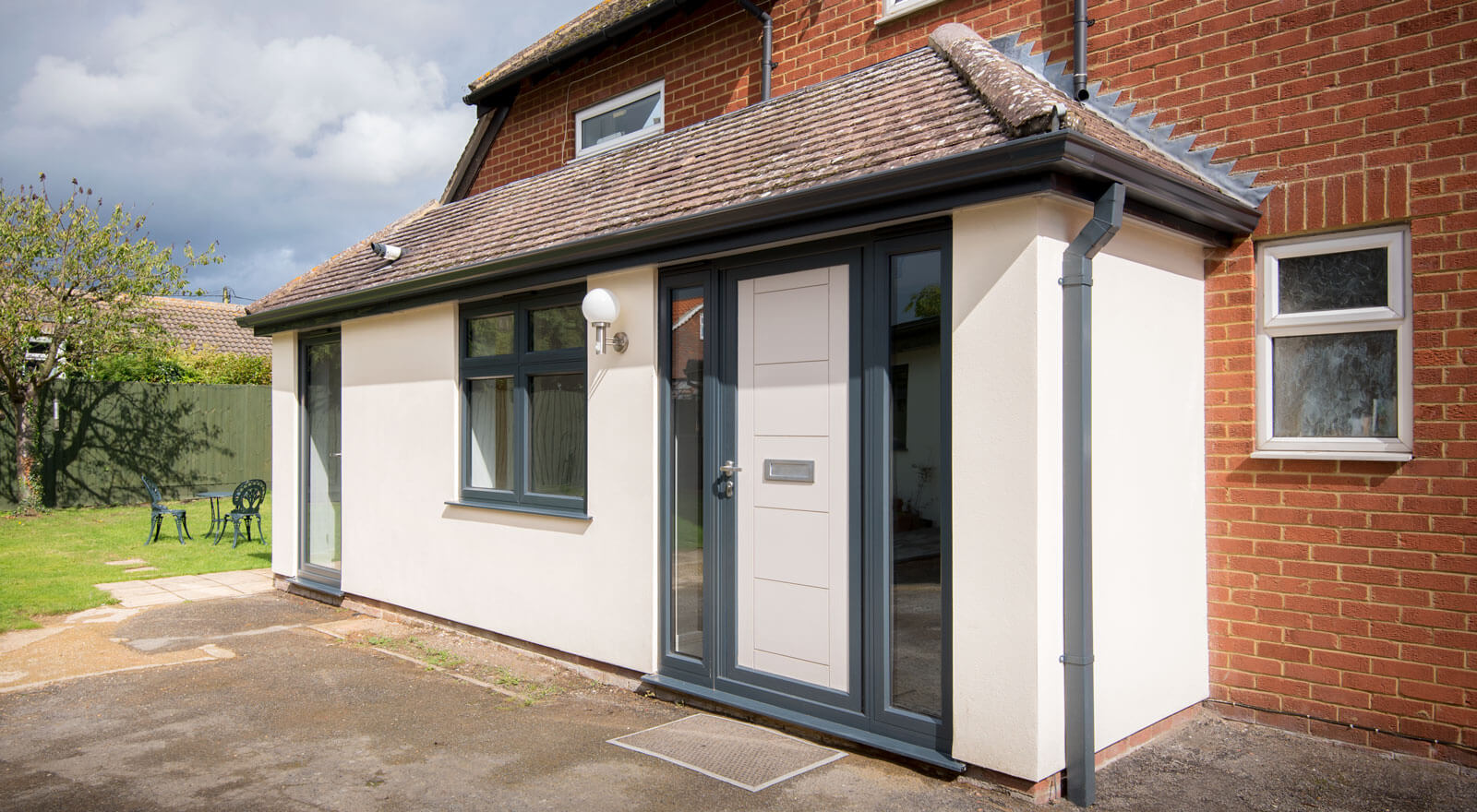 Contact Us
High-Quality Double Glazing
Our double glazing offers a range of benefits for your Beaconsfield home and therefore, making it a popular choice amongst most homeowners. Our products have great thermal insulation and can be completely tailored to you, so you can create something special for your Beaconsfield home. Choose some from our variety of window and doors options or a fully bespoke conservatory.
Along with these benefits, our double glazing products are also very low maintenance. This means that there is not a lot of upkeep needed for your new installation, and you will be able to enjoy them straight away.
Your Beaconsfield home will be spoiled for choice as we have a wide range of double glazing products available. This includes windows, doors, porches, conservatories, house extensions and orangeries.
We can create a double glazing product that is completely bespoke to you, so you will be able to get the best result from your home improvement project. We have a team of specialists on hand and ready to help you every step of the way. Whether you know what you are looking for or you need some inspiration, we have got you covered.
Here at Bergson and Eaton, we pride ourselves on our customer service and ensuring that you are supported throughout the process. This does not stop after the installation has been completed, as we offer a ten-year guarantee for all of our products.
Our guarantee stays the same whether you have had a house extension or a new front door. All of our products are made to last; however, you will be covered for ten years in the unlikely event that something was to go wrong. This will give you peace of mind, knowing that your new Beaconsfield home improvement is under warranty for the next ten years.
Bespoke Designs
We offer bespoke designs which can be tailored to your Beaconsfield home. Whether you have a more traditional home or a modern property, we will have products to suit both, from orangeries and house extensions to windows and doors. We have a design team on hand to make sure that your double glazing project goes smoothly. You will be able to input your ideas to create something truly unique to you. Also, our design team are there to help you if you are not quite sure and would like some ideas.
We have a wide range of customisations for your double glazing product including, colour options on all products, different styles of windows and doors, roof tile options and hardware options. We are sure that we will have something to suit your Beaconsfield home.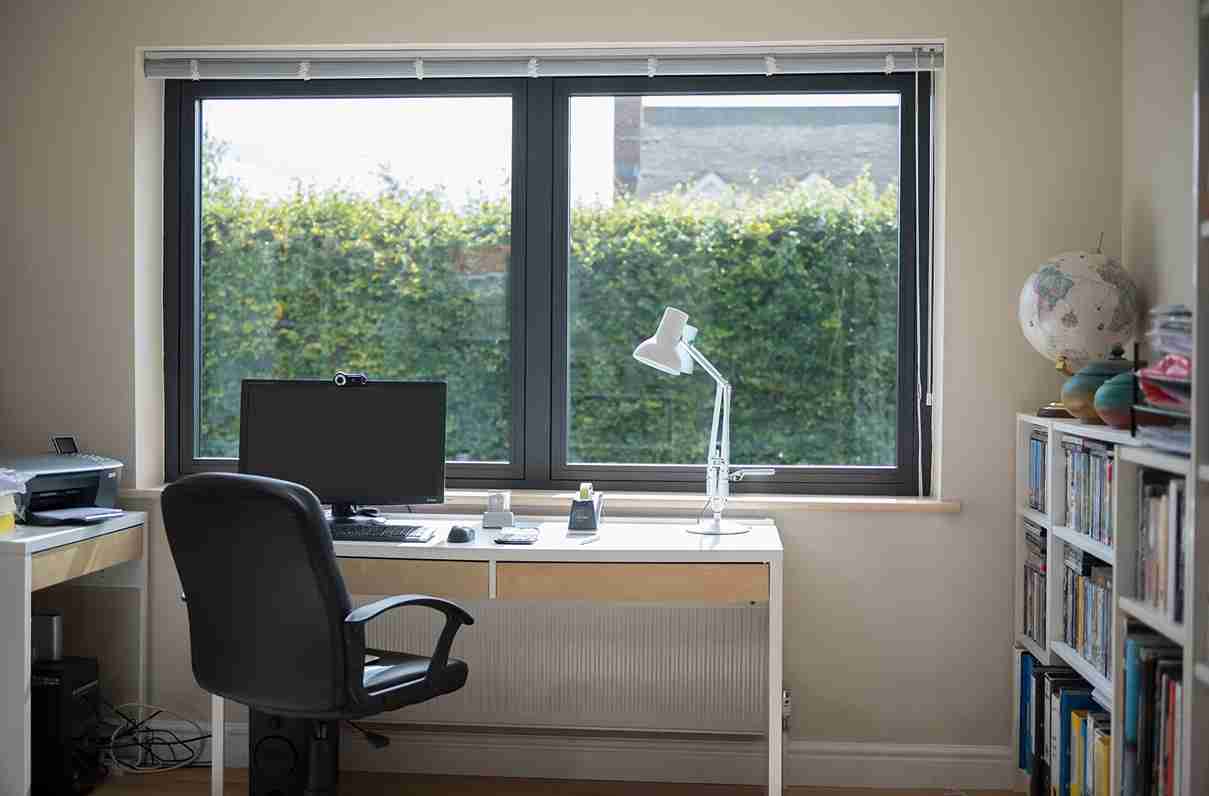 Thermal Efficiency
When the weather turns cold throughout the winter months, it is very important that your home stays warm and well insulated. All of our double glazing products will help insulate your Beaconsfield home throughout the year.
Our glass panes are great for retaining your home's natural heat and keeping the cold air from entering. The cold air will not be able to enter as all spots will be draught-proof. Our double glazing products are excellent in the winter months for keeping in your home's warm air. In the summer months, our double glazing can reduce the risk of your Beaconfields home overheating.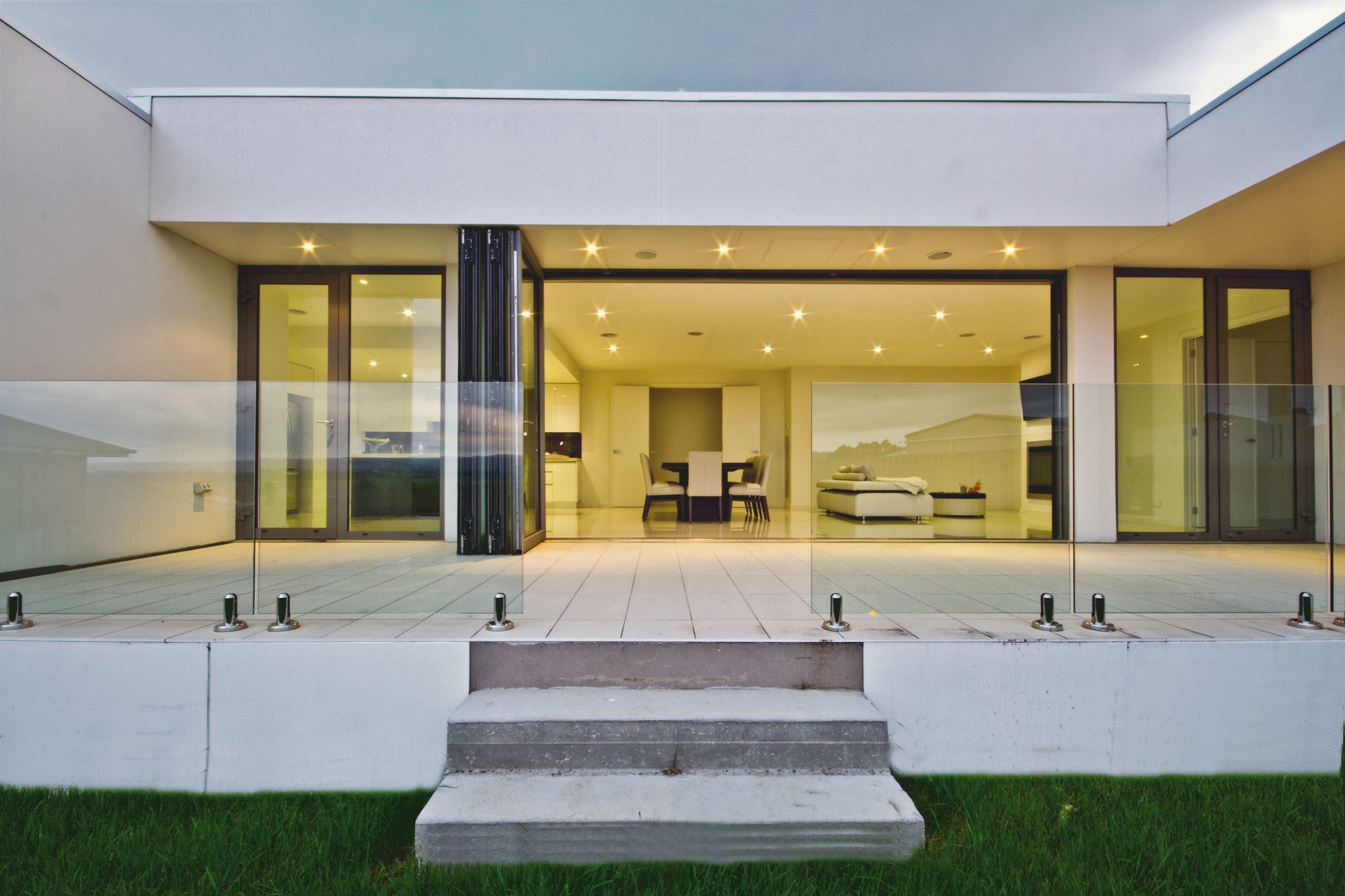 Weatherproof
We know that the weather in the UK can be unpredictable, and therefore all of our double glazing products are completely weatherproof. This means that your Beaconsfield home will be protected from heavy rainfall and strong winds throughout the year.
Our double glazing products will not let excess water in, and we use draught-proof seals to add the best protection. Along with the bad weather conditions, our products also have great ventilation for the summer months.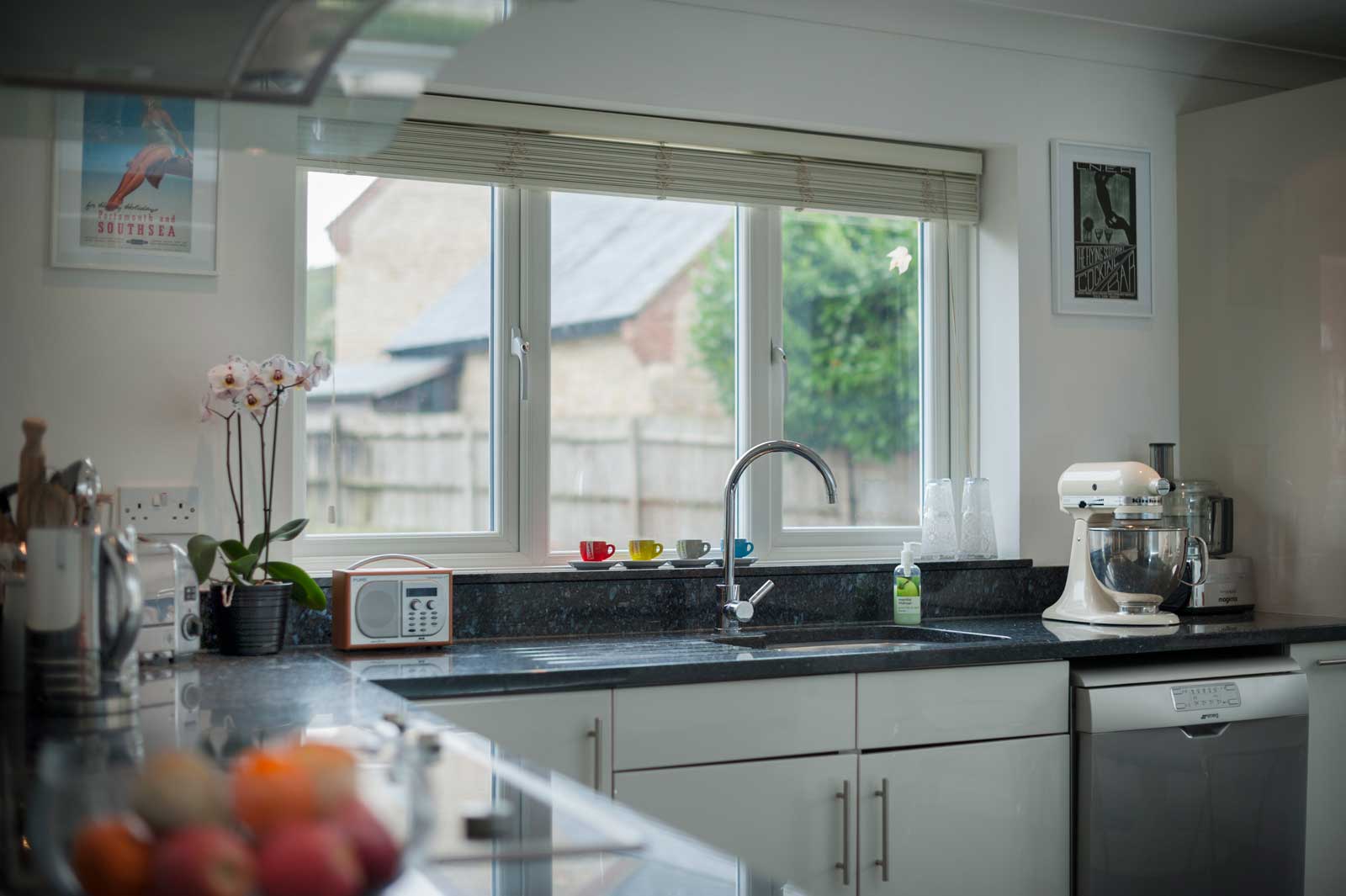 Double Glazing Prices Beaconsfield
Enhance your Beaconsfield home with our high-quality double glazing products. Our products offer amazing thermal performance and bespoke designs. Request your free quote today by using our online pricing engine. It is quick and easy to use, and we will get back to you with a price.

Alternatively, you can contact us on our online contact form, pop in your details, and we will get back to you as soon as possible. You can also call us on 01296 415 251 and speak to an experienced member of our team. We will be happy to answer any questions you may have.


START YOUR QUOTE
Double Glazing Prices Online
Start a bespoke double glazing quote online today, using our free online quoting tool.
Get a quote