Request your free double glazing quote!
Start your bespoke quote by filling out our online pricing engine.
Get a Quote
Double Glazing Bletchley
Here at Bergson & Eaton, we develop, manufacture, and install a wide selection of double glazing products to homes in and around Bletchley. We have the perfect solution for your property, whether you need new windows, doors, or a bespoke conservatory. Our products are an excellent investment for anyone wishing to enhance the look and function of their home.

Each of our double glazing products is custom-made to fit your property's exact dimensions. This flawless fit will make our installation process easier and quicker, minimising the amount of time you have to live on a building site and have strangers in your home. Our windows and doors are available in a wide variety of styles and finishes, so they can be tailored to fit any taste or requirement.

Here at Bergson and Eaton, we have over 50 years of experience in the home improvement industry, making us an excellent choice for your next project. Get started on your double glazing project today by using our free online pricing engine.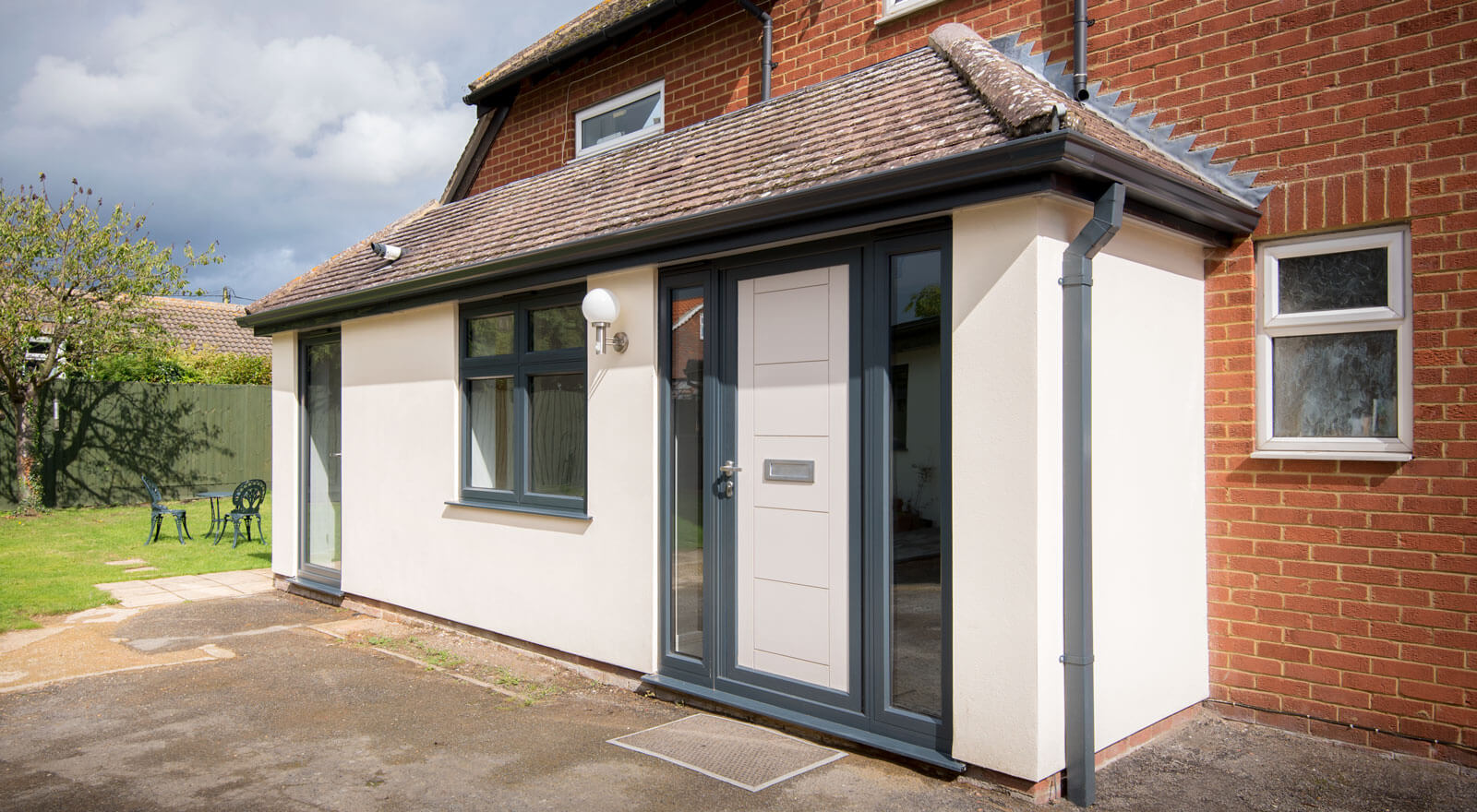 Contact Us
High Quality Double Glazing
Our double glazing offers a wealth of practicality to your Bletchley home. Our products are highly secure and weather efficient while also being very low maintenance, giving you a best-of-both-worlds home improvement solution. They can also be completely tailored to you and your home, so you can create something bespoke for your property.
Here at Bergson & Eaton, we offer a diverse range of double glazing products perfect for all needs and requirements. This means that no matter what your Bletchley home needs we have the answer. From windows and doors to extensions, conservatories, orangeries and porches, we offer something for everyone!
We take pride in our customer service, so ensuring our clients are supported throughout their double glazing installation process is our top priority. This does not end once your project is complete, however, because we provide a ten-year warranty on all of our items.
Our warranty remains the same whether you have added a house extension or a new front door. All of our goods are designed and built to last, but in the unlikely event that something goes wrong, you will be covered for ten years. Enjoy peace of mind in your Bergson & Eaton double glazing.
Thermal Efficiency
No matter the time of year it is essential to keep your home running at its optimum temperature; with our double glazing you will never have to worry about your Bletchley home getting too hot or too cold. This is because the internal chamber acts as an insulating blanket to stop warm air escaping and cold air entering your property.
Keep your home warm or cool depending on the season with Bergson & Eaton!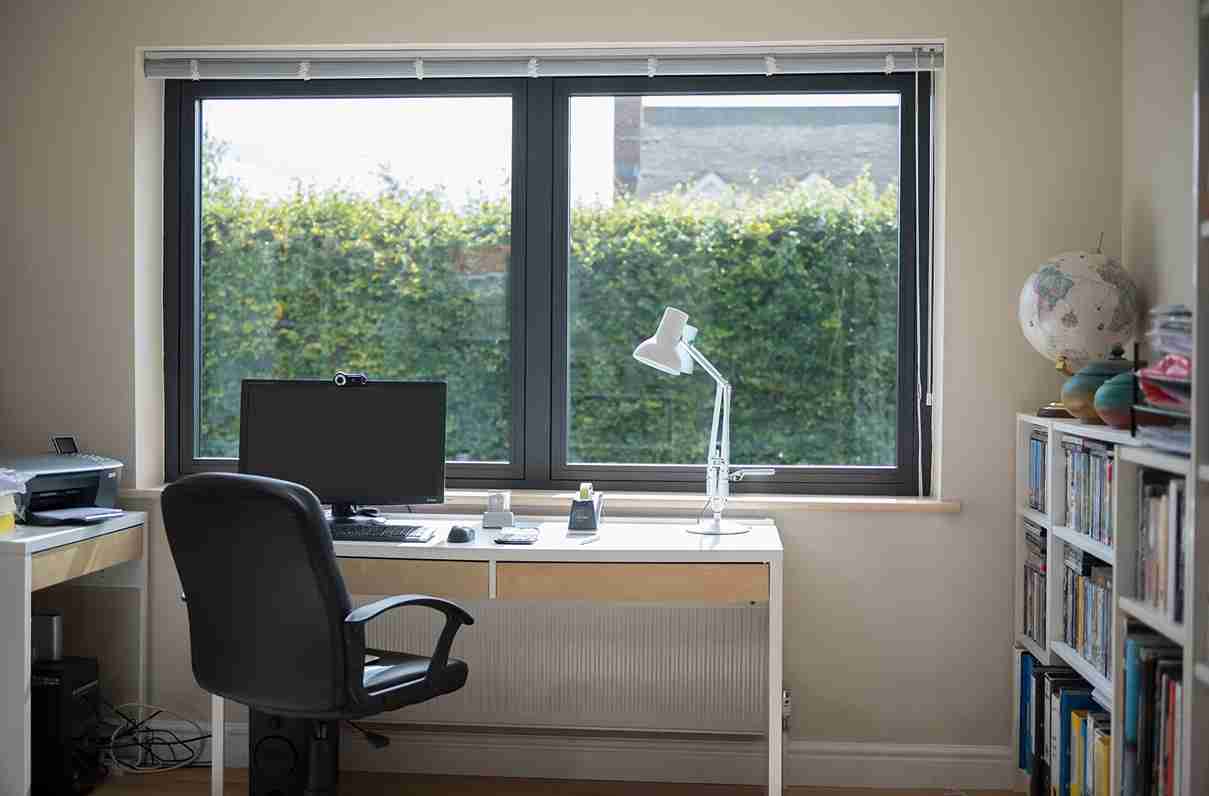 Weather Resistant
Notoriously unpredictable, the British weather can change at the drop of a hat that's why we've made sure all of our double glazing can withstand any kind of climate. Our double glazed windows and doors are resistant to water ingress and come complete with draught-proof seals for your comfort. Our goods also provide excellent ventilation during the warmer months in addition to protecting your home during the colder months.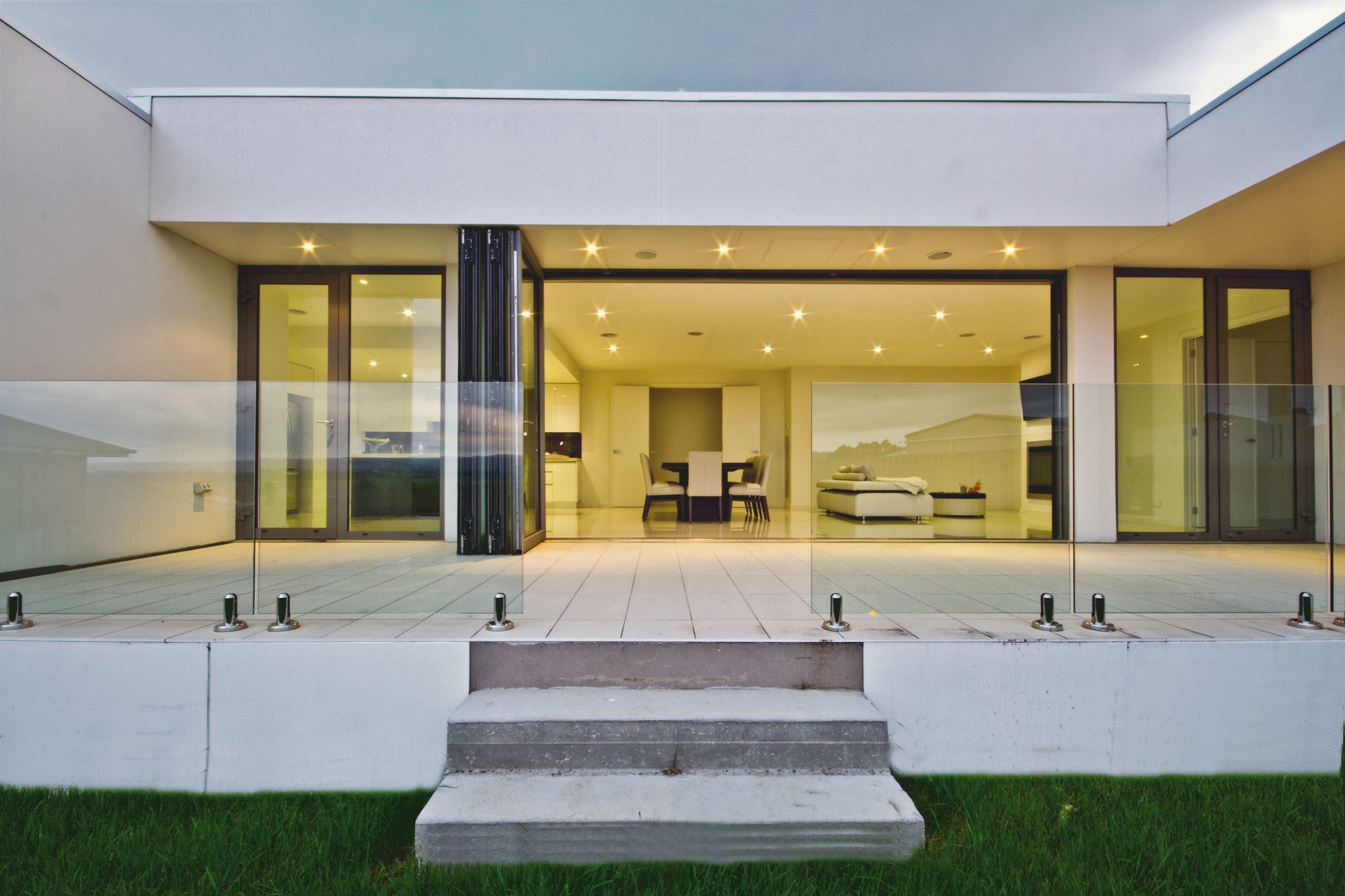 Bespoke Design
All of our products can be completely tailored to you and your property. Whether you have a classic or modern home, our design team is on hand to ensure we create the right double glazing product for you. Incorporate your ideas with our expert craftsmanship to create a genuinely one-of-a-kind dream product. Our design staff can also assist you if you are unsure and would like some inspiration.
We offer a wide variety of colour choices, window and door designs, roofing materials and hardware selections for your double glazing solution. There's no doubt that we stock a product that will work perfectly in your Bletchley home.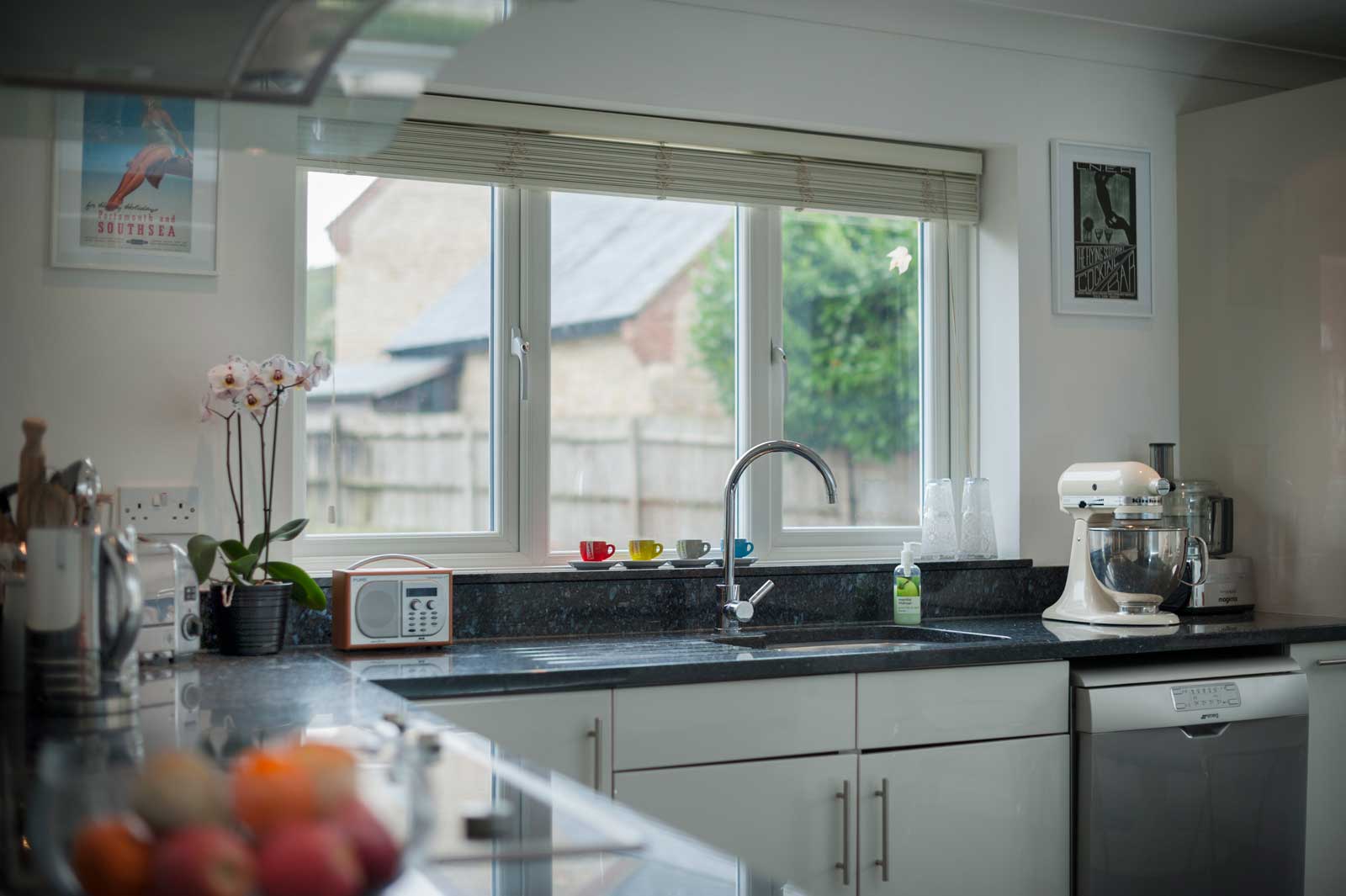 Double Glazing Prices Bletchley
Renovate your Bletchley home with our versatile range of top-quality double glazing options. Enjoy improved thermal efficiency and lower energy bills when you choose Bergson & Eaton. Start your home improvement project with us today. Simply fill in our online pricing engine and we will get back to you with a bespoke, no-obligation quote.

Not sure of the next steps? If you have any questions, please fill out our online contact form, and we will get back to you as soon as we can. Alternatively, pop down to our double glazing showroom or reach one of our specialists at 01296 415 251.

We can't wait to start working with you on your next big project.






START YOUR QUOTE
Double Glazing Prices Online
Start a bespoke double glazing quote online today, using our free online quoting tool.
Get a quote