Request your free double glazing quote!
Start your bespoke quote by filling out our online pricing engine.
Get a Quote
Double Glazing Chesham
Here at Bergson & Eaton, we manufacture a diverse selection of double glazing home improvement products suitable for various applications. Whatever your requirements are, we can customise our double glazing systems to meet them. That means your Chesham home can benefit from better looks and functionality with just a single installation!

Our double glazing materials are all made to order, which speeds up the installation procedure and reduces the time you will have to spend living near construction equipment and having strangers in your home.

Due to our exceptional understanding and installation techniques, Bergson and Eaton has become a household name in the home renovation sector over the last 50 years. To get started on your home renovation project with us, fill out our online quote form.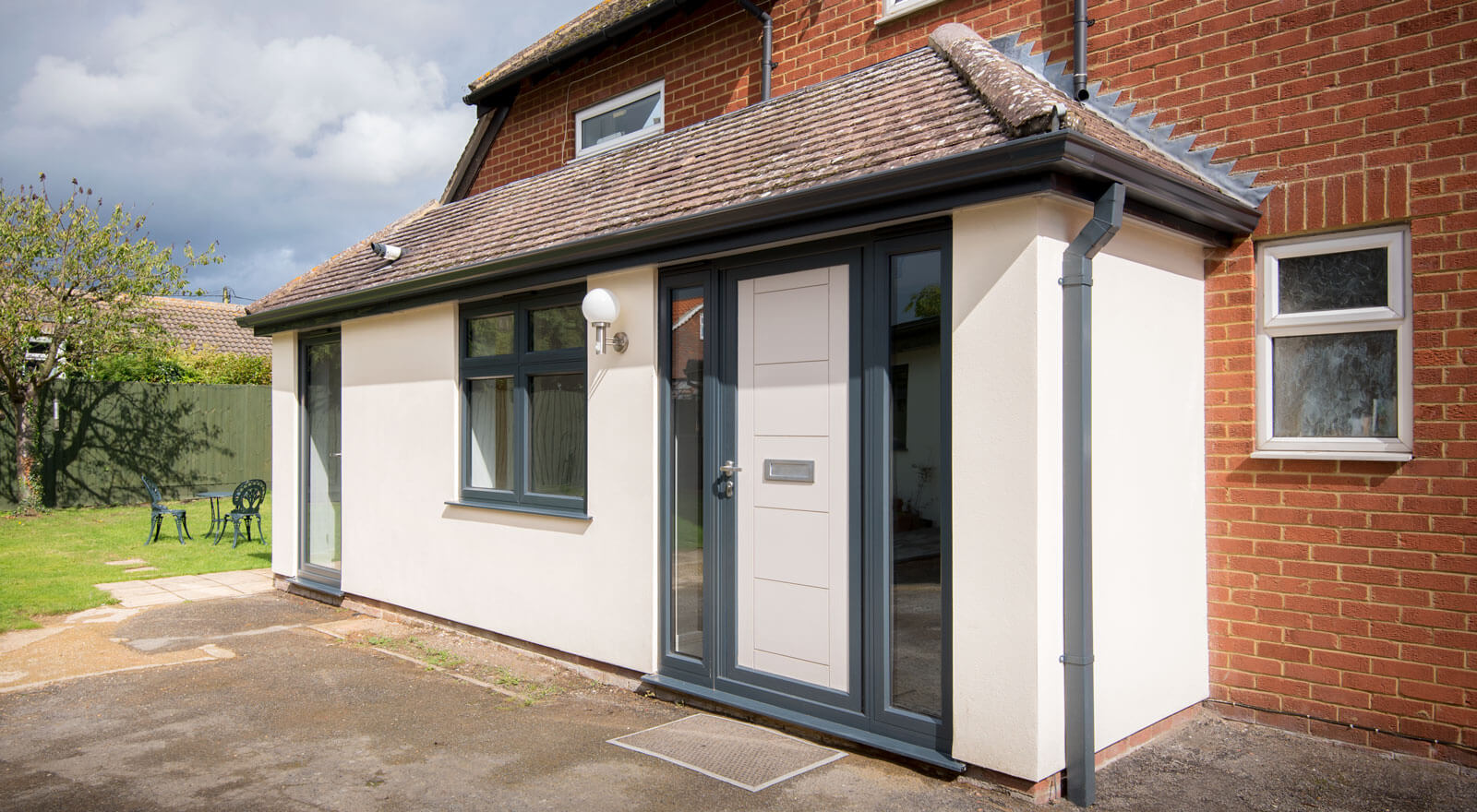 Contact Us
Why choose Double Glazing?
Double glazing is popular with Chesham homeowners because of the numerous benefits it provides, both practically and visually. Its popularity stems primarily from increased energy efficiency, as it helps to keep your home warmer throughout the year. We employ uPVC and aluminium profiles for our double glazing to provide your home with maximum security and weather protection no matter the season. We also offer a wide range of double glazing styles, including windows, doors, conservatories, extensions, porches, and secondary glazing, so we have something suitable for everyone.
Here at Bergson & Eaton, our priority is your safety. Our double glazing materials protect you and your Chesham home from the elements and unwanted intruders. The glass unit and the uPVC and aluminium frames we provide work together to provide a sturdy installation that we rigorously evaluate, alongside their advanced locking methods. These tests ensure our installations are up to industry standards to best protect your home.
Our double glazing comes with a ten-year insurance guarantee. So, in the unlikely event something goes wrong during this time, please get in touch with us and we will make sure that any issues you have are resolved. We will be here to answer any questions you may have from the start of your project to the end and beyond.
Bespoke Design
We understand that every Chesham home and homeowner is different. That's why we ensure our customers have complete control over their design. We install made-to-measure double glazing to perfectly fit your personality and home. 
There are a variety of colours and finishes to pick from, ranging from classic white to trendy grey. We also have dual colour options available, allowing you to match the double glazing framework to the interior and exterior of your Chesham home. If you're unsure where to start, contact us, and we'll help you begin the design of your double glazing.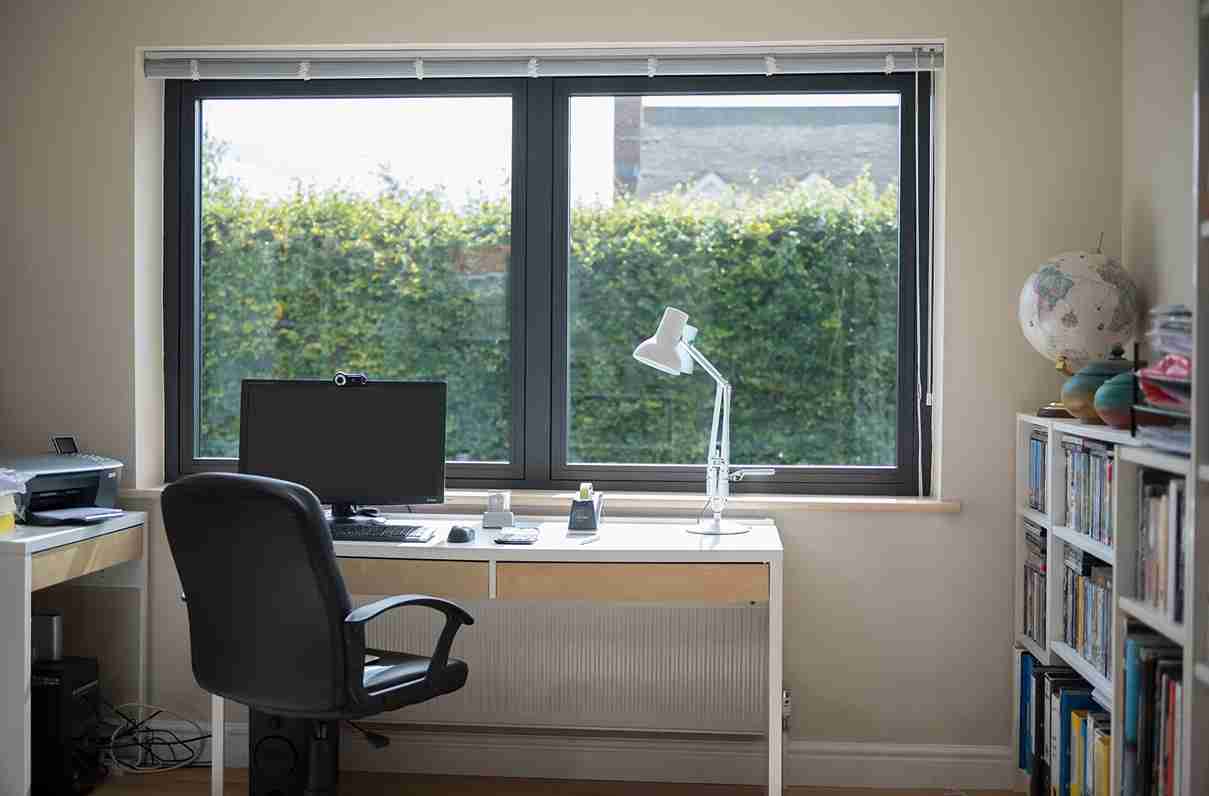 Weatherproof
Our double glazing is manufactured in the United Kingdom, which means it is built to withstand ever changing weather conditions. Often, older double glazing structures succumb to wear and tear. However, our tough uPVC and aluminium will withstand the elements and keep your home safe.
The profiles' inherent robustness and double glazing will keep cold winds and rainfall out of your home. As FENSA members, we are evaluated monthly to ensure that we comply with the most recent industry requirements. You can rest assured that our double glazing complies with these requirements and will protect your Chesham property.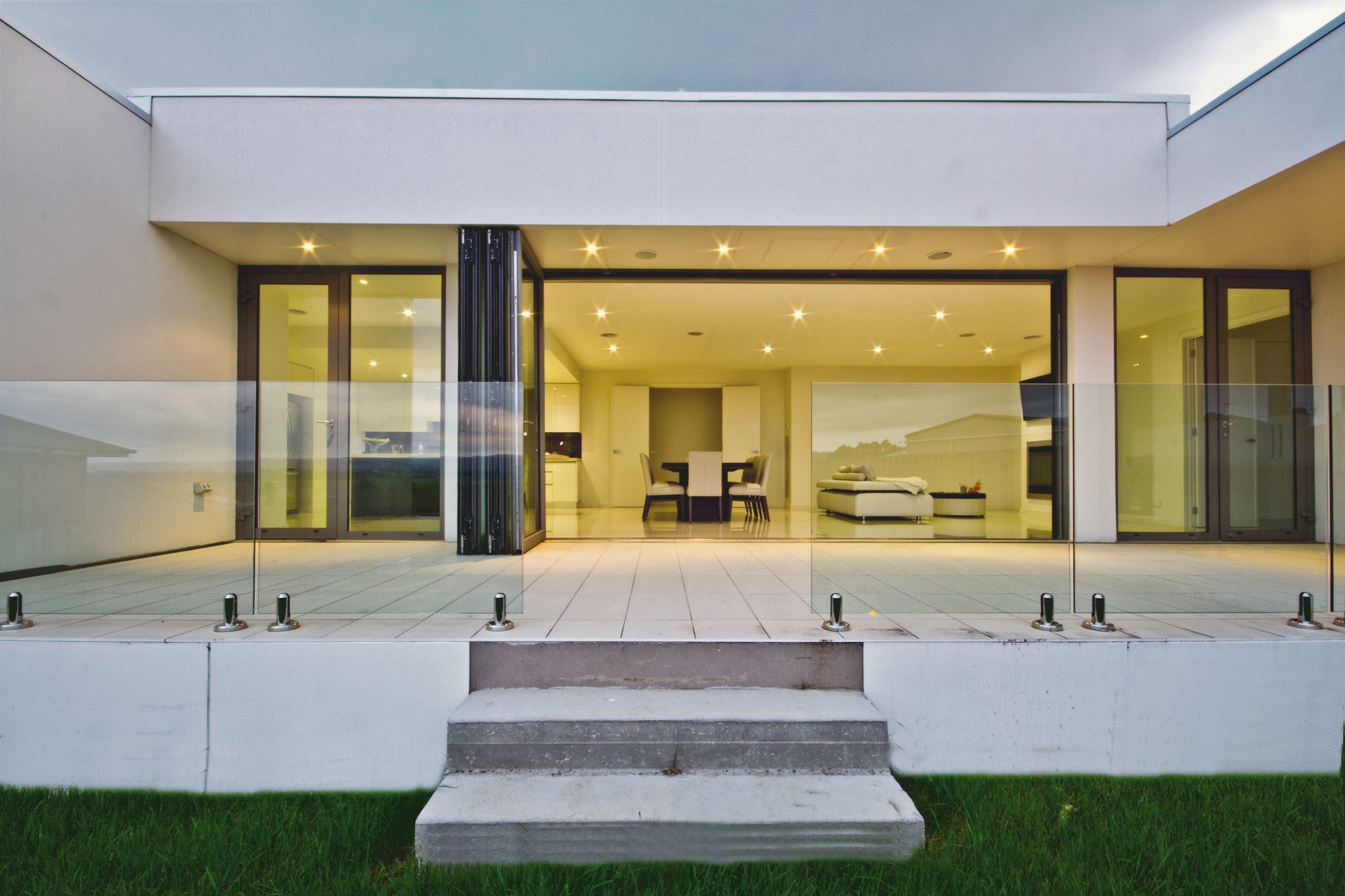 Soundproof
One advantage of double glazing that you may not have considered is its soundproofing capabilities. This is ideal for Chesham residents who live in a noisy environment and desire some peace and quiet. Our double glazing materials will reduce the amount of outside noise you hear in your house, allowing you to enjoy your home in undisturbed peace.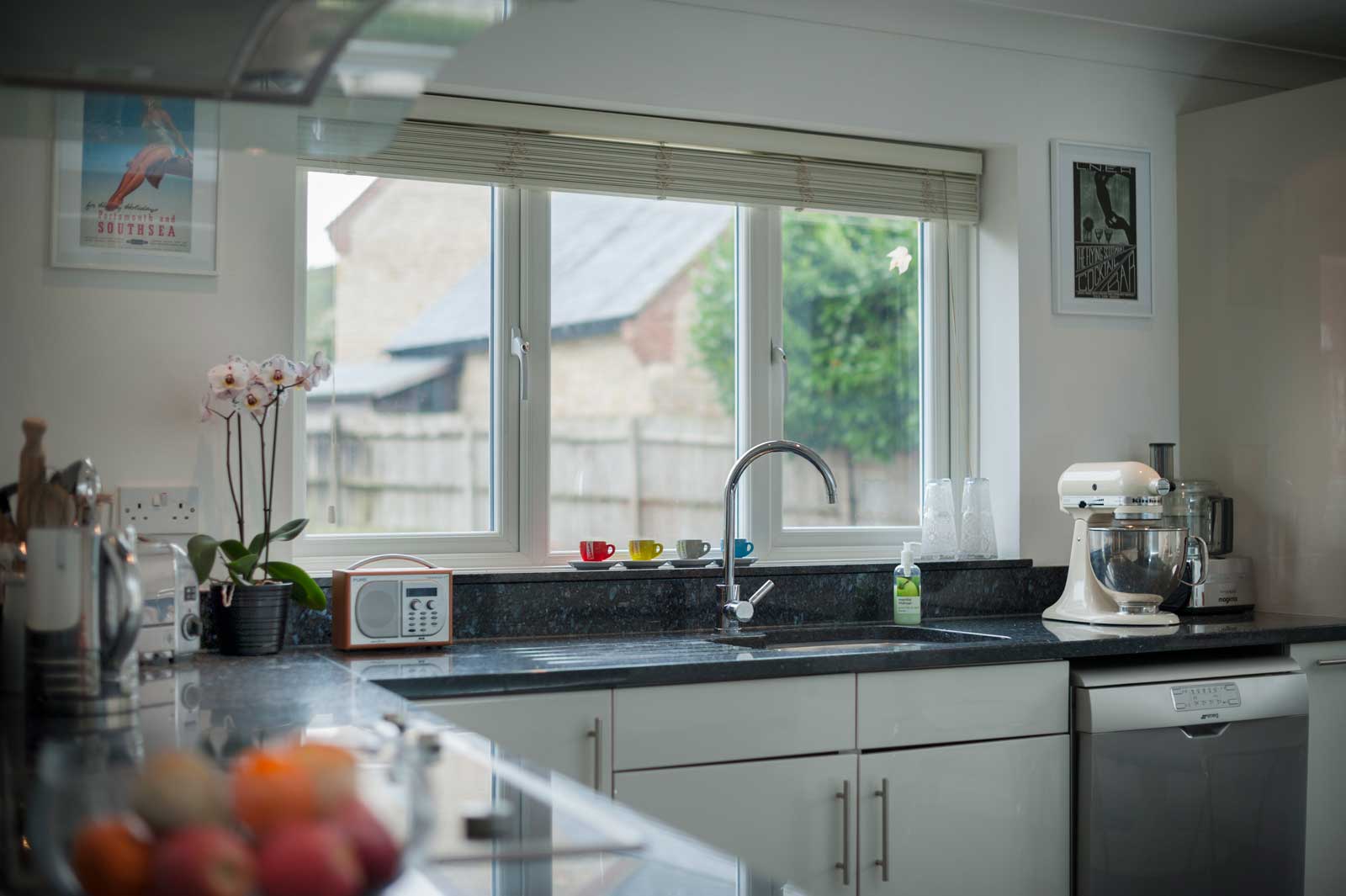 Double Glazing Prices Wendover
Our high-quality double glazing products are Designed to improve the look and functionality of your Chesham home. Choose Bergson & Eaton for increased efficiency and visual appeal without the headache of extensive maintenance. Fill out our online quoting form to get your free, no-obligation project quote today!

If you'd rather talk to someone about your project, please fill out our online contact form and we'll get back to you as soon as possible. You can also call us at 01296 415 251 or come visit our double glazing showroom to meet with our specialists and see for yourself our unrivalled quality.

We are excited to collaborate with you!













START YOUR QUOTE
Double Glazing Prices Online
Start a bespoke double glazing quote online today, using our free online quoting tool.
Get a quote