Request your free double glazing quote today!
Use our online quoting engine, and we will be in touch with a free quote.
Get a quote
Double Glazing Hertfordshire
Enhance your Hertfordshire home with our fantastic range of double glazing products. If you feel that your property isn't as well-insulated as you like, we offer various installations to enhance your thermal performance. Stay warm in your home throughout the year, and benefit from a plethora of practical benefits.

We aim to provide a completely bespoke service from start to finish. We have a fantastic range of windows, doors, conservatories and even more products to choose from. Each of our products is made to measure to ensure that they are the perfect fit for your property. You can have creative control of your project as we have abundant design options available to you.

Here at Bergson and Eaton Ltd, we are your local and trusted double glazing experts in Hertfordshire. With over 20,000 installations under our belts, you can trust us to carry out your next home improvements project. Whether you are planning work for a residential or commercial property, our friendly team are on hand to help. Request your quote today using our handy design tool.
Contact Us
We take your security seriously and ensure that each of our double glazings will help to keep you safe at all times. Our products are fitted with high-quality locks such as multi-point and shootbolt locks that are tested thoroughly. These tests certify that our double glazing meets the latest industry and safety regulations.
The UK weather is always unpredictable, and our double glazing is designed to adapt to each element. Using weather-resistant materials, you can live comfortably knowing that your new double glazing is protecting your home against the weather. The combination of double glazing and robust frames will prevent water ingress and draughts from entering your Hertfordshire home.
One of the benefits of double glazing that might not have come to your mind is its soundproofing abilities. This is perfect for Hertfordshire homeowners that live in a noisy setting and want some peace and quiet. Our double glazing products will lower the amount of external noise that you hear in your home so that you won't be disturbed.
Energy Efficiency
Double glazing has a fantastic reputation for improving the thermal performance of Hertfordshire homes. The glass unit will retain your property's natural heat and appropriately regulating the temperature. The external pane acts as a thermal barrier, preventing unwanted cold draughts from seeping into your property.
We offer both uPVC and aluminium profiles for our double glazing products, which both have fantastic thermal attributes. This combination of materials will help to insulate your home further. As you bask in the effects of the double glazing, you can rely less on using your heating. In the long run, you can save money on your monthly energy bills and reduce your carbon footprint.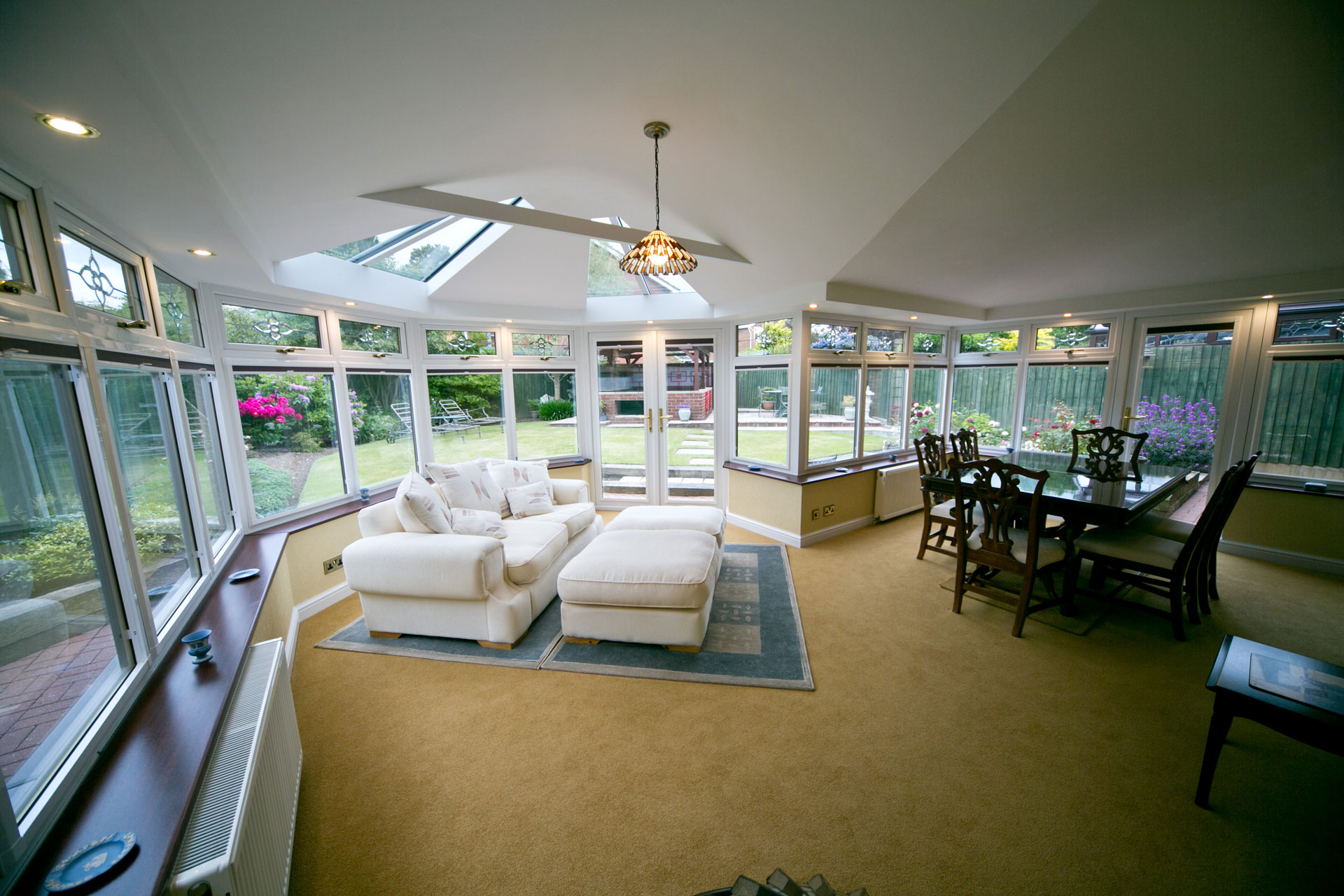 Customised Design
We want to install double glazing that is going to provide you with both practical and visual benefits. Our windows, doors and conservatories have various styles for you to choose from that will suit both modern and traditional homes alike. You can pick from various colours and finishes to complement both the interior and exterior of your Hertfordshire home.
For homeowners that are looking for something extra, we offer hardware accessories to complete the finishing look. If you already have a design in mind or have no idea where to begin, our friendly team can offer you bespoke options. Need some inspiration? Take a look at our gallery to see our previous installations and start designing your double glazing.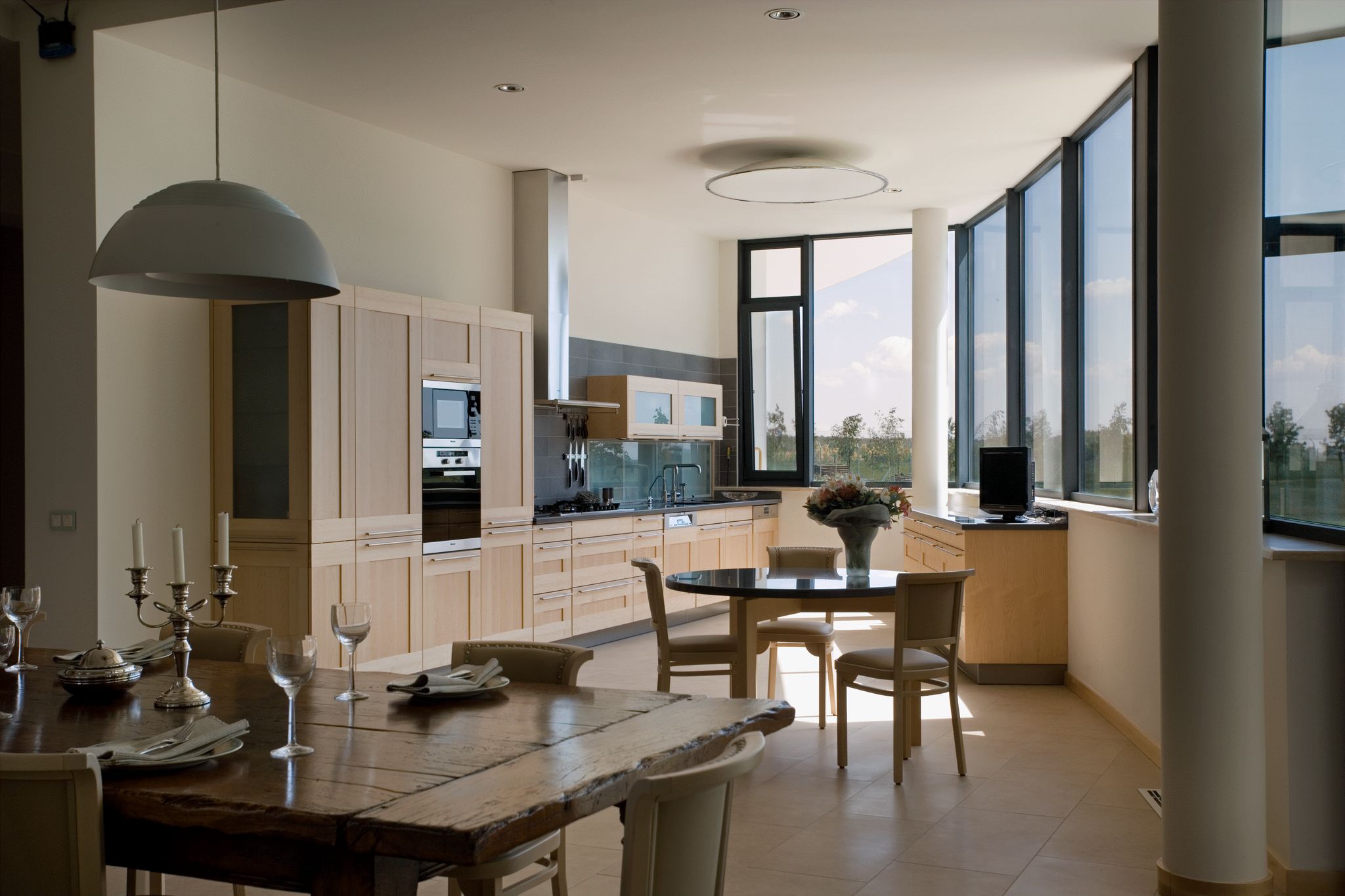 High-Quality Double Glazing
The double glazing that we offer has been manufactured using modern technology to provide homeowners with long-term performance. Unlike earlier models, our installations are designed to stand the test of time and secure your Hertfordshire home. So whether you are installing a new house extension or conservatory we have something for you. You can rely on us to provide you with high-quality double glazing.
Our double glazing comes with a full ten-year guarantee. In the unlikely event that something goes wrong in that duration, get in touch, and we will be on hand to help. From start to finish, you can come to us at any point and ask any questions that you may have. We have years of experience in the industry and can offer you our professional and impartial advice.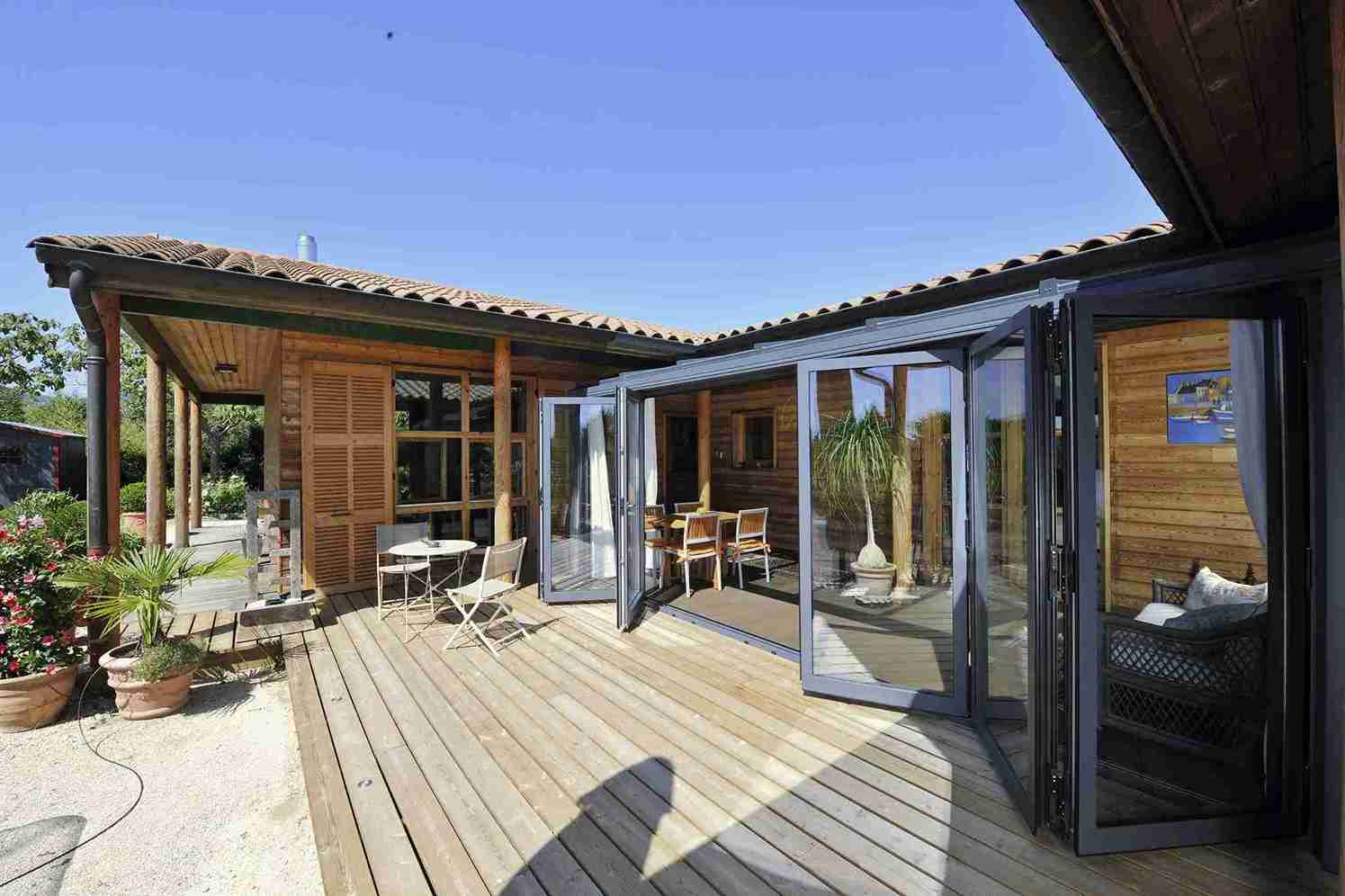 Double Glazing Prices Hertfordshire
Transform your Hertfordshire home with our high-quality double glazing products. Experience continuous insulation and lower energy bills. Use our handy pricing engineto request your free no-obligation estimate. All you need to do is enter your house dimensions and product of choice, and you will receive a bespoke quote.

If you still have some questions about our double glazing range, get in touch through our online contact form. Send us a message, and a member of our expert team will be in touch as soon as possible. Alternatively, you can give us a call on 01296 415251 and have a chat with us about your next project.

START YOUR QUOTE
BESPOKE DOUBLE GLAZING QUOTES
If you're interested in a getting a price for our double glazing, then get started on an online quote today. It only takes a few minutes.
Get a quote