Request your free double glazing quote!
Start your bespoke quote by filling out our online pricing engine.
Get a Quote
Double Glazing Marlow
We're Bergson & Eaton, and we're trusted experts in the design and installation of an incredible range of double glazed products. Your home improvement project could be made even better by our wide selection of products, including weatherproof and thermal-sealed double glazing formats. All of our double glazing products come fitted with tried and tested locks, which add an extra layer of protection to help secure your Marlow home.

From doors to windows, porches to orangeries, we have a wide range of options for you to choose from. Our service is fully bespoke and incredibly versatile, so we can make your vision a reality and create exactly the look you want. If you're curious to learn more, use our design tool to request your free quote.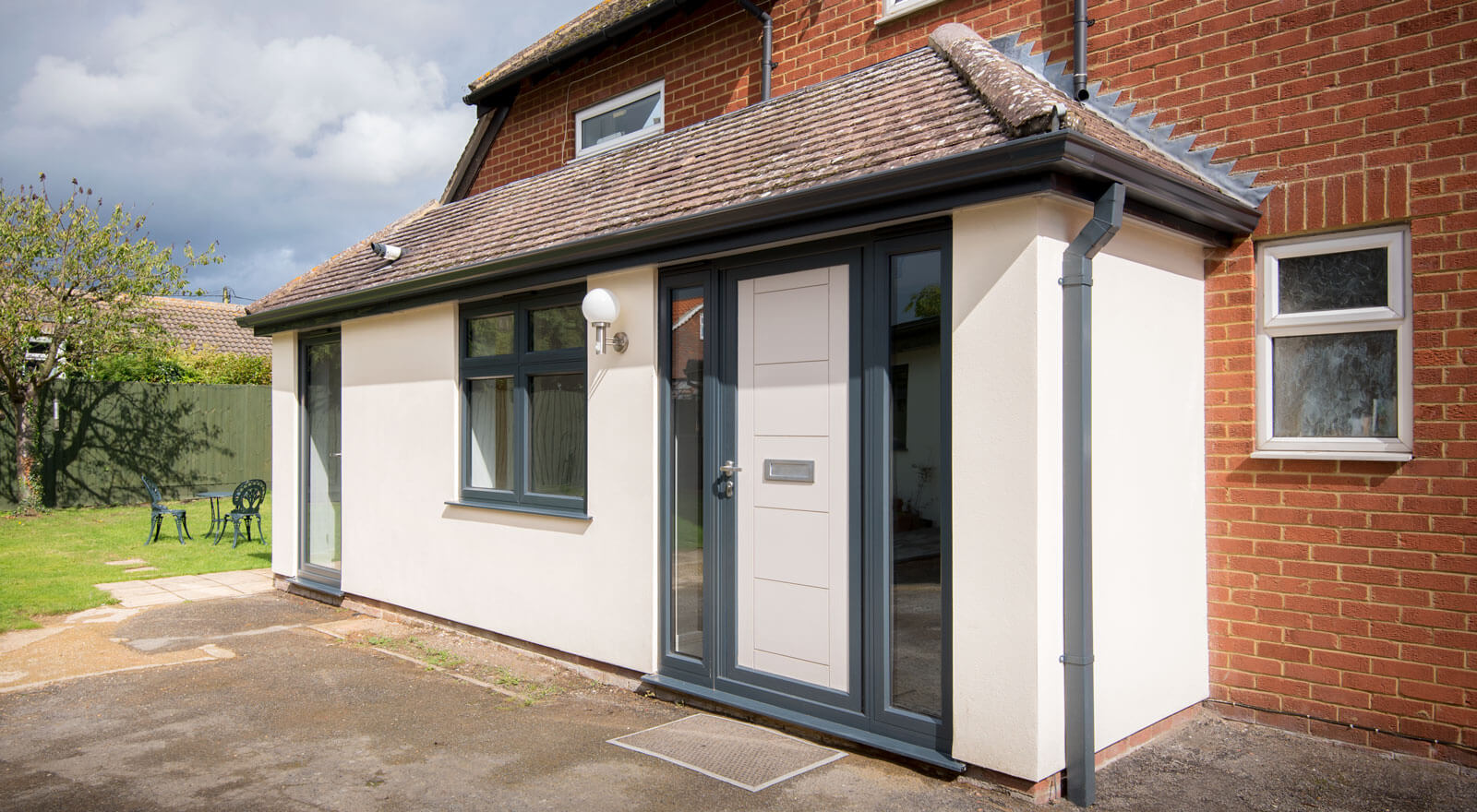 Contact Us
Come rain, wind, or shine, our double glazing will keep your Marlow home fully secure and at the perfect temperature.
We use both uPVC and aluminium profiles for our double glazing to keep your space protected against the elements, especially water ingress, which can cause lasting damage. We also fit weather seals alongside the uPVC and aluminium profiles to provide the best protection against unpredictable UK weather conditions. 
In addition to keeping the cold air out, double glazing also provides around-the-clock insulation for homes in Marlow to keep warm air in. The separation in the glass panes retains the home's natural heat to help keep it at a steady temperature all year round.
The two panes work together to make this happen. The outermost pane protects the home against the elements outside, such as ice or frigid air. The innermost pane helps trap warm air before it can escape, keeping your home nice and cosy during the winter months. 
Everyone deserves to feel safe in their own home, and we want our Marlow customers to have that extra added security they need to feel as safe as can be.
That's why all of the locks on our double glazing – be it windows, doors, or house extensions – undergo regular testing to ensure they meet the latest industry regulations. Our windows, doors, and house extensions are equipped with advanced locking features so you can rest assured that your double glazing is designed to keep you safe. 
Trusted Name in Double Glazing
We have over 50 years of experience with double glazing and it shows in the high quality of our work. Our products are tried and tested against current building regulations to make sure they meet the quality standards we want to deliver to our Marlow customers. As members of FENSA, we're required to deliver the utmost quality with our double glazing products. 
We've done thousands of installations across the UK for both residential and commercial properties. Whether you're looking to install conservatories, house extensions, windows, doors, porches, or even an orangery in your Marlow property, we have got you covered.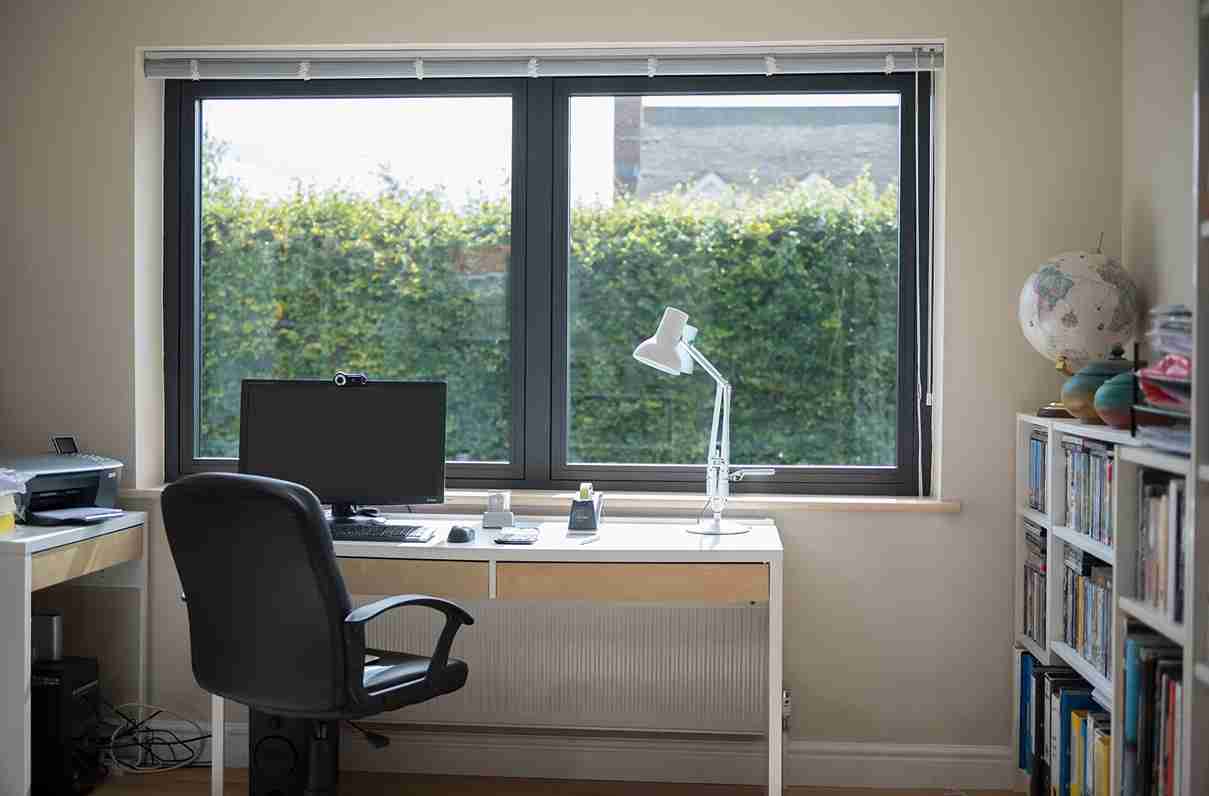 Guaranteed for Years
When we install double glazing, we aim to make it last for years to come. Our uPVC and aluminium frames offer a sturdy base for our heat-conserving windows and stand up against the harsh elements. These frames are the perfect backdrop to our double glazed windows because they're robust enough to stand up against the UK weather conditions.  
Just to make sure you feel extra secure in your choice to use Bergson & Eaton for your double glazing, our high-quality windows and doors come with a comprehensive ten-year insurance guarantee. If our windows don't last the decade, call our excellent customer care team. We'll have your Marlow home looking better as soon as we can.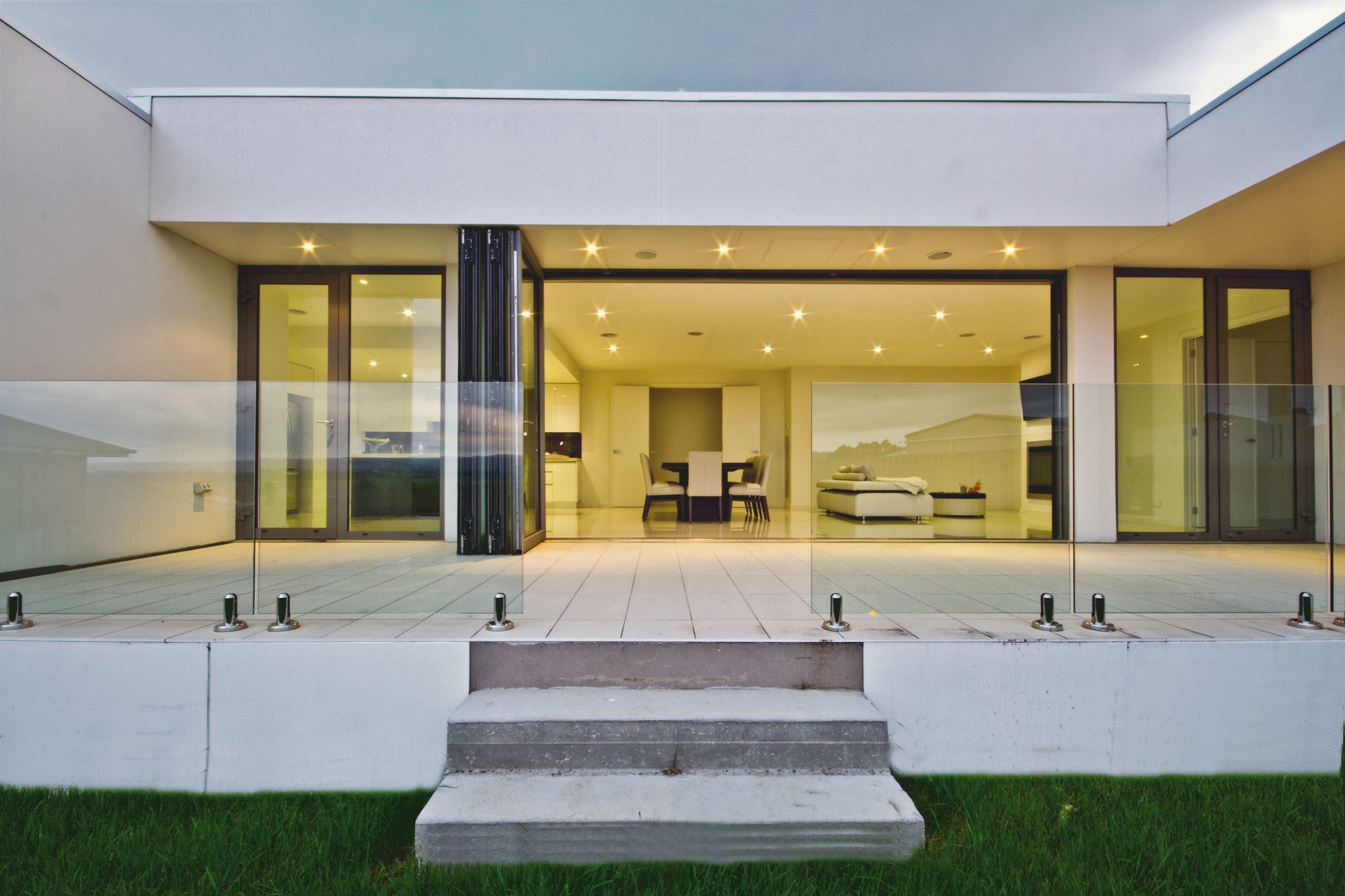 Versatile Designs
Our service is bespoke and fully tailored to your design vision. You can choose from a wide selection of windows, doors, porches, conservatories, orangeries, and house extensions. From more traditional homes to modern concepts and designs, we have fittings that will complement that aesthetic. 
Double glazing fits into any bespoke design. It's just a matter of choosing the right finishes and hardware accessories to make the transition from single to double glazing as seamless as possible. Complete the look and feel of your Marlow home with bespoke design options for your doors, windows, and other home additions with Bergson & Eaton.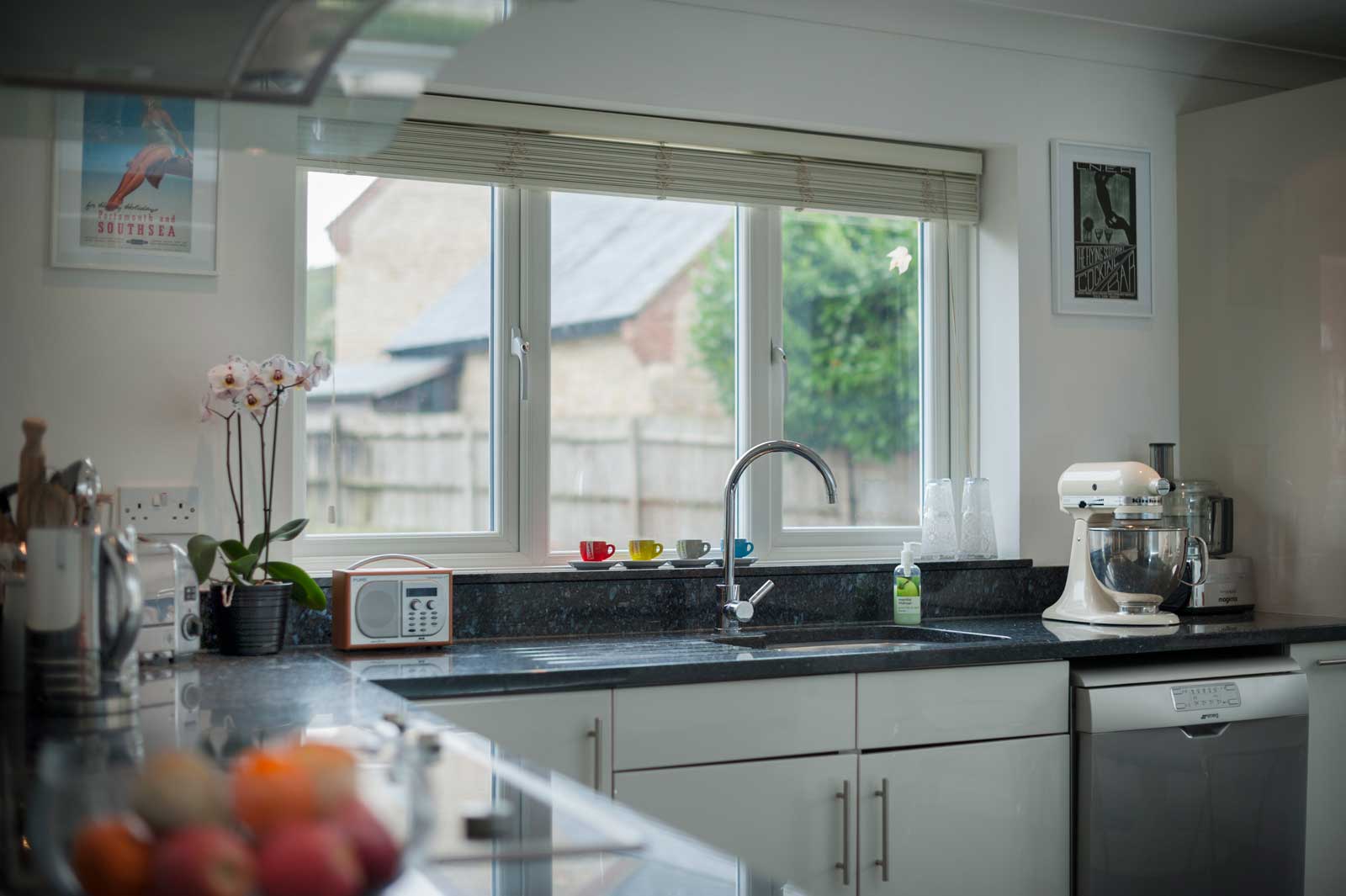 Double Glazing Prices Marlow
Protect and insulate your Marlow home with our high-quality double glazing. You'll enjoy your bespoke design with an extra layer of added security and peace of mind. Request a free quote for your home improvement transformation by using our online pricing engine. It's quick and easy to use, and we come back to you with a no-obligation price.

We're here to help you with all your home improvement needs. If you'd like to contact us, feel free to send us a message through our online contact form and one of our representatives will reach out to you as soon as possible. However, if you prefer to speak to someone directly, you can call us at 01296 415 251 to talk to one of our experienced team members.

START YOUR QUOTE
Double Glazing Prices Online
Start a bespoke double glazing quote online today, using our free online quoting tool.
Get a quote