Request your free double glazing quote!
Start your bespoke quote by filling out our online pricing engine.
Get a Quote
Double Glazing Milton Keynes
Milton Keynes residents can count on Bergson & Eaton to design, fabricate, and install a wide variety of double glazing options for their homes. Whether you need new windows, doors, or a custom conservatory, we have the answer for you. Improve the aesthetics and function of your property with us.

Our double glazed windows and doors are all built to order, ensuring the perfect fit for your home. Because of this seamless match, our installation process will go more quickly and efficiently, reducing the amount of time you have to spend living next to construction equipment and with strangers in your home.

Over the past 50 years, Bergson and Eaton have become a trusted name in the home improvement market. Use our no-cost online pricing engine to begin your home improvement journey.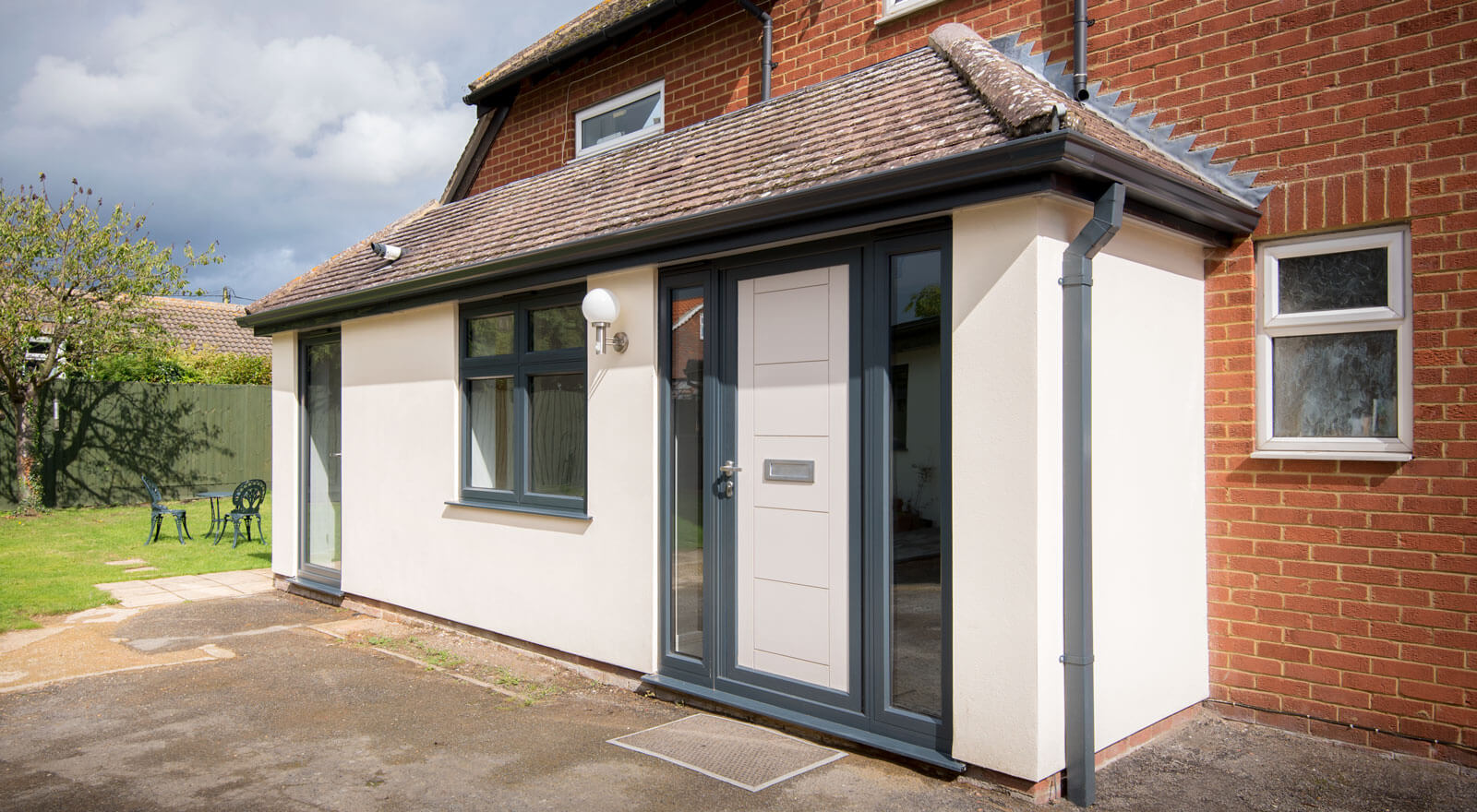 Contact Us
High Quality Double Glazing
Our double glazing is packed with valuable features. You get the best of both worlds with our products because they are both secure and weather-efficient while requiring the minimum in the way of upkeep. You can also customise them for your needs and your home's aesthetic. So whether you want new windows or a bespoke conservatory we have something for you!
As a company that takes great pride in its customer service, we prioritise assisting each of our customers with any questions or concerns they may have before, during, or after the installation of their double glazing. However, our service continues even after the project is done; in fact, we back all of our products for a full decade.
Whether you have installed a new front door or extension onto your home, our warranty will still apply. Our products are built to last, but if something does go wrong during the first 10 years, we'll replace it at no cost to you. Double glazing from Bergson & Eaton is designed to give you peace of mind.
It is critical to keep your home running at its optimal temperature; with our double glazing, you will never have to worry about your Milton Keynes home becoming too hot or too cold, no matter the time of year. This is due to the internal system that acts as an insulating blanket to jeep warm air inside your home and cold air out. 
Expert Installers
Across Milton Keynes and the surrounding areas, we have earned a reputation of trust and dependability. Our staff has installed over 20,000 systems across a variety of properties, and so have a wealth of knowledge and expertise to offer your project. Get Bergson & Eaton involved in the design and installation of your double glazing and improve your home beyond measure!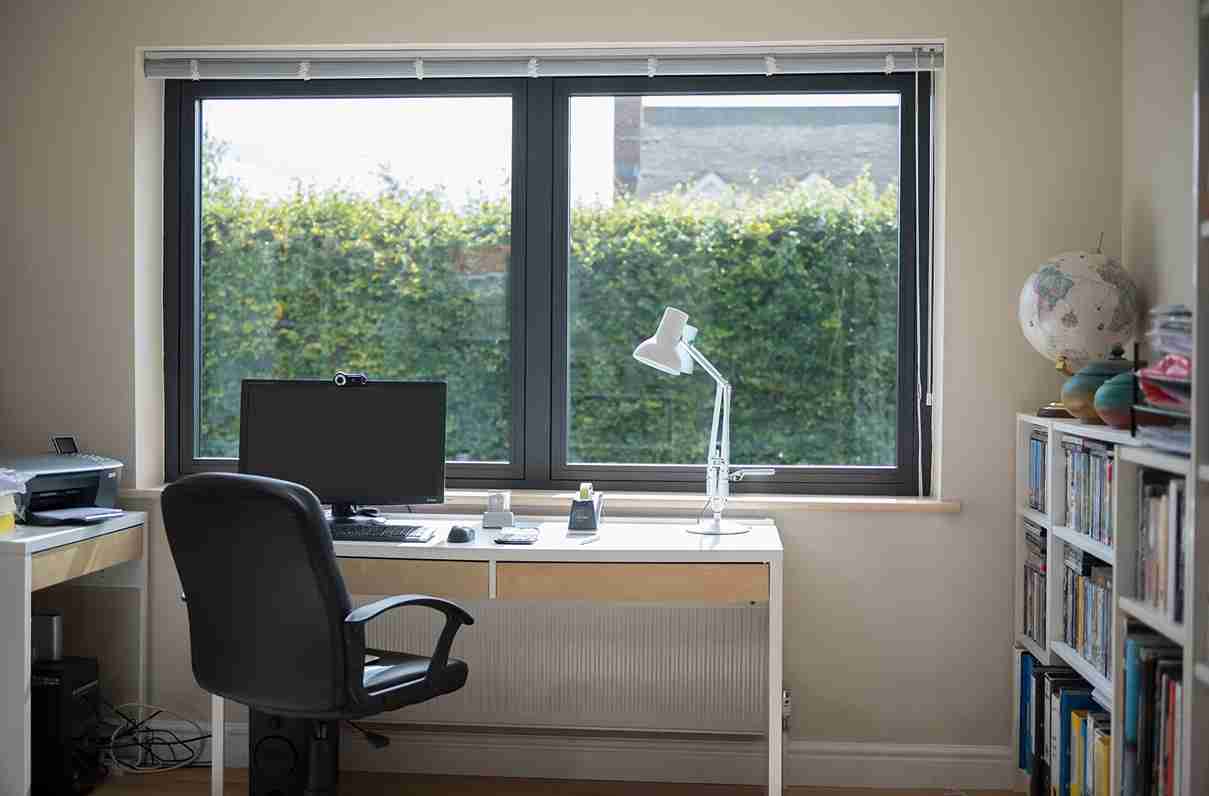 Weather Resistant
Our double glazing was designed with the UK's ever-changing weather in mind. Unlike older single glazing, our installations will help prevent unwanted water ingress and chilly draughts from entering your Milton Keynes home. Live comfortably and with peace of mind with Bergson & Eaton double glazing.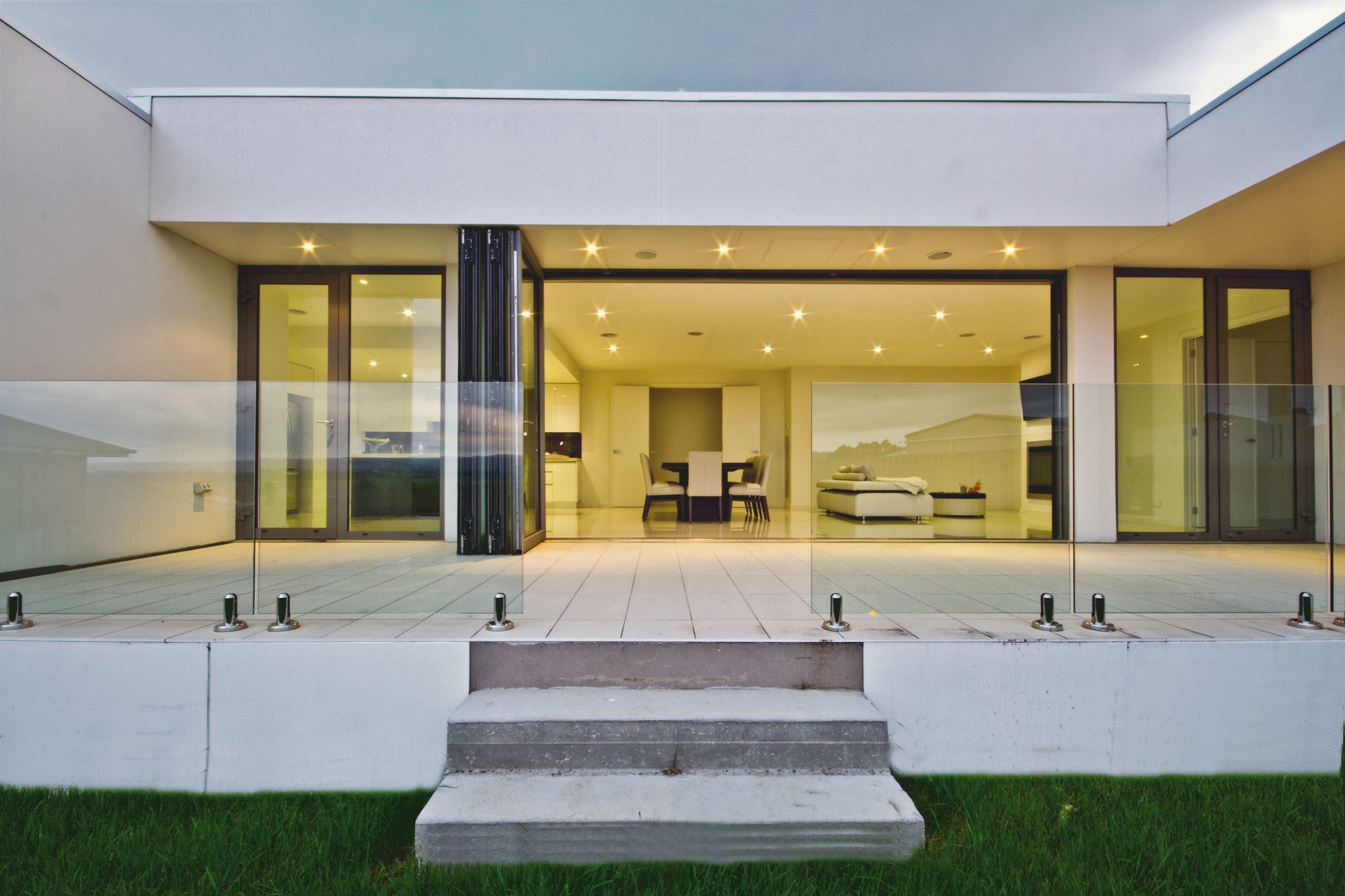 Bespoke Design
Here at Bergson & Eaton, we know that each Milton Keynes home and Homeowner is different; that's why we offer a fully bespoke service that allows you complete creative control over your installation. Choose from a variety of colours, finishes, hardware and accessories to craft our perfect home improvement solution. So whether you want red brickwork, a traditional woodgrain finish or sleek modern touches, we have the right option for you.
No matter if you already have a vision or if you're starting from scratch, our knowledgeable staff are here to assist you at all stages of your design. Why not browse through our online gallery for some ideas or have a go on our online design tool to visualise your new product!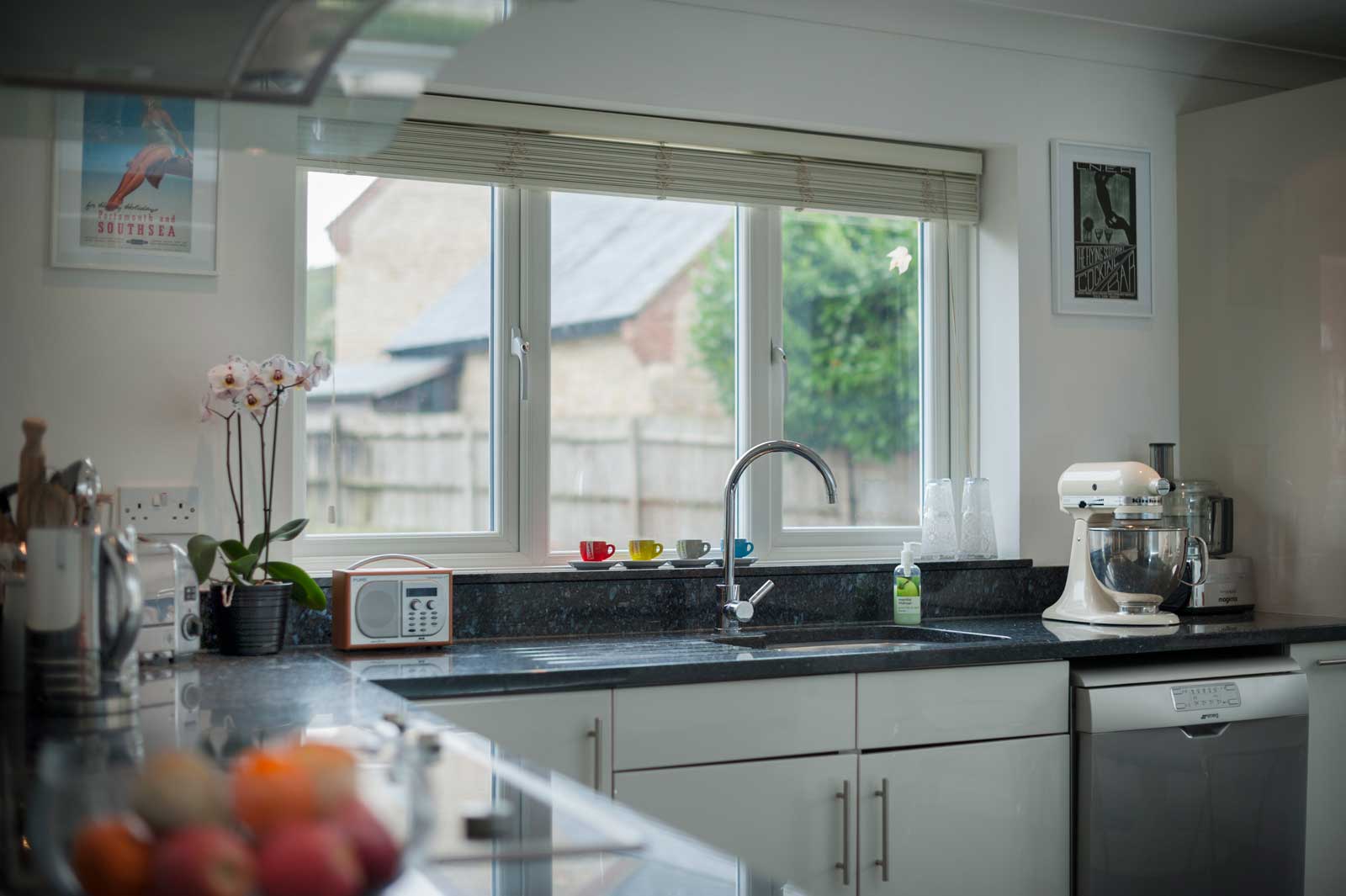 Double Glazing Prices Milton Keynes
Improve the look and function of your Milton Keynes home with our selection of high-quality double glazing products. Choose Bergson & Eaton for greater thermal efficiency and reduced energy costs. To receive a free, no-obligation quote, please complete our online pricing engine.

Need help with what to do next? Complete our online contact form if you have any queries, and we'll get back to you as soon as possible. You can also call one of our consultants at01296 415 251 or visit our double glazing showroom.

We look forward to hearing from you!








START YOUR QUOTE
Double Glazing Prices Online
Start a bespoke double glazing quote online today, using our free online quoting tool.
Get a quote