Request your free double glazing quote!
Start your bespoke quote by filling out our online pricing engine.
Get a Quote
Double Glazing Olney
Here at Bergson & Eaton, we produce a wide range of double glazing home improvement products perfect for every application. Whatever your need, we can tailor our double glazing systems to you. Meaning your Olney home can enjoy both improved aesthetics and function with one installation!

Our double glazing products are all designed to order, which speeds up the installation process and decreases the amount of time you will have to spend living near construction equipment and having strangers in your home.

Bergson and Eaton have become a household name in the home improvement industry over the last 50 years due to our superior knowledge and installation procedures. Fill out our online quoting form to get started on your home renovation project.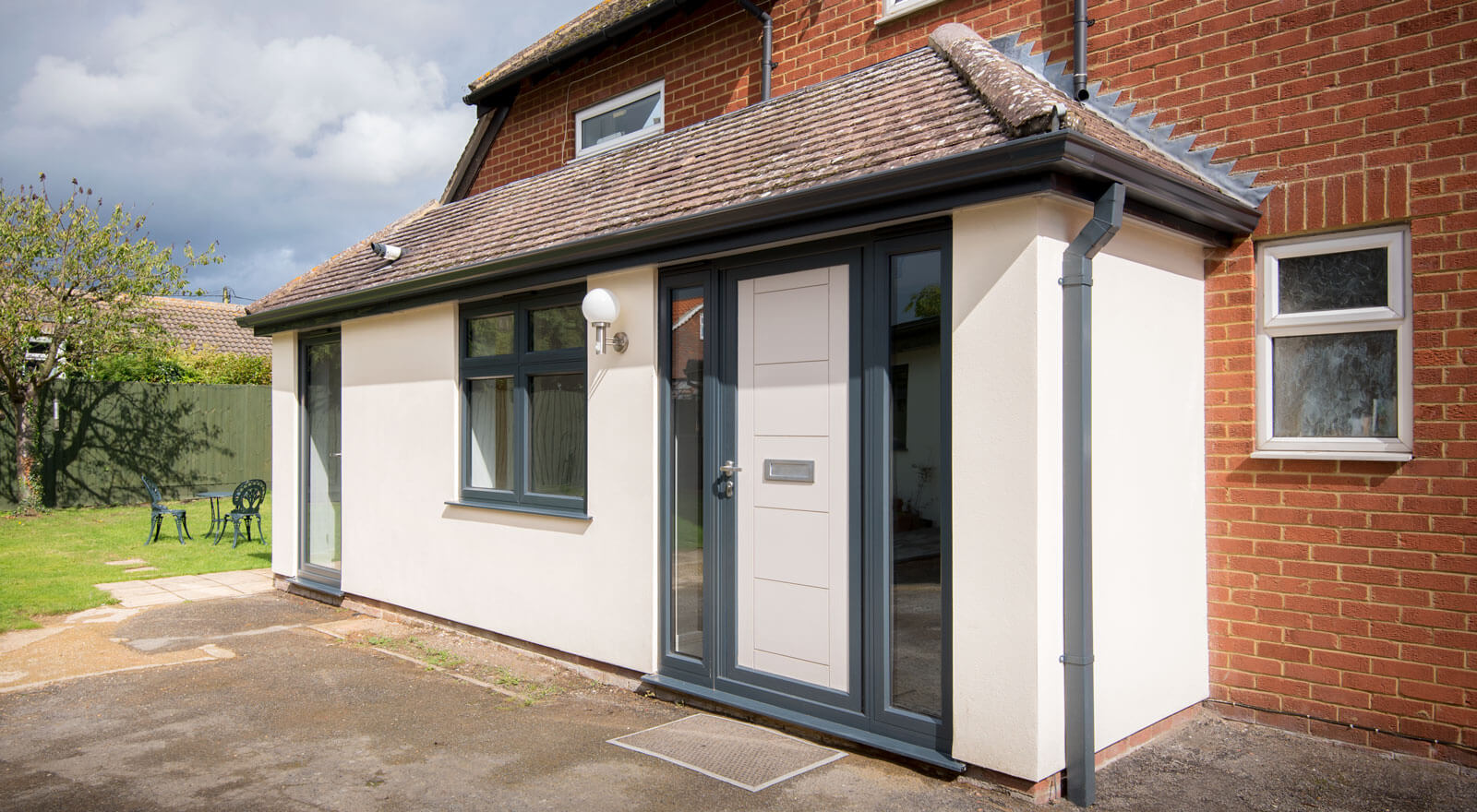 Contact Us
High Quality Double Glazing
Our double glazing is made using cutting-edge technology in order to provide your Olney home with long-term performance. Unlike older models, our installations are built to last and help keep your property secure. So, we've got you covered; whether you're building a conservatory, house extension or you need new windows, count on us to supply high-quality double glazing!
Here at Bergson & Eaton, we have completed over 20,000 installations since the company's inception. We have a terrific reputation across Olney and the surrounding areas as we collaborate with industry leaders to bring you high quality double glazing materials that provide long-term performance and other various benefits.
Our double glazing is backed by our ten-year insured guarantee. So in the unusual event that something goes wrong within this time, please contact us, and we will ensure that any issues you have are put right. From start to completion, we will be on hand to answer any queries you may have.
Thermal Efficiency
Double glazing has an excellent reputation for increasing houses' thermal performance. The glass unit will keep your home's natural heat in and regulate the temperature accordingly. The external pane functions as a thermal barrier, preventing chilly draughts from entering your home.
We provide uPVC and aluminium profiles for our double glazing products, both of which have excellent thermal properties. This material mix will help to insulate your home even more, so over time, you may rely less on your heating. This can help you save money on your monthly energy bills and lower your carbon footprint. The positives of double glazing are endless!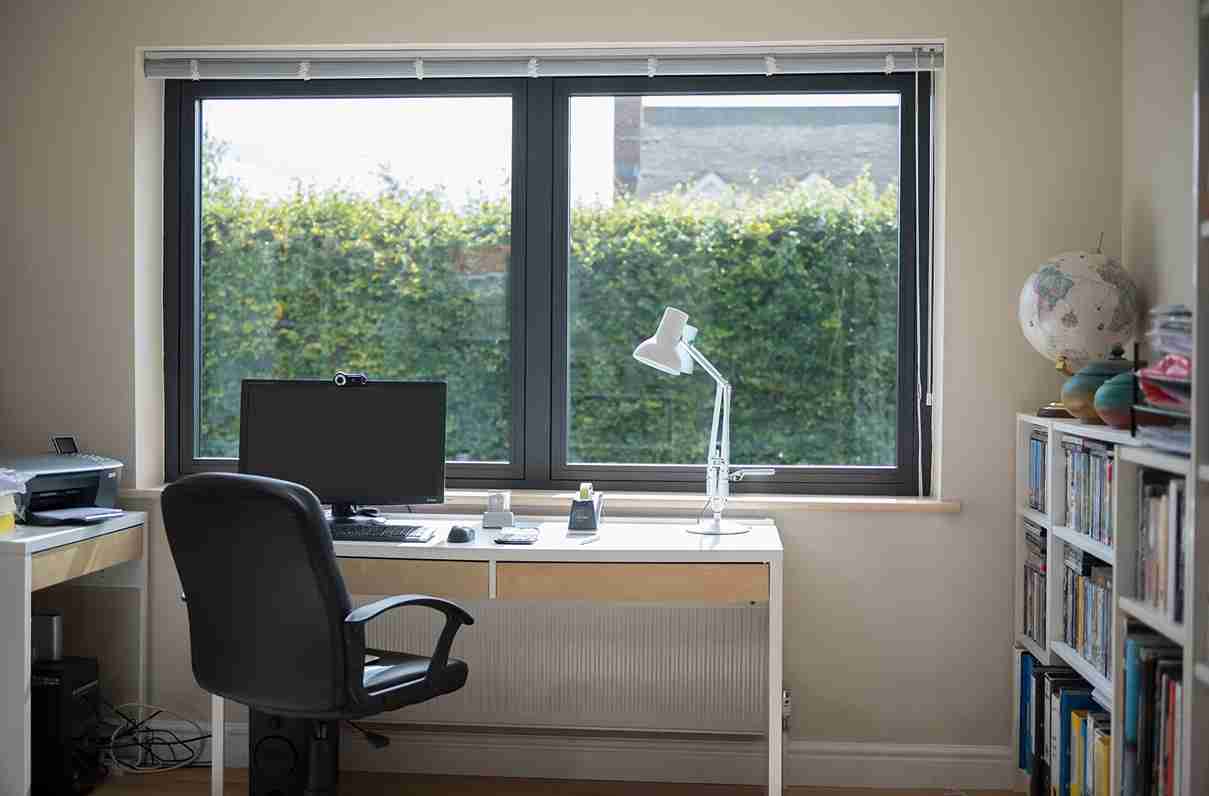 Customisable Design
We want to install double glazing that will benefit you in both functional and aesthetic ways. Our windows, doors, and conservatories come in a variety of styles that can complement both modern and traditional homes. Choose from various colours and finishes to suit your personal taste or blend in with your Olney property..
We also offer hardware accessories to complete your product's finished look, for homeowners searching for something extra. So, If you already have a design in mind or are unsure where to start, our design team can provide you with helpful guidance and advice. If you need some inspiration take a look at our gallery to view prior installations and begin designing your double glazing.
For homeowners looking for something extra, we now provide hardware accessories to complete the overall look of your product. So, whether you already have a design in mind or are unsure where to begin, our design experts can offer you valuable direction and advice. If you need some ideas, browse our collection to see previous installations and start planning your double glazing project.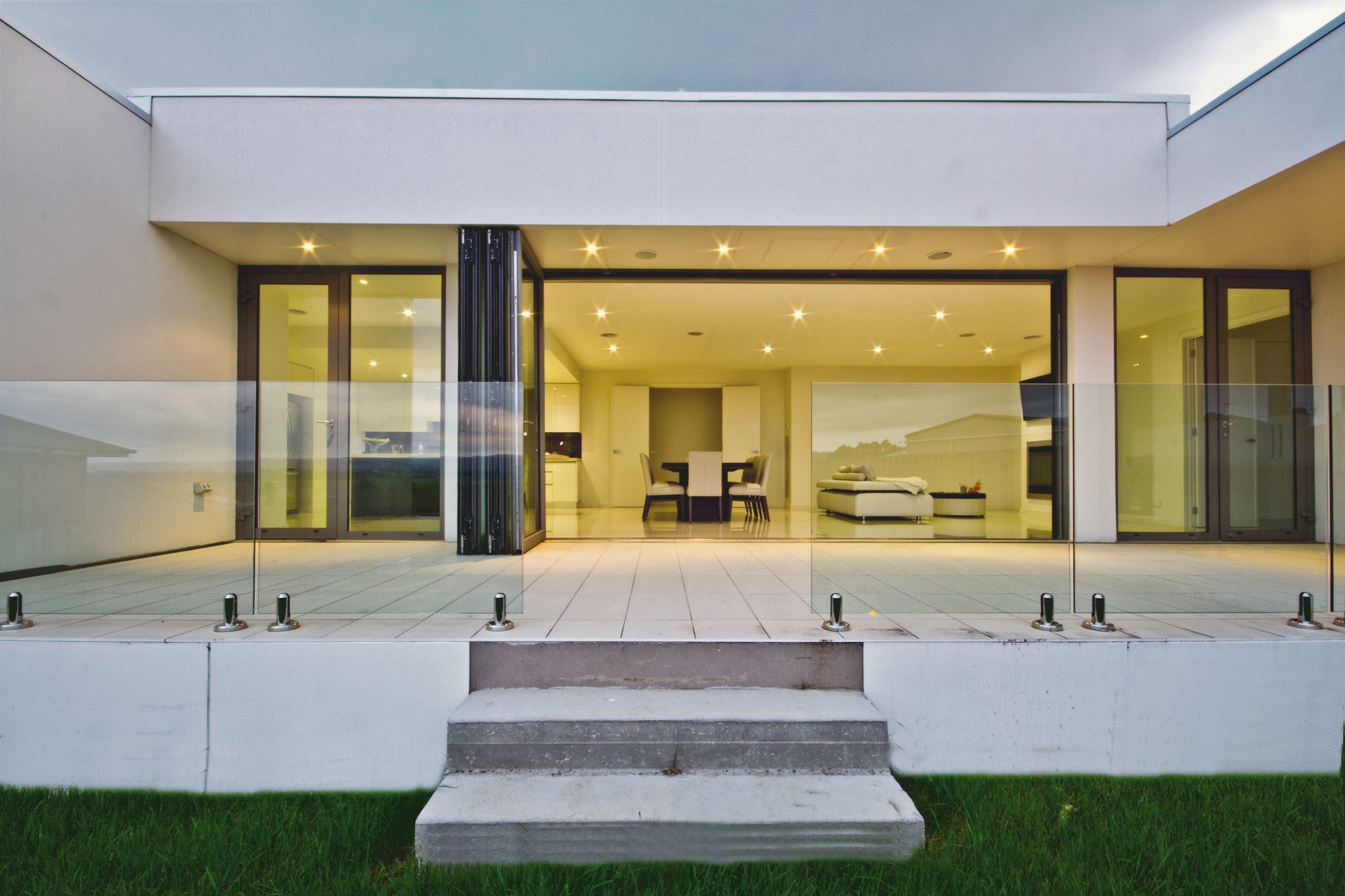 Safe & Secure
Here at Bergson & Eaton, we take your security seriously and ensure that each of our double glazing installations can help keep your home safe. Our goods are equipped with high-quality locks that have been thoroughly tested, and include multi-point and shootbolt locks as failsafes. These tests confirm that our double glazing complies with the most recent industry regulations and safety norms. Meaning our double glazing is the perfect choice for the safety conscious Olney homeowner.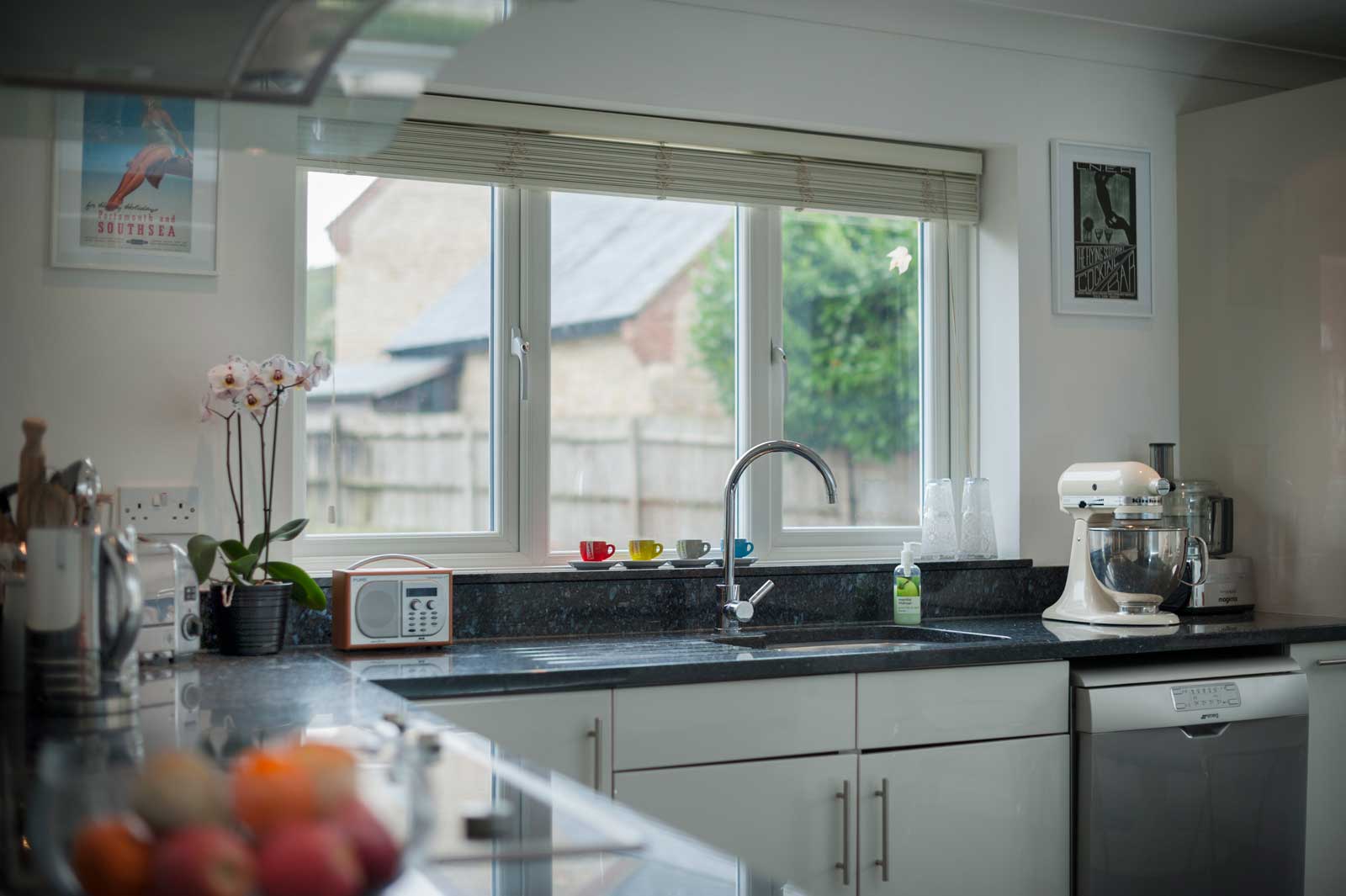 Double Glazing Prices Olney
Our high-quality double glazing products are designed to enhance the appearance and functionality of your Olney home. Choose Bergson & Eaton for greater efficiency and attractiveness without the hassle of lots of upkeep. Fill out our online quoting form today to receive your free, no-obligation project quote!

If you prefer to speak with someone about your project, please fill out our online contact form and we will respond as soon as possible. You can also give us a call at 01296 415 251 or visit our double glazing showroom to meet with our experts and observe our unrivalled quality.

We look forward to working with you!















START YOUR QUOTE
Double Glazing Prices Online
Start a bespoke double glazing quote online today, using our free online quoting tool.
Get a quote