Request your free double glazing quote!
Start your bespoke quote by filling out our online pricing engine.
Get a Quote
Double Glazing Wendover
Bergson & Eaton can create, manufacture, and install a variety of double glazing systems specific to the needs of your Wendover home. Whether it's new windows, doors, or a custom extension, we can help you improve your property's appearance and functionality.

Our double glazing products are all manufactured to order, which helps to streamline the installation process by reducing the time you will have to spend living near construction equipment and having strangers in your home.

Thanks to our expert knowledge and installation practices, Bergson and Eaton has become a household name in the home improvement sector over the last 50 years of operation. Begin your home improvement quest by filling out our free online quote form.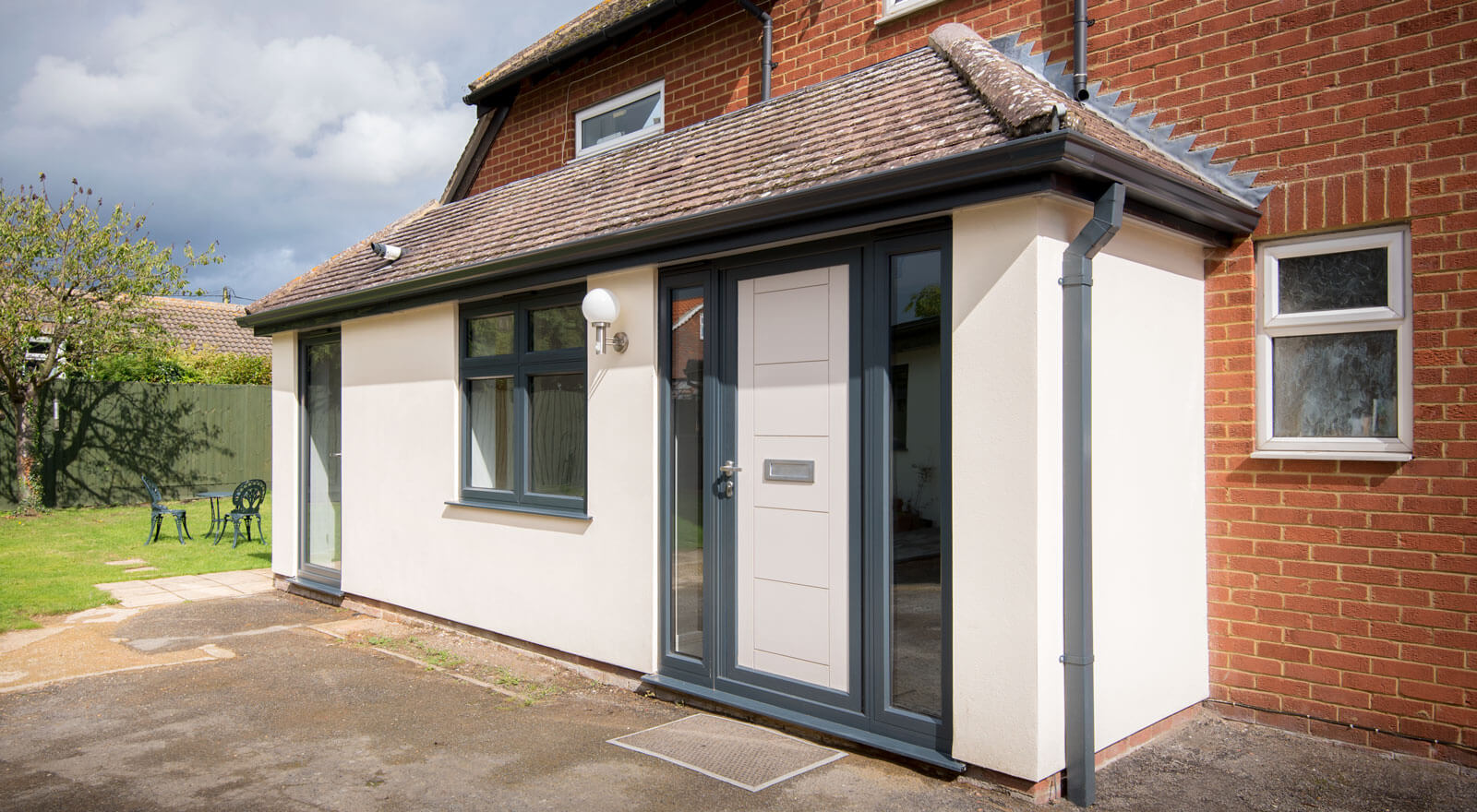 Contact Us
High Quality Double Glazing
When you choose to install double glazing from Bergson & Eaton, you will benefit from the range of fantastic features our installations provide. Our products are highly secure, thermally efficient, and thoroughly weather sealed, and so are fully functional to provide you with the highest level of practicality. They are also entirely customizable to your personal preferences and the aesthetics of your home, allowing you to produce a product that is unique to your property. With our top-of-the-line double glazing, enjoy enhanced aesthetics and function with minimal maintenance!
Given the unpredictability of British weather and rising energy prices, keeping homes at an appropriate temperature is a top priority for homeowners. With Bergson & Eaton double glazing, you won't have to worry about your Wendover home becoming too hot or too cold, regardless of the season.
Unlike older single glazing, our solutions are also tightly weather sealed, preventing unwanted water penetration and chilly draughts from entering your home and, as a result, reducing costly to fix problems like dampness and mould.
Bergson & Eaton has a strong reputation among Wendover residents for providing excellent customer service and top quality home renovation services. Trust us with your double glazing installation and benefit from our extensive experience. With over 20,000 installations under our belt, you can trust us to complete any project to the greatest standard.
Secure Design
We understand that security is a significant consideration for Wendover residents. That's why all of our products come complete with innovative security measures. These include high-quality locking mechanisms with multi-point and shoot bolt locks that help to keep unwanted intruders out of your property. With a Bergson & Eaton installation, you can relax knowing your home is secure.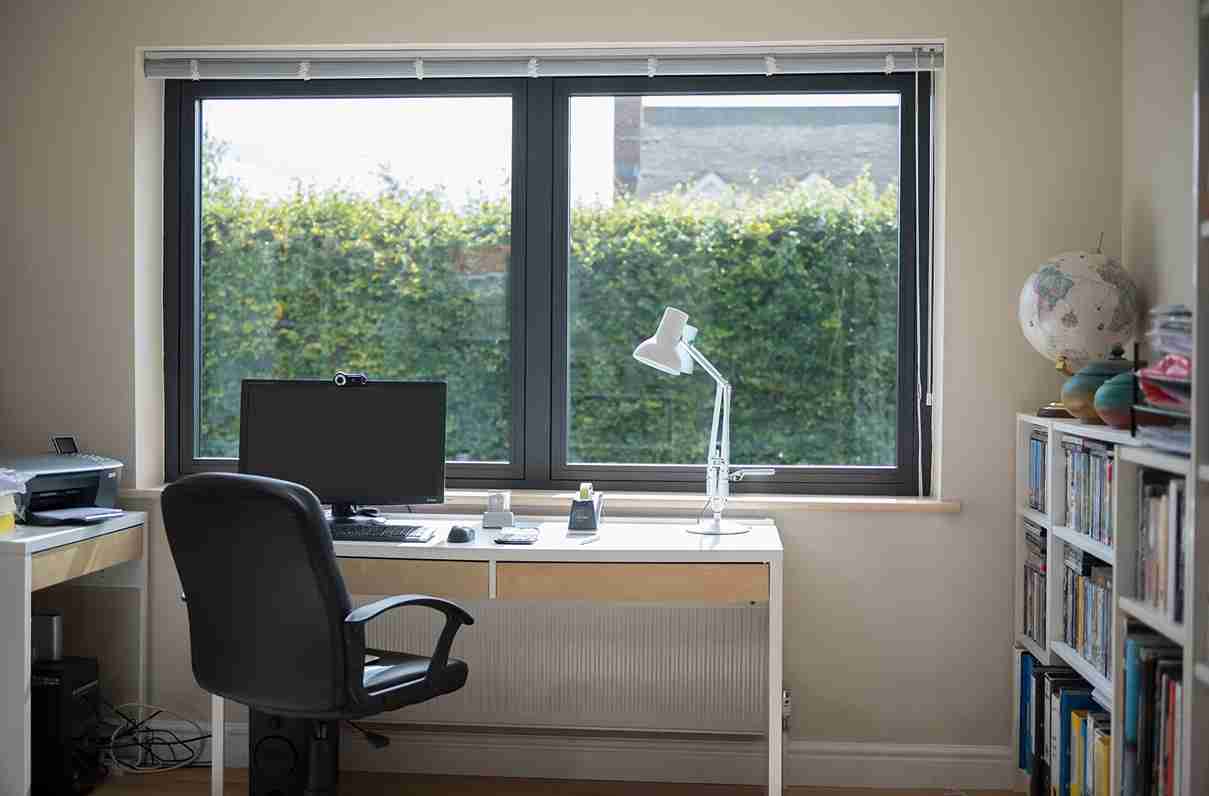 Guarantee
Custom care is our main priority at Bergson & Eaton! We believe it is critical to assist each of our clients with any queries or problems they may have prior to, during, or after the installation of their double glazing. Our service, however, does not finish once the task is over; in fact, we guarantee all of our double glazing for an entire decade. Our warranty will remain in effect regardless of the product you install, so in the unlikely event something goes wrong within the first 10 years, we will replace it for free.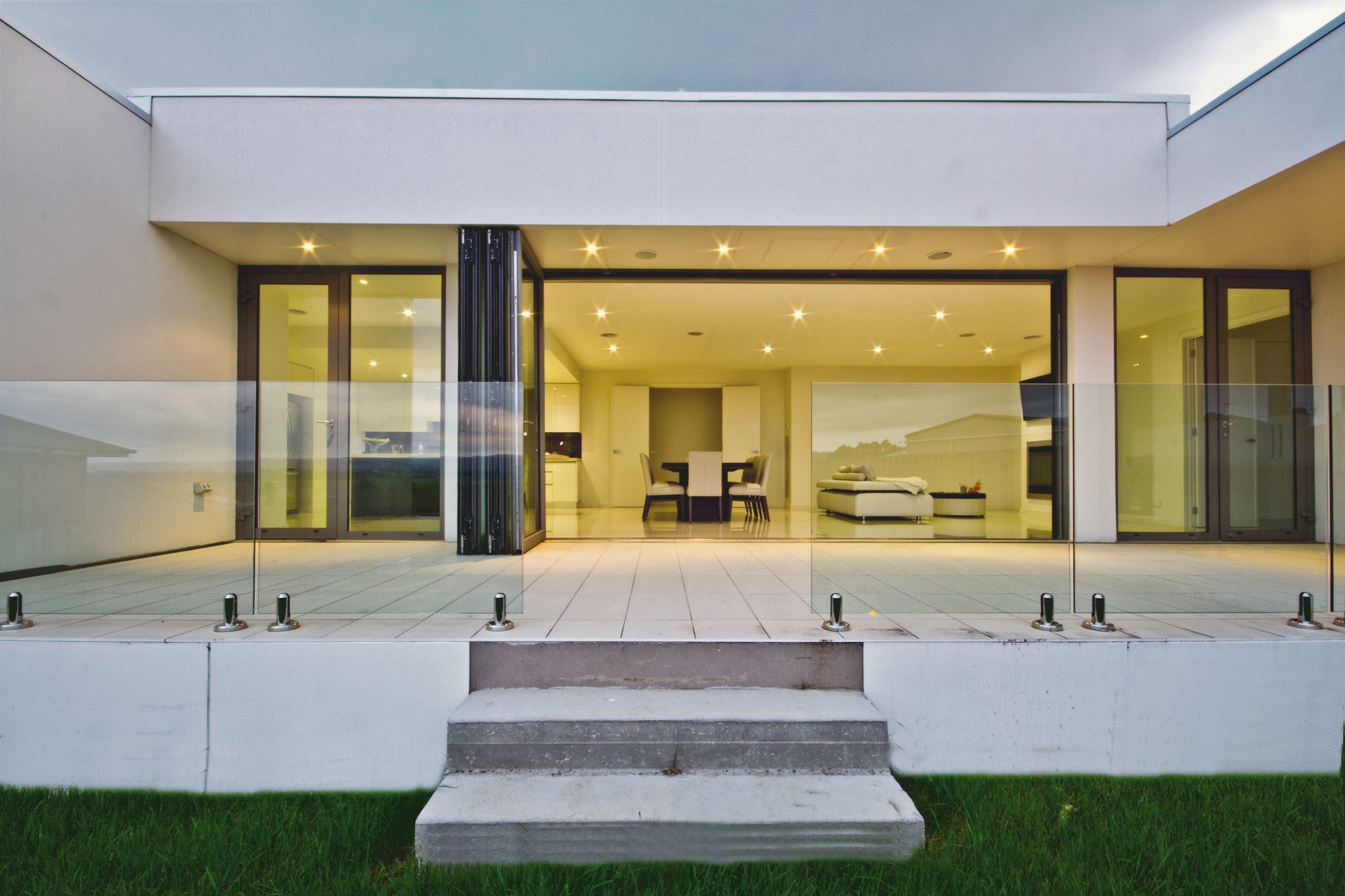 Fully Bespoke
Here at Bergson & Eaton, we understand that your home is an extension of yourself. Which is why our double glazing products are completely unique. So whether you want new windows or a bespoke conservatory we have something for you. Choose from a wide range of colours, finishes, hardware, and accessories, whether you want coloured tiles or a woodgrain finish. 
Whether you already have a vision or are starting from scratch, our skilled design team is here to help you every step of the way. Why not browse our online collection for ideas for your next project or use our online design tool to visualize your new product?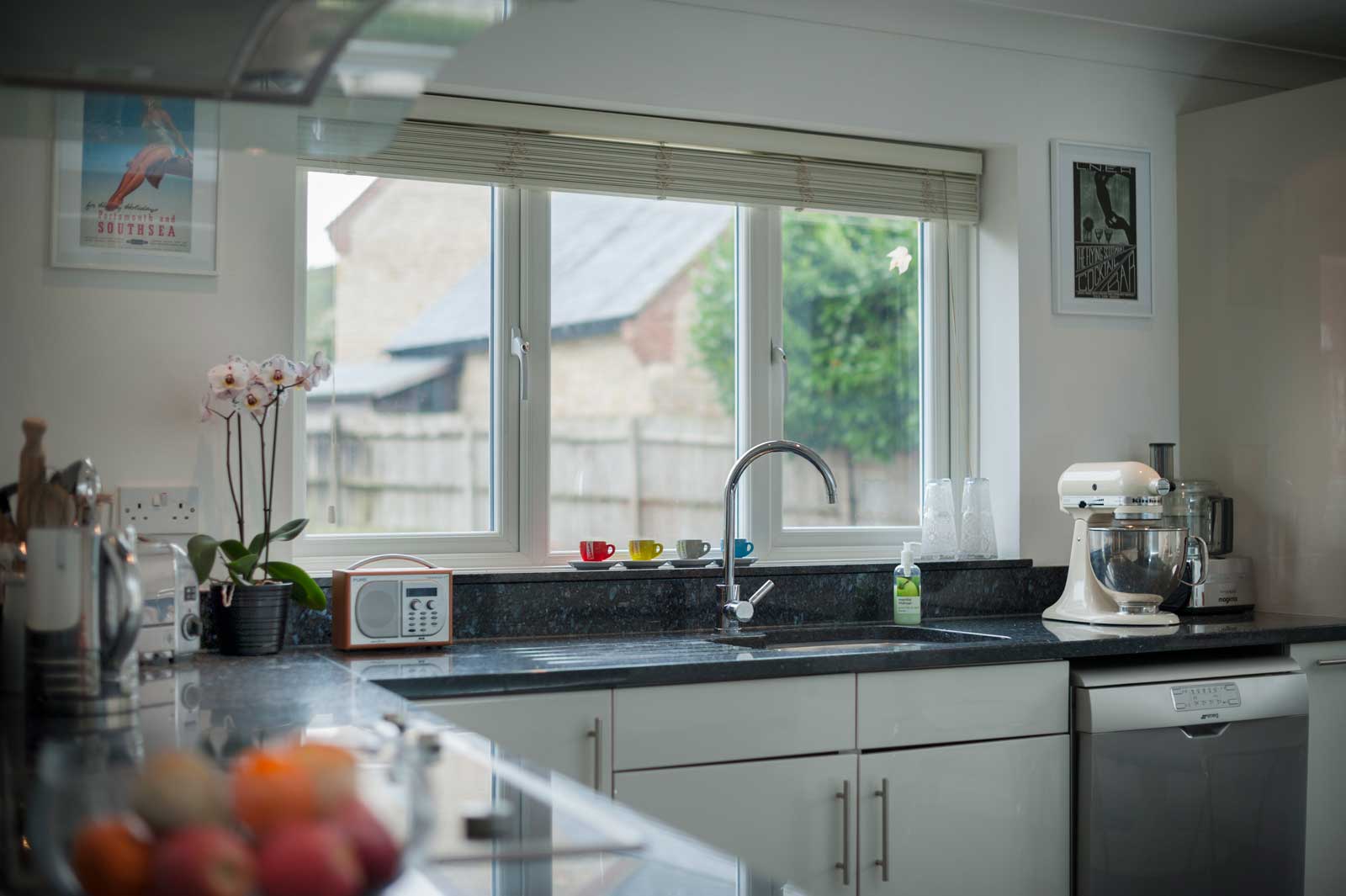 Double Glazing Prices Wendover
Our high-quality double glazing products work to improve the look and function of your Wendover property. Choose Bergson & Eaton for increased efficiency and aesthetics without the maintenance. To receive your free, no-obligation project quote, fill out our online quoting form!

Alternatively, if you prefer to speak to someone about your project, fill out our online contact form and we will get back to you as soon as possible. You may also call us at 01296 415 251, or come down to our double glazing showroom and meet with our specialists to see our unrivalled quality.

We are excited to get started on your project!












START YOUR QUOTE
Double Glazing Prices Online
Start a bespoke double glazing quote online today, using our free online quoting tool.
Get a quote