Request your free double glazing quote!
Start your bespoke quote by filling out our online pricing engine.
Get a Quote
Double Glazing Winslow
We supply and install a wide choice of high-quality double glazing products to homes in and around Winslow. Improve the thermal performance of your home and enjoy year-round insulation, reap the long term benefits of Bergson & Eaton double glazing.

You can choose from a variety of windows, doors, conservatories, orangeries, and other products to select what is suitable for your project. We offer a completely customised experience so our customers can tailor their home improvement to their individual taste.Enjoy creative control and can choose from a variety of colours, finishes, and hardware accessories when you go with Bergson & Eaton.

Bergson and Eaton Ltd are your local and trusted double glazing experts. With years of industry experience, you may be confident that you've chosen the best business for your next project. We have experience working on both residential and commercial properties and can offer you full, competent guidance. Request your free estimate using our online quote form.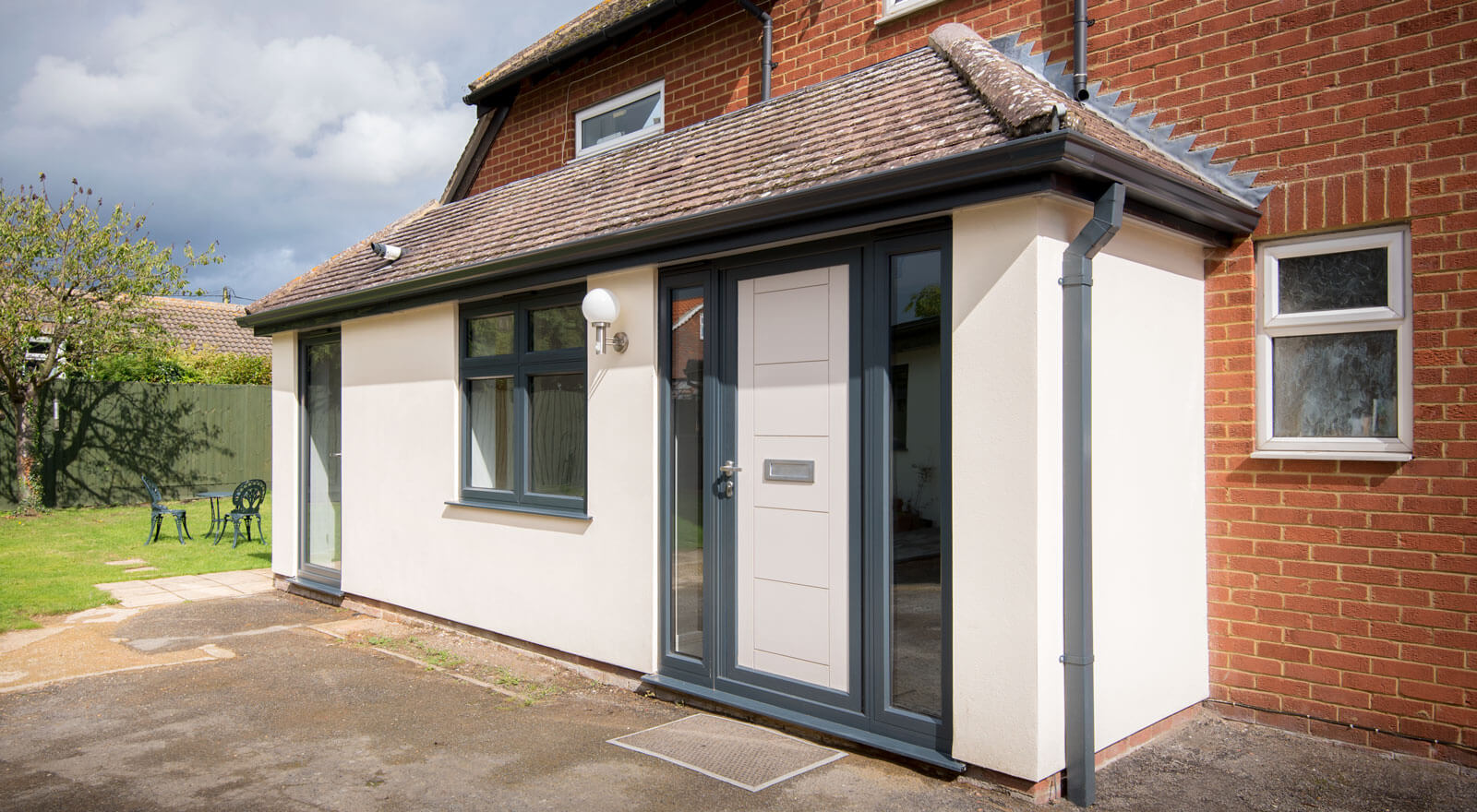 Contact Us
High Quality Double Glazing
Our double glazing is created using cutting-edge technology to guarantee long-term performance for your Winslow home. Unlike older models, our installations are meant to last and contribute to the security of your property. So, whether you're building a house extension or replacing your current windows, you can rely on us to provide high-quality double glazing!
Since the company's foundation, Bergson & Eaton has executed over 20,000 installations. We have a great reputation across Chesham and the surrounding regions because we work with industry leaders to deliver you high quality double glazing materials that give long-term performance.
Our double glazing comes with a ten-year insurance backed guarantee. So, if something goes wrong during this time, please contact us and we will make sure that any issues you have are resolved. We are away on hand to answer any questions you may have, be it the beginning, middle or after the end of your project.
Thermal Efficiency
Double glazing has an outstanding reputation for improving the thermal performance of homes. The glass units we offer will keep your home's natural heat in while the external glass acts as a thermal barrier, keeping chilly draughts out of your home.
For our double glazing products, we offer uPVC and aluminium profiles, both of which have high thermal qualities. This combination of material will assist in the insulation of your home, allowing you to rely less on your heating system over time. This can help you save money on your energy bills while also lowering your carbon footprint. The benefits of Bergson & Eaton double glazing have no end!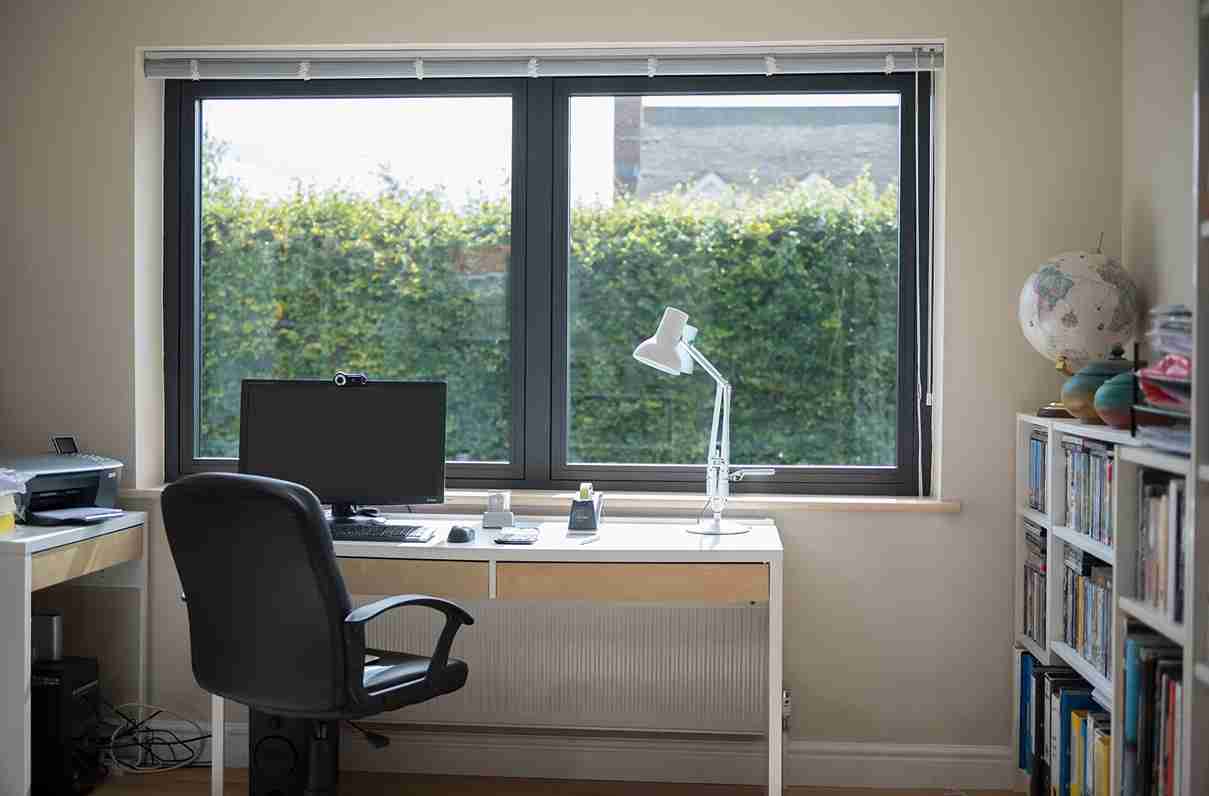 Customisable Design
We want to install double glazing that is both functional and aesthetically pleasing. Our windows, doors, and conservatories are available in a variety of styles to suit both modern and historic homes. Choose from our variety of colours and finishes to match your personal style or to blend in with your Winslow house.
For homeowners looking for something extra, we now provide hardware accessories to complete the overall look of your product. So, whether you already have a design in mind or are unsure where to begin, our design experts can offer you valuable direction and advice. If you need some ideas, browse our collection to see previous installations and start planning your double glazing project.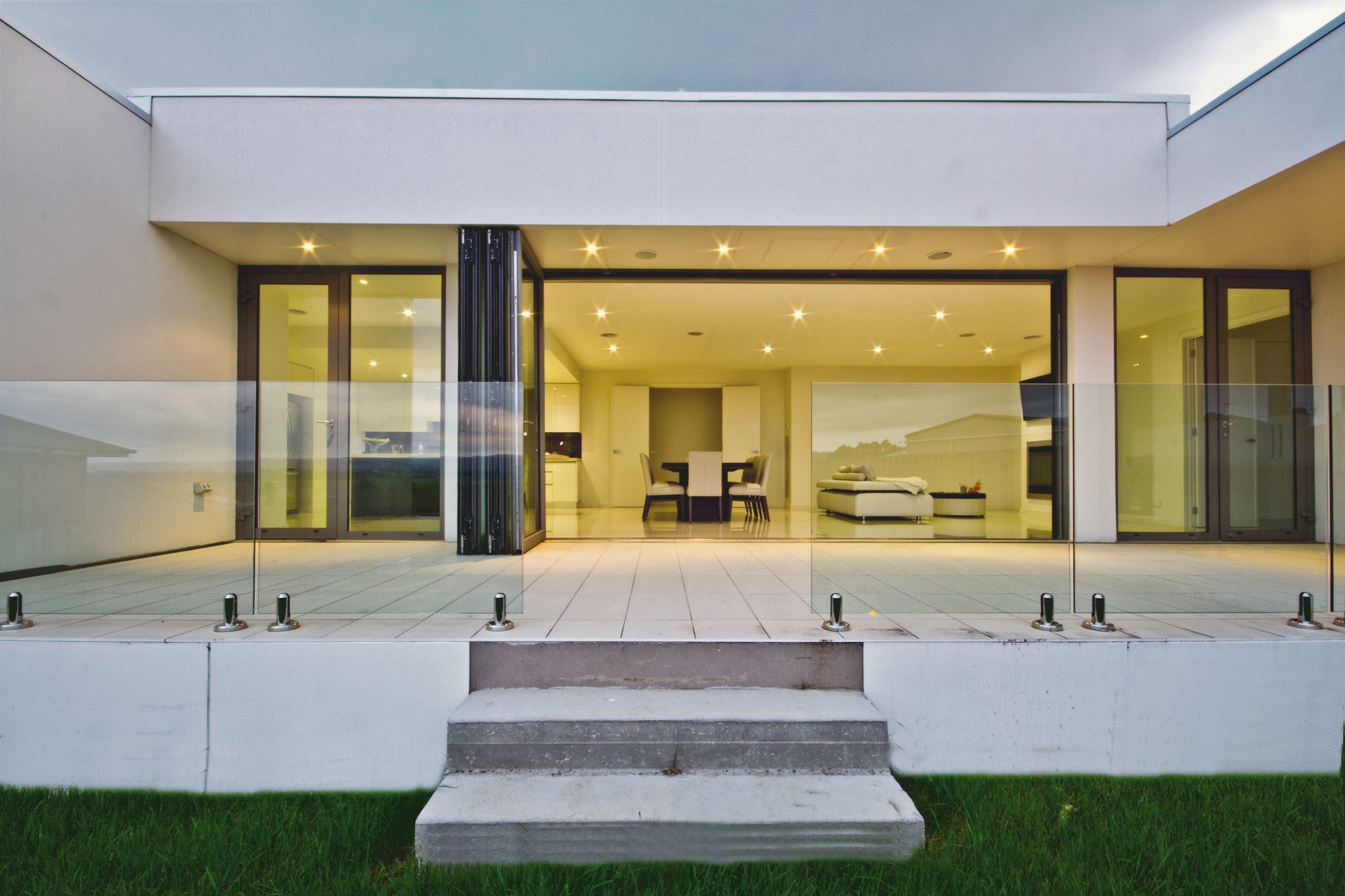 Soundproof
One benefit of double glazing that you may not have considered is its ability to reduce noise. This is great for Winslow residents who live in a noisy neighbourhood and want some peace and quiet. Our double glazing materials will reduce the amount of outside noise you hear in your home, allowing you to relax in solitude.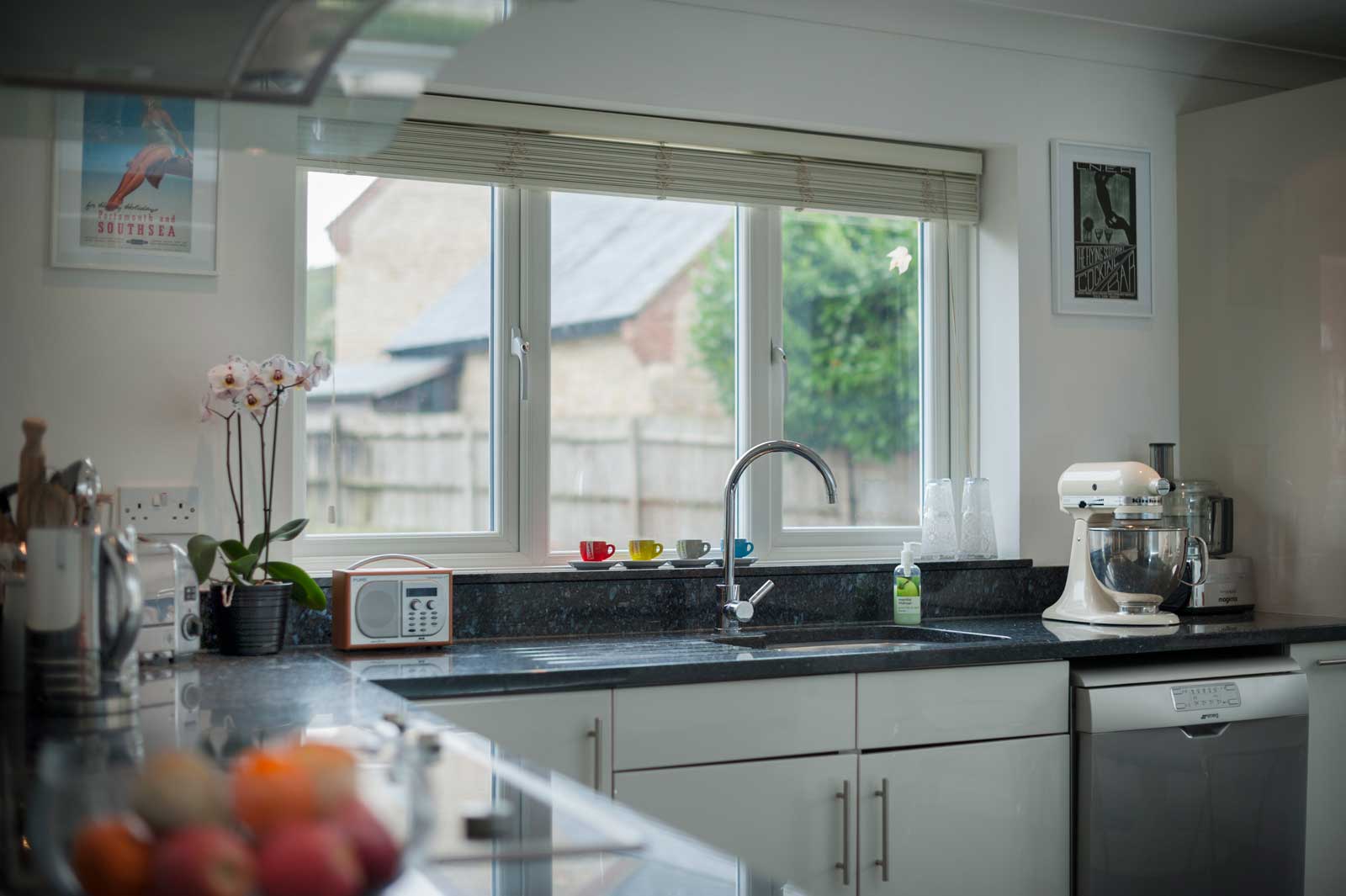 Double Glazing Prices Winslow
Select our premium double glazing for your Winslow property and enjoy Improved thermal performance, security, and weather resistance. Use our online form to start your free double glazing quote today. Simply input your dimensions and product of choice, and we will contact you with a personalised estimate.

If you have any questions get in touch using our online contact form, and we will respond as quickly as possible. If you have any pressing questions, please call us at 01296 415 251 and speak with our expert team.

Our high-quality double glazing products are Designed to improve the look and functionality of your Chesham home. Choose Bergson & Eaton for increased efficiency and visual appeal without the headache of extensive maintenance. Fill out our online quoting form to get your free, no-obligation project quote today!














START YOUR QUOTE
Double Glazing Prices Online
Start a bespoke double glazing quote online today, using our free online quoting tool.
Get a quote