Ready for your Edwardian conservatory quote?
Start your free quote using our handy online pricing engine!
Get a quote
Edwardian Conservatories Amersham
We design and build an excellent range of Edwardian conservatories for homes in Amersham. Create more space in your home and enjoy the views of your gardens at all times. We offer a completely bespoke service so that we can tailor your project and make your visions come to life. Our handy team are on hand to help at any time.

Here at Bergson & Eaton, we work with industry-leading suppliers to bring you cutting-edge Edwardian conservatories. The advanced manufacturing of our products will provide Amersham homes with endless practical benefits. To get started, simply use our design tool to request your free quote.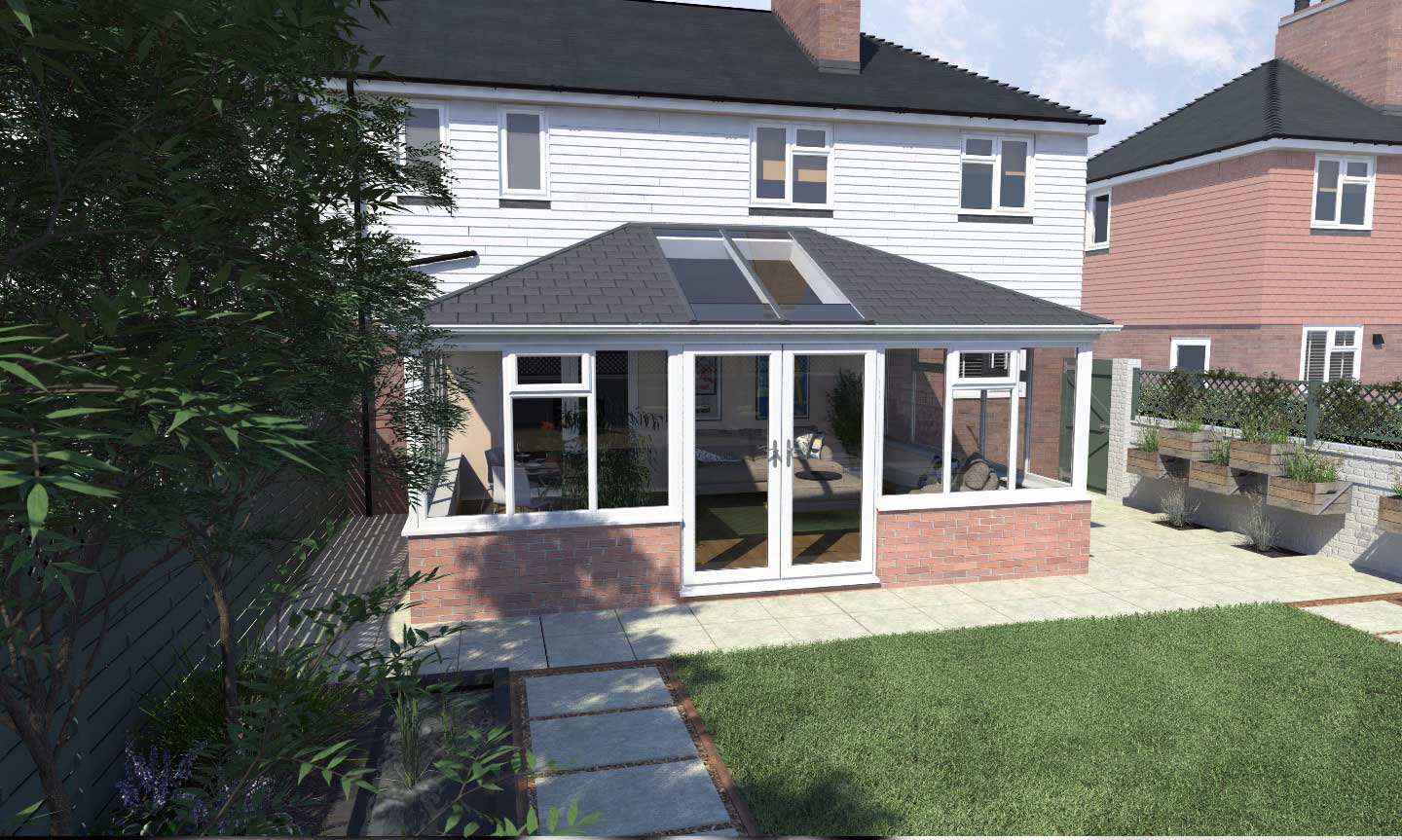 Contact Us
What are Edwardian Conservatories?
Edwardian conservatories are known for their square or rectangular shape, making them extremely versatile. This simple yet classic design allows you to create a space that works well within your Amersham home. We work to your dimensions in order to make the most out of your space. Each of our Edwardian conservatories comes with a dwarf brick wall, which will help to support the double glazing. You can choose from our glass, tiled or solid roofs for your new conservatory, which will help to improve its thermal performance.
One of the main benefits of choosing an Edwardian conservatory is the increased floor space in your Amersham home. The square and rectangular design mean that you have a lot more floor space that can accommodate various types of furniture. Whether you are looking to add in a dining table or a sofa, you can easily measure the layout so that you can find the right furniture for your new space.
Any doors or windows that we fit into your new Edwardian conservatory are all designed to keep you and your Amersham home secure. Multiple locking systems are installed and are tested against the latest industry standards to check that they will provide optimal protection for homeowners. You can feel safe in your new conservatory at all times, without the worry about unwanted intruders.
Double Glazed Windows & Doors
Our Edwardian conservatories boast excellent thermal performance that will keep your Amersham home well-insulated. Double glazing is fitted into our windows and doors to retain your property's natural heat. You will not have to worry about closing the doors to your conservatory, as they will remain at an appropriate temperature.
Not only does our double glazing help the insulation, but so do our conservatory roofs. They have all been manufactured with energy efficiency in mind. The roofs that we offer can achieve U-values a slow as 0.13W/m2K. As you enjoy your conservatory, you will not have to depend as much on your central heating. As you improve your energy savings, you can lower your bills.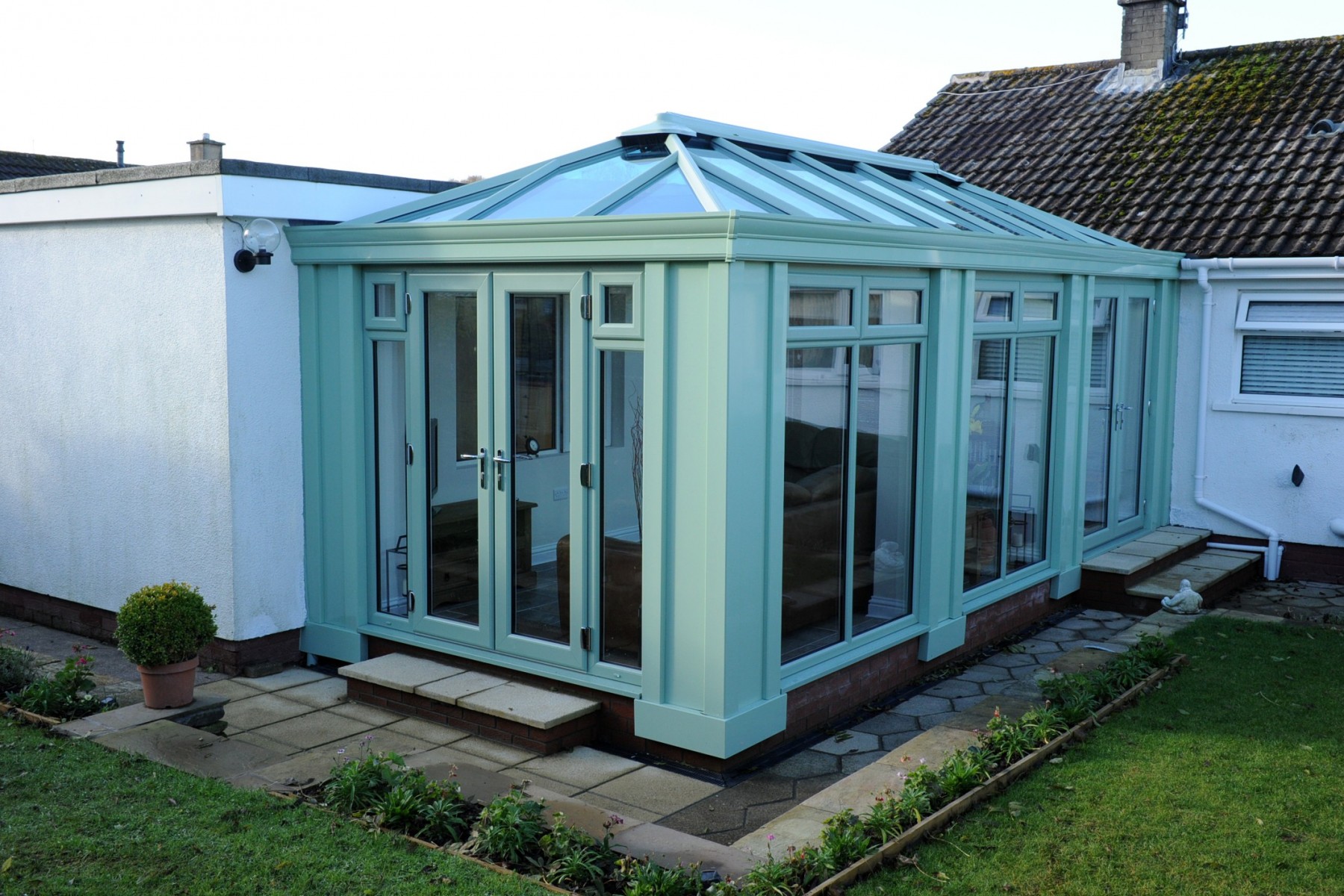 Enhanced Weather Performance
Our Edwardian conservatories are designed with the UK in mind and can adapt to any weather condition. We offer both uPVC and aluminium framework, which are excellent for holding resistance against unwelcome draughts and rainwater. The double glazing will also reduce solar gain, preventing your furniture from fading.
Come rain or shine; you can enjoy your new Edwardian conservatory without any worry about the weather. Each of our Edwardian conservatories comes with a ten-year insurance guarantee and is FENSA approved. In that time, if anything were to go wrong, get in touch, and we will be on hand to help. You can live stress-free knowing that our conservatories will keep you safe.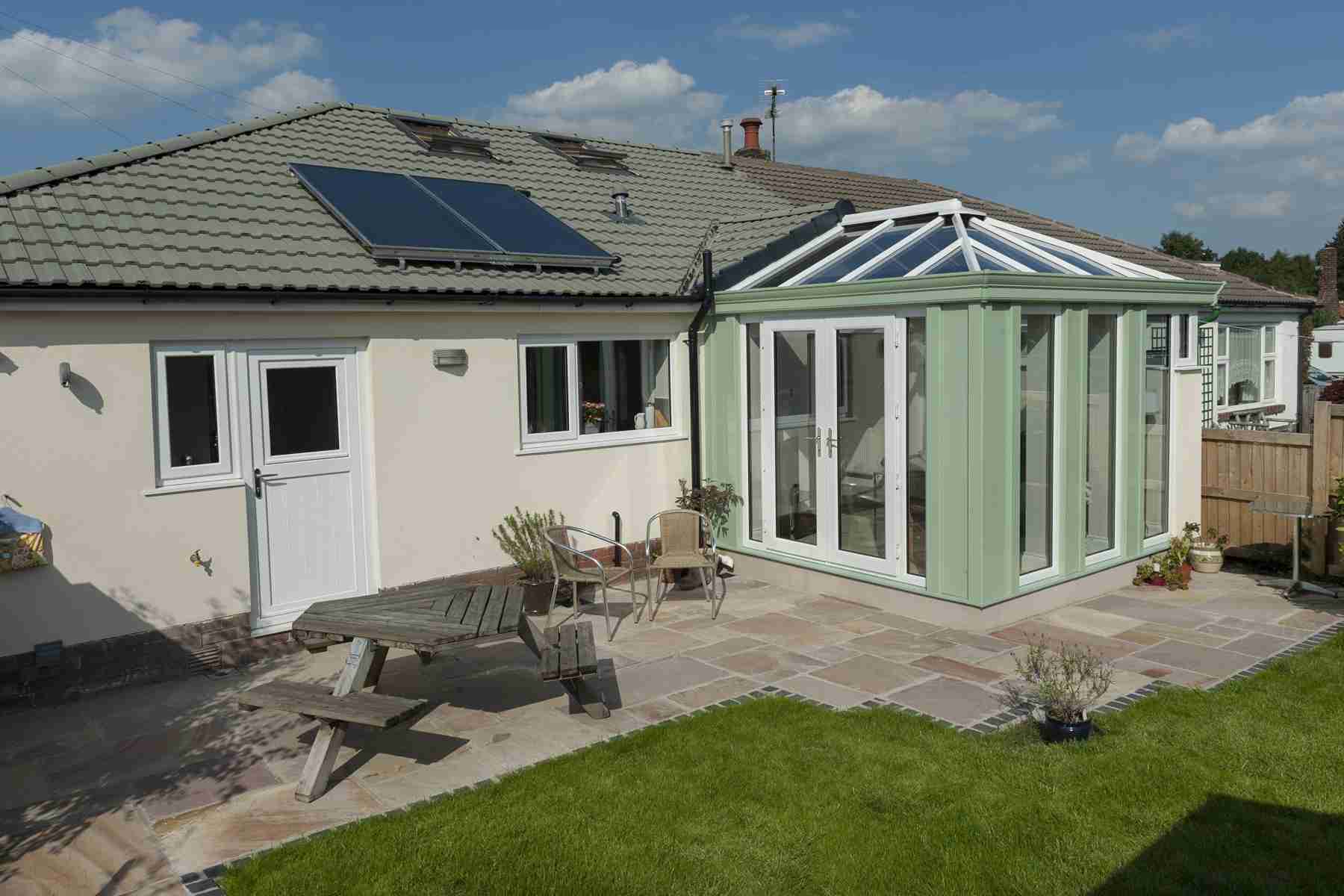 Fully Bespoke Design Service
Each Amersham home is different, and we offer a bespoke service so that you can create your ideal Edwardian conservatory. Everything we do is in-house so that it can be a fully collaborative effort. Our conservatories are all made to measure to meet your requirements and to enhance the space in your garden.
There are various colours for you to choose from for the uPVC or aluminium frame to harmonise with both the interior and exterior of your home. French doors are a fantastic option for any Edwardian conservatory to bring a seamless tradition to your garden. Speak to our team to start planning your next project.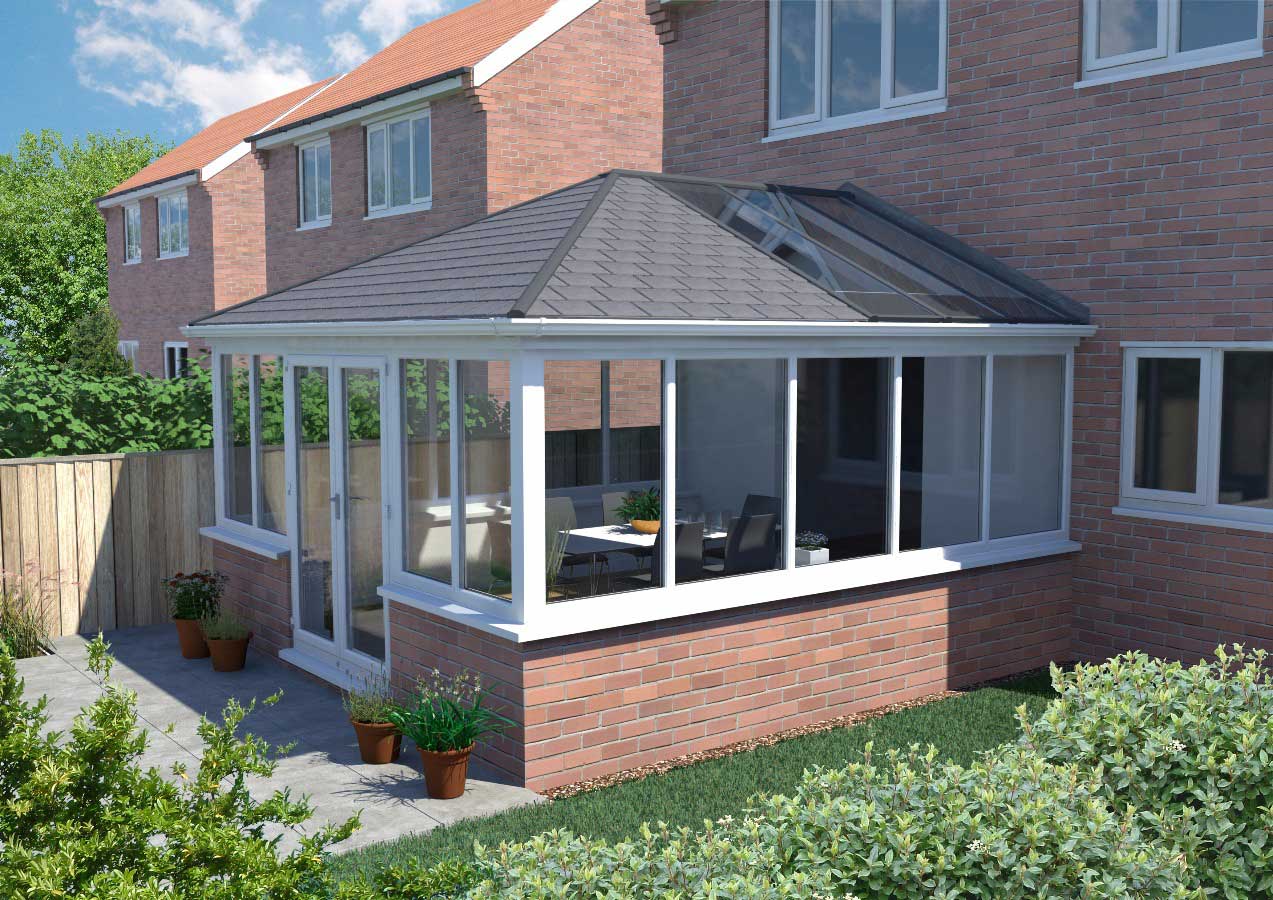 Edwardian Conservatory Prices Amersham
Transform your Amersham home with our stunning range of Edwardian conservatories. Enjoy more space in your home and make memories with your friends and family. Start your free no-obligation quote today using our design tool. All you need to do is enter your dimensions and contact information, and we will be in touch with a bespoke price.

We understand that you may have some questions about our Edwardian conservatories, and we are on hand to help. Send us a message through our online contact form, and a member of our team will respond as soon as possible. If you prefer to speak with someone directly, give us a call on 01296 415 251 and have a chat with us. We look forward to hearing from you.
START YOUR QUOTE
Conservatory Prices Online
Use our online quoting engine to get an estimated price for Edwardian conservatories or for any of our other home improvement services.
Get a quote