Start your flush sash casement window quote today!
Use our online pricing engine to request your free window quote!
Get a quote
Flush Sash Casement Windows Buckingham
We design and install a beautiful range of flush sash casement windows for homes in Buckingham. We use a robust and market-leading uPVC profile for our windows to provide properties with an array of benefits. The multi-chambered profile can thoroughly insulate your home, whilst the seals protect it from adverse weather conditions.

Here at Bergson & Eaton, our flush sash casement windows are the perfect balance between functionality and design. We offer a completely bespoke service so that we can bring your visions to life. A selection of colours, finishes and hardware accessories are available for you to play around with. Get started by using our design tool to request your free quote.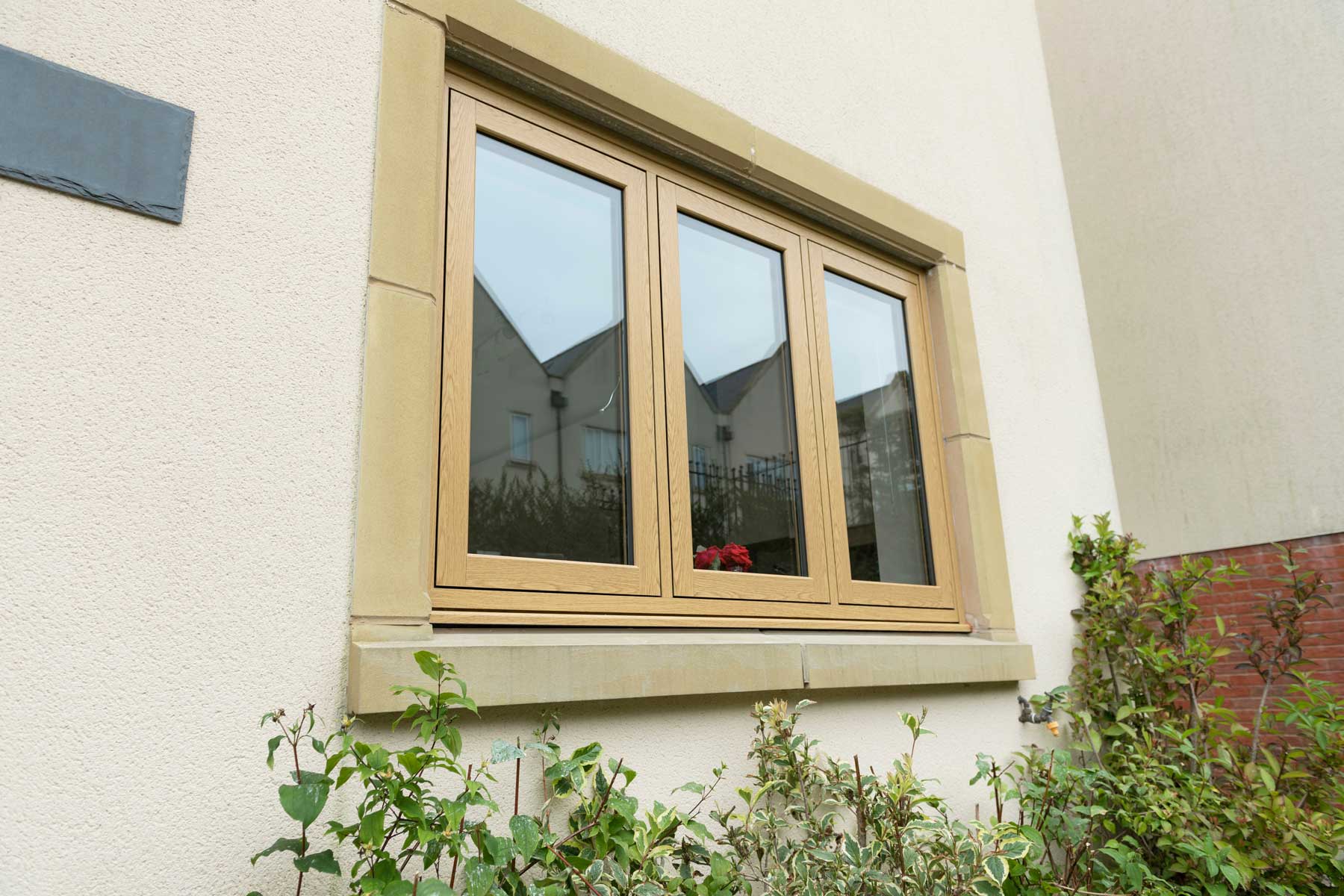 Contact Us
What are Flush Sash Casement Windows?
Flush sash casement windows are known for their sleek and timeless appearance. When installed, the sightlines sit flush against the frame, boasting a smooth finish. While our casement windows offer chamfered and sculptured options, this flush sash casement window frame will be the perfect addition for any property. Whether you live in a traditional cottage or a new-build, you can find the perfect design for your Buckingham home.
Our flush sash casement windows offer superior acoustic insulation, giving you a peaceful and tranquil environment at all times. The double glazing within our flush sash casement windows will reduce the level of external noise that you hear within your Buckingham home. No longer will you have to worry about the amount of traffic or other noises that you may hear from your surroundings.
Insurance Backed Guarantee
The uPVC that we use for our flush sash casement windows will bring you years of benefits. They only require a wipe down with a damp cloth from time to time, giving you one less thing to worry about. Each of our flush sash casement windows comes with a ten-year guarantee. In the unlikely event that you were to find some defects, get in touch with us straight away. We will be on our way to help your Buckingham home in no time.
Weatherproofed Buckingham Home
In earlier years, window profiles, including timber, often posed a lot of problems for homeowners. However, manufacturing has developed since then, and so has uPVC. Our flush sash casement windows can hold excellent resistance against the ever-changing UK weather conditions. Come rain or shine; you can feel completely secure in your Buckingham home.
A weather seal is added across the perimeter of your flush sash casement window to provide you with optimal protection. The watertight installation will prevent unwelcome cold winds and rain from entering your Buckingham home. We are members of FENSA; you can trust us to install flush sash casement windows that meet the latest building regulations.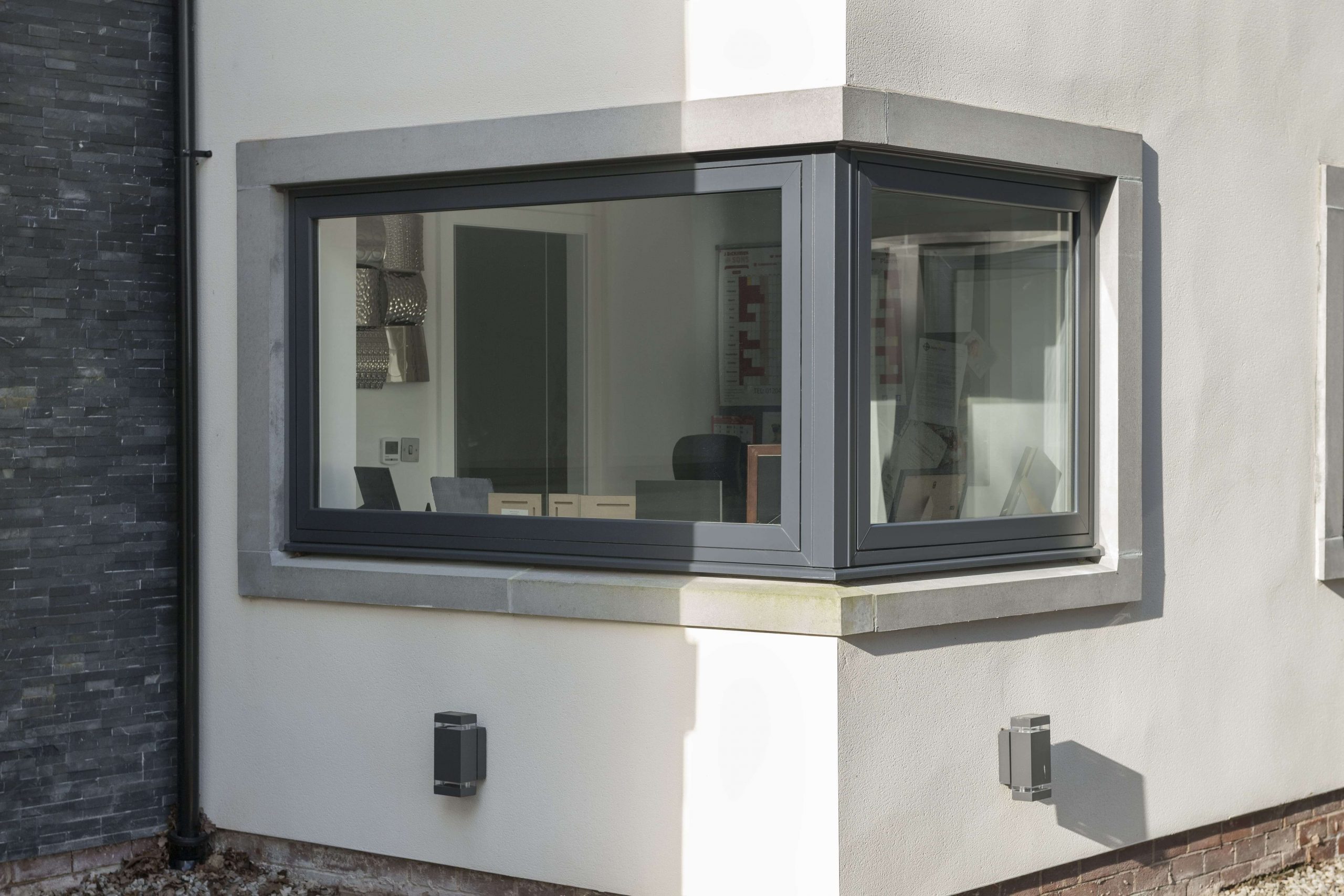 Safe & Secure
The beauty and design of our flush sash casement windows certainly don't compromise their security. Multi-point locks are fitted as standard within our windows to help keep you feeling safe at all times in the year. These locks, alongside robust hinges, will give you peace of mind that your security is taken into account.
The locking systems that we use are constantly being regulated to comply with the latest industry standards. A selection of manufacturing and manipulation tests is applied to check that the locks protect your Buckingham home against intruders. Speak with our friendly team today to find out more about the security of our flush sash casement windows.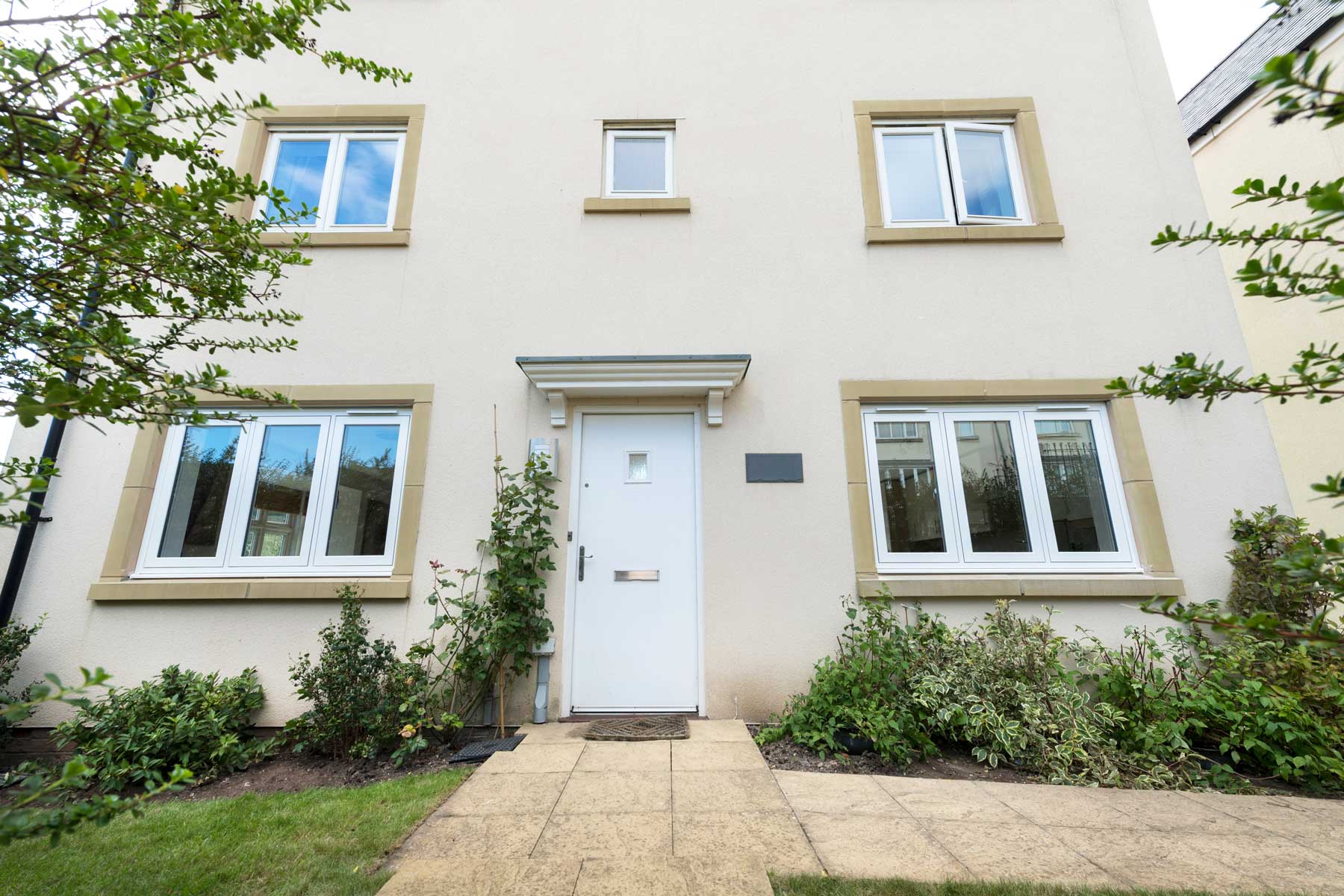 Thermal Performance
A property can lose a lot of its heat through the windows. By investing in high-quality double glazed windows, you can improve the energy efficiency of your Buckingham home. Our flush sash casement windows are instilled with multiple chambers that create a thermal blanket. It uses air to prevent the escape from the natural heat of your home.
Double glazing comes as standard within our flush sash casement windows. The glass panes work by keeping the heat within your Buckingham home and regulation its temperature. The external glazing helps to reduce excess solar gain. As you rely less on using your heating, you can save money on your bills and improve your energy savings.
Flush Sash Casement Window Prices Buckingham
Add an elegant touch to your Buckingham home with our beautiful range of flush sash casement windows. It could not be easier to start your next project with us. All you need to do is complete our quoting engine, and we will get back to you with a bespoke price. It only takes a few minutes; simply enter your product of choice and contact information.

We have years of experience in the industry and can offer you our impartial and expert advice. Send us your questions through our online contact form, and a member of our friendly team will get back to you as soon as possible. If you prefer to chat with us straight away, please give us a ring on 01296 415 251. We look forward to hearing from you!

START YOUR QUOTE
uPVC Flush Casement Windows Prices Online
Start a free online quote today for uPVC flush casement windows. You can also visit our showroom in Aylesbury to discuss in person.
Get a quote