Looking to update your home?
Design your new French doors using our handy online design tool!
Get a quote
French Doors Amersham
Treat your Amersham home to a new set of gorgeous French doors. This timeless garden door design is perfect for homeowners who want to make the most of their garden. You can enjoy a seamless transition outside and flood your property with natural daylight, thanks to the slim sightlines.

Here at Bergson & Eaton , we work with industry-leading suppliers to bring you high-quality French doors. The combination of the robust door profiles and double glazing will give you a door that boasts unrivalled thermal performance and security. Get started by using our pricing engine to request your free quote.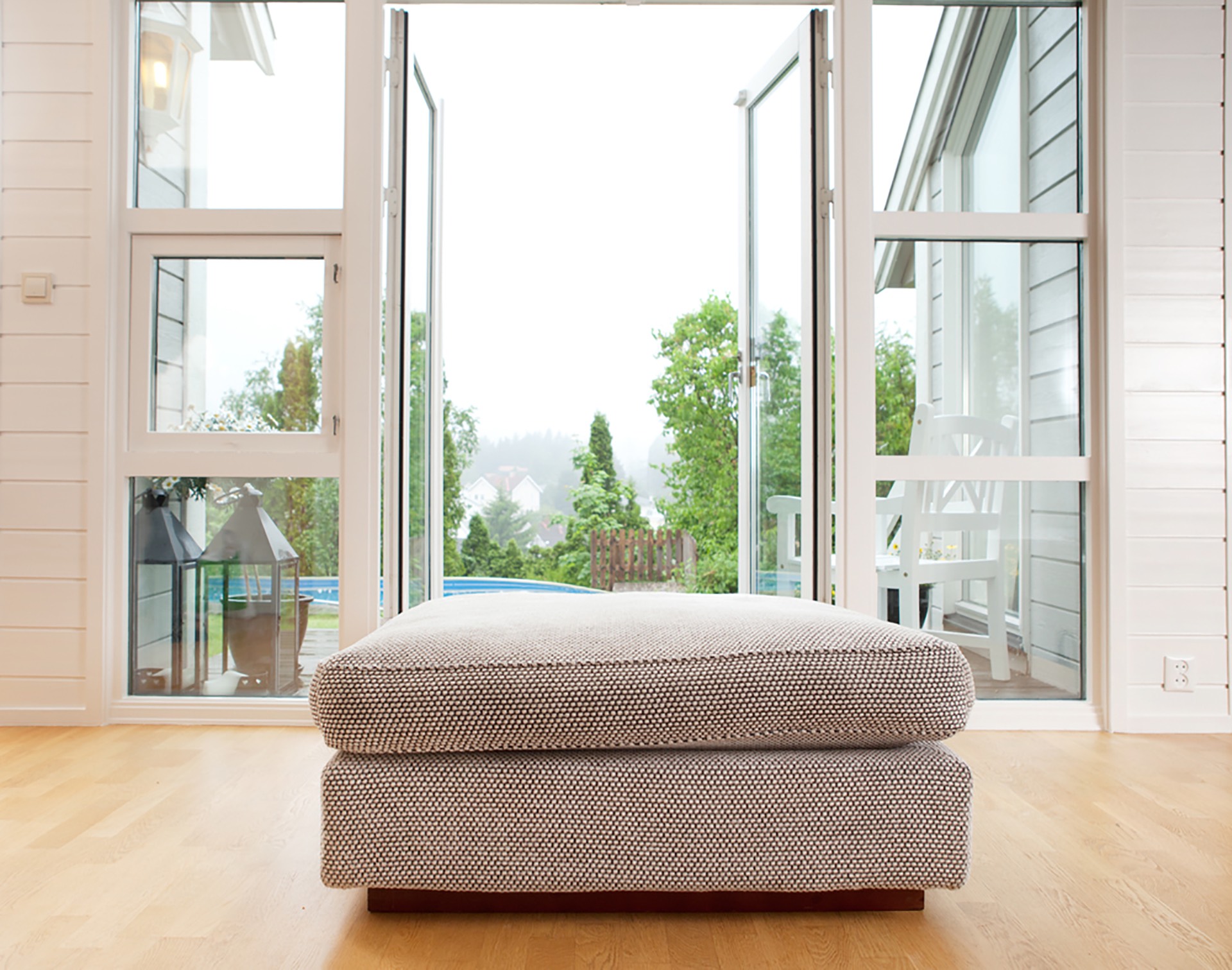 Contact Us
uPVC and Aluminium Profile
We offer our French doors in both uPVC and aluminium profiles. uPVC is a favourite amongst Amersham homeowners due to its flexibility. You can customise your doors in any style, and it can emulate the traditional timber look. Aluminium is one of the strongest profiles on the market and is known for its longevity and rigidity. Both profiles are excellent options for you to consider, and we can help you decide the best material for your home.
Due to the slim sightlines of our uPVC and aluminium profiles, our French doors will make your home seem brighter. The glazing will utilise the weather conditions and make your Amersham home as naturally bright as possible. This not only means that you can rely less on using your electricity, but it will also make your property seem more spacious and cosy. Upgrade your internal social space whilst enjoying the views of your garden.
The wide glass surface of the double glazing will offer you beautiful views of your garden all year round. Even if it is too cold to be outside, you can relax inside your Amersham home and still look out towards your garden. Open up your new French doors in the warmer months and benefit from improved ventilation. You can let a flow of fresh air into your property and reduce the risk of condensation.
Bespoke Design
As we take care of the French door installation, all you need to think about is the design. You can be in full creative control and design uPVC and aluminium French doors that will harmonise with your Amersham home. Our doors come in a range of colours which will be the perfect match for any property.
If you are looking for something more authentic, our woodgrain finishes can emulate the traditional timber design. We also offer various hardware options to complete the final look of our uPVC and aluminium French doors. If you are unsure of where to begin, don't worry, as our friendly team will be on hand to help.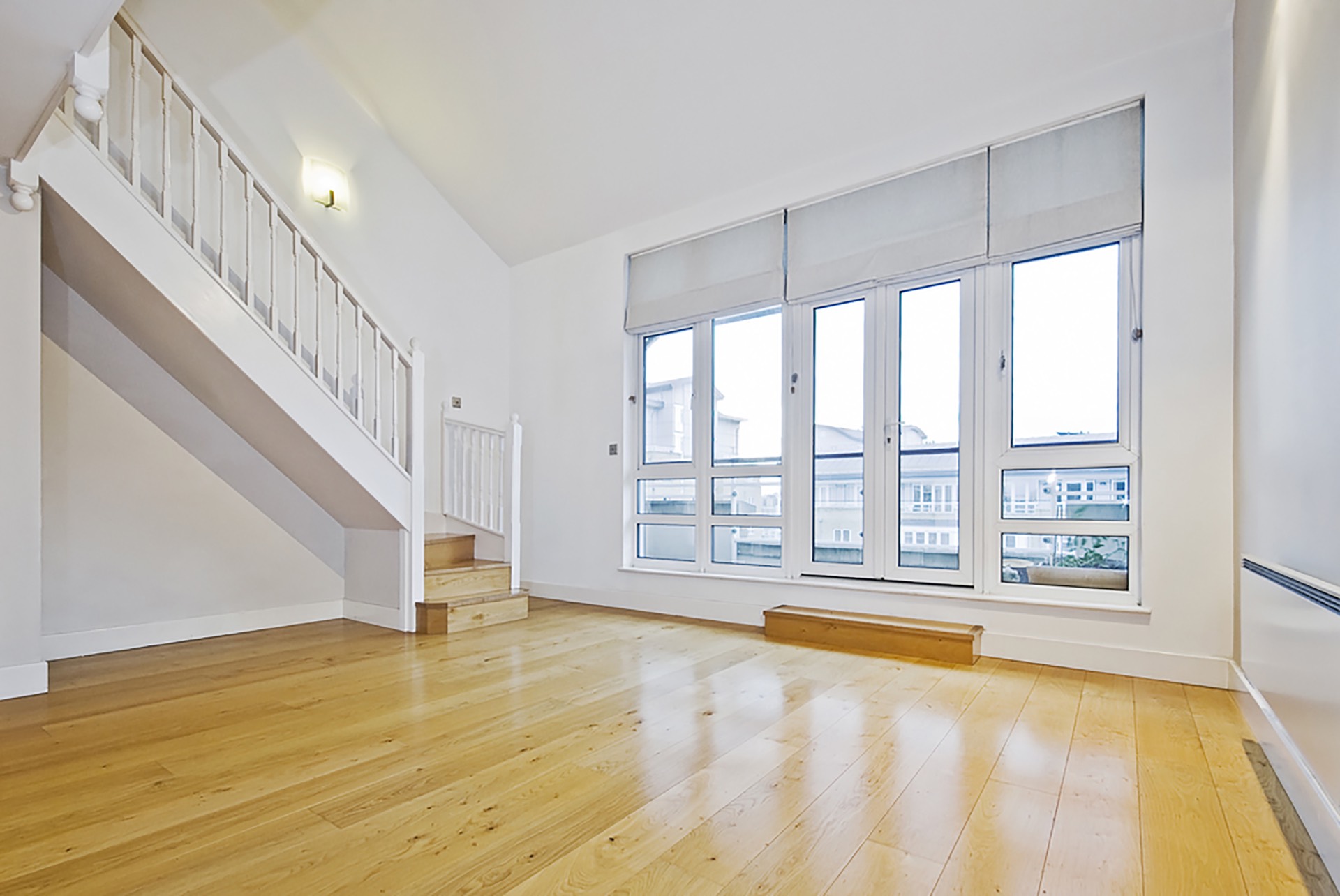 Energy Efficiency
Both our uPVC and aluminium doors will enhance the thermal performance of your Amersham home. The uPVC profile that we use has multiple chambers fitted in to act as a thermal blanket between your property and the outside. The aluminium frame that we use is also fitted with insulating materials to improve your home's energy efficiency.
High-quality double glazing is installed within our French doors to improve the insulation of your Amersham home. The glass panes trap your property's natural heat, keeping it at an appropriate temperature throughout the year. In the long run, you can depend less on using your heating and lower your energy bills.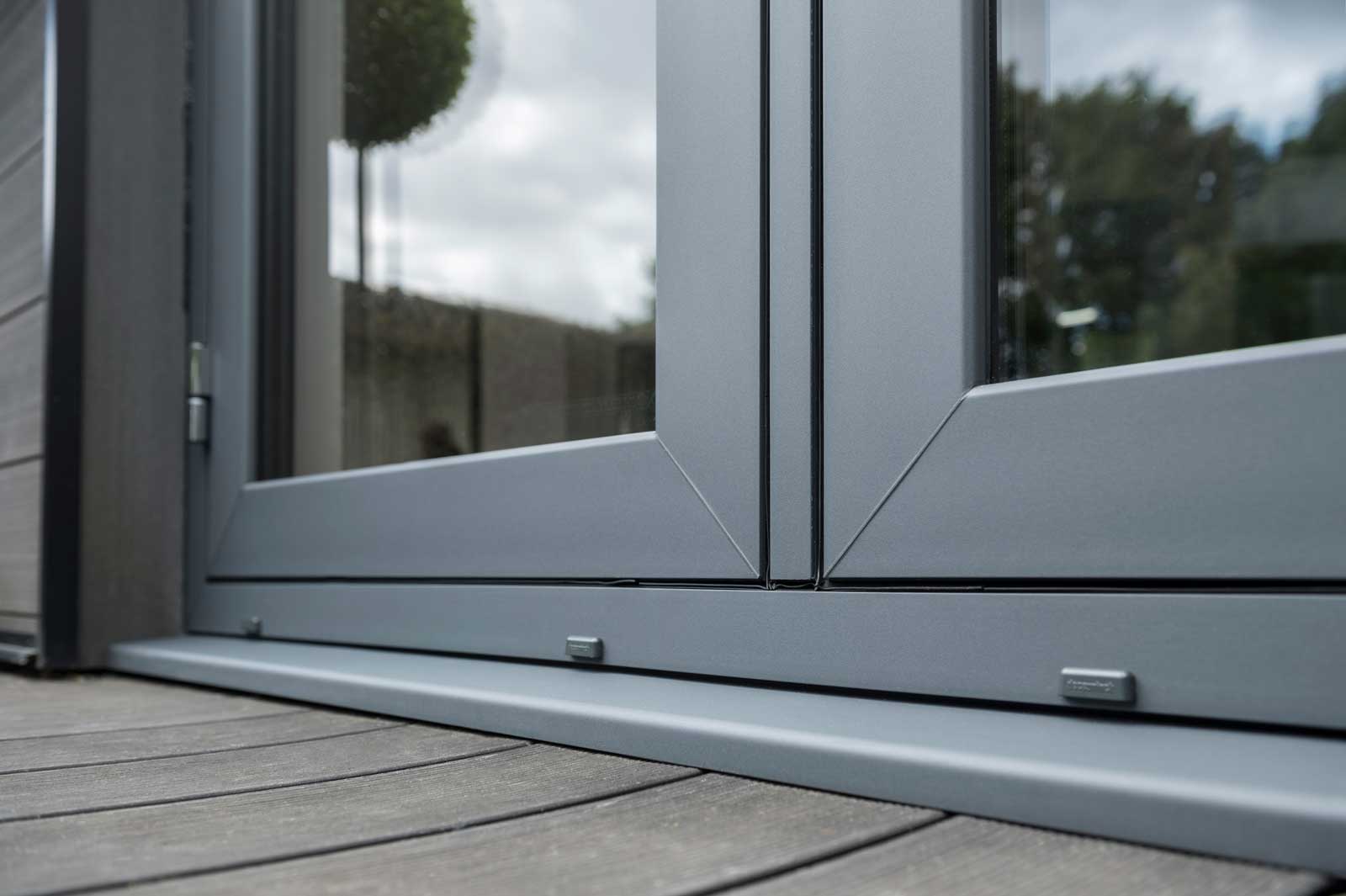 Weather Performance
Unlike earlier timber models, our uPVC and aluminium French doors are designed to adapt to each weather condition. The robust frame and the double glazing will secure your Amersham home throughout the year. As members of FENSA, we are assessed and certified that we comply with the latest building regulations.
Our French doors boast longevity and will provide Amersham homes with long-term performance. Each of our French doors come with a ten-year guarantee. In the unlikely event that something were to go wrong, get in touch, and we will be on hand to help. You can trust us to provide you with market-leading products.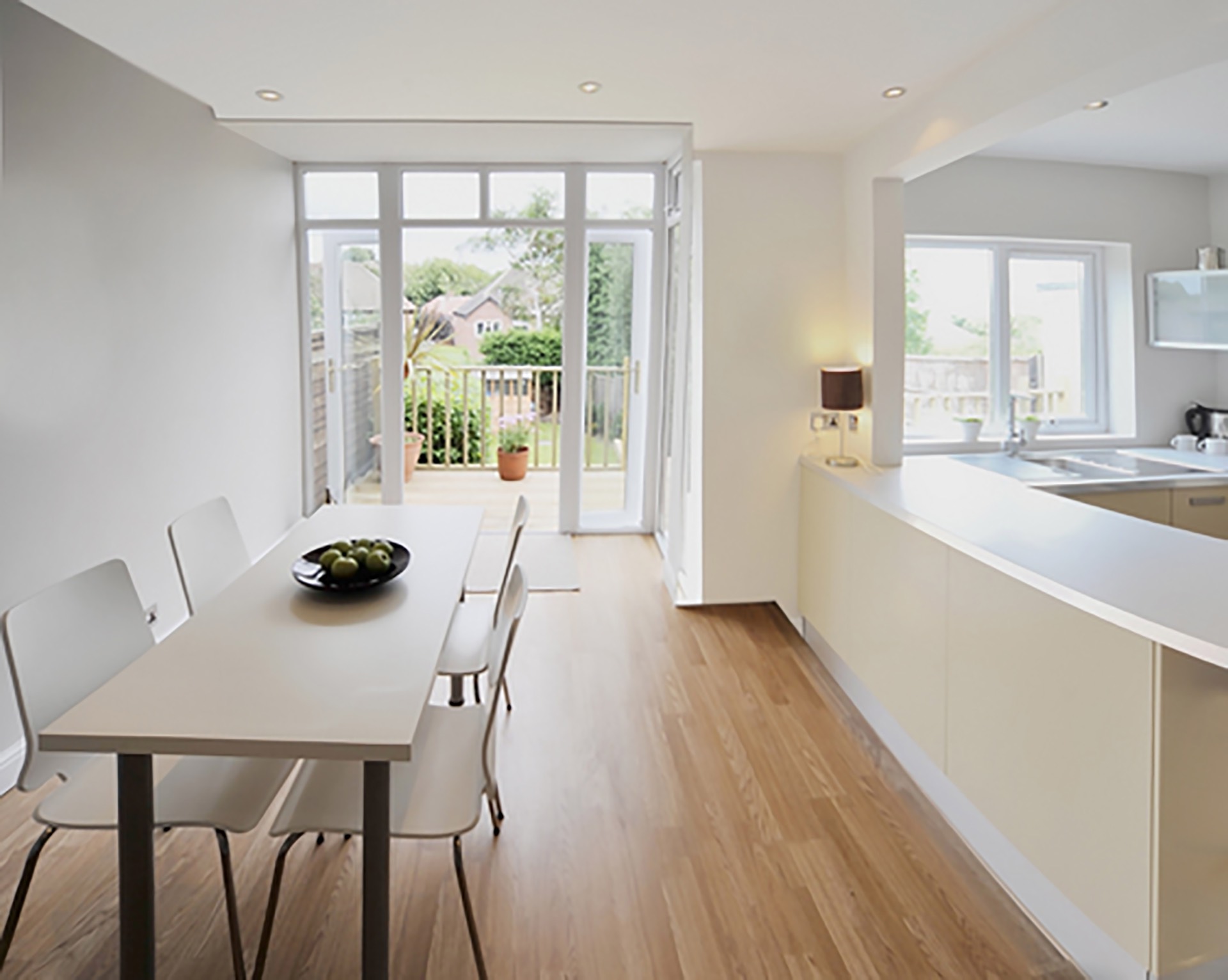 French Door Prices Amersham
Enhance your Amersham home with our beautiful range of uPVC and aluminium French doors. Open up your home to the garden and enjoy the endless views. Start your free quote using our handy pricing engine. Simply enter your dimensions and style of choice, and we will get back to you with a bespoke quote.

If you have any questions about our French doors, please do not hesitate to get in touch. Send us a message through our online contact form, and a member of our friendly team will answer any questions you have. Alternatively, you can give us a ring on 01296 415 251 and have a chat with us about your next project.
START YOUR QUOTE
French Door Prices Online
Use our online quoting engine to get a free quote for any of our uPVC doors, including these stunning French profiles.
Get a quote