Ready to start your next project?
Request your free French door quote using our online pricing engine!
Get a quote
French Doors Buckingham
We design and install a gorgeous range of uPVC and aluminium French doors for our customers in Buckingham. This double door design will add a continental flair to your property. From traditional uPVC profiles to modern aluminium frames, there are various ways for you to customise your new French doors for your next project.

Here at Bergson & Eaton, we work with industry-leading suppliers to bring you French doors that are designed to enhance your Buckingham home. uPVC and aluminium are two of the most strong and resilient profiles on the market and will keep your property well-insulated and secure. Start your free quote today using our design tool.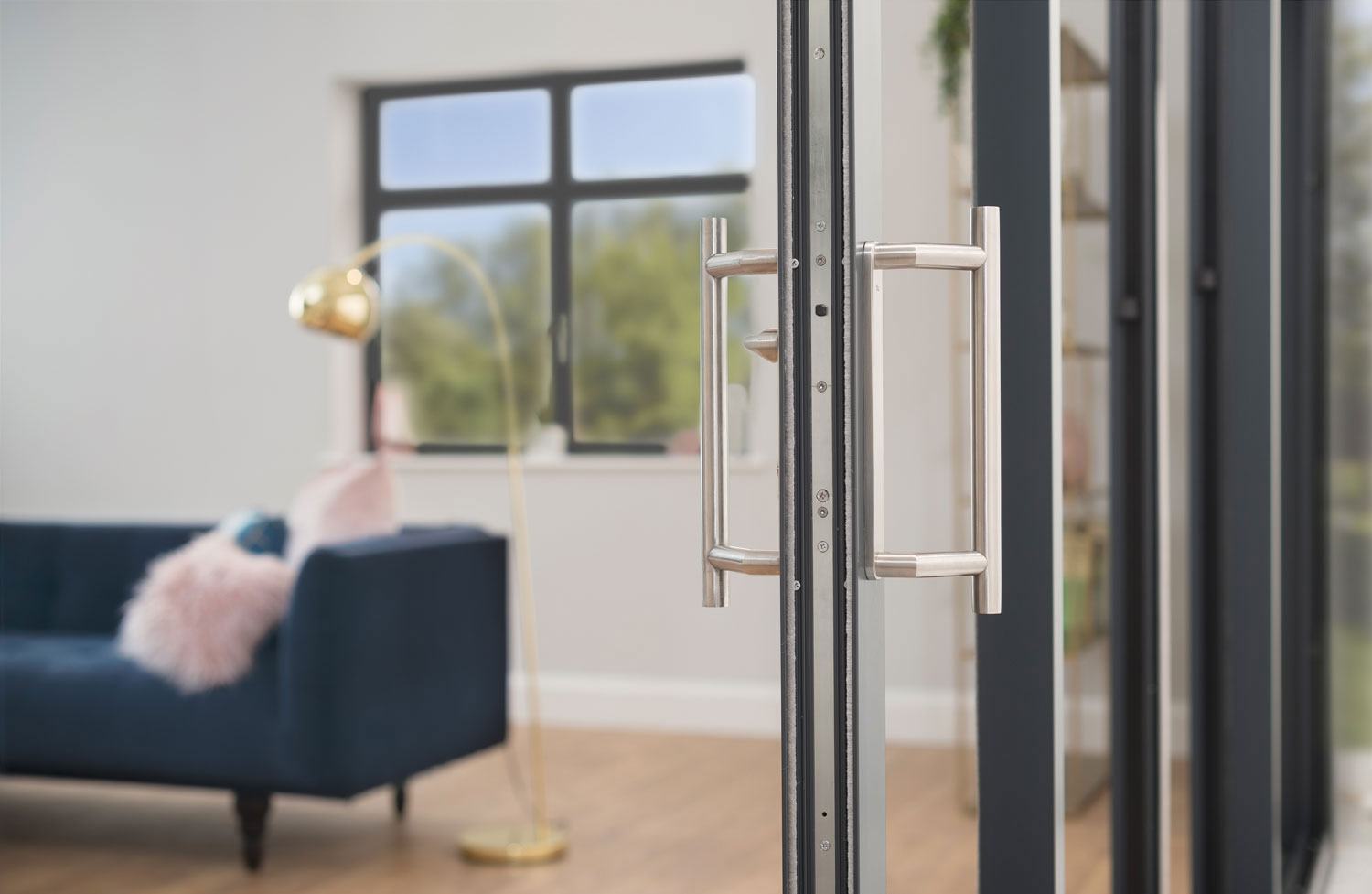 Contact Us
French doors are a great way to connect your Buckingham home to its garden. Since there is no central column, once opened, you can enjoy uninterrupted views of your surroundings. Low threshold options are available upon request if you require better access within your home.
Both uPVC and aluminium are excellent choices for your new French doors. They give your property an excellent structure and will provide you with an endless stream of functionality. From the double glazing to the advanced locking systems, you can rely on us to install a door that will be the perfect addition to your Buckingham home.
uPVC is one of the more popular profiles used most often in homes across Buckingham and the surrounding areas. The uPVC profile that we use consists of multiple thermal chambers to improve the energy efficiency of your Buckingham home. Not only is it practical, but it also boasts various design options. uPVC French doors are very flexible and can be designed in many ways to meet your needs.
Aluminium is by far the superior choice if you want a French door that will give you the ultimate results. Aluminium is known for its inherent strength and is the perfect option if you want protection against adverse weather and unwelcome intruders. If you are looking for a modern design, we recommend aluminium, especially in anthracite grey.
Thermally Efficient Doors
Double glazing is fitted as standard within our French doors so that you can keep warm in your Buckingham home throughout the year. The glazing works by retaining as much natural heat as possible and preventing it from escaping outside. There is an option to upgrade to triple glazing if you wish.
There are numerous features within both our uPVC and French doors that make them the perfect insulators. You can speak to our team in more detail to find out more about the differences. However, you can still experience high energy ratings and low U-values. Both of our French door styles will improve the insulation and lower your heating usage.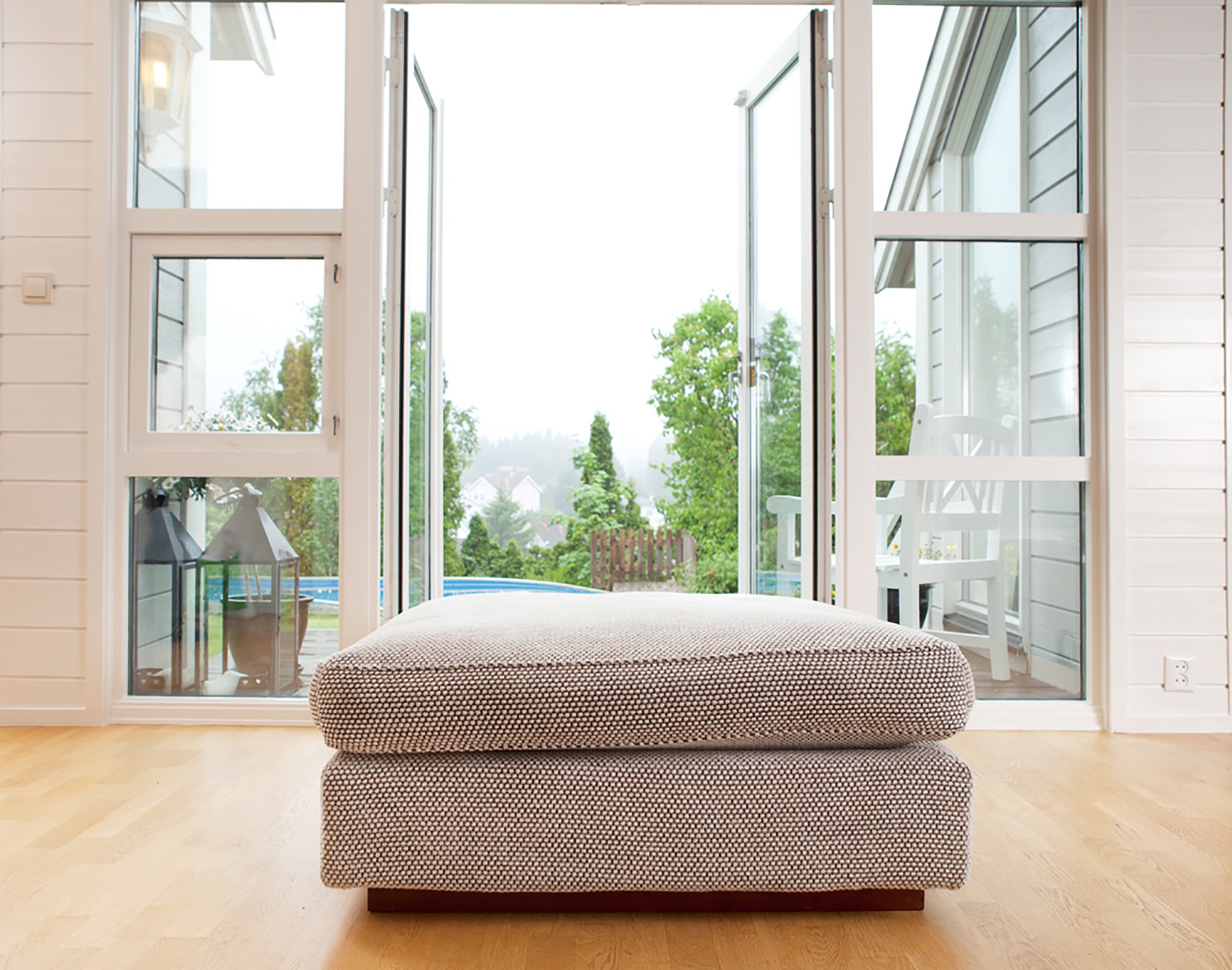 Slim Sightlines
Our uPVC French doors offer slim sightlines that will give you beautiful views of your Buckingham garden. As aluminium is slightly stronger, you will find that they boast even slimmer sightlines. Even in the coldest weather, from the comfort of your own home, you can still appreciate your garden throughout the year.
French doors are also great for providing your Buckingham home with natural light. The wide glass surface will flood your property with daylight and make it seem more spacious and cosy. The glazing will utilise the elements and make your property as naturally bright as possible, even on the cloudiest days.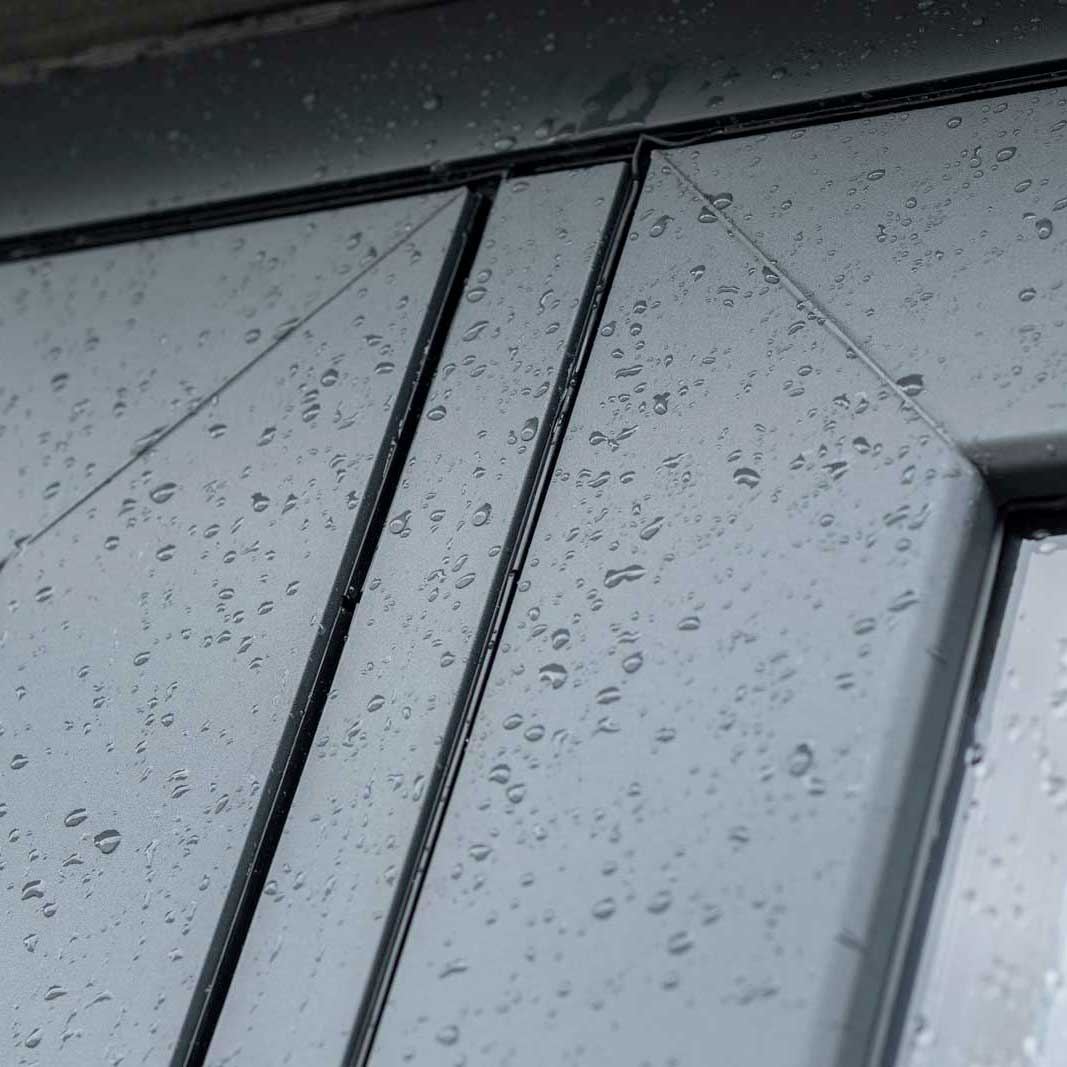 Secure French Doors
Each of our uPVC and aluminium French doors is fitted with high-quality locks so that you can feel secure in your Buckingham home. There are Secured by Design and PAS 24 compliance available if you are looking for that added security. These locks and hinges go through rigorous testing to ensure it meets the latest standards.
We are members of FENSA, a government-approved scheme that certifies that we comply with the latest building regulations. We always install French doors that are going to meet your needs and provide you with optimal performance. You also can benefit from a ten-year guarantee, covering you if anything were to go wrong.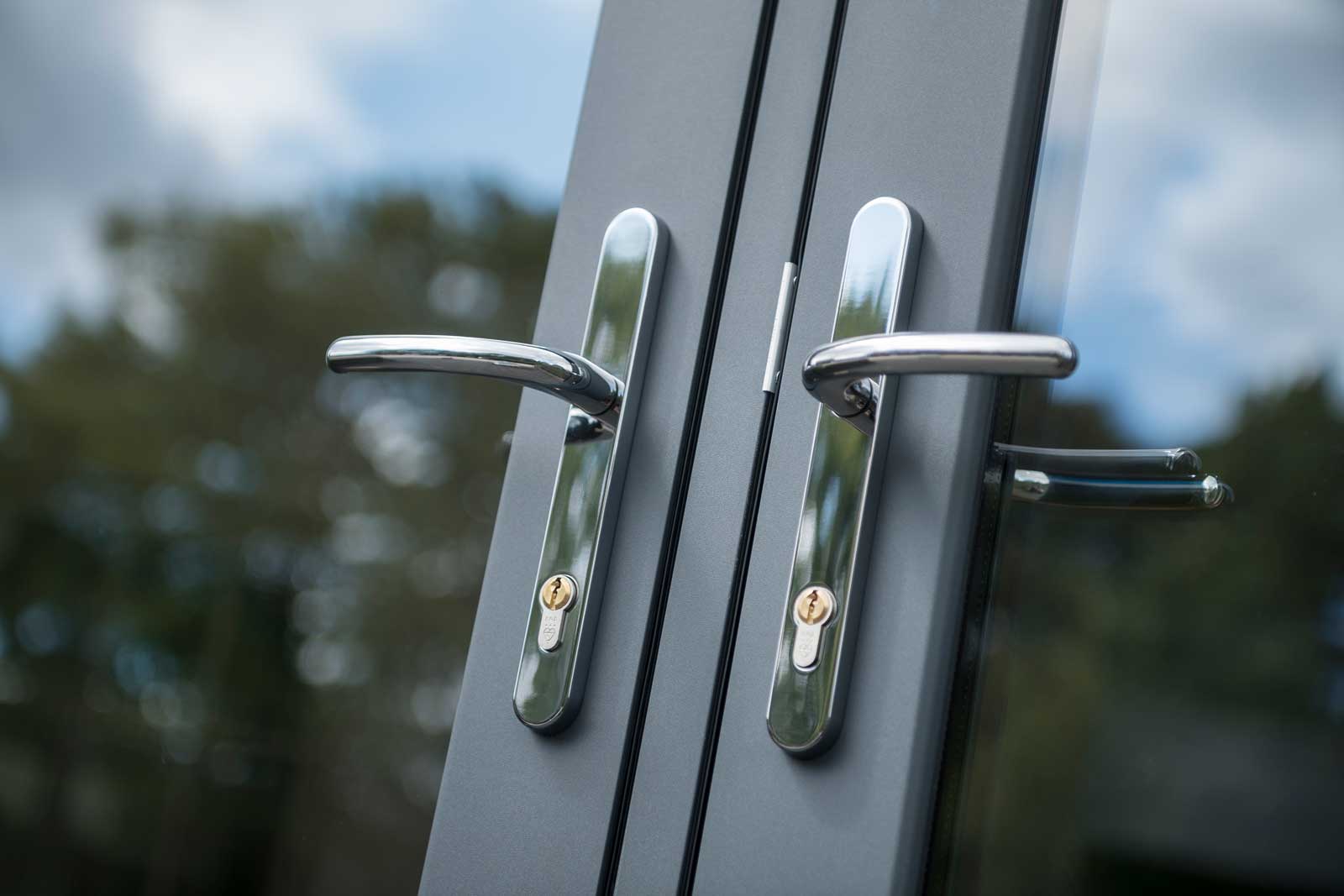 French Door Prices Buckingham
Request your free uPVC or aluminium French door quote for your Buckingham home today! You can start designing your dream home and making the most out of your surroundings. Use our a href="/online-quote">design tool to start your free price. All you need to do is enter your design of choice and contact information. We will then get back to you with your bespoke estimate.

With years of experience under our belts, it would be rude not to share our knowledge with you. Send us a message through our online contact form, and a member of our expert team will respond with their professional advice. You can always give us a call on 01296 415 251 and have a chat with us if you prefer.

START YOUR QUOTE
French Door Prices Online
Use our online quoting engine to get a free quote for any of our uPVC doors, including these stunning French profiles.
Get a quote