Ready to start your next project?
Request a free no-obligation quote through our handy pricing engine today!
Get a quote
Bespoke Porches
Enhance your Amersham home with a bespoke porch. The definition of a porch is simply a room located at the front of the house. It is a great way to add a bit more space to your home and create a place for visitors to leave their shoes or simply just to come in for a chat. This is perfect for both traditional and modern homes alike.

Here at Bergson & Eaton, we have years of experience under our belts in the home improvements industry. We offer a completely bespoke service and tailor our porches to your budget, dimensions and specifications. Get your next project started today by booking your consultation with us; get in touch with us to book yours in.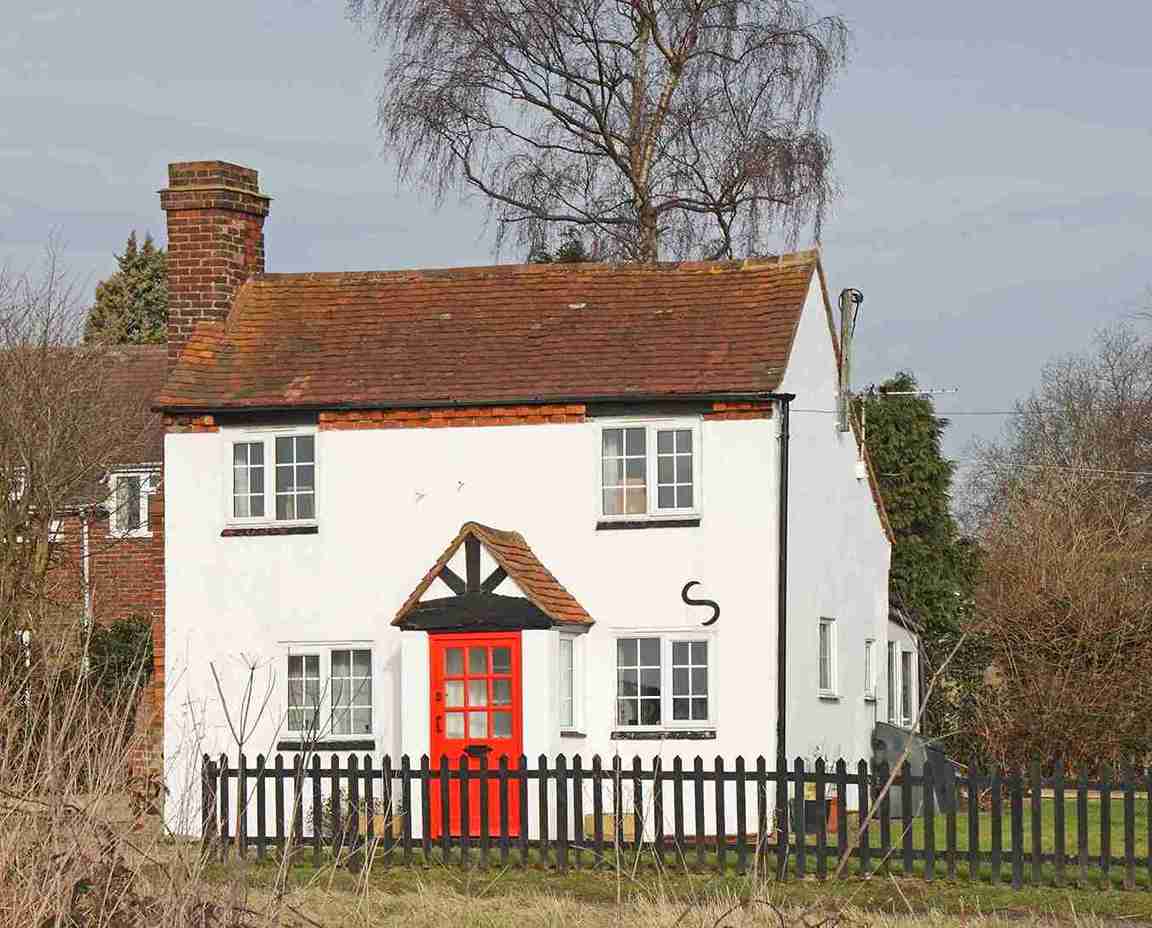 Contact Us
Why Choose a Bespoke Porch?
There are many reasons why porches will be a great addition to your Amersham home. By expanding the space of your home, you can improve the thermal performance and security of your property. The additional layer will act as a barrier and prevent unwelcome weather and intruders from entering your home. Porches can also act as a space for visitors to wait before they come into your home or even a place to put extra storage.
Our porches are fully customisable to complement your Amersham home seamlessly. The brickwork that we use can be chosen to match the existing brickwork of your property. Our fully bespoke service allows us to design the perfect porch and to bring your visions to life. You can also customise the windows and doors that you choose for your new space, which will improve the kerb appeal of your home.
We have been in the industry for years and have carried out numerous installations across Amersham, including porches. The installations that we carry out are all made to measure to ensure that they will be the perfect fit for your property. This facilitates the installation process so that there is minimal disruption to your daily life. If you had questions about our lead times, please get in touch as this varies per project.
uPVC, Aluminium & Composite Profiles
The windows and doors that we offer come in uPVC, aluminium and composite profiles. All provide excellent functionality and visual appeal for your Amersham home. uPVC is the most popular material used across the country and is a cost-effective investment for improved thermal performance and security.
Aluminium is one of the strongest profiles on the market and has a contemporary design. This material tends to be slightly more expensive than uPVC. However, it boasts unrivalled performance. The composite profile is a mixture of materials, including uPVC, timber and aluminium. It is extremely robust and can stand the test of time.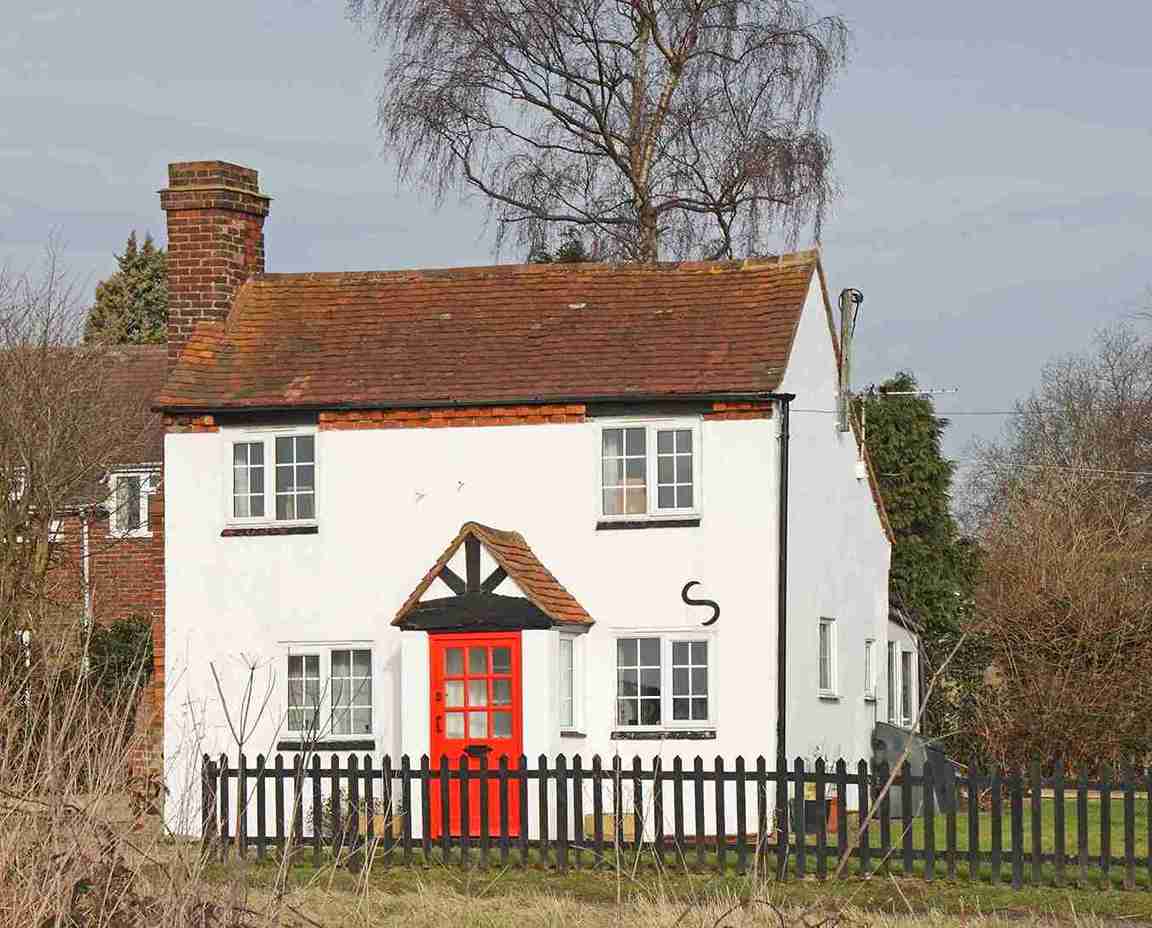 Window and Door Options
There is a variety of window and door options for you to consider for your Amersham home. Our porches can be fitted with these products to enhance their performance and match your property's existing windows and doors. If you are unsure of what windows and doors to choose, we are on hand to help.
The windows and doors that we offer for our porches are designed to adapt to each weather condition and secure your Amersham home. Each door that we install is fitted with multi-point locks to ensure that you feel safe at all times. We use market-leading products to provide you with a robust and reliable porch.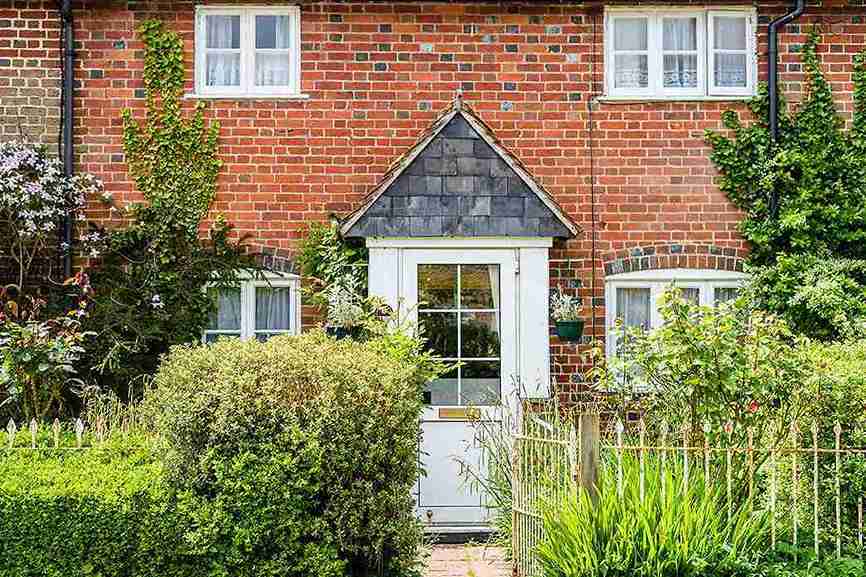 Thermal Performance
We know that insulation is important to each Amersham homeowner. Double glazing is fitted as standard into our porches to enhance the thermal performance of your property. You can upgrade to triple glazing if you wish for further improvement. Our windows and doors can achieve high energy ratings and low U-values.
Our porches are tested against industry standards for weather performance, security and energy efficiency. We are members of FENSA, a government-authorised scheme that assesses and certifies that we comply with the industry regulations. You can trust us to install a porch that is going to benefit you visually and practically.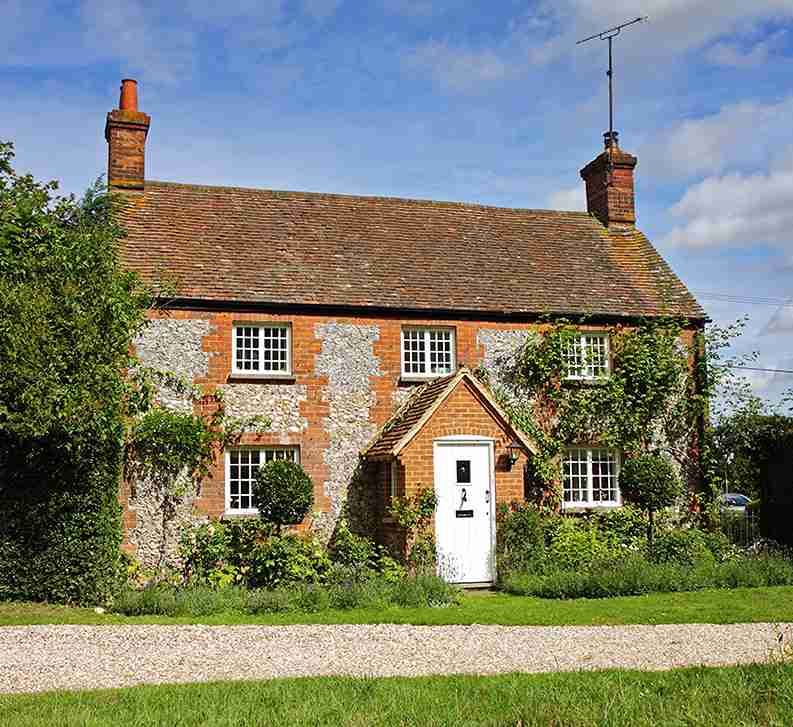 Porch Prices Amersham
Choose our beautiful porches for your home in Amersham. Extend the space in your home and improve its kerb appeal. You can book your online consultation with us to discuss our porches by contacting us through our online contact form. A member of our team will get back to you as soon as possible. In the meantime, you can use our design tool to request a quote on our other products.

We understand that you may have some immediate questions about our porches. You can give us a ring on 01296 415 251 and have a chat with one of our experts. We are your local and trusted experts in the industry and can guide you on the best solutions for your Amersham home. We can provide you with our expert and impartial advice.
START YOUR QUOTE
Double Glazing Prices Online
Use our online quoting engine to get a price on a range of our double glazed windows and doors today. It's completely free to use.
Get a quote