Ready to start your next project?
Request a free no-obligation quote through our handy pricing engine today!
Request a Quote
Bespoke Porches
Upgrade your Buckingham home with our fantastic bespoke porches. A porch is a room located at the front of your home, and it will add a unique touch of style and extra storage space to your Buckingham home. The extra space that the porch will give you is great for welcoming visitors into your home and even a place to store shoes and coats. They are also great for an extra barrier against draughts and noise. Therefore they are the perfect addition whether you want more of a traditional or modern design.

Here at Bergson and Eaton, we have 45 years of experience in the industry. Our company is one of the longest-serving home improvement installers not only in Buckinghamshire but nationwide. With us, you can expect high-quality products and brilliant service to match your bespoke home improvements. Have you already got some inspiration for your next project? Fill out our online contact form and get in touch today.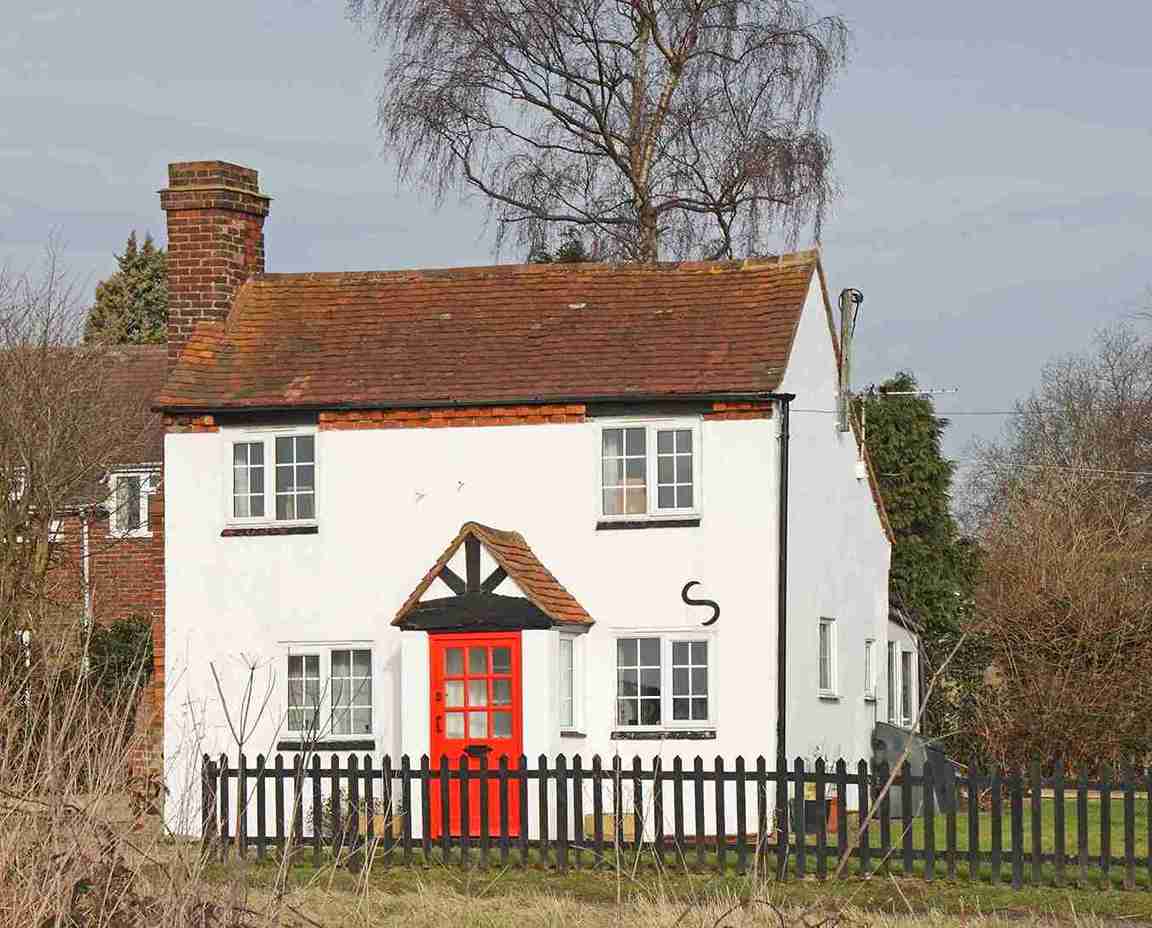 Contact Us
Having a porch in your Buckingham home will create an extra layer of security as you will have two doors to your home. This extra porch door will create another barrier between the outside world and your home. All of our doors are fitted with multi-point locking systems protecting your Buckingham home from unwanted visitors. All of our designs are fully weatherproof and are made to withstand all elements.
Range of Designs on Windows and Doors
We have a huge range of window and door designs to suit the aesthetic of your home. Our bespoke porches can be completely tailored to your imagination. Whether you want designs to make your home stand out from the rest or windows and doors to match your Buckingham home already. The possibilities we have for your home are endless, and if you are unsure of what would suit your home best, our trusted team is ready to help you.
When having your new porch installed, our experienced team will take care to leave your property clean and tidy. Once the job is completed, and you are satisfied with your porch, you can sign off the project. However, if there becomes a problem or you have an enquiry, we are only a call away for any touch-ups or aftercare. Give us a call 01296 415251 or complete our online contact form, and we will get back to you.
Bespoke Designs
The moment you start designing your new porch, it will be completely bespoke to you, and our experienced team will bring your imagination to life. Everything we will offer you will be made to measure to ensure it fits with your Buckingham home. We offer a range of uPVC, aluminium and composite profiles; therefore, you can create something unique to your home. We also offer plenty of colour ranges, and you can choose a variety of window options that can come with decorative glazing or frosted for more privacy.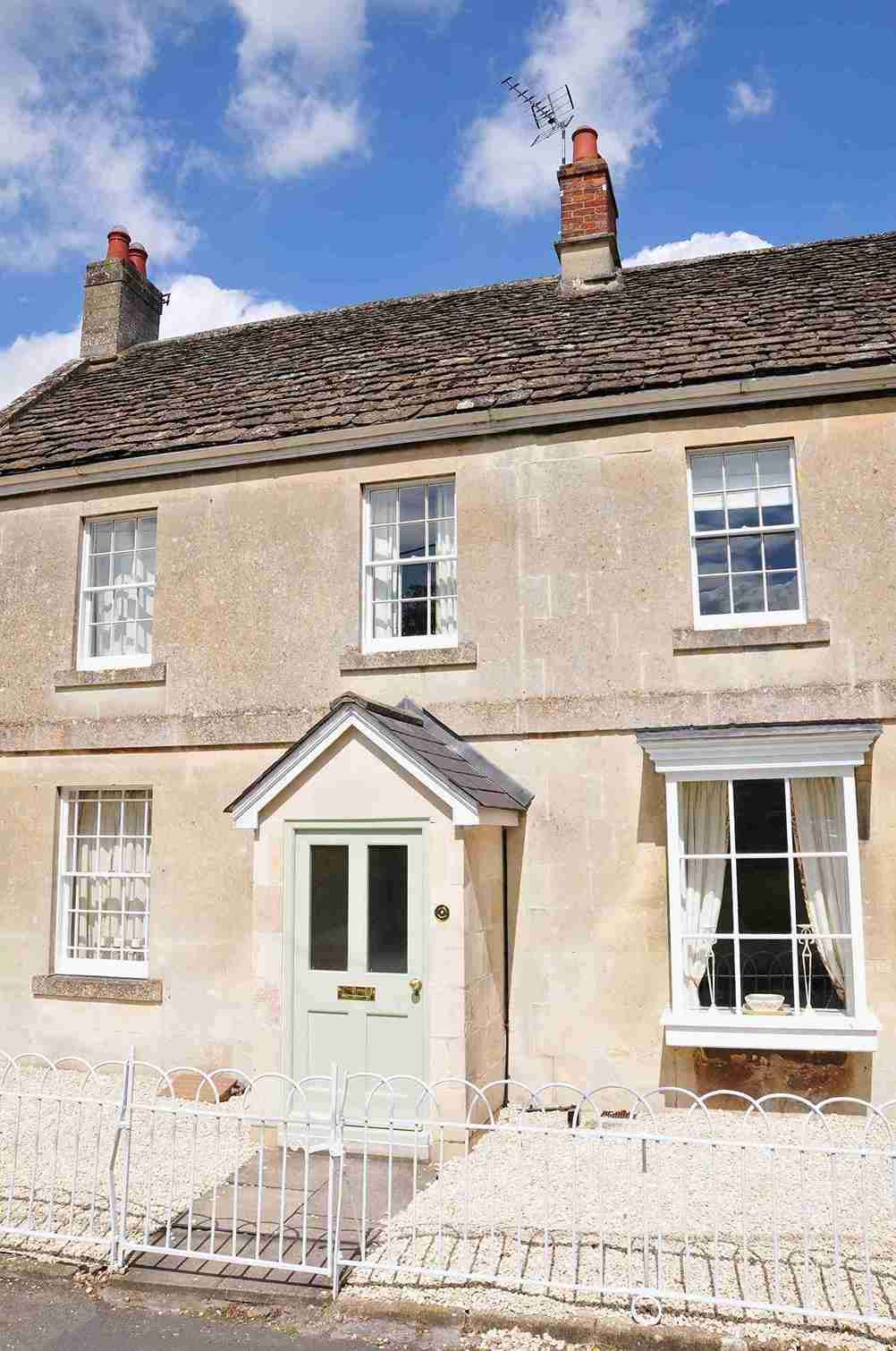 Thermally Efficient
It is important for your Buckingham property to be thermally efficient, and adding a porch to your home will not change that. As standard, your porch will be fitted with double glazing, but we also have the opportunity for you to upgrade your double glazing further by adding triple glazing. All aspects of the build will contribute to making sure your Buckingham home is thermally efficient, from the brickwork to the door you choose. A porch will add good insulation to your Buckingham home as that extra layer will help trap warm air inside.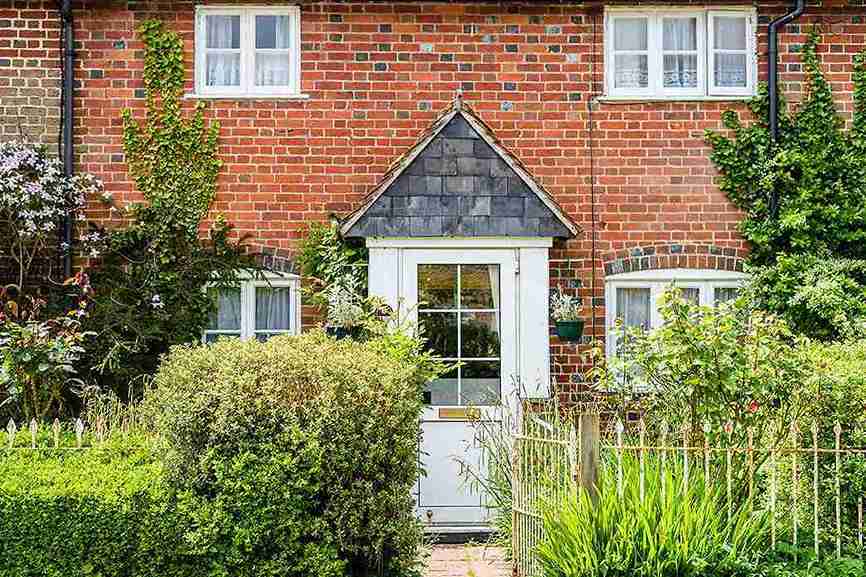 Professional Build and Installation Service
We have years of experience in the industry, which has helped us perfect our high-quality products and build a great reputation for ourselves. Therefore from the beginning of your porch project with us, you will be in very capable hands. Our team will be there with you through every little bit of the process, so you don't have to worry. We will be happy to work around you throughout the installation process. We only work with in-house installers, so you won't need to worry about another company coming into your Buckingham home.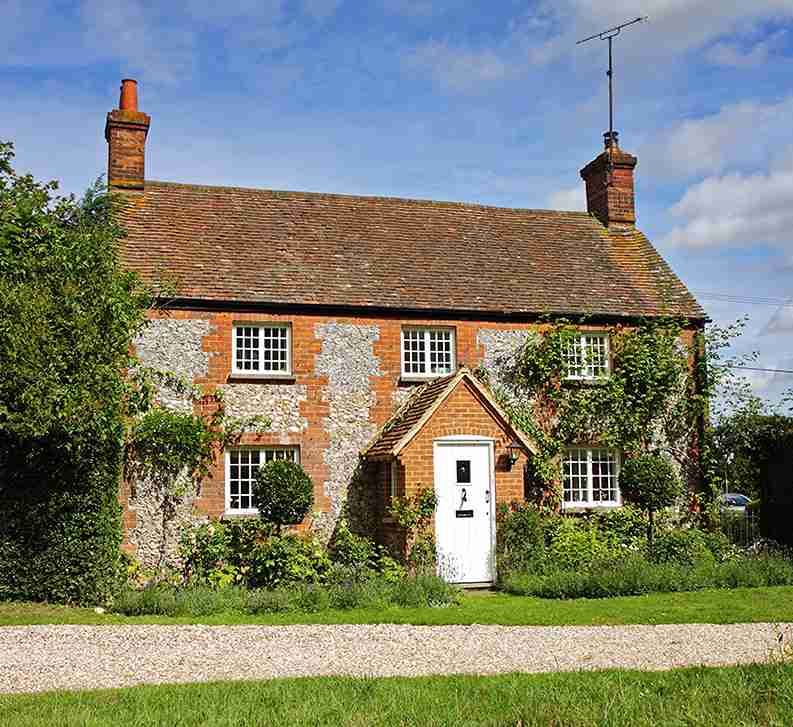 Porch Prices Buckingham
If you are looking to expand your Buckingham home with one of our bespoke porches, get in touch with us today. Complete our online contact form, and a member of our team will get back to you as soon as possible.

Alternatively, if you would like to speak to one of our experts today, give us a call on 01296 415251. We would be more than happy to discuss your enquiries about our porches, and answer any other questions you may have. We hope to hear from you soon.

START YOUR QUOTE
Double Glazing Prices Online
Use our online quoting engine to get a price on a range of our double glazed windows and doors today. It's completely free to use.
Get a quote