Ready to start your next project?
Speak to our friendly team about Residence Doors for your home to get your free quote.
Get a Quote
Residence Doors Amersham
We install a superb range of Residence Doors to homes in Amersham. The heritage feel to these doors can suit both traditional and new-build homes alike. There are three-door styles available, including French doors, composite doors and open-in doors. Homeowners can customise their new doors to complement their property.

Not only are the Residence Doors aesthetically pleasing, but they also boast great functionality. Homeowners can choose either double or triple glazing to improve the thermal performance of their home. A perimeter weather seal and secure locks are added to offer homes optimal protection.

Here at Bergson and Eaton, we have years of experience under our belts in the home improvements industry. We offer guidance to our Amersham customers for their next project and advise homeowners on the Residence Door collection. 3:48
Get in touch with us today to get your free no-obligation quote.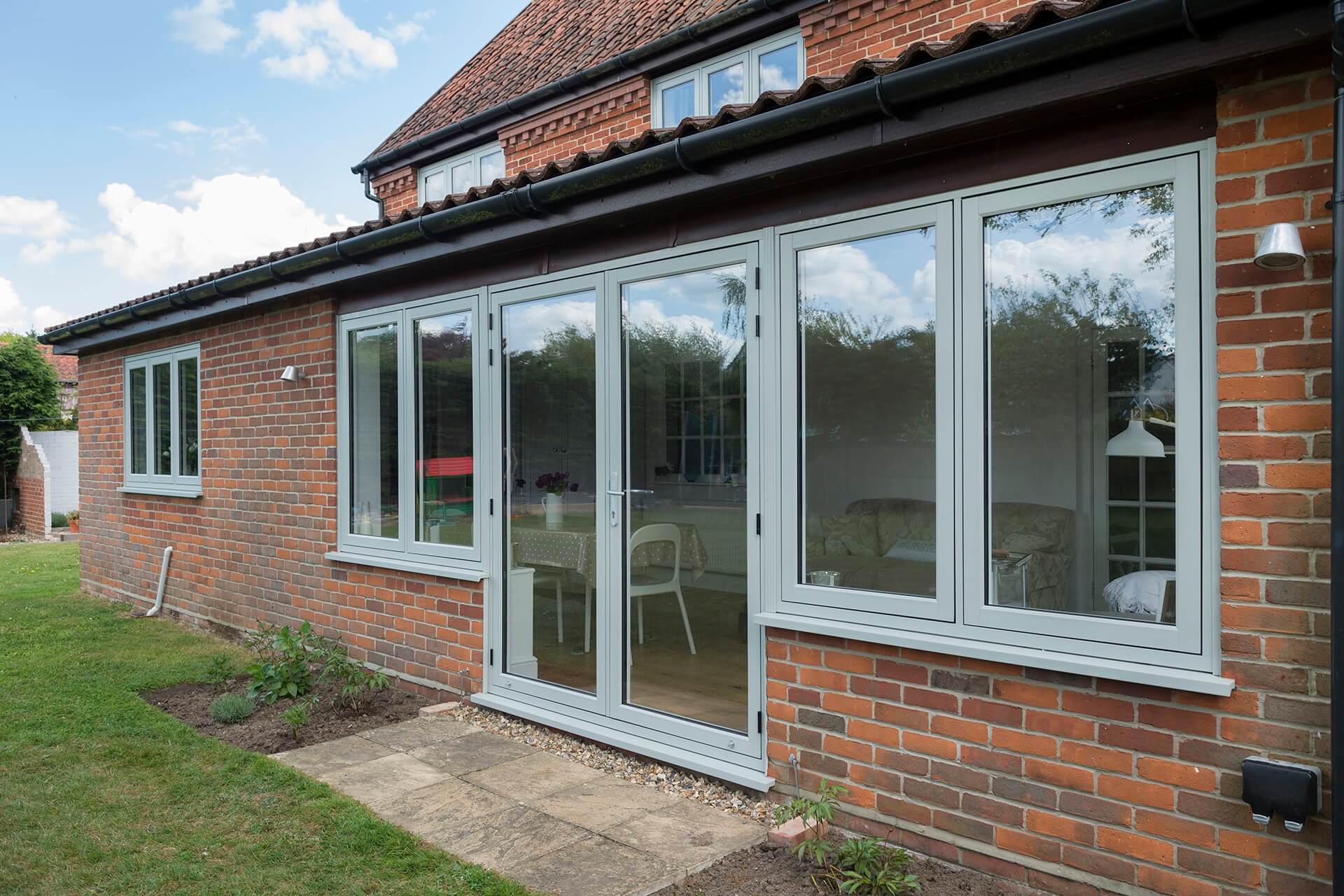 Contact Us
There are three-door styles at your disposal from the Residence Door collection. French doors are a great option for any Amersham homeowner who wants to open their home to the garden. We also offer composite doors from the Residence Collection, which will make a robust front door for any home. There are also open-in doors available.
Residence doors are made up of robust profiles that help your door adapt to each weather condition. Our doors will provide years of benefits and have lifespans between 30-40 years. The strong frame alongside the double or triple glazing will help prevent unwelcome draughts and water ingress from entering your home.
The Residence Door collection is fitted with multi-point locks to reassure Amersham homeowners that they are safe in their home. Other hardware accessories such as robust hinges and handles also work to provide optimal protection for your home. Each of these features is tested regularly to ensure that they meet set standards.
Bespoke Design
Your new Residence Doors will add period charm to any home. However, they can be customised to meet your specifications. We know that each Amersham home is individual, and we provide a wide range of designs for you to choose from. Our fully bespoke service is why we are the popular choice in the local area.
Amersham homeowners can choose from a selection of colours and finishes so that you can get your desired look. You also have hardware accessories to pick from to match the colour of the frame. So whether you know the exact design you like or are starting from scratch, we can provide you with tailored options.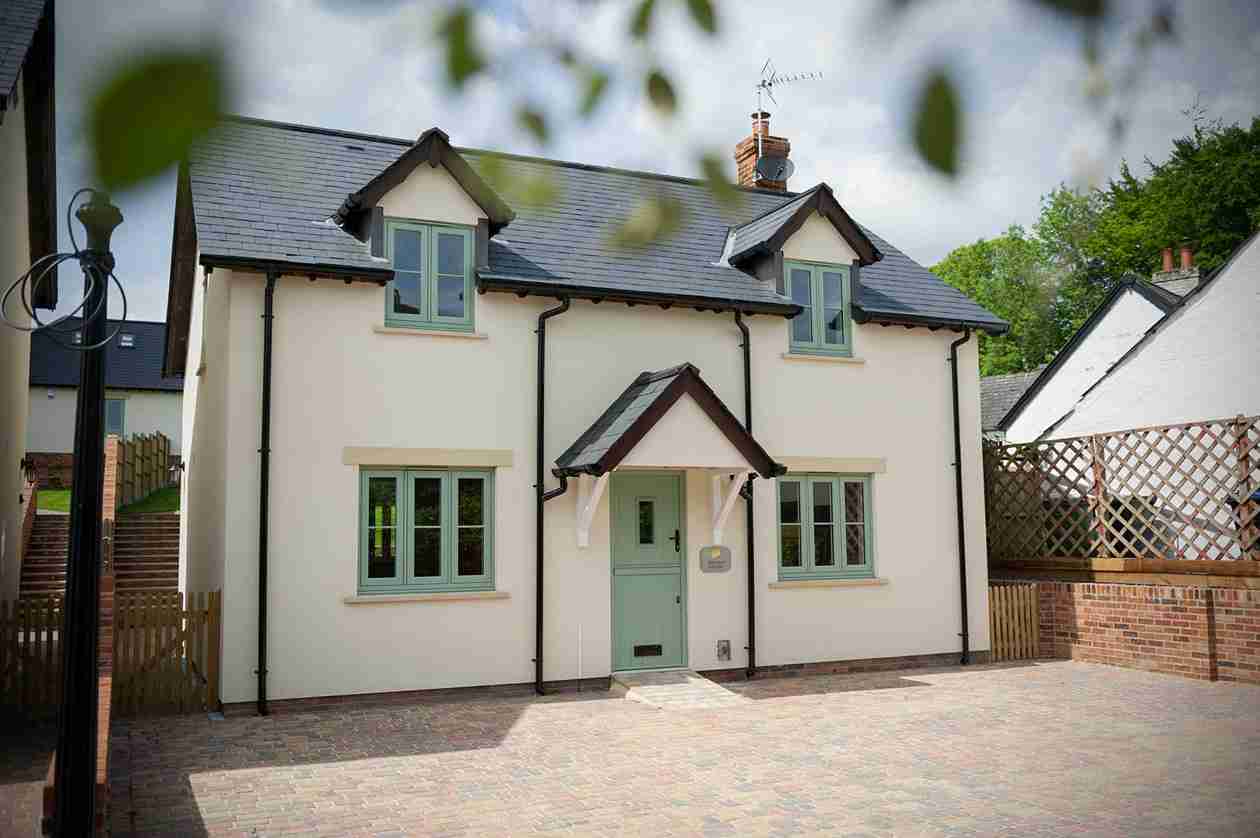 Thermal Performance
The combination of the multi-chambered profile and double or triple glazing work to provide your home with continuous insulation. The R7 collection comes with seven internal chambers, whilst the R9 collection has an additional two. Residence doors are one of the most thermally efficient on the market and a great choice for your Amersham home.
While double glazing boasts fantastic thermal performance, you can experience unbeatable energy-efficiency by upgrading to triple glazing. Residence doors can achieve energy ratings up to A++ and low U-values. So as you enjoy a well-insulated home, you can rely less on using your heating and save money on your bills.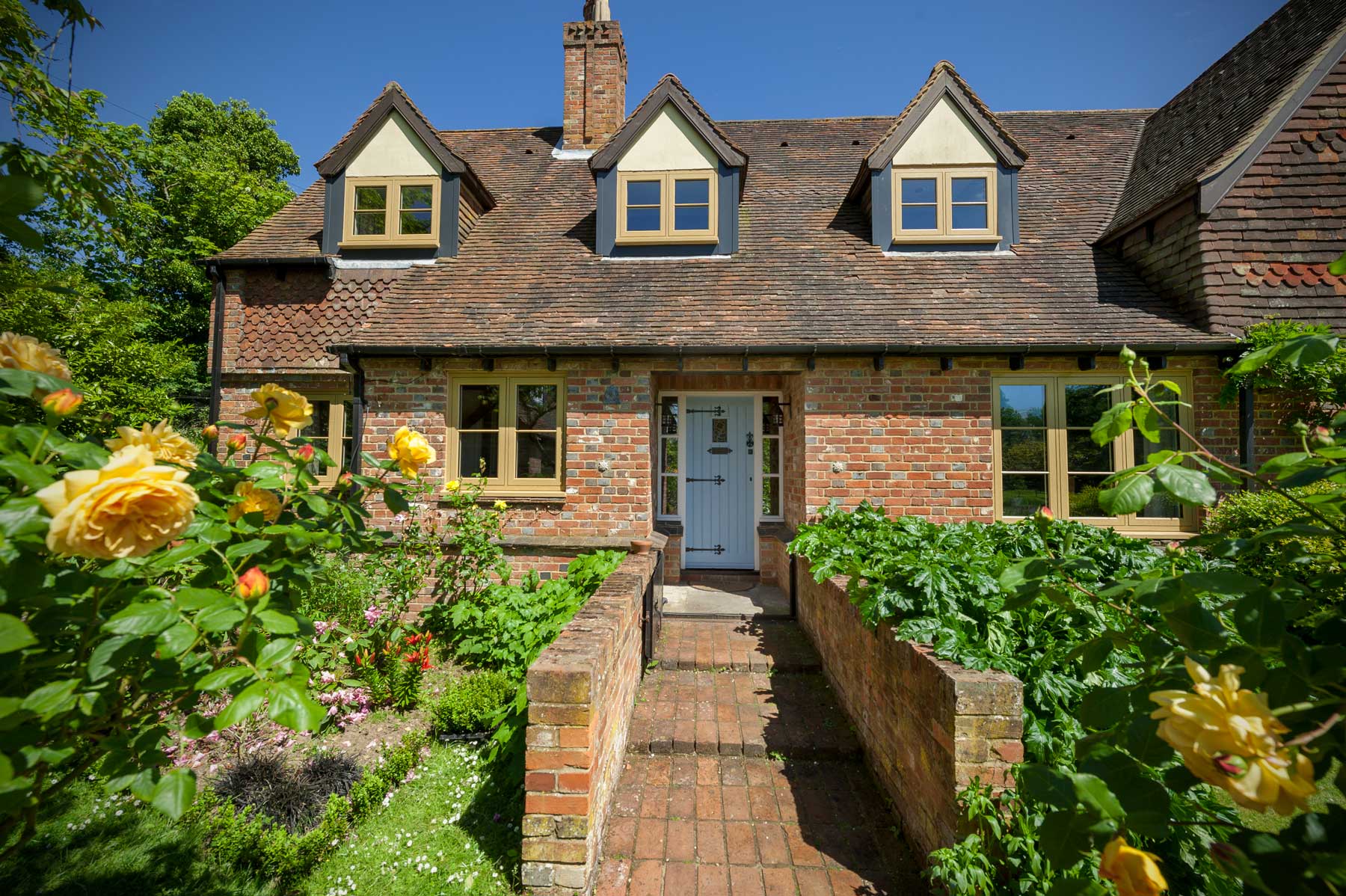 Professional Installation
Quality is at the heart of what we do, and we aim to provide you with an enjoyable experience from start to finish. As members of FENSA, we are regularly monitored and certified that we comply with the latest building regulations. You can trust us to install Residence doors that will enhance your Amersham home.
Once we install your new Residence doors, we still have you covered. Each of our products comes with a ten-year guarantee. In the rare case that something were to happen in that time, we will be on hand to help. If you have questions about the aftercare of your new doors, get in touch, and we will provide you with our suggestions.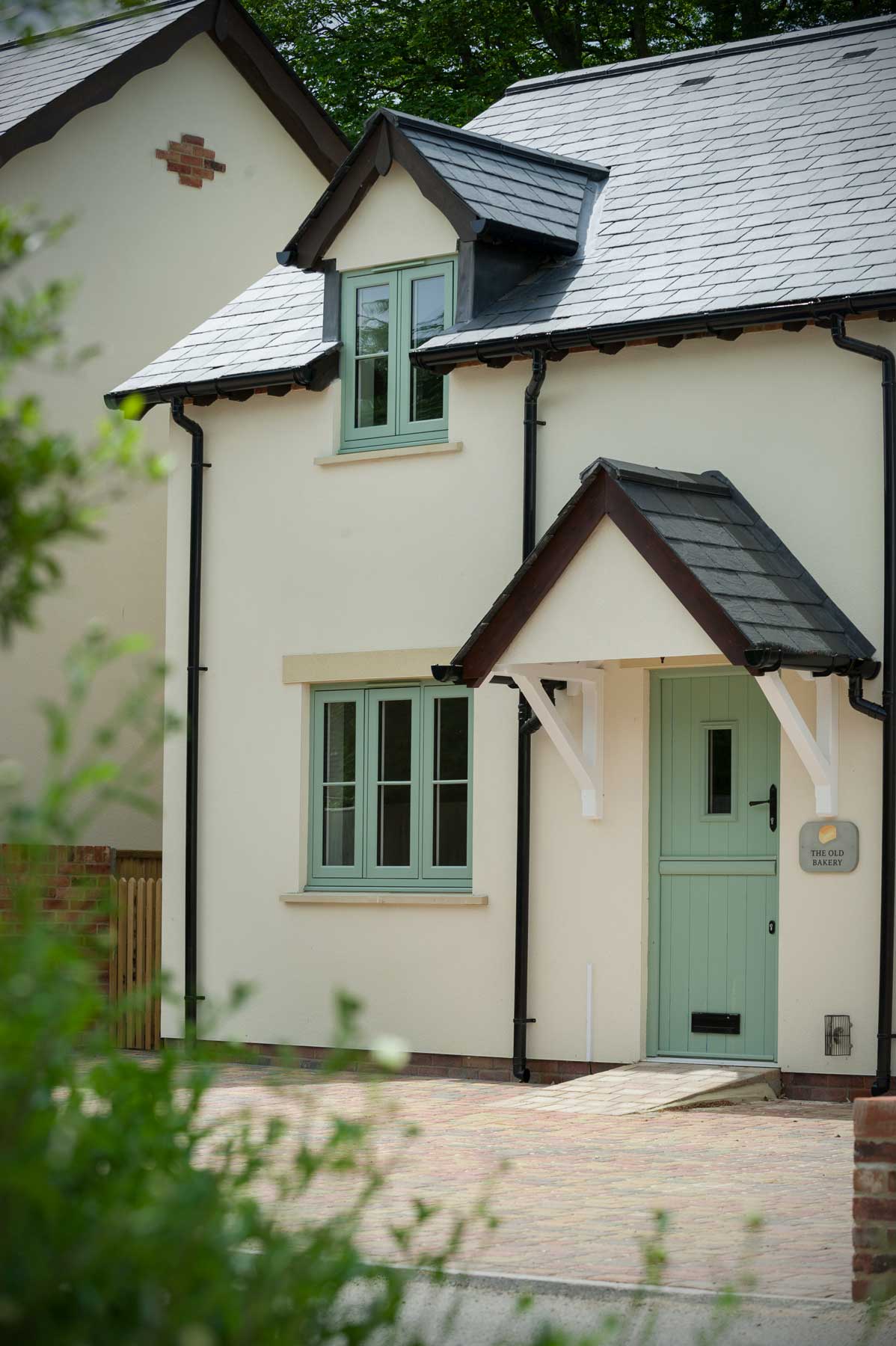 Residence Door Prices Amersham
Want to know more about Residence Doors for your Amersham home? Send us a message through our online contact form, and a member of our team will get back to you as soon as possible. We can discuss your new project and give you a bespoke price based upon your dimensions, specifications and budget.

We offer a comprehensive service, and you can come to us at any point with any questions that you have. If you prefer to speak with someone directly, give us a call on 01296 415 251 and have a chat with one of our team members. We look forward to hearing from you and designing your dream doors.

START YOUR QUOTE
External Door Prices Online
Our quoting engine lets you get free online prices for almost any external door, front or back. Get started today for free.
Get a quote