Ready to start your next project?
Contact us directly to discuss our Residence windows and to get a bespoke quote!<br />
Get a quote
Residence Windows Buckingham
Add a luxury feel to your Buckingham home with our beautiful range of Residence windows. This distinctive style is known for replicating the traditional timber profile without any of its maintenance. Whether looking for a modern or heritage aesthetic, you can achieve this with this stunning window design.

Here at Bergson & Eaton, we work with the Residence Collection to bring you windows that will enhance your Buckingham home. Residence windows are fitted with advanced thermal technology to keep your property well-insulated throughout the year. Get in touch with us through our online contact form to find out more.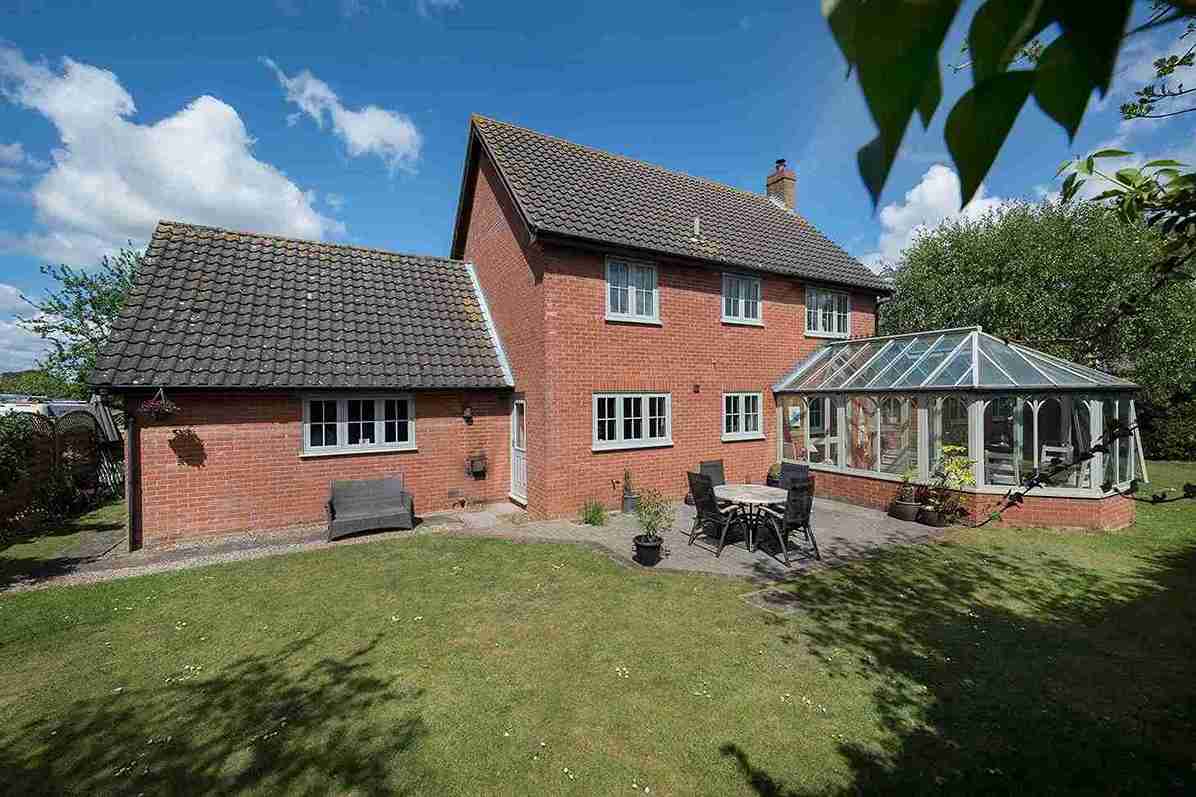 Contact Us
What Are Residence Windows?
The Residence Collection offer a set of window profiles that give homeowners that classic timber feel. Whilst no timber is being used, the detailed manufacturing ensures that its design is indistinguishable compared with wooden windows. There are many design options you can choose from to make your Residence windows completely bespoke.
There are three Residence window options that you can choose from, the R9, R7 and R Squared. The R9 profile has nine internal chambers, whilst the R7 system has 7. The multi-chambered profile will create an insulating seal, retaining your Buckingham home's natural heat. The R Squared window boasts a modern approach to this traditional window.
Timber windows, despite their timeless appeal, boast a lot of problems when it comes to their longevity. Our Residence windows imitate the wooden design, without any of the upkeep. Your new windows provide a long lifespan and require very little maintenance. Aside from cleaning the actual glazing, we recommend that you give the frame a good wipe down with a damp cloth from time to time. It will keep it looking as good as new and improve the functionality of your Buckingham home.
There is a full perimeter weather seal within our Residence windows to keep your Buckingham home secure from the advanced weather conditions. We all know how hard it can be to keep up with the conditions. However, our windows are designed to adapt to each element. The seal will prevent any rainwater and cold draughts from entering your property. No longer will you have to worry or keep an eye out for your windows.
Energy Efficiency
The Residence Window collection comes with a minimum of seven internal chambers, making them easily one of the most energy-efficient on the market. Your new windows can achieve energy ratings as high as A++ and obtain some of the lowest U-values. This allows them to retain as much heat as possible within your Buckingham home.
Double glazing is fitted as standard within our Residence windows. The glazing will thoroughly insulate your home whilst preventing the heat in your Buckingham home from escaping. You can also choose to upgrade to triple glazing if you would like to experience optimal thermal performance.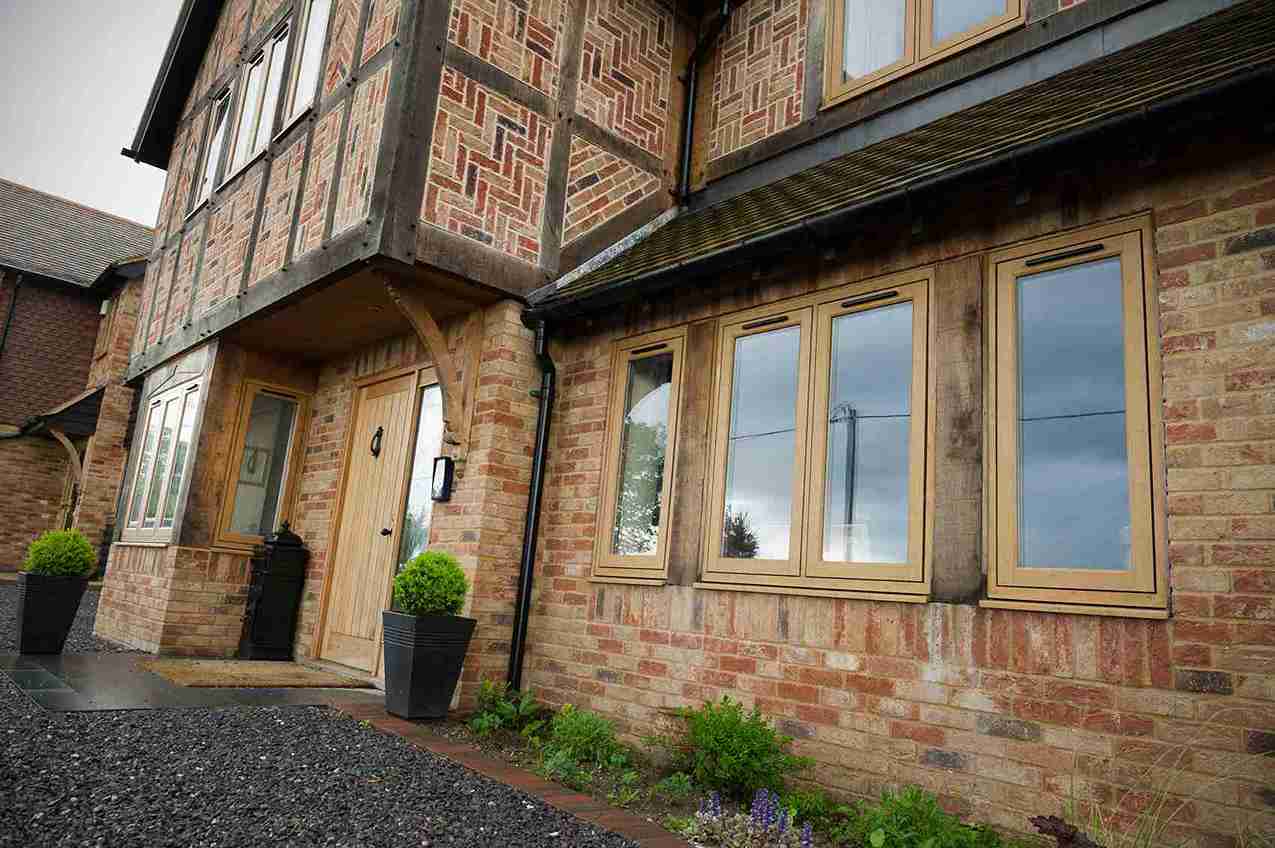 Bespoke Design
Whilst timber windows are mostly associated with older properties, they will perfectly suit new builds. Our Residence windows are extremely flexible and can be tailored to meet your specifications. We also offer a flush design to provide your Buckingham home with a seamless aesthetic.
There are numerous colours at your disposal, including woodgrain finishes. A dual colour option is available if you would like to design a different colour on both sides of the Residence window. We also offer various handpicked accessories that will complement the frame. You can customise these accessories by choosing different colours to complete the final look.
Secure Locking Systems
You can feel truly safe within your Buckingham home thanks to our Residence windows. Secure locking systems are added to the windows to protect your property from unwelcome intruders. These locks have gone through rigorous testing to ensure that they meet the latest standards and secure you and your family.
As members of FENSA, every detail is considered so that our Residence windows will meet the latest building regulations. Each of our installations comes with a ten-year guarantee so that you can feel supported throughout the process. In the rare case that something were to go wrong, get in touch, and we will be over to your Buckingham home.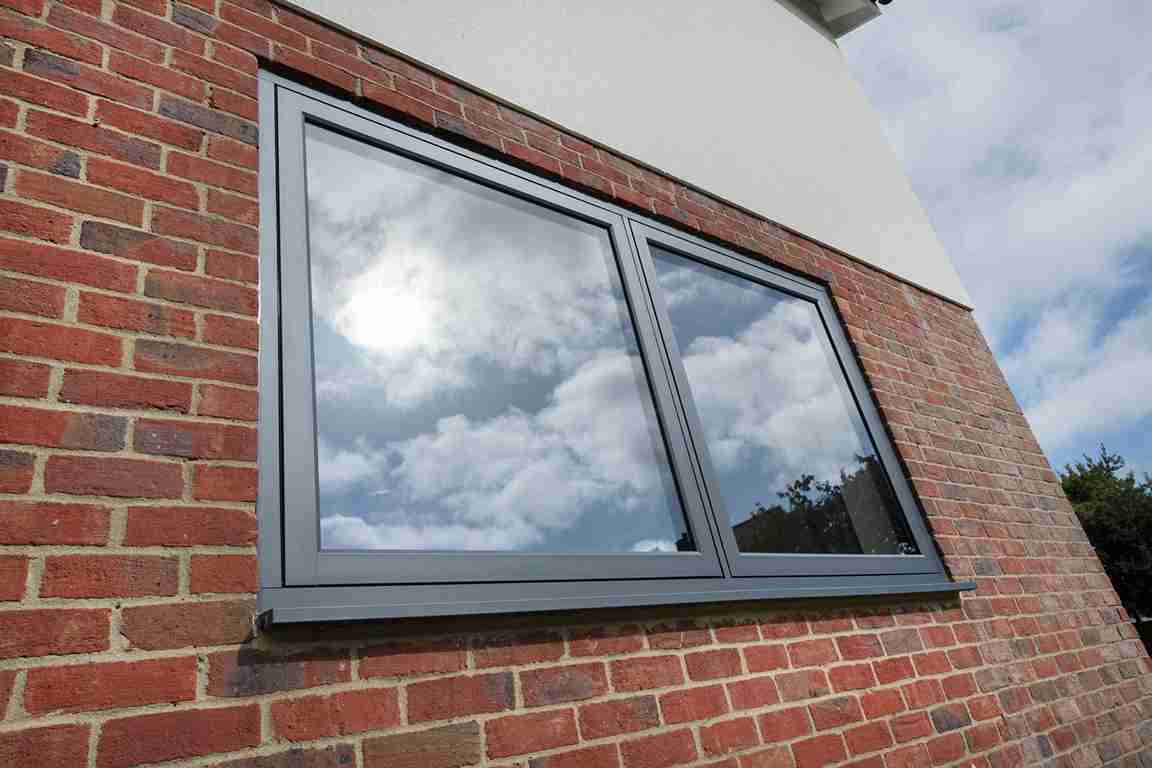 Residence Window Prices Buckingham
Do you want to know more about our Residence windows for your Buckingham home? Contact us directly through our online contact form, and a member of our friendly team will get back to you as soon as possible. We can discuss your next project together and provide you with a bespoke quote for our Residence windows.

We are on hand to answer any questions you have, no matter how big or small. You can always give us a ring on 01296 415 251 and speak directly with us. From beginning to end, we can offer you our expert and impartial advice. From aftercare to Residence window styles, any questions are more than welcome.
START YOUR QUOTE
Double Glazing Prices Online
Use our online quoting engine to request estimated double glazing prices online. It's completely free and you can get a price on a range of styles.
Get a quote