Ready to start your next project?
Request a bespoke quote for our residential doors through our pricing engine.
Get a quote
Residential Doors Amersham
Spruce up your Amersham home with our superb range of residential doors. We offer a wide range of doors in uPVC, composite and aluminium. These materials are the strongest on the market and popular amongst homeowners. You can benefit from excellent functionality, including improved weather resistance and insulation.

Here at Bergson & Eaton, we have years of experience under our belts and have built up an excellent reputation across the surrounding areas. We offer a bespoke service so that you can design your new residential doors to meet your specifications. Start planning your next project today by using our handy design tool.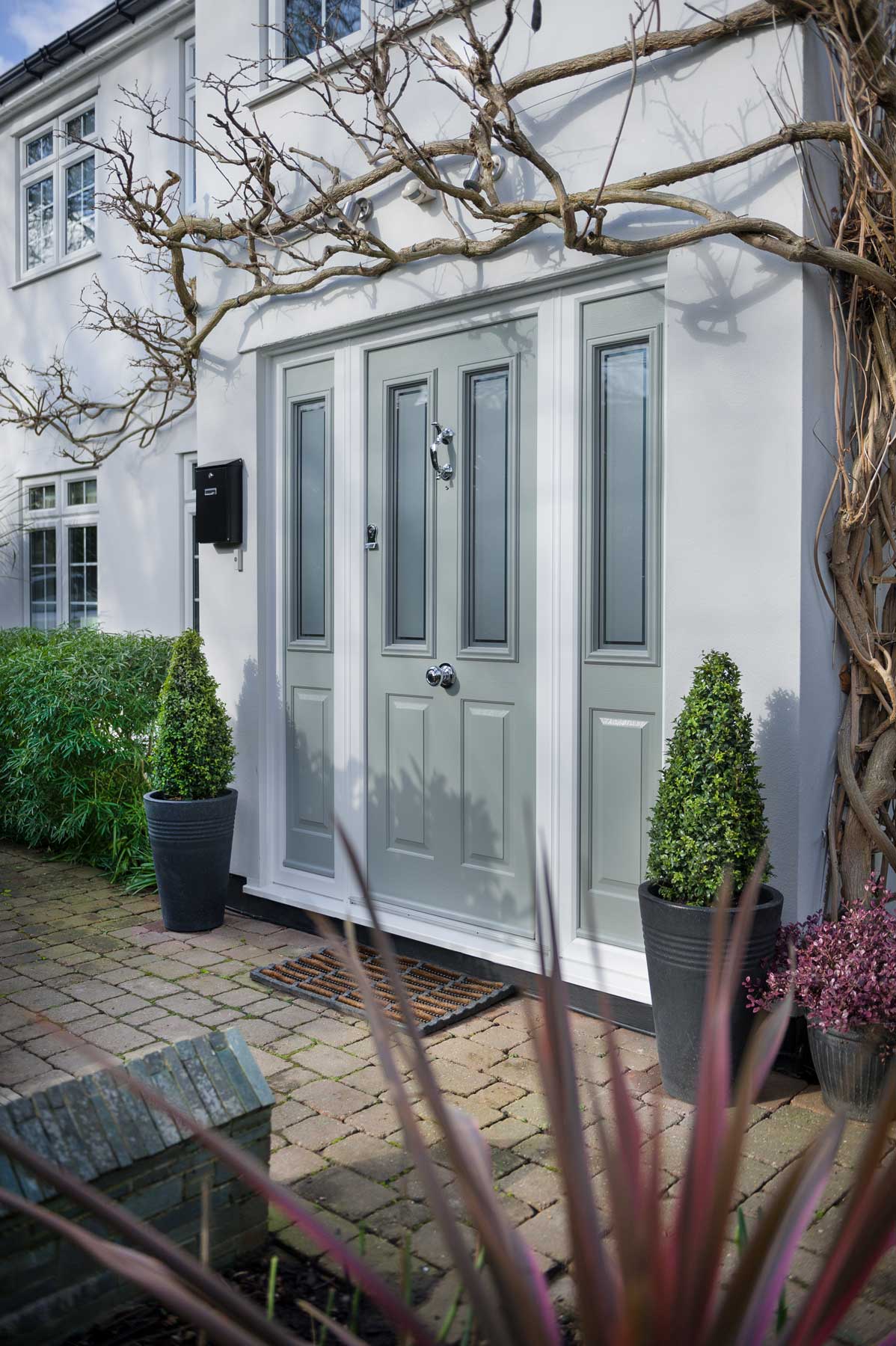 Contact Us
uPVC is one of the most popular profiles on the market and what most doors are made out of. This material is used due to its versatility. It can be made into a variety of styles and has a multitude of design options available. uPVC is a very cost-effective option and is often cheaper compared to alternatives. Despite this, it still boasts excellent results and is made to the highest quality within the UK.
Composite Residential Doors
Composite doors are made from a combination of materials, including timber, uPVC and insulating foam. This mixture allows all profiles to excel in specific areas and provide Amersham homeowners with all-round performance. The improved thermal performance and weather resistance will give you peace of mind. There are also low threshold options available for this residential door style to make it more accessible.
Aluminium Residential Doors
Aluminium is becoming increasingly popular for residential doors due to its inherent strength. Because of this, it is a worthwhile investment for any homeowner. Aluminium has a sleek and contemporary style and will suit both modern and traditional homes that are in need of an upgrade. Their eye-catching designs and practicality are just some of the reasons that you should consider this style.
Highly Secure
We know that security is a top priority for Amersham homeowners, and our residential doors are designed with your safety in mind. The frames that we use are extremely robust and already provide a great level of protection for your property. We also use a variety of features, including multi-point locks, to keep you feeling safe.
Our residential doors are tested against the PAS 24 standards and go through rigorous manipulation assessments. We want you to feel safe in your Amersham home at all times and be reassured that your residential doors will protect your property. You can speak to our team at any point if you have any questions about the locks that we use.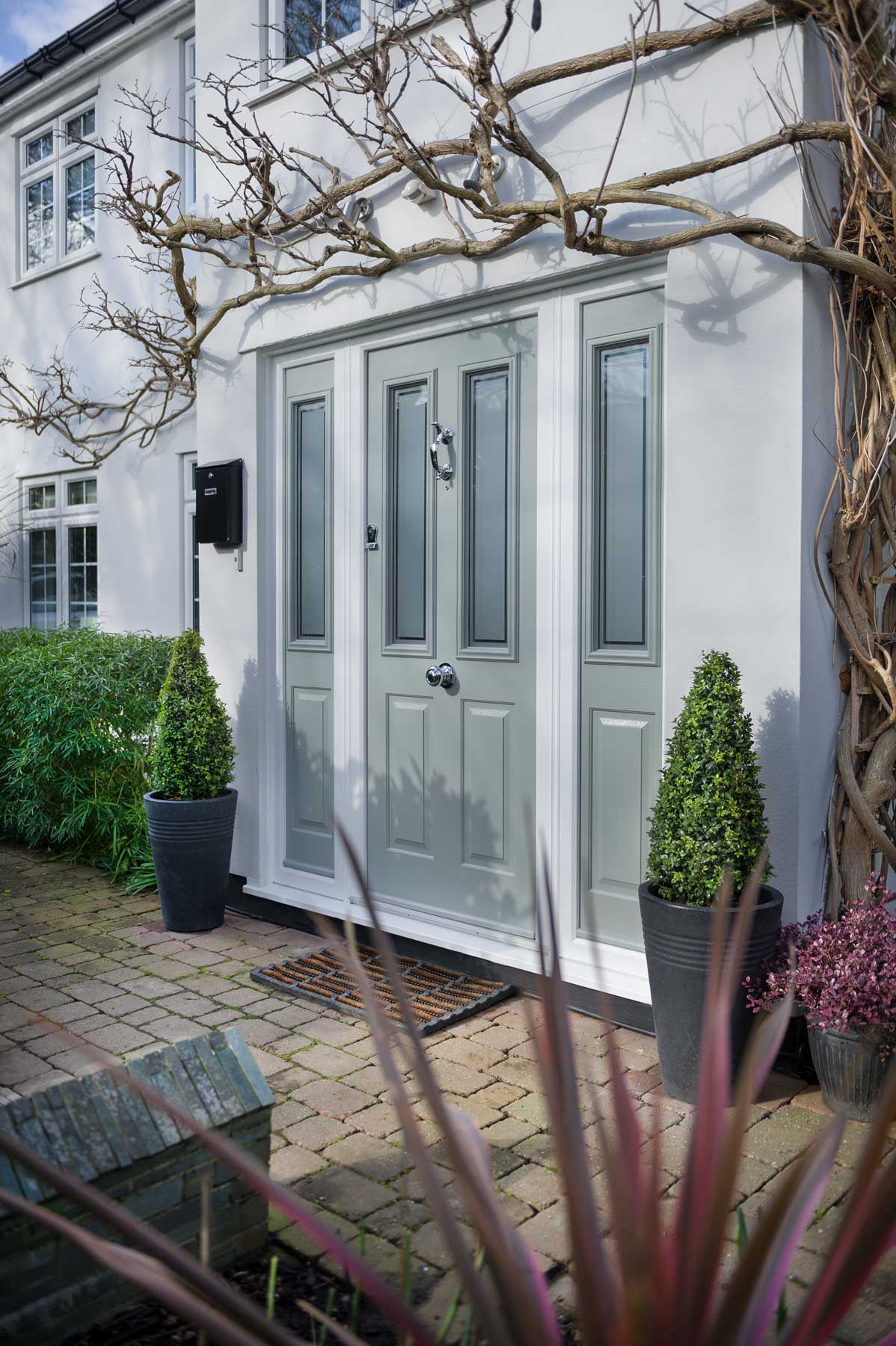 Thermal Efficiency
There are a variety of ways that our residential doors will improve the thermal efficiency of your home. Whilst all boast weather seals, the insulating foam and timber core of our composite doors will help to improve the insulation levels of your Amersham home. Our residential doors can achieve high energy ratings and low U-values.
By investing in high-quality residential doors, you can benefit from a warmer home all year round. There are many long-term benefits to choosing the right door for your Amersham home. As you take in the improved energy efficiency, you will find that you will depend less on using your heating, saving you money on your bills and improving your energy savings.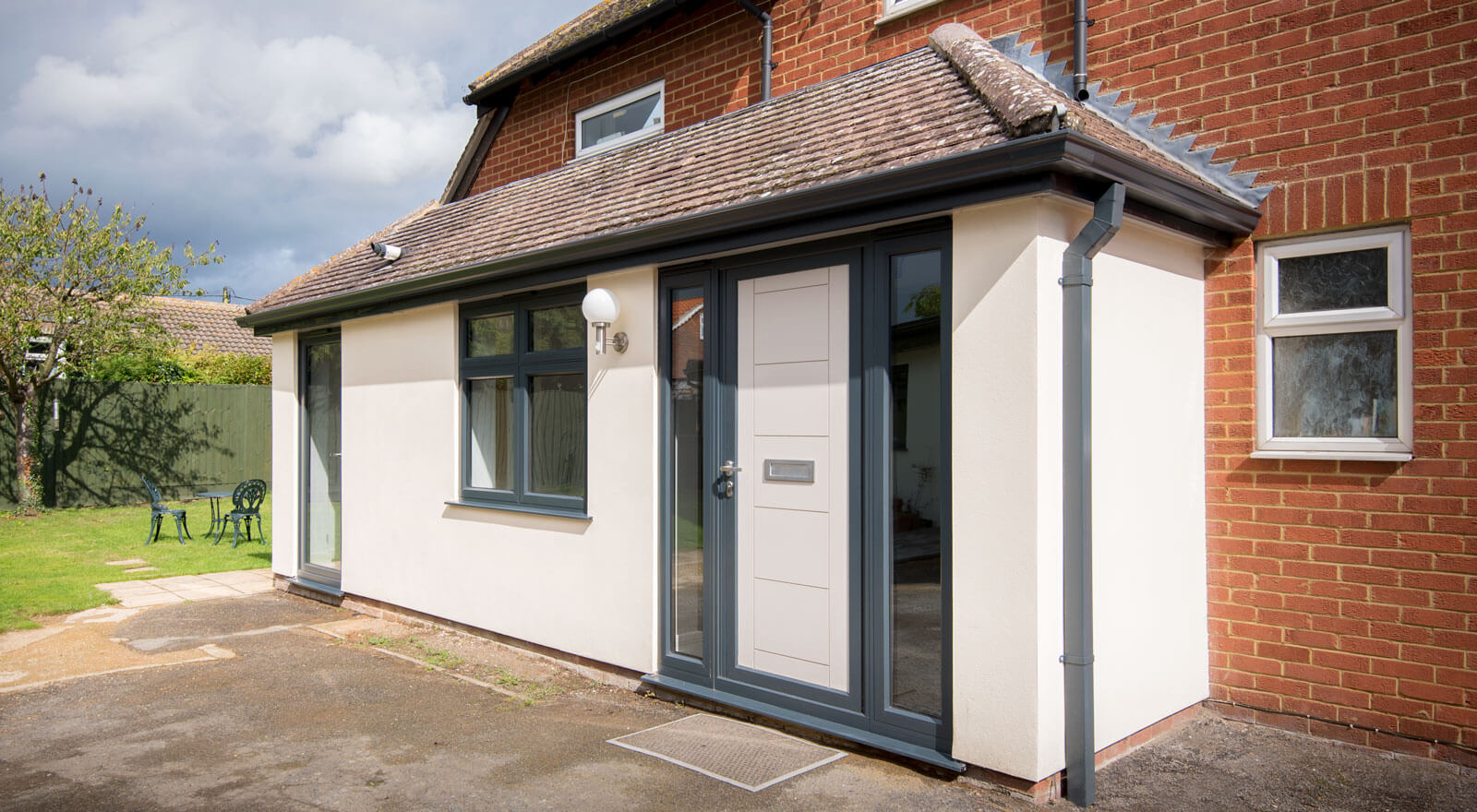 Weather Performance
Earlier door models often fell victim to wear and tear. However, our uPVC, composite and aluminium residential doors are all manufactured to adapt to each weather condition. Come rain or shine; our doors will secure your Amersham home. As members of FENSA, we are certified that we comply with the latest industry standards.
Our residential doors will offer homeowners years of functionality and require very little maintenance. From time to time, the doors may need a wipe down with a damp cloth. Each of our installations comes with a ten-year guarantee. In the unlikely event that something were to go wrong, get in touch, and we will be more than happy to help.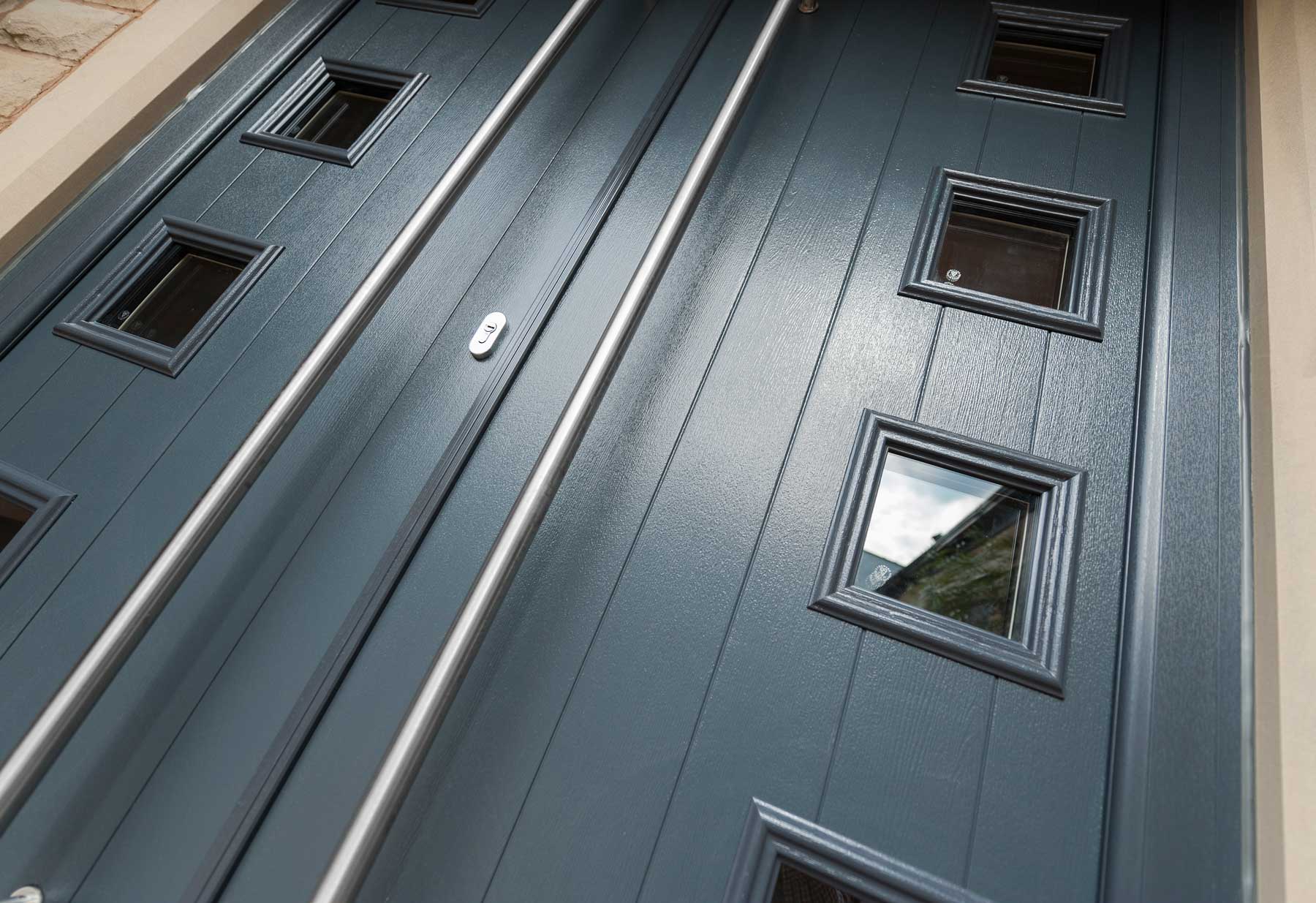 Residential Door Prices Amersham
Upgrade your Amersham home with our stunning range of residential doors. Whether you choose uPVC, composite door aluminium, your property will be enhanced. Use our handy pricing engine to request your free zero-obligation quote. All you need to do is enter your dimensions and design of choice, and we will get back to you with a bespoke price.

From start to finish, you can come to us at any time to ask us questions about our residential doors. We are here to offer our expert and impartial advice. Send us a message through our online contact form, and we will get back to you as soon as possible. If you have any immediate questions, please give us a ring on 01296 415 251 and have a chat with us.
START YOUR QUOTE
Residential Door Prices Online
Start a free online quote today with Bergson & Eaton. You can get an accurate online price for bespoke residential doors.
Get a quote