Ready to start your next home improvements project?
Get in touch with us today to get a quote for our secondary glazing services!
Get a Quote
Secondary Glazing Buckingham
If the one pane of glass in your windows isn't keeping you warm, it may be time to invest in secondary glazing for your Buckingham home. If you live in an older property, you may not have double glazed windows and doors. By adding a pane of glass, our secondary glazing can enhance the performance of your home.

Here at Bergson & Eaton, we are your local and trusted specialists in the home improvements industry. We cater to a wide range of properties in Buckingham and the surrounding areas. It could not be easier to start your next project with us. Get in touch using our online contact form, and a member of our team will get back to you!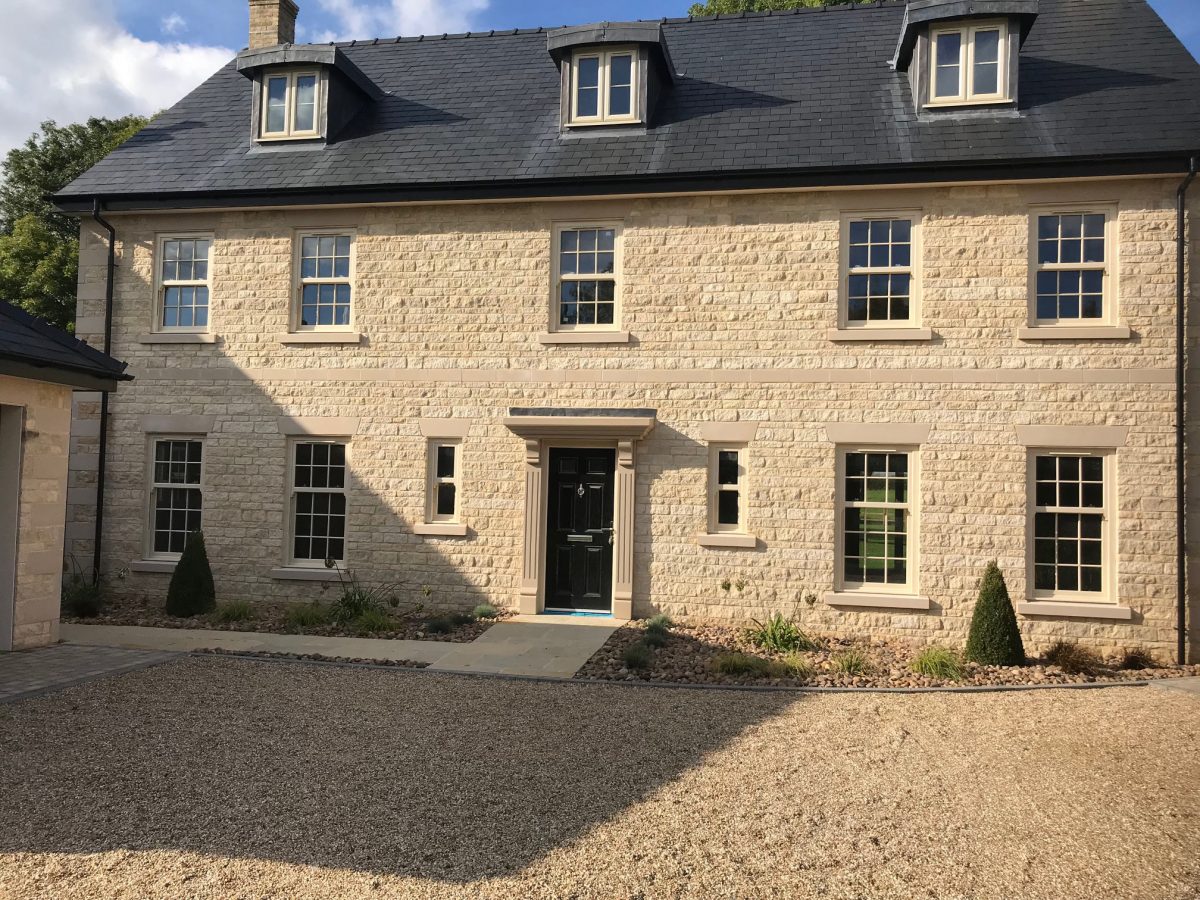 Contact Us
What is Secondary Glazing?
Secondary glazing is the process of fitting a second 'window' to the interior side of an existing window system. Secondary glazing is a fantastic way to improve the thermal efficiency and weather resistance of your Buckingham home. Once installed, the glazing will look undetectable so that it doesn't compromise your home's aesthetics. We use high-quality glazing for our installations so that you can make the most out of your property.
By adding secondary glazing to your Buckingham home, you can benefit from improved acoustic insulation. The additional glazing will reduce the level of external noise that you can hear inside your property. Whether you are looking for peace and quiet or live in a noisy area, you can benefit from our superior secondary glazing.
Each of our secondary glazing options comes available in multiple RAL colours to match the existing aesthetics of your windows. We know that each Buckingham property is different, and we offer a diverse range of design options for you to consider. If you are unsure of where to begin, please get in touch with us, and we can offer you something bespoke. Each of our secondary glazing windows is tailored to the dimensions of your property.
Enhanced Thermal Performance
One of the many reasons homeowners choose to have secondary glazing installed is to make their property warmer. Additional glass panes can improve the levels of insulation in your Buckingham home. The thermally retentive glass has the ability to keep the natural heat within your home.
Throughout the year, you can stay at an appropriate level without feeling like you live in a fridge or an oven. Secondary glazing can often be a cheaper alternative than replacing the window altogether. Not only this, but you can rely less on using your central heating. Over time, you can lower your bills month on month.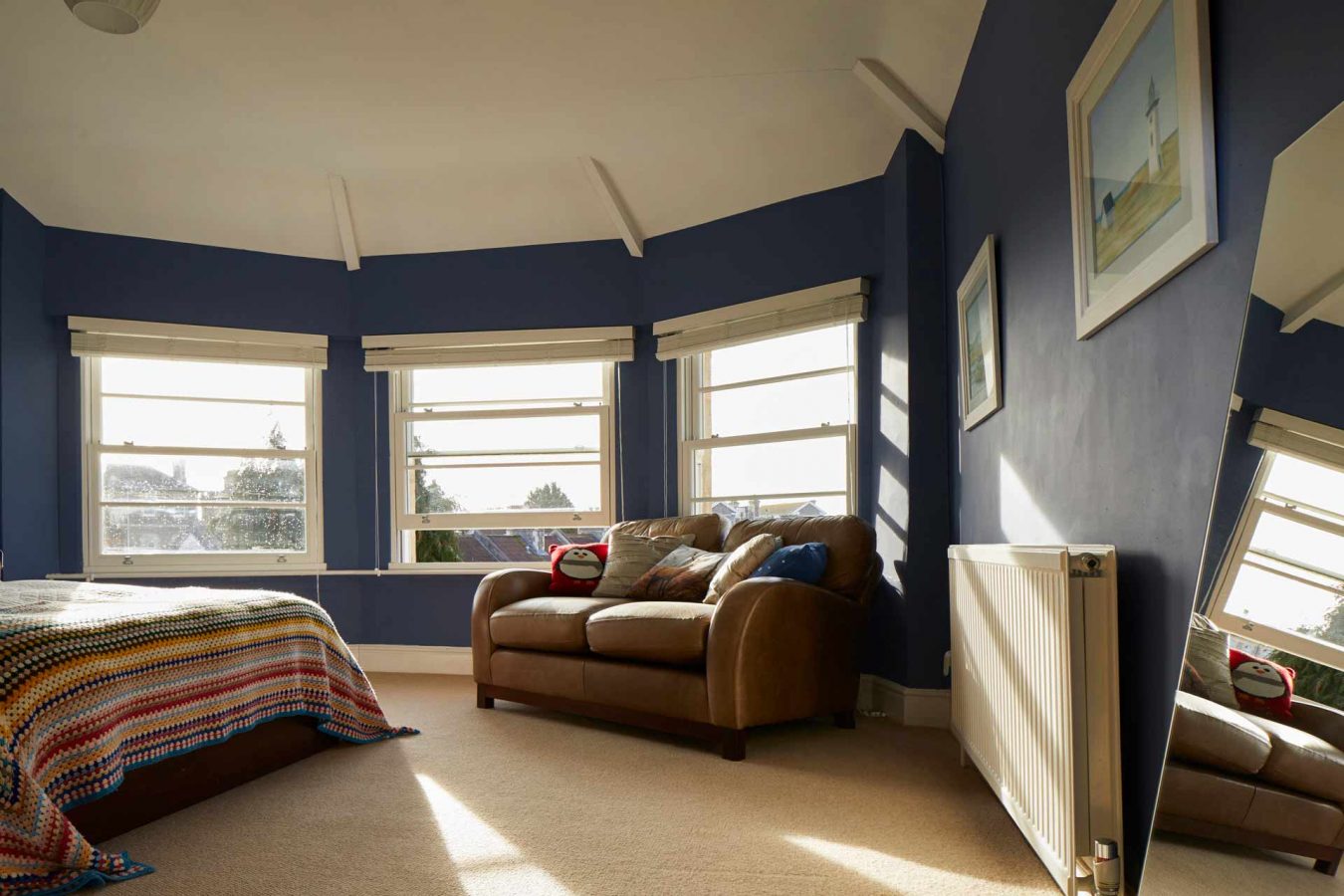 Weather Resistance
Our range of secondary glazing can also help to protect your Buckingham home against adverse weather conditions. The layers of glazing and the watertight installation will help prevent unwelcome draughts and rainwater from entering your property. You can live comfortably knowing that you are secure.
Secondary glazing can last for years to come and provide you with long-term results. As members of FENSA, we are regularly assessed and certified that we meet the latest building regulations. We always install products that are going to enhance properties in Buckingham and the surrounding areas.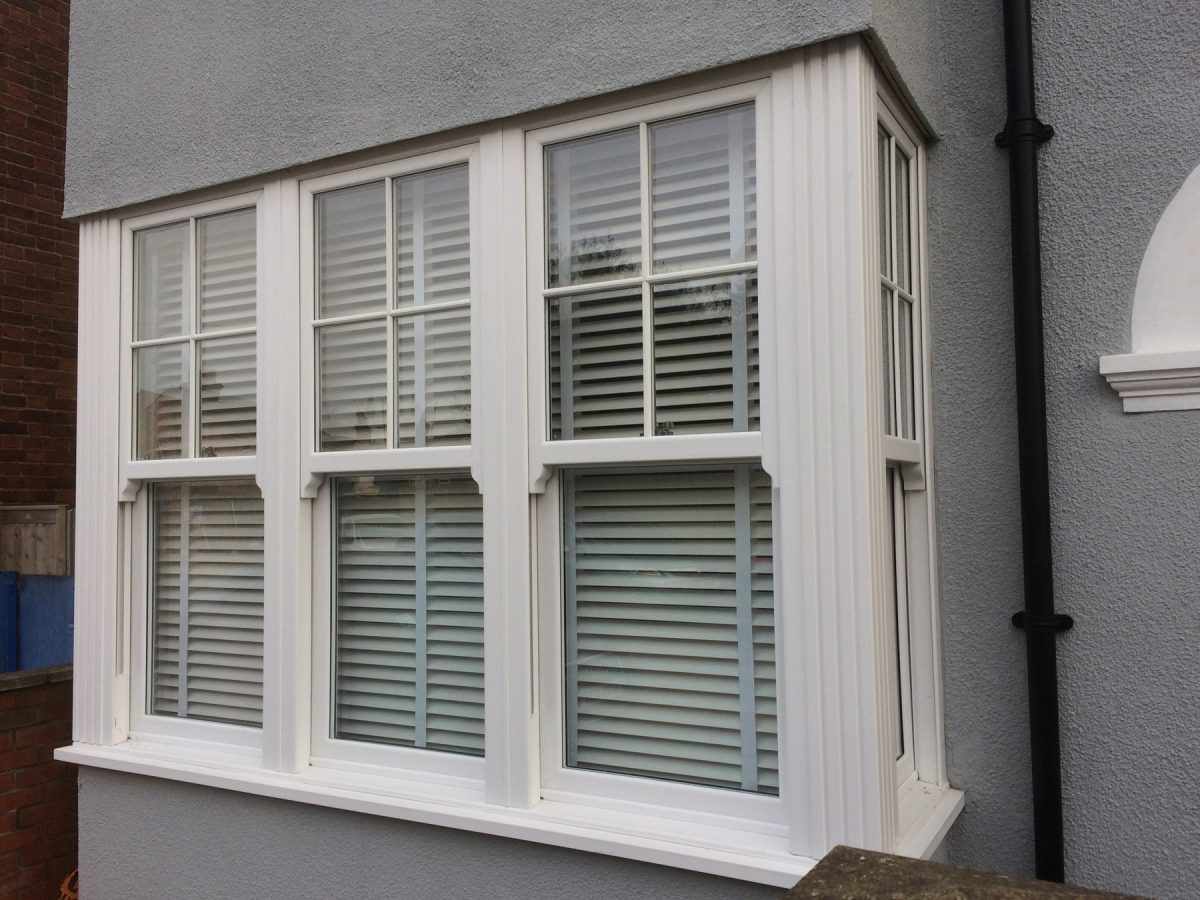 10-Year Guarantee
Each of our installations comes with a ten-year insurance guarantee. You can relax in the knowledge that you are covered and have our full support even years after the installation. In the unlikely event that something were to go wrong in that time, please get in touch with us. We will be on hand and will come to your Buckingham home.
We offer a fully comprehensive customer service for homeowners in Buckingham. We have over 45 years of experience in the industry and can guide you on the best option for your property. Our secondary glazing will give you an array of benefits that you can take advantage of throughout the year.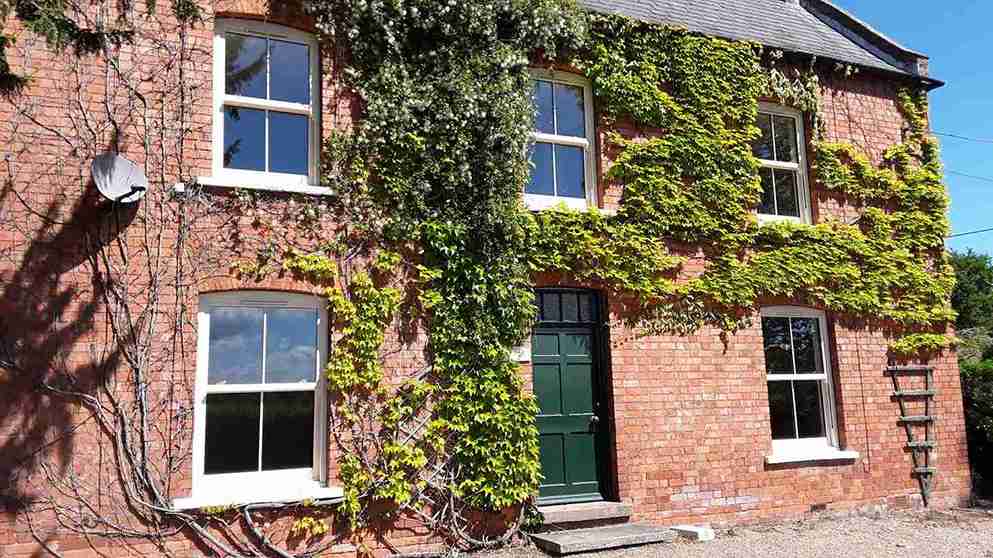 Secondary Glazing Prices Buckingham
We offer competitive secondary glazing prices for our customers in Buckingham. We believe that everyone should be able to experience a warmer home. Use our online contact form to request your free no-obligation quote. You can also send us your questions, and we will endeavour to get back to you as soon as we can.

We are also only a phone call away if you have any urgent questions or you would just prefer to chat directly with us. Give us a ring on 01296 415 251 and speak with one of our friendly team members. From quotation to installation, you can come to us at any time to discuss your home improvements project.

START YOUR QUOTE
Double Glazed Window Prices Online
If you'd like to get a quote for a bespoke set of new windows, use our online engine today. It's completely free to get started.
Get a quote