Ready for your next home improvements project?
Start your free no-obligation tiled conservatory roof quote today!
Get a quote
Tiled Conservatory Roofs Amersham
Enhance your Amersham home with a replacement tiled conservatory roof. If you find that your conservatory is becoming too hot, cold, or noisy, it is time to invest in a new roof. This classic design is perfect for homeowners that want to retain the charm of their property. You can customise your roof to match your conservatory.

Here at Bergson & Eaton, we are your local and trusted experts in the home improvements industry. We have nearly 50 years of experience and can provide you with a comprehensive service. We have carried out numerous installations across Amersham and the surrounding areas. Start your free quote today on our design tool.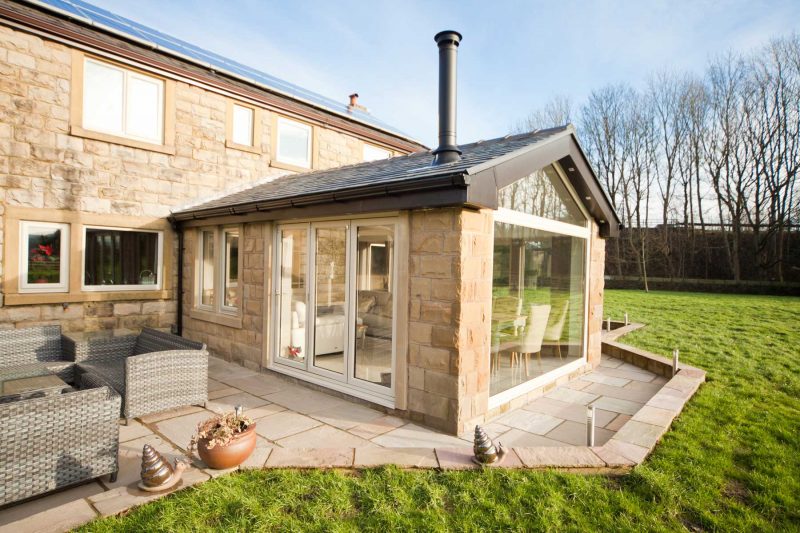 Contact Us
What Are Tiled Conservatory Roofs?
Tiled conservatory roofs are similar to solid roofs. However, the main difference is that they come with additional tiled sections. Tiles are lightweight and make them very easy to install. However, this does not compromise its functionality and will keep your Amersham home warm at all times. Tiled conservatory roofs also boast enhanced visual appeal improving the aesthetics of your property.
Each of our tiled conservatory roofs has been manufactured to adapt to each weather condition. Underachieving conservatories become unused because they simply cannot stand against the weather. Our tiled conservatory roofs have gone through rigorous weather and fire testing to ensure that they will provide your Amersham home with optimal protection. No matter the weather, you can enjoy your improved social space.
Even after the installation has taken place, we want you to feel that you are supported by us here at Bergson & Eaton. Each of our tiled conservatory roofs comes with a ten-year insurance guarantee. If anything were to go wrong within that timeframe, get in touch, and we can help you. Our roofs require little upkeep, aside from the standard guttering, which needs checking for leaves. You can feel comfortable in your Amersham home without any worry or hesitation.
Replacement Tiled Conservatory Roofs
A well-looked after conservatory is often down to the type of roof that you have installed. Rather than replacing the whole conservatory, by simply changing the roof, you can take advantage of multiple benefits. No longer will you have to worry about closing the doors because it is overheating or freezing.
You can also give your conservatory an entire facelift. By replacing your polycarbonate or glass roof with a tiled conservatory roof, you can change the whole aesthetic. Your conservatory can now become unified to your Amersham home thanks to the matching tiles. Both the interior and exterior will have a nice new refresh.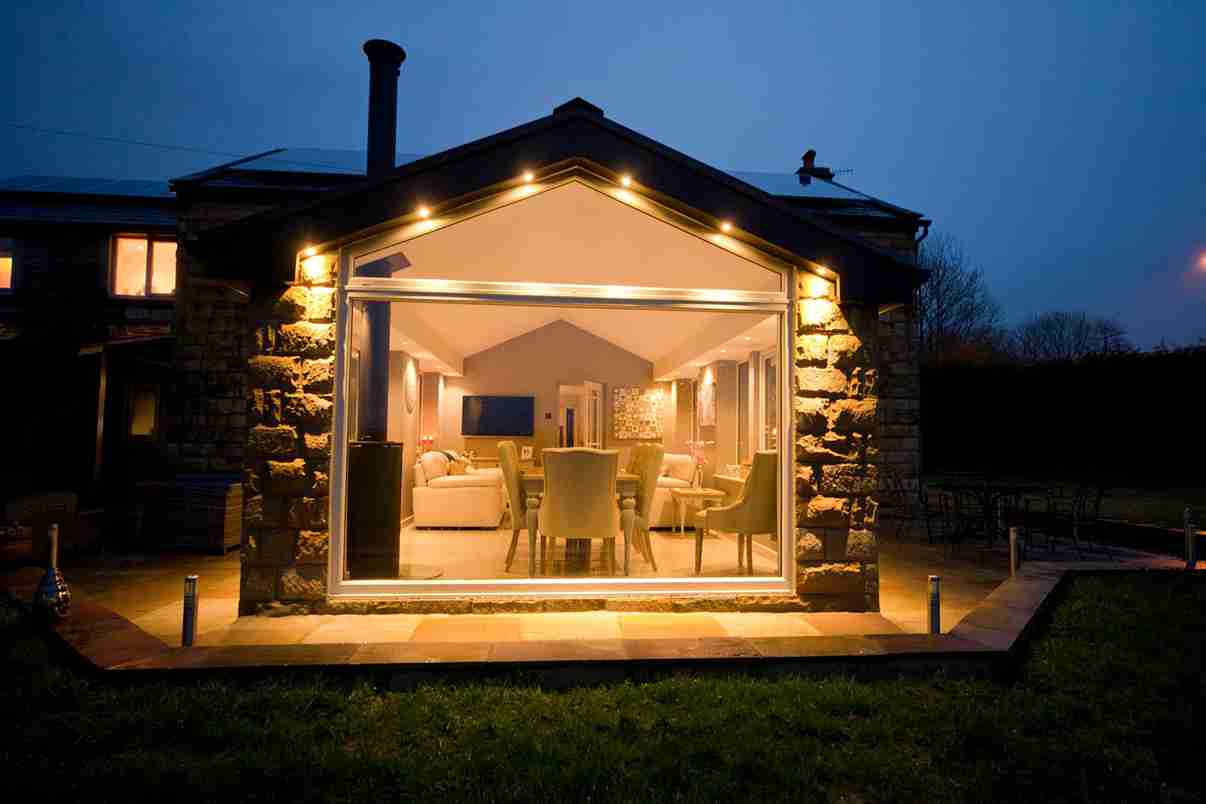 Glazing Options
Tiled conservatory roofs are great if you are looking for additional privacy in your Amersham home. However, you can also choose from a range of glazing options to make the most of your surroundings. We can help you decide the placement of the glazing so that the sun doesn't become too much for you in the summer.
Throughout the year, you can enjoy additional views without feeling that your privacy is being compromised. The double glazing that we fit into our roof windows will help to keep your Amersham well-insulated all months of the year. We can tailor your tiled conservatory roof to meet your requirements.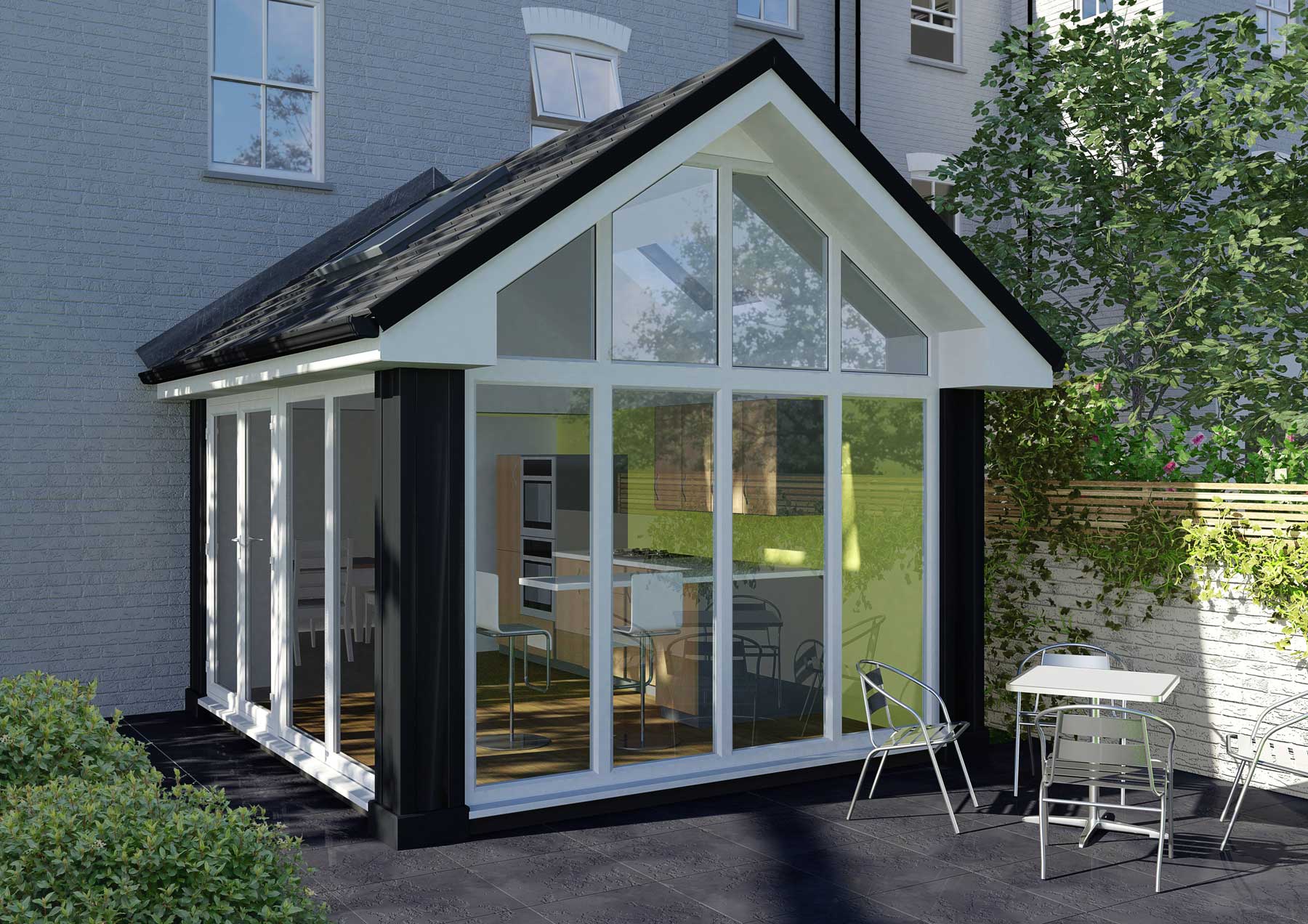 Tailored Roofs
The tiled conservatory roofs that we offer are made in the UK and complement each Amersham home. We take your dimensions into consideration so that we can fit the tiles with ease and provide your day to day life with minimal disruption. Our made-to-measure installations ensure that you have the perfect product.
There are various colours for you to choose from when it comes to your new tiled conservatory roof. You can either choose a colour that matches your existing brickwork or something that stands out. Whether you live in a modern or traditional Amersham home, our expert team can provide you with bespoke options for you to consider.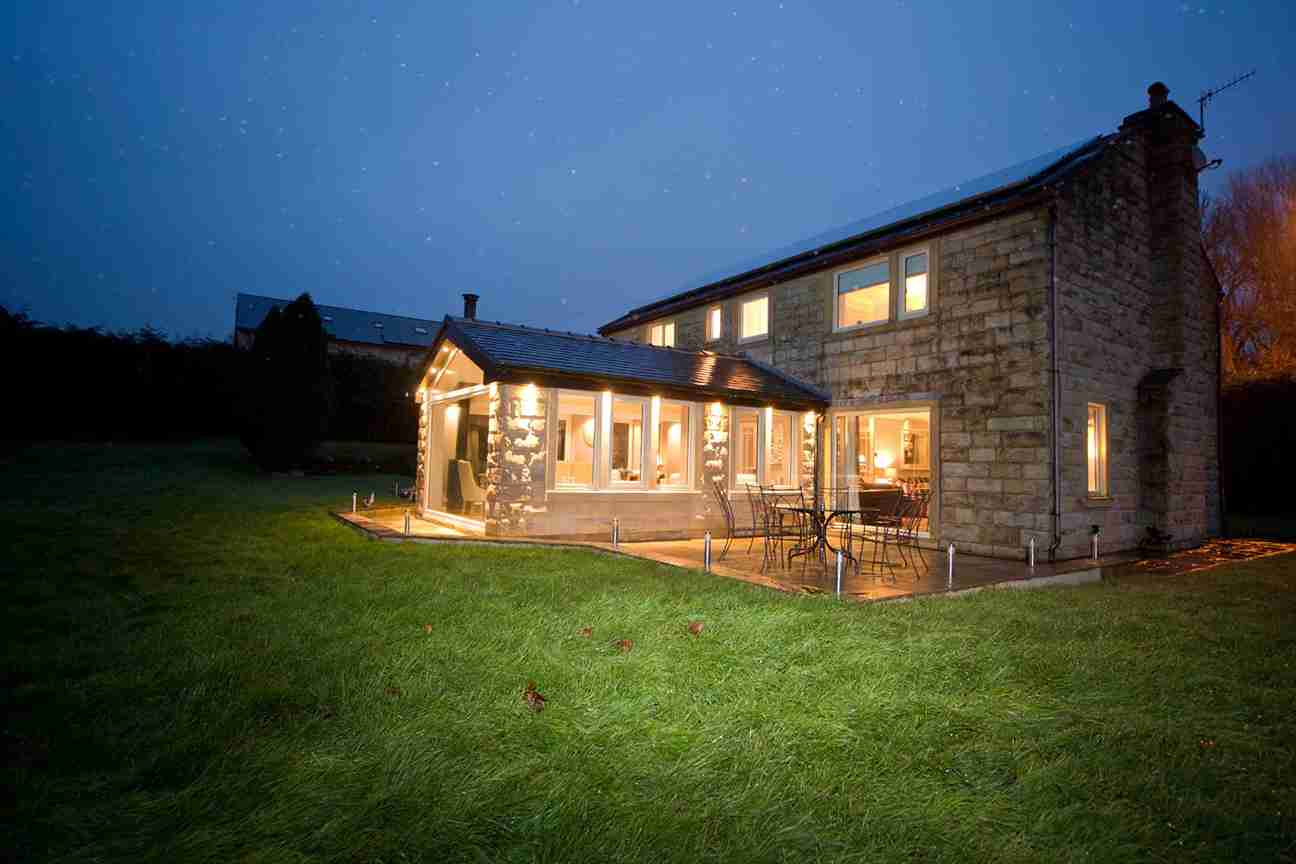 Tiled Conservatory Roof Prices Amersham
Tiled conservatory roofs will be an excellent addition to your Amersham home. Our roofs combine authentic designs with advanced modern technology. Use our design tool to request your free no-obligation quote. All you need to do is enter your contact information and dimensions, and it is as easy as that. We will get back to you with a bespoke estimate.

We can help to guide you to find the right tiled conservatory roofs for your home. Send us your questions through our online contact form, and we will get back to you as soon as we can. If you prefer to speak with us directly, you can always give us a call on 01296 415 251. We look forward to hearing from you.
START YOUR QUOTE
Replacement Conservatory Roof Prices Online
If tiled conservatory roofs are for you, then get a free online quote using our pricing tool. It only takes a minute to receive your tailored cost.
Get a quote