Ready to start designing your new tilt & turn windows?
Use our online pricing engine to request your free tilt and turn window quote!
Get a quote
Tilt & Turn Windows Buckingham
We design and install a fantastic range of tilt and turn windows for homes in Buckingham. This versatile window design allows you to take full control of the opening so that you can experience full ventilation. We use a high-quality uPVC profile for our tilt and turn windows to provide properties with a high thermal performance and security level.

Here at Bergson & Eaton, we are your local and trusted specialists in the home improvements industry. We cater to a wide range of properties in Buckingham and the surrounding areas. We work with you at all times to design a tilt and turn window that will meet your needs. Request your free quote using our online pricing engine.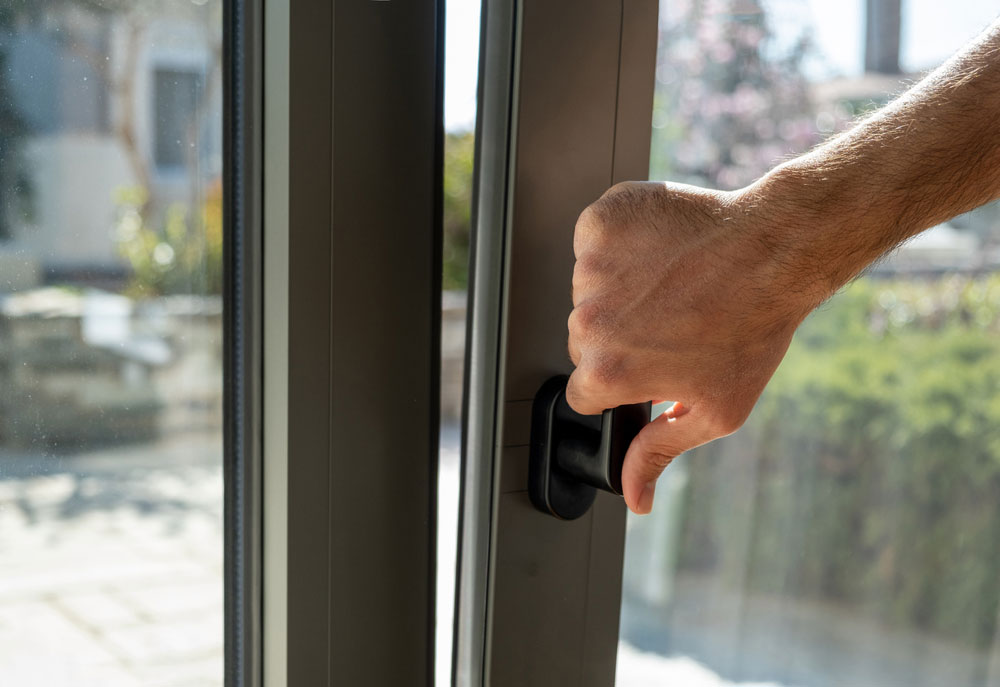 Contact Us
Versatile Opening Apertures
Tilt and turn windows are a popular choice for homeowners as it offers them lots of flexibility. The sash allows you to choose whether you want to tilt the windows open or turn them. You can have full functionality of the windows and open them as far out as you like. This can also be used as a fire escape in case of an emergency. uPVC is naturally a flexible profile that can be made into many configurations.
Our tilt and turn windows are fitted with a perimeter weather seal to protect your Buckingham home from the temperamental UK weather. Alongside the double glazing and the watertight installation, your new windows can prevent cold draughts and water ingress from entering your property. For years to come, you can relax in a comfortable living space thanks to our tilt and turn windows.
We want you to have peace of mind and to enjoy a seamless experience with us. Each of our tilt and turn windows comes with a ten-year insurance guarantee. That means that in the rare event that something were to go wrong, get in touch, and we will be more than happy to help. Your Buckingham home will never have felt more supported.
Made-To-Measure Tilt & Turn Windows
A home improvements project is a big decision, and we know how important it is to get it right. Our tilt and turn windows are tailored to match the dimensions of your Buckingham home. This not only ensures the perfect fit but will also ease the installation. On the day of the fitting, you will have minimal disruption.
There is a range of design options for you to consider for your new tilt and turn windows. You can create a window that harmonises or adds contrast to your Buckingham home. Choose from a wide range of colours, finishes and hardware accessories to complement both the interior and exterior of your property.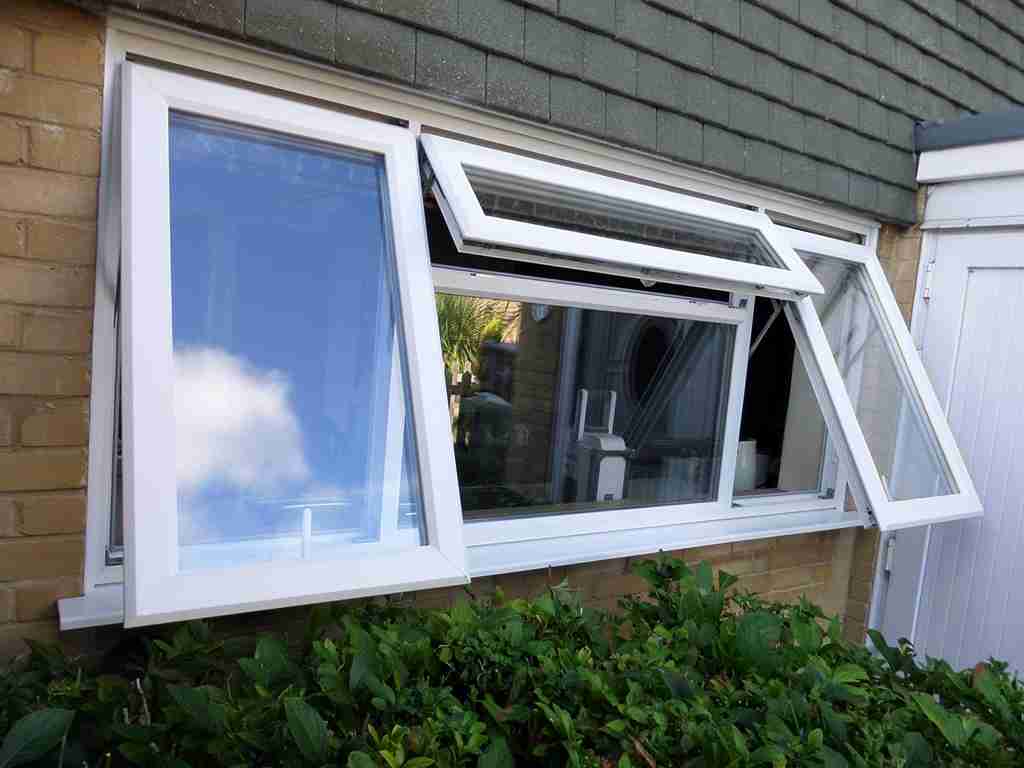 Comprehensive Security
Your safety is paramount and of the utmost importance. Every detail is considered when it comes to our tilt and turns windows. Our products are fitted with multipoint locking systems to keep you protected from any unwanted intruders. You can feel safe all months of the year in your Buckingham home.
Our tilt and turn windows and their locks go through regular testing to check that they comply with the latest industry standards and building regulations. These assessments are a combination of manufacturing and manipulation tests so that the windows are confirmed to protect your Buckingham home and its surroundings.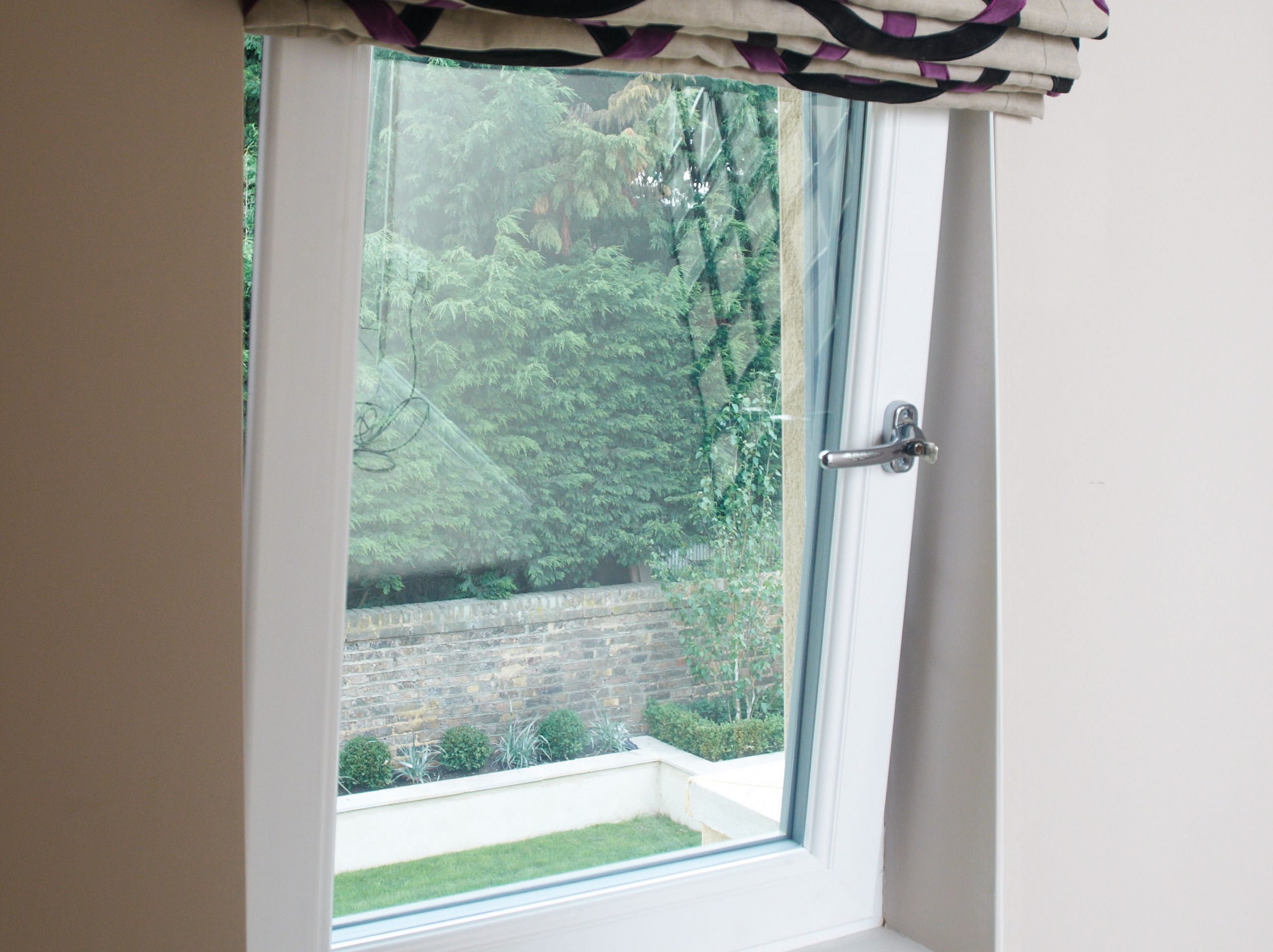 Improved Insulation
There are multiple internal chambers within our tilt and turn windows to keep your Buckingham home warm at all times. We install windows that are approved by FENSA and certify that we comply with the latest regulations. Our tilt and turn windows will improve the thermal performance of your home and keep it well-insulated.
We also fit double glazing within our tilt and turn windows to keep the natural heat within your Buckingham home. The appropriate temperature regulation allows you to keep at a suitable level throughout the year. As you enjoy a warmer home, you can rely less on your heating and lower your monthly energy bills.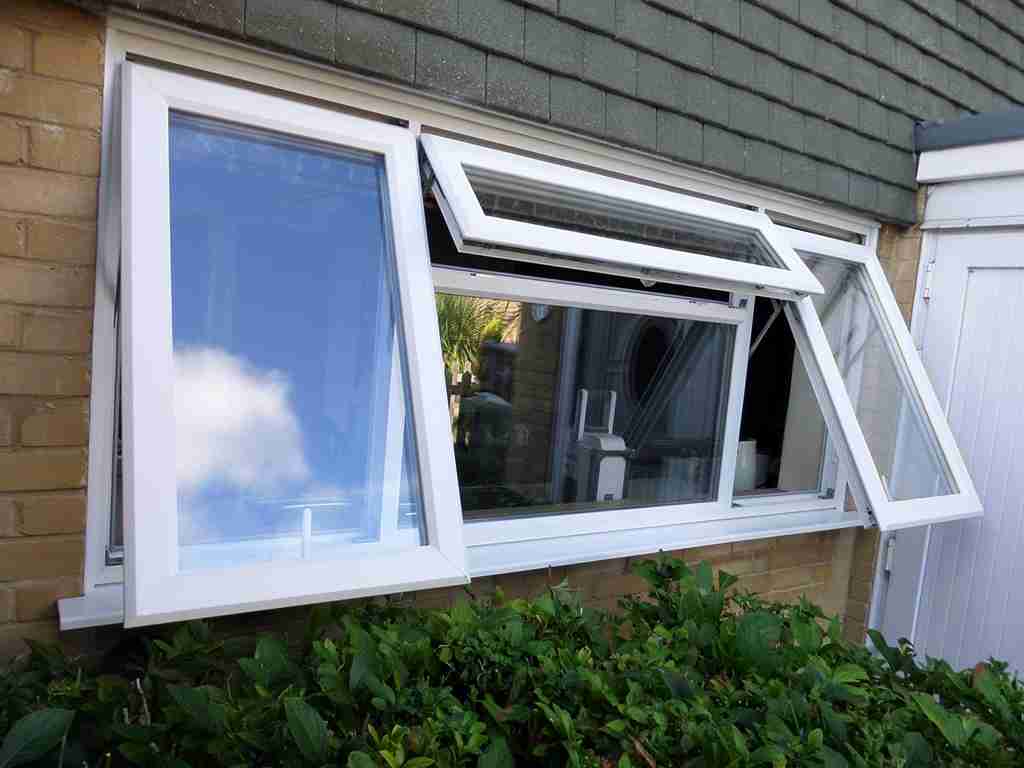 Tilt and Turn Window Prices Buckingham
Enhance your Buckingham home with our stunning range of tilt and turn windows. Our windows will provide your property with enhanced thermal performance, security and design. Use our design tool to request your free no-obligation price. Simply enter your design of choice and contact info, and we will get back to you with a bespoke estimate.

We work with you closely to ensure that you will have the perfect tilt and turn window. Send us your questions through our online contact form, and we will get back to you as soon as we can. If you have any immediate questions, please give us a ring on 01296 415 251 and have a chat with us. We look forward to speaking with you about your next project.

START YOUR QUOTE
uPVC Tilt & Turn Windows Prices Online
Start your quote today for uPVC tilt & turn windows. Enter some specifications and find a bespoke quote in a matter of minutes.
Get a quote