Looking for a uPVC door quote?
Use our online pricing engine to request your free quote today!
Get a quote
uPVC Doors Buckingham
We design and install a stunning range of uPVC doors for our customers in Buckingham. We have you covered whether you are looking for a replacement front door or a new garden door. We use a market-leading uPVC profile to give our customers a door that is visually pleasing and extremely functional.

Here at Bergson & Eaton, we have over 45 years of experience in the industry and can help you design the perfect uPVC door for your Buckingham home. Our bespoke service allows you to create a door that meets your needs and will be the perfect fit for your property. Get started by using our design tool to start your free quote.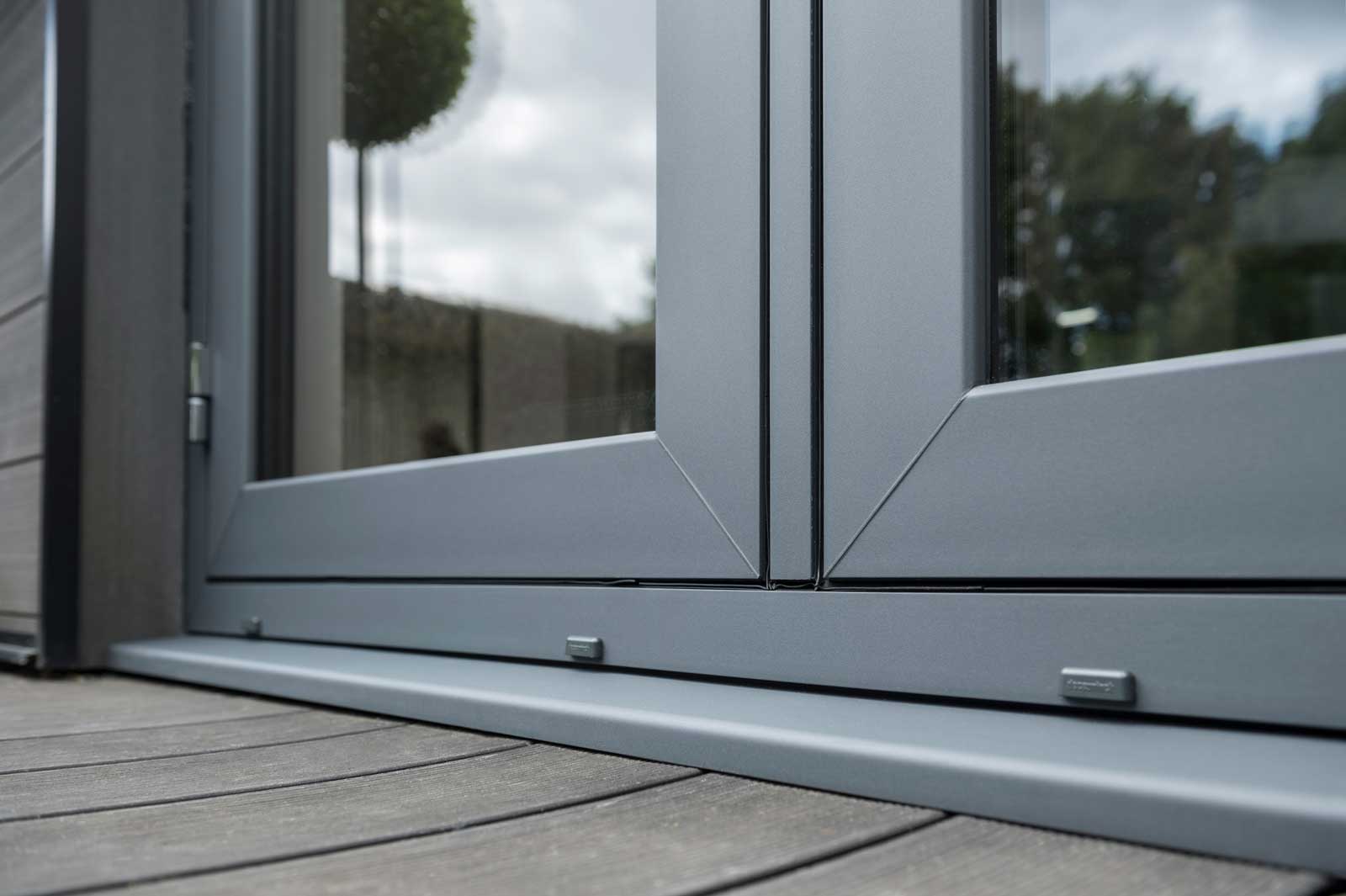 Contact Us
We offer a wide range of uPVC doors for you to consider for your Buckingham home. uPVC profiles can be tailored to match your existing uPVC windows to create a seamless aesthetic. Each of our doors will provide your property with enhanced thermal performance, security and weather resistance. We work with you closely to find the right solution for your project. We install the following uPVC doors:
The uPVC doors that we install have multiple chambers to improve the insulation of your Buckingham home. This creates a thermal seal that will increase heat retention and prevent unwelcome cold draughts from transferring through. In some of our doors, you can choose to have double or triple glazing to enhance the thermal performance even further. Throughout the year, you can enjoy a warmer home and rely less on using your central heating.
There are multiple locking systems that we use for our uPVC doors, including multi-point locks as standard. We ensure that each of the locks we use meets the latest industry regulations and passes PAS 24 standards. Thorough testing is carried out on our locks to ensure that they provide your Buckingham home with optimal security. You can go about your day without the worry about the security of your property.
Front & Back uPVC Doors
A Front door has a variety of functions that makes it an essential part of the home. It is one of the first parts of a property that protects it from the weather and intruders. It also has the ability to give a great first impression to your visitors. We install robust front uPVC doors to give your home structural integrity and to enhances its appearance.
We install back uPVC doors to provide you with better access to your Buckingham garden. You can customise your new back doors to complement your property's existing uPVC windows and improve its kerb appeal. Our back doors will last for years to come and give you a high level of performance.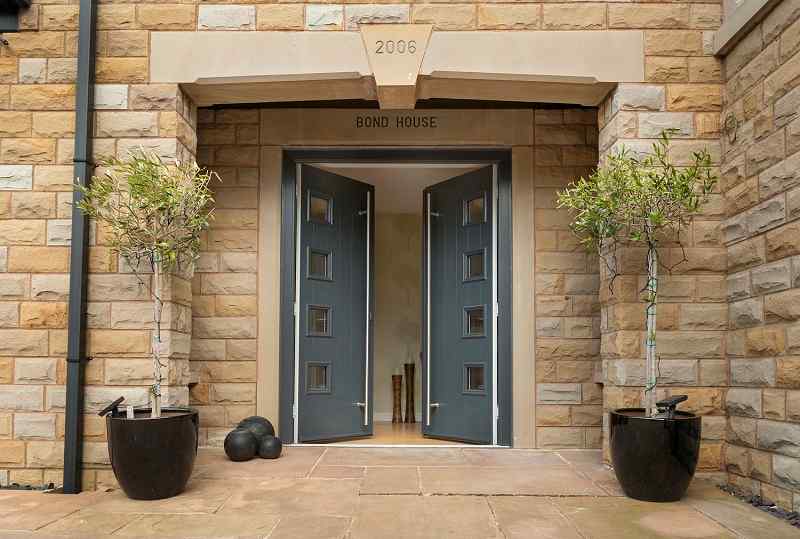 Garden uPVC Doors
Garden doors, such as French or patio, are a great way for you to make the most out of your Buckingham garden. Patio doors are a classic garden door which gives you a smooth entrance to your surroundings. Double glazing will help to reduce any solar gain so that your property does not overheat.
French doors will give your property that European feel and open it up all months of the year. There are various thresholds that we can cater to so that you can get in and out of your home with ease. You can choose to have your French doors in any colour, and they are made to measure to ensure that it fits perfectly.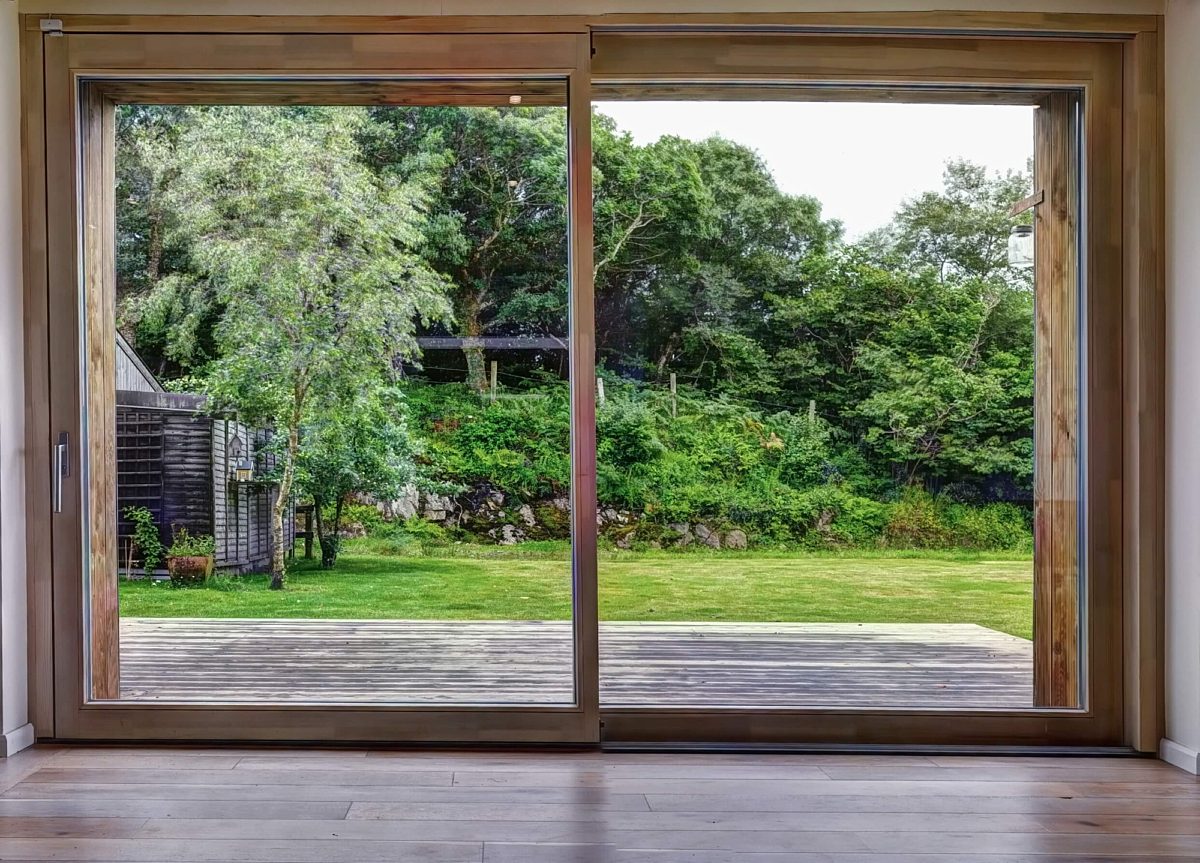 Long-Lasting Performance
Each part of our uPVC doors is designed to comply with the latest industry standards and building regulations. As members of FENSA, we are certified that our uPVC doors meet their requirements. You can trust us to install uPVC doors that will give your home years of unrivalled performance.
From quotation to installation, you can come to us at any time. We offer comprehensive customer service so that you can feel supported. Each of our uPVC doors comes with a ten-year insurance guarantee. If there were any unlikely defects, one of our expert team members would be on their way to your Buckingham home.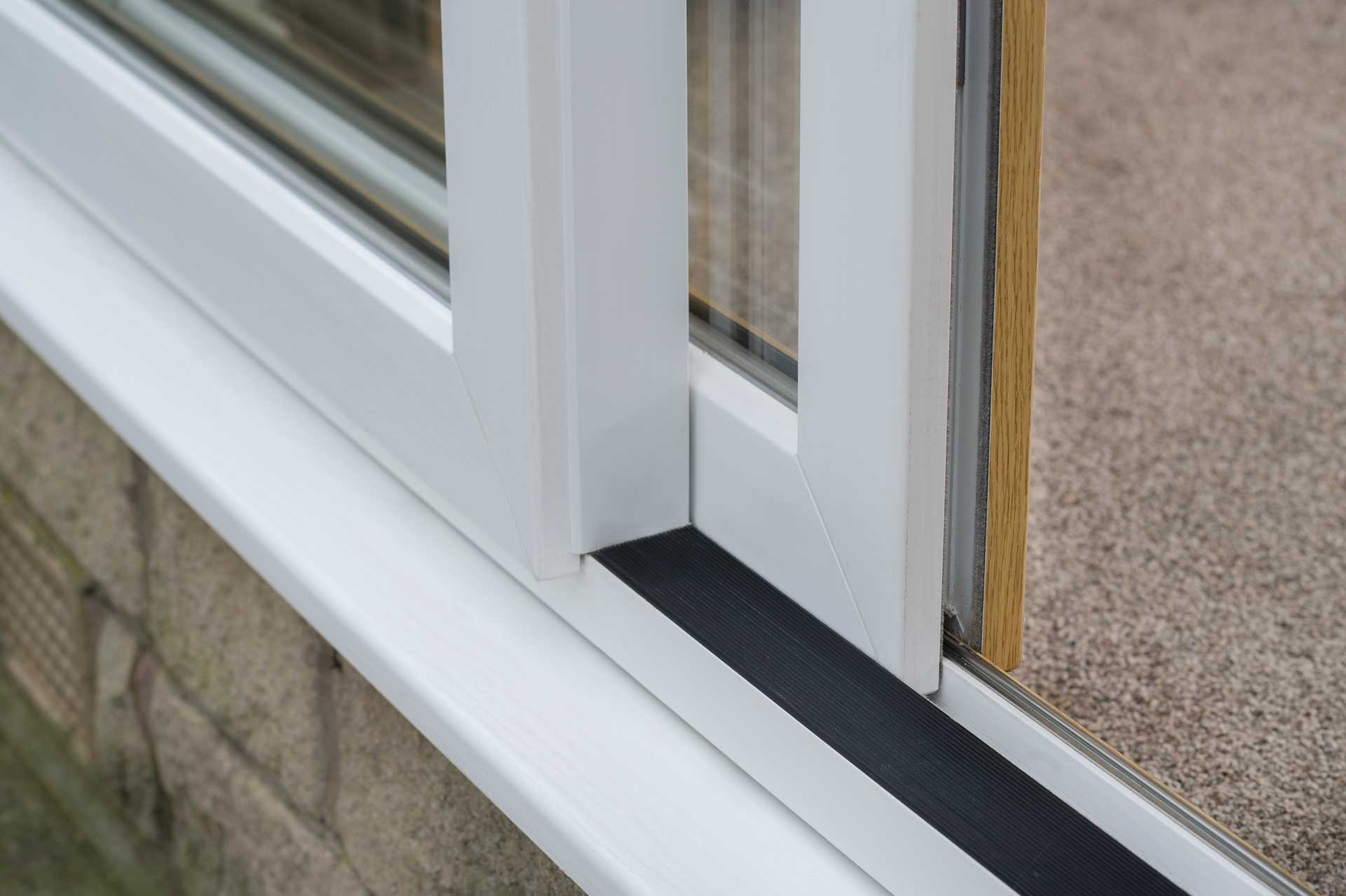 uPVC Door Prices Buckingham
Complete your Buckingham home with our superb range of uPVC doors. It could not be easier to start your next project with us. Use our handy online pricing engine to request your free quote. All you need to do is enter your dimensions and design of choice, and a member of our team will get back to you with a quote.

We understand that you may have further questions for us about our uPVC doors. Send us a message through our online contact form, and we will get back to you as soon as possible. If you prefer to chat with us directly, you can always give us a ring on 01296 415 251. We look forward to hearing from you.

START YOUR QUOTE
uPVC Door Prices Online
Start a free online quote today with Bergson & Eaton. You can get an accurate online price for bespoke uPVC entrance doors.
Get a quote