Start your free Victorian conservatory quote today!
Use our online design tool today to request your bespoke estimate!
Get a quote
Victorian Conservatories Amersham
Expand the space in your Amersham home with a stunning Victorian conservatory. One of the most popular conservatory styles, it is well suited to any type of property. We offer a completely bespoke service so that you can design a conservatory that meets your needs. From an additional social space to a new dining room, you can benefit from a multi-functional room.

Here at Bergson & Eaton , from survey to installation, we offer a full service for our customers in Amersham. Alongside our high-quality products, you can rely on us to provide you with a seamless experience. Our Victorian conservatories boast longevity and unrivalled performance. Start your free quote today using our pricing engine.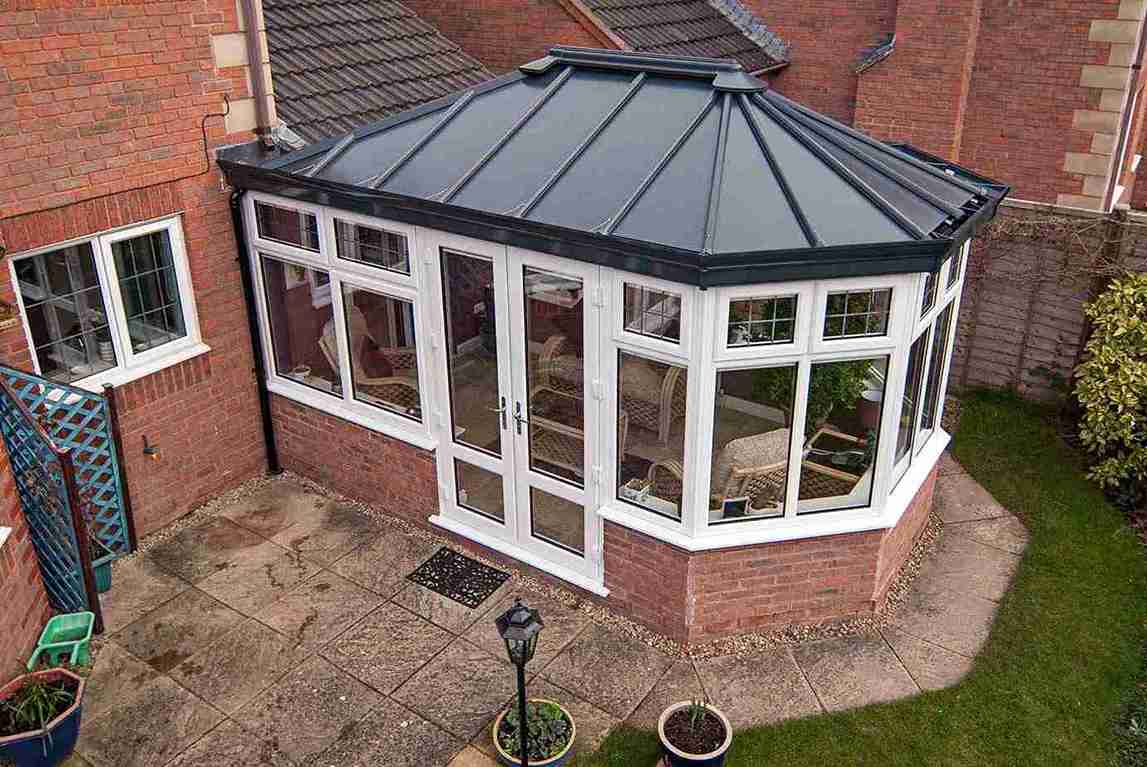 Contact Us
What are Victorian Conservatories?
Victorian conservatories are what normally springs to mind when you think of conservatories. Their multifaceted design will suit both modern and traditional Amersham homes alike. The bay front and the pitched roof are some of the features that make this style ever so popular. Our Victorian conservatories consist of a dwarf brick wall that helps to support the glazing that we install. You can also choose from our varied range of roofs, including glass, tiled or solid.
If you are lacking space in your Amersham home, a Victorian conservatory will be the ideal solution. It can provide you with a space that you can host your family and friends throughout the year. Its distinctive aesthetic can become a central feature to your home and add a unique feel. There are a variety of ways that Victorian conservatories can be used, especially in summer and winter. No matter the time of year, our installations means that you can make the most out of your home.
The multifaceted glazing in our Victorian conservatories allows you to enjoy the panoramic views of your Amersham garden at all times. Even on the rainiest days, you can sit in your conservatory and take a look outside. French doors are a great option to add to your Victorian conservatories to let in a cold breeze in the summer. The glazing that we use will also flood your home with natural daylight, creating the illusion of more space and brightening up your property.
Made To Measure Design
We pride ourselves on our completely bespoke design service. We have an experienced in-house team that can help you create a Victorian conservatory that will complement your Amersham home. Each of our conservatories is made to measure so that it will be the perfect fit for your property. Our Victorian conservatories are also available in either a uPVC or aluminium frame.
A Victorian conservatory will help enhance the visual appeal of both the interior and exterior of your property. There is a range of colours and hardware finishes for you to choose from the complete the look of your brand-new social space. The selection of roofs that we offer allows you to control how much privacy or sun you would like to acquire.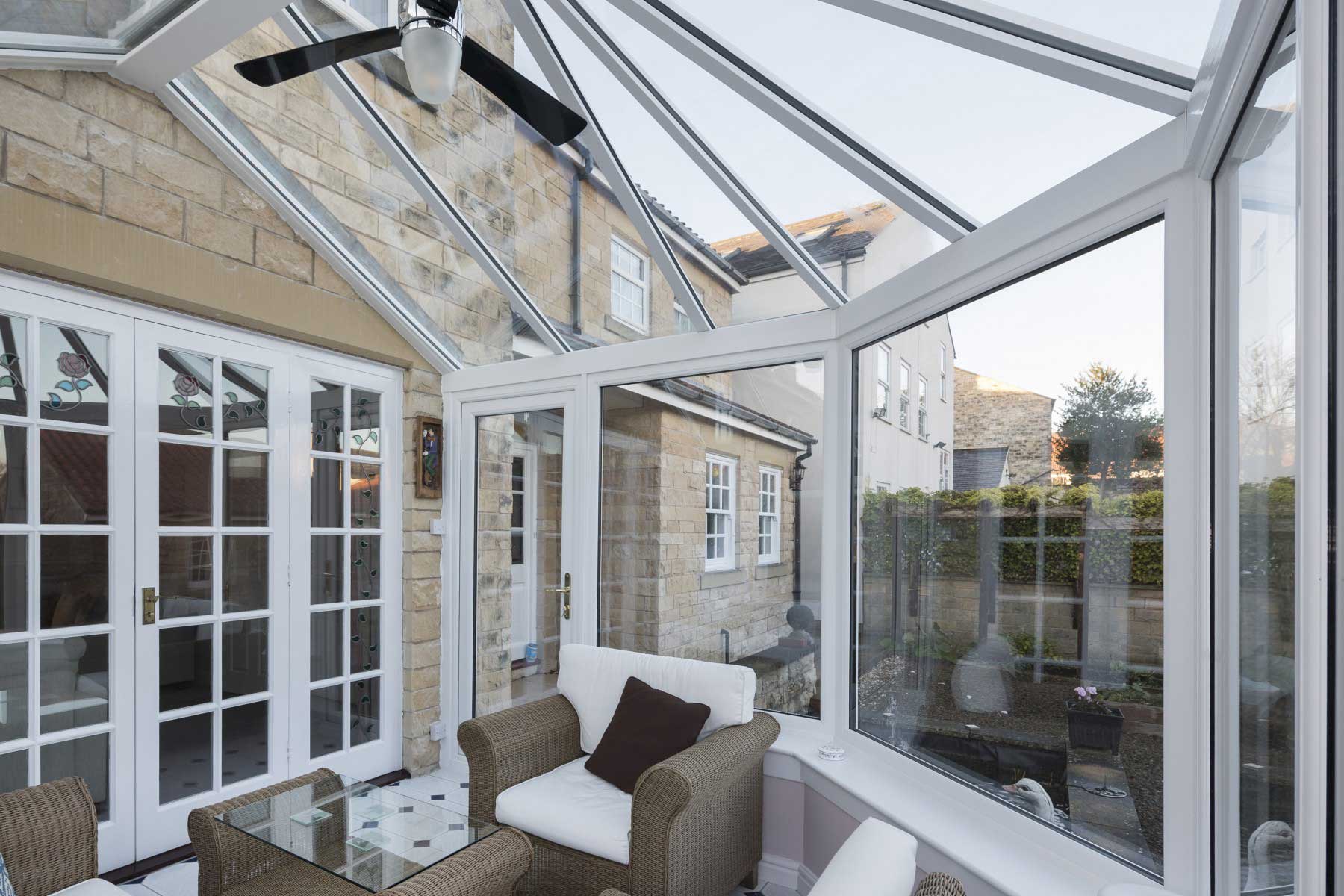 Comfortable Living Space
uPVC and aluminium are the most popular profiles to use when it comes to Victorian conservatories. Unlike earlier timber models, these materials boast excellent functionality without any of the maintenance that timber requires. Our installations can withstand any weather condition, giving you a space to use throughout the year.
As members of FENSA, we are regularly assessed and certified that we design and build Victorian conservatories that meet the latest building requirements. You can enjoy market-leading products that will secure your home. Each of our conservatories come with a ten-year insurance guarantee. In the case that something were to go wrong, get in touch, and we will be on hand to help.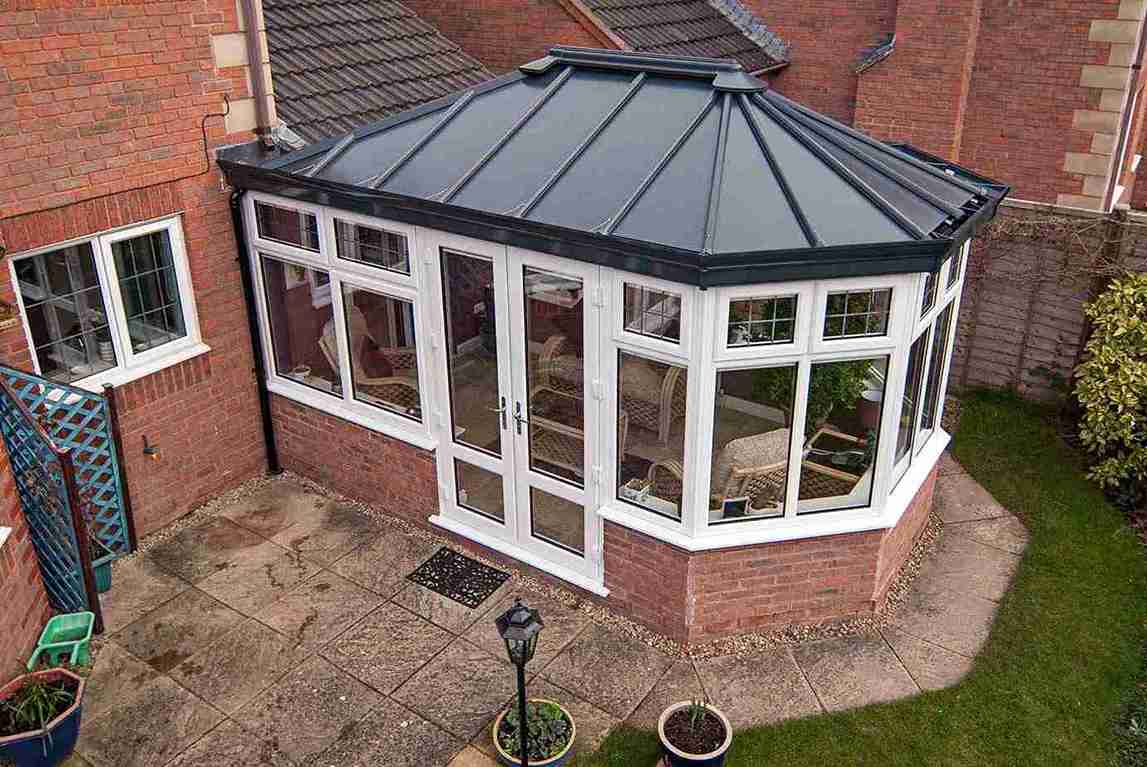 Improved Insulation
You do not have to worry about having a conservatory that never gets used. Often the temperature is a problem that people have when it comes to their new space. However, with our superior roofing systems, you can enjoy a well-insulated conservatory and Amersham home. The roofs for our Victorian conservatories can achieve U-values as low as 0.13W/m2K.
The insulating layers and thermal materials help to regulate the temperature of your Amersham home. The combination of the roof and the glazing will help to retain your property's natural heat whilst keeping the cold air outside. In the summer, you can enjoy your conservatory without it becoming too stuffy, and you can feel cosy in the winter.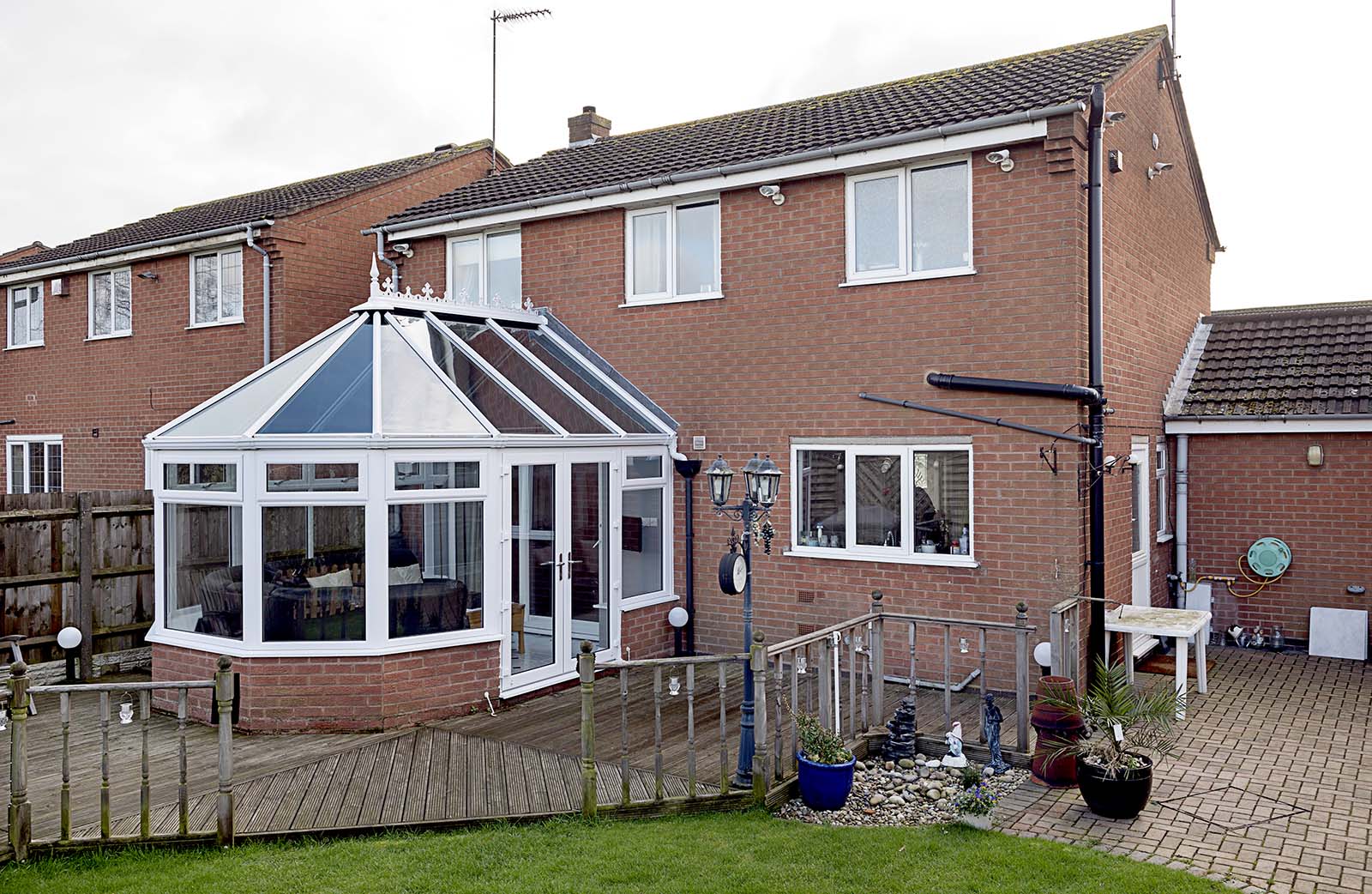 Victorian Conservatory Prices Amersham
We offer competitive pricing on Victorian conservatories for our customers in Amersham. Our installations are the perfect combination of quality and price. To get started, request your free quote using our online pricing engine. All you need to do is enter your dimensions and contact information, and one of our team will get back to you with a no-obligation quote.

With nearly 50 years of experience in the industry, we can help you create your dream Victorian conservatory. Get in touch with our team through our online contact form, and we can answer any questions you have. You can also give us a ring on 01296 415 251 and have a chat with us directly. You can trust us to provide you with a friendly and reliable service.
START YOUR QUOTE
Conservatory Prices Online
Use our online quoting engine to get a bespoke quote for one of our Victorian conservatories. It only takes a matter of minutes.
Get a quote