Ready to start your next home improvements project?
Request a bespoke quote for our aluminium windows through our pricing engine.
Get a quote
Aluminium Windows Amersham
Enhance your Amersham home with our beautiful range of aluminium windows. Whether you are looking for a standard casement window or a tilt and turn design, aluminium can be made into a wide range of styles. Aluminium boasts a modern design and will be perfect for both traditional and modern homes.

Here at Bergson & Eaton, we work with industry-leading suppliers to bring you top-of-the-range products. Not only do our aluminium windows look visually appealing, but they also will provide Amersham homes with excellent functionality. Start your next project today by requesting your free quote using our handy online design tool.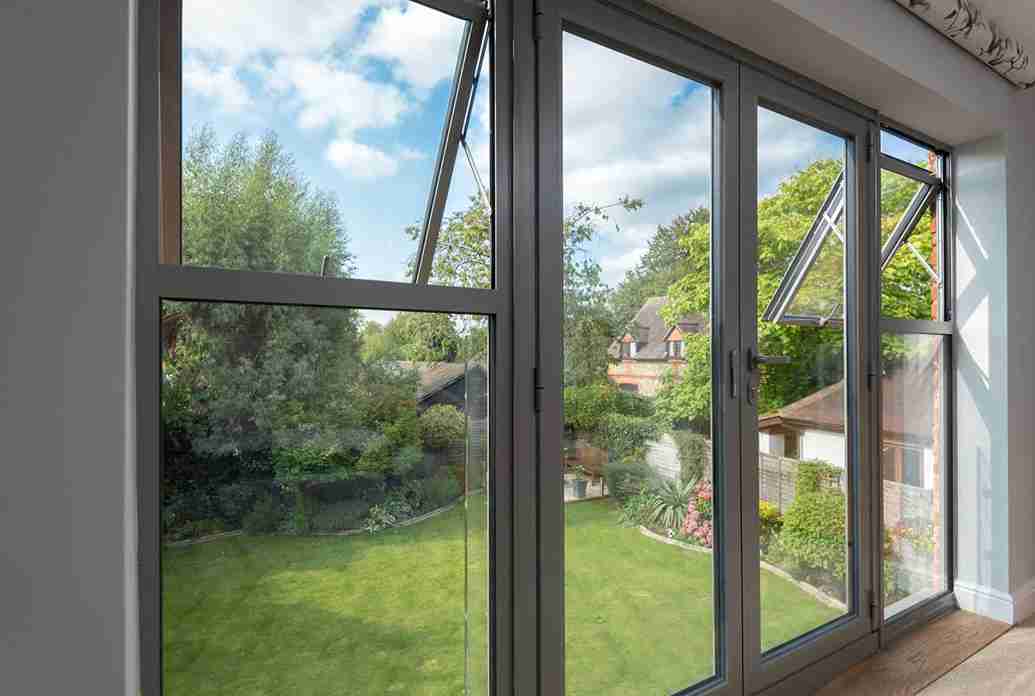 Contact Us
Aluminium is one of the strongest profiles on the market and is increasingly popular amongst homeowners and installers. Due to the inherent strength of the windows, they will provide your Amersham home with enhanced thermal performance, security and longevity. Our aluminium windows also have slim sightlines so that you can make the most of the views of your garden throughout the year.
Due to the rigidity of aluminium, we can afford to have a narrower frame and have a wide glass surface. Amersham homeowners can flood their property with natural daylight. The double glazing will utilise the weather and make your property as naturally bright as possible, creating a spacious and cosy atmosphere. Ceiling to floor windows is a popular choice for aluminium windows, especially if you want to make the most of the outside.
We fit our aluminium windows with advanced locking features to ensure the safety of you and your Amersham home. Each lock is tested rigorously to check that it meets the latest safety standards. There are Secured by Design upgrades available; chat to our team to find out more about what we offer. Aluminium is extremely robust, and alongside the high-quality locks, you can feel protected in your home at all times.
Full-Weatherproofing
Our aluminium windows are designed to adapt to each weather condition to secure your Amersham all-year-round. We fit weather-tight seals to hold excellent resistance against unwelcome draughts and water ingress. A durable powder coating is added to the frame to prevent discolouring over time so that your windows can remain sleek.
The double glazing helps to reduce excess solar gain, preventing your Amersham home from overheating in the summer. Your interior furniture will also be protected as it will have a reduced risk of fading. No matter the weather, you can have peace of mind knowing that our aluminium windows will keep your home secure.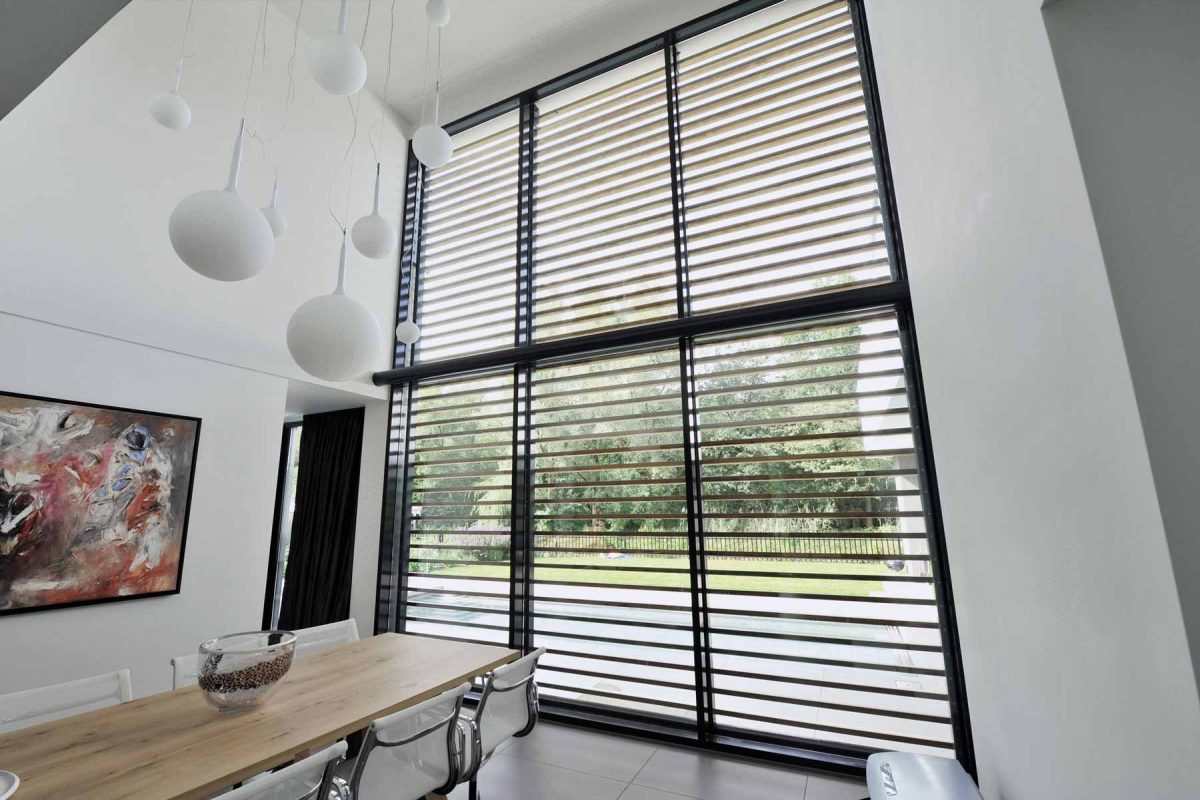 Thermal Performance
We know the importance of keeping your Amersham home well-insulated. Our aluminium windows are made in Britain and will enhance the thermal performance of your property. The double glazing can help our windows to achieve high energy ratings and low U-values, appropriately regulating the temperature.
Double glazing works by trapping warm air bubbles and retaining your Amersham home's natural heat. Double glazing is a cost-effective solution for any homeowner that wants a warmer property. Over time, you can take advantage of your warmer home and rely less on your central heating. You can save money on your bills and lower your carbon footprint.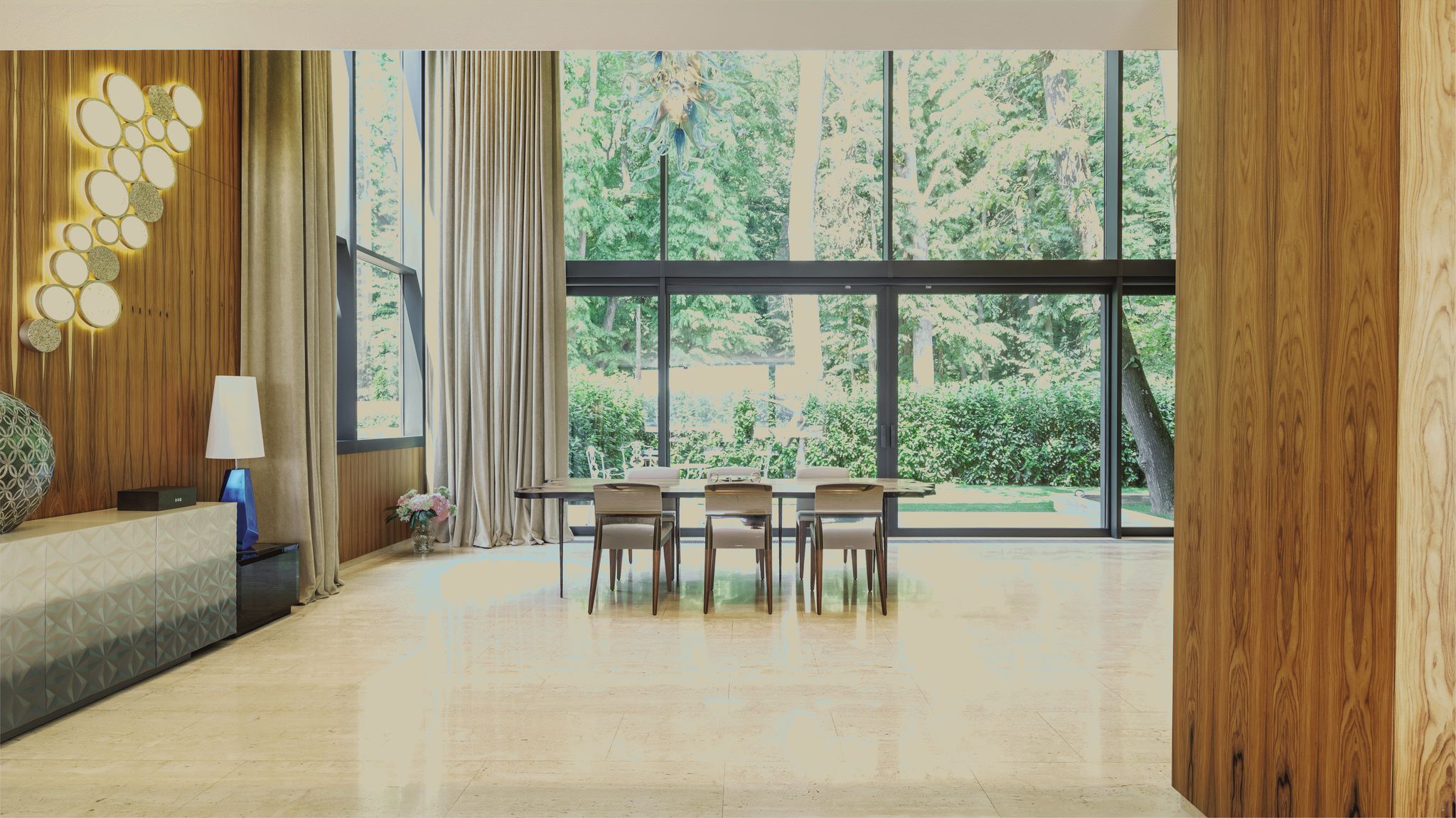 Durable Aluminium Windows
Despite the slimmer sightlines, this does not compromise the ability of the aluminium windows. We provide our customers with market-leading products that are known for their practical benefits. We are members of FENSA, a government-authorised scheme that assesses and monitors that we comply with the latest guidelines.
Our aluminium windows are designed to stand the test of time and not warp, rust or corrode. Each of our installations comes with a ten-year guarantee. In the unlikely event that something were to go wrong, get in touch, and we will be on hand to help. You can trust us to provide you with the best aluminium windows.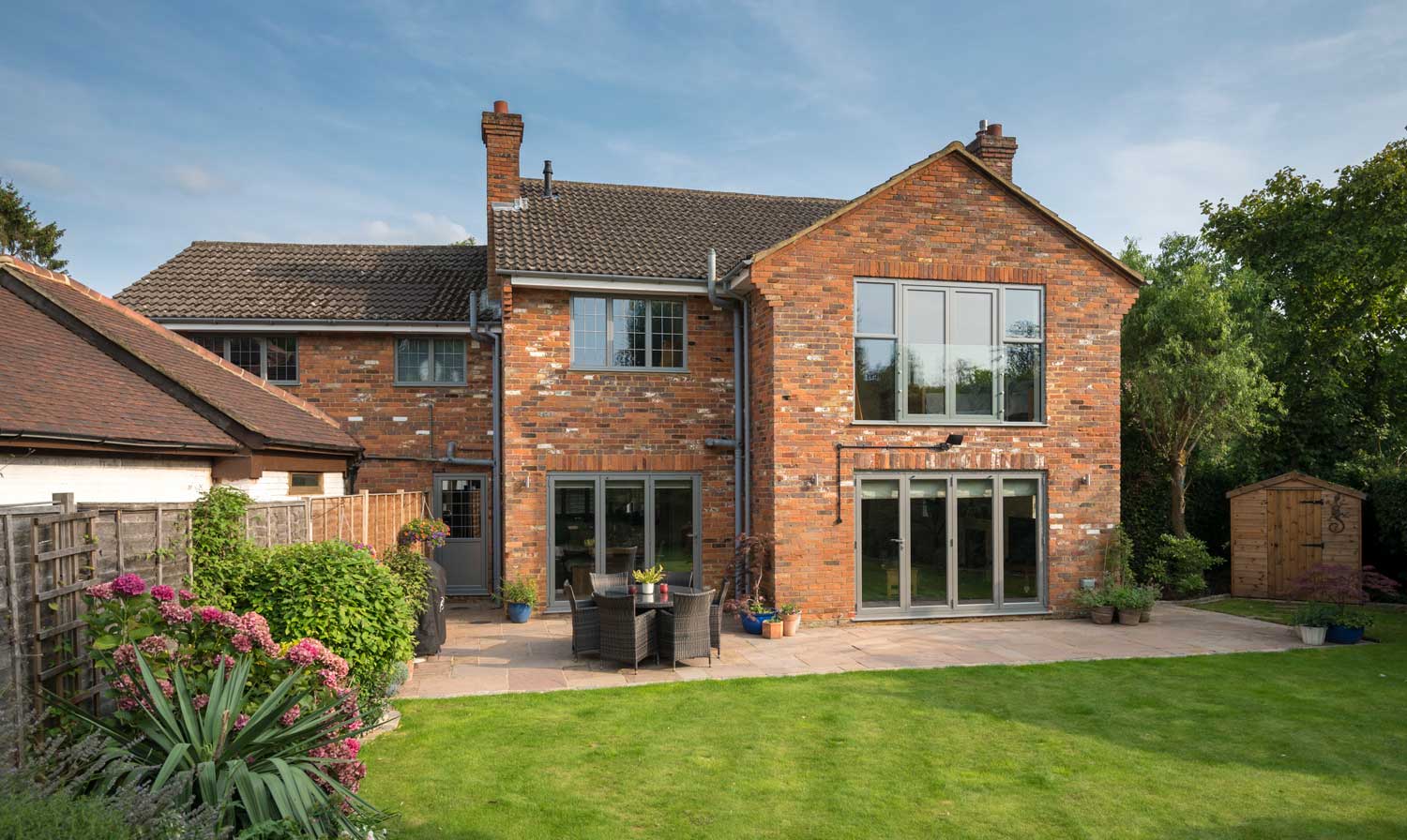 Aluminium Window Prices Amersham
Rejuvenate your Amersham home with our stunning range of aluminium windows. Add a modern feel to your property and enjoy the views of your garden. Request your free no-obligation quote through our pricing engine. All you need to do is enter your dimensions and design of choice, and we will get back to you with a bespoke estimate.

If you have any further questions about our aluminium window range, please do not hesitate to get in touch. Send us your questions through our online contact form, and we will get back to you as soon as possible. Alternatively, you can give us a call on 01296 415 251 and have a chat with our friendly team. We look forward to hearing from you and planning your next project.

START YOUR QUOTE
Aluminium Window Prices Online
Use our free online quoting engine to get a bespoke estimate for your home renovations. It only takes a matter of minutes to get a quote.
Get a quote