Request your free casement window quote!
Start your bespoke quote by filling out our online pricing engine.
Get a Quote
uPVC Windows Amersham
We design and install a superb range of uPVC windows for homes in Amersham. There are a variety of styles for you to choose from to complement your property. Each of our windows can be tailored to meet your needs through a selection of colours, finishes and accessories. Start creating your new uPVC windows with us today.

Not only are our uPVC windows visually pleasing, but they also offer great functionality. We fit double glazing into our installations to help provide continuous insulation and keep our customers warm throughout the year. Additional features such as weather seals and locks can secure properties against both the weather and intruders.

Here at Bergson and Eaton Ltd, we have over 40 years of experience in the industry and can guide you on the best solutions for your Amersham home. We offer a turnkey service for our customers to enjoy a fully bespoke experience with us. Get your next project started today by requesting a bespoke quote through our pricing engine.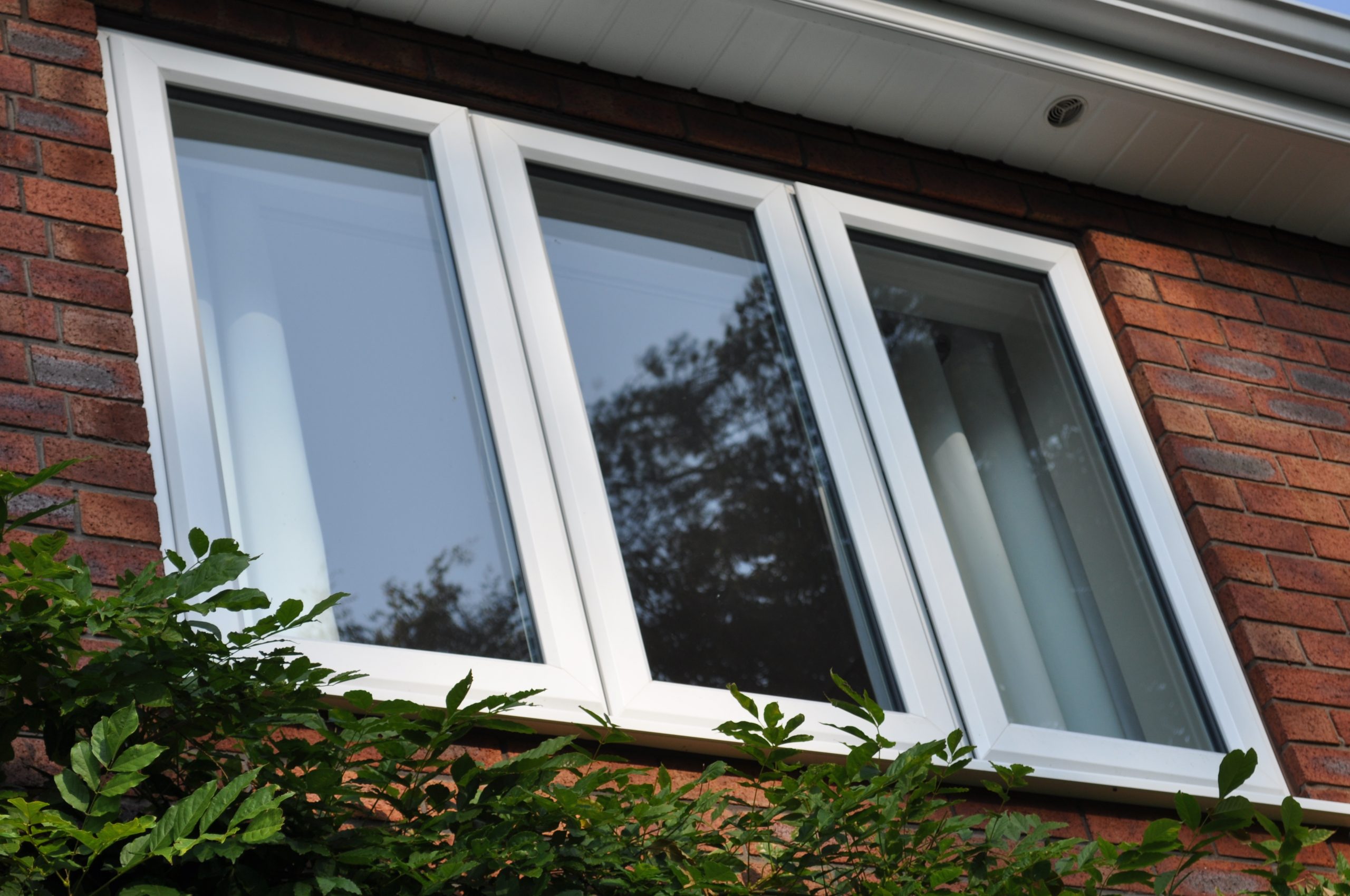 Contact Us
It is often very hard to keep up with the temperamental UK weather. Luckily, you can have peace of mind as our uPVC windows are designed to adapt to each weather condition. The robust frame is equipped with weather seals to help prevent unwelcome draughts and water ingress from transferring into your Amersham home.
As standard, our uPVC windows are fitted with multi-point locks so that you can feel safe in your Amersham home at all times. These locks are tested regularly to ensure that they meet the latest safety regulations. You can sit back and relax, knowing that our uPVC windows are designed with your safety in mind.
uPVC windows are extremely versatile and come in a range of styles to meet your needs. Whether you are looking for something simple or authentic, we have a wide selection of windows for you to choose from for your next home improvements project. We offer the following window styles:
High-Quality Double Glazing
The double glazing that we fit into our uPVC windows can improve the thermal performance of your Amersham home. The glass panes will trap your property's natural heat, keeping it well-insulated all months of the year. The external glass will help to reduce the risk of heat loss and cold draughts from creeping in.
Your new uPVC windows can achieve high energy ratings and low U-values. As you enjoy a warmer home, you can rely less on using your central heating. In the long run, you can save money on your monthly energy bills and lower your carbon footprint. uPVC windows are a great investment for any Amersham homeowner.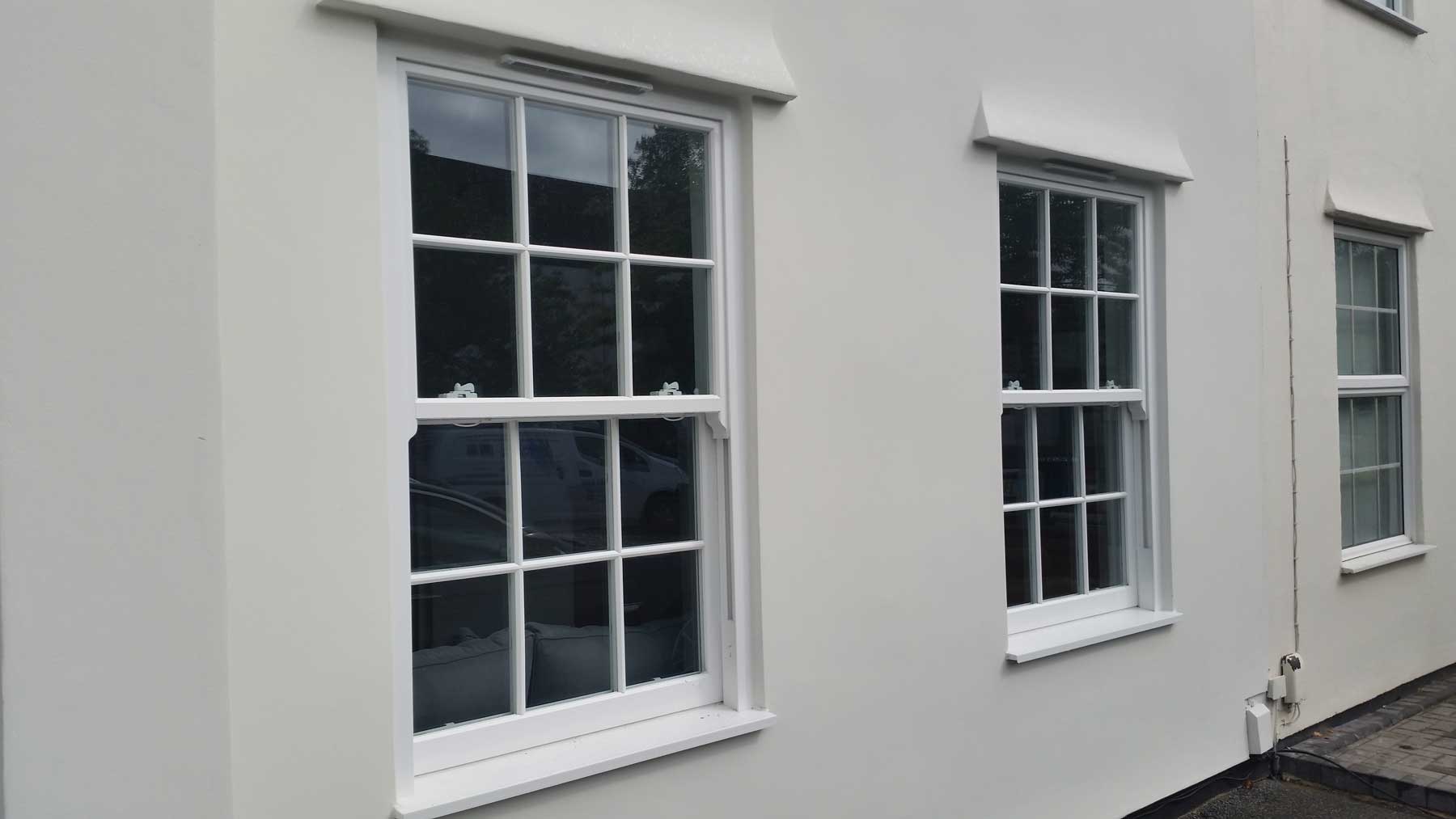 Tailored Design
Each of our uPVC windows is made to measure to be the perfect fit for your home. This will also ease the installation so you can have an enjoyable experience with us. We know that each Amersham home is different; that is why we offer a wide range of design options for you to consider for your project.
There are various colours to pick from the design on both sides of the frame to harmonise with the interior and exterior of your Amersham home. We also have finishes and hardware accessories available to complete the final look. Our friendly team can offer you bespoke options based on your specifications and budget.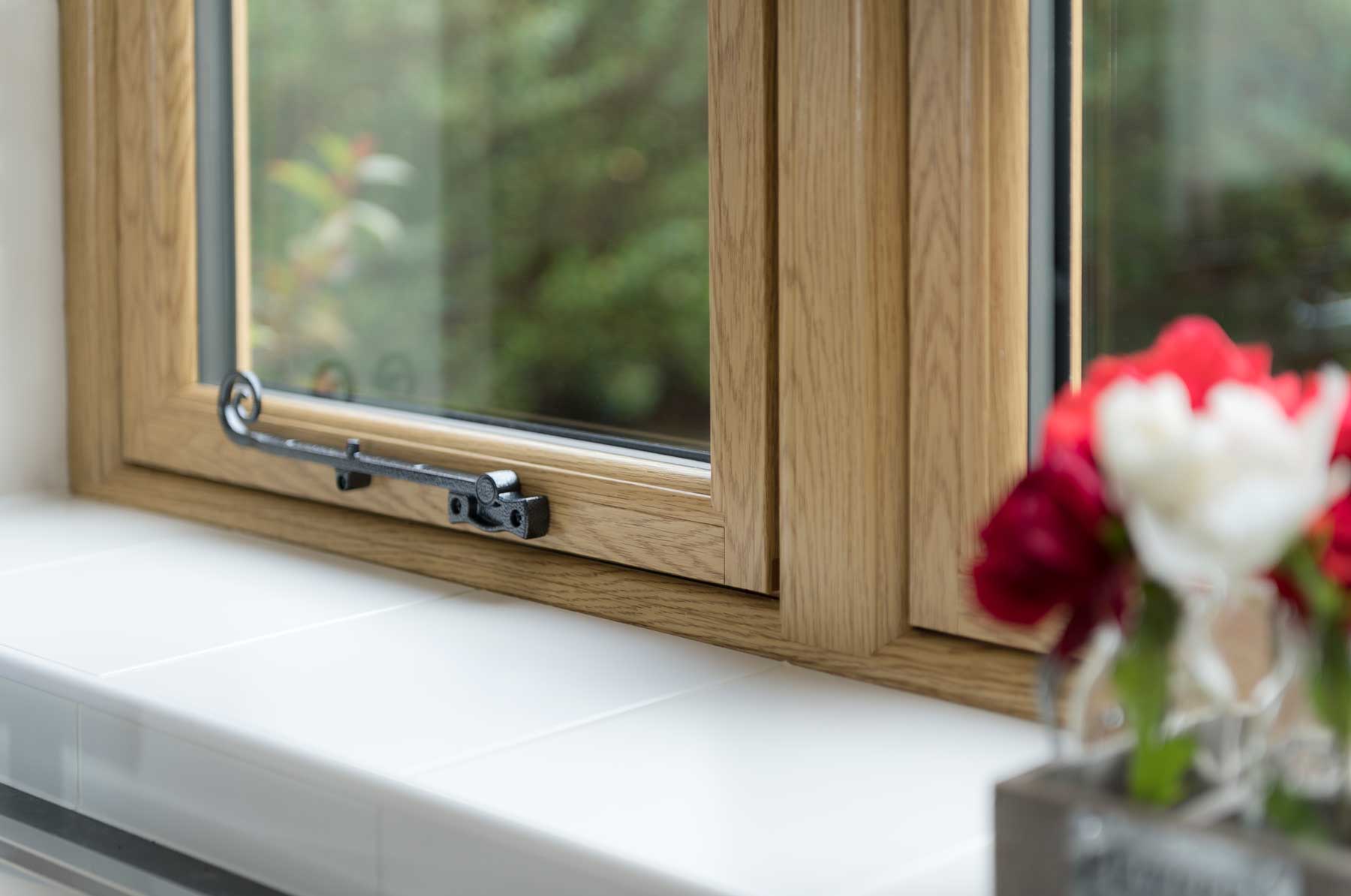 Long-Lasting Windows
Our uPVC windows are designed to last for years to come and will secure your home. Each of our installations comes with a ten-year guarantee so that you can have one less thing to worry about. In the unlikely event that something has happened in that time, get in touch, and we will be more than happy to help.
We always fit uPVC windows that are going to enhance your Amersham home. As members of FENSA, our windows are tested thoroughly to check that we are complying with the latest building regulations. You can be confident that you have chosen windows that will keep your home warm and safe for years to come.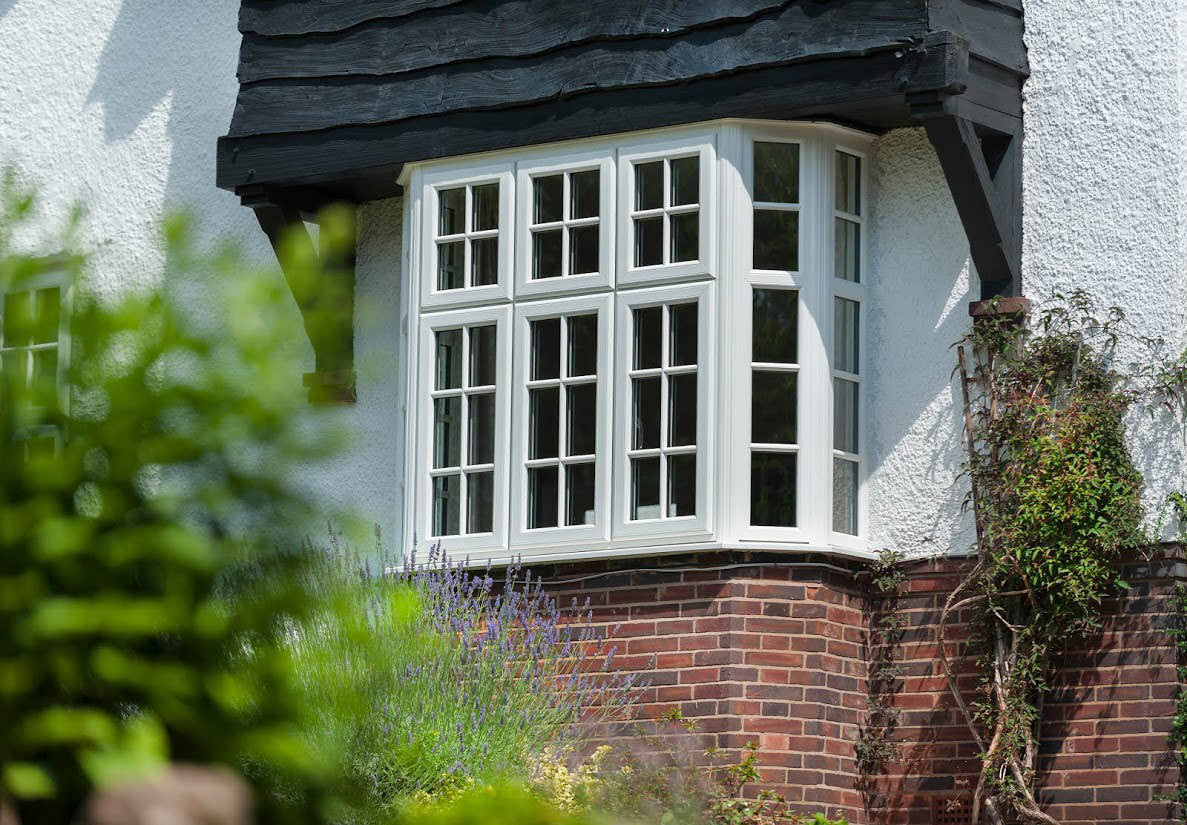 uPVC Window Prices Amersham
Enhance your Amersham home with our stunning range of uPVC windows. Take advantage of our windows that provide both practical and visual benefits. Use our handy design tool to request your free no-obligation quote. Simply enter your dimensions and style of choice, and we will get back to you with a bespoke price.

We understand that you may have some questions for us about our uPVC windows. From start to finish, you can come to us at any point. Get in touch through our online contact form, and a member of our team will respond as soon as they can. Alternatively, you can also give us a ring on 01296 415251 and have a chat with us. We look forward to hearing from you.
START YOUR QUOTE
uPVC Windows Prices Online
Start a bespoke uPVC window quote online today, using our free online quoting tool.
Get a quote