Ready to start your next project?
Request a bespoke quote for our conservatories through our pricing engine.
Get a quote
Conservatories Buckingham
Conservatories are fantastic for expanding your space in your Buckingham home. Conservatories are excellent multi-purpose rooms, and therefore they can be used as an office space, dining room or even a living room. Whatever your home needs, Bergson and Eaton can provide. Not only will they add space, but they will bring a lot of natural light into your Buckingham home, giving off the illusion of a bigger room.

Here at Bergson and Eaton, we have perfected the products we offer as we have over 45 years of experience in the home improvements industry. We use market-leading products, and we offer high-quality service to all of our customers. Our team of designers and installers are extremely skilled and professional in making sure your experience with us goes efficiently and smoothly.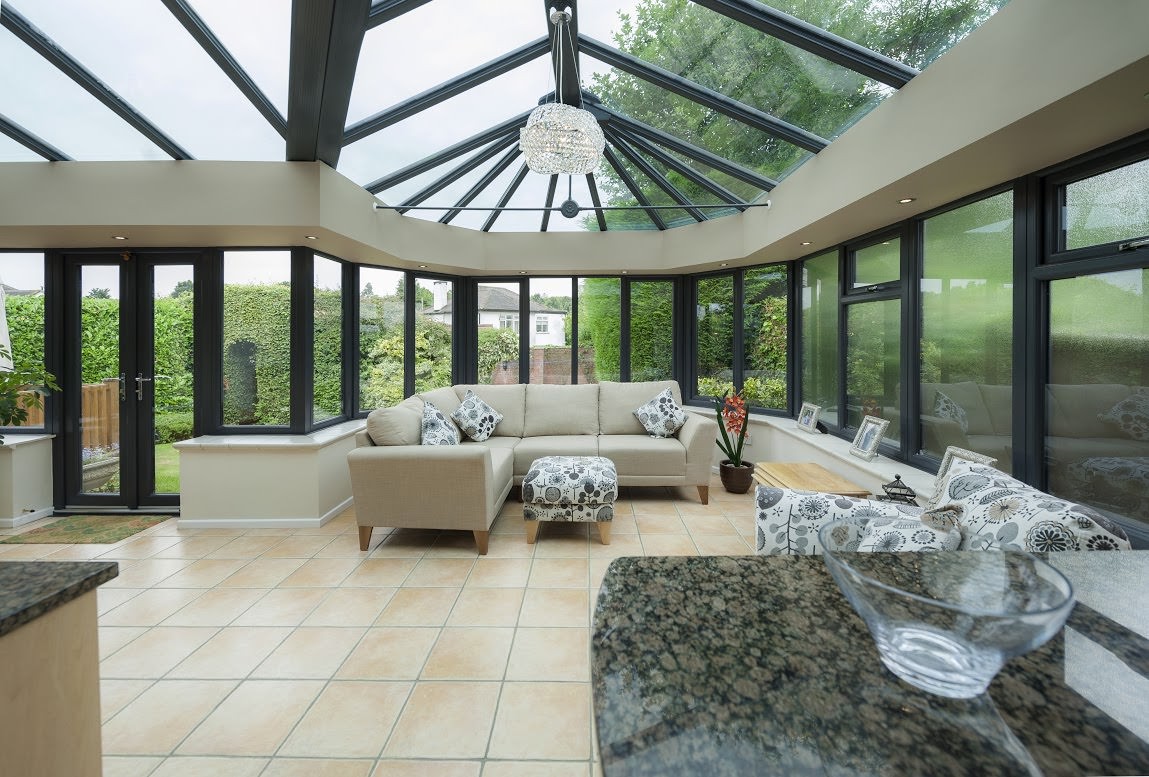 Contact Us
We have a range of conservatory styles for you to consider for your Buckingham home. With our versatile designs, there will be something to suit your home and all your requirements. Our experienced team members will be able to help you bring your vision to life. Also, they can help you decide what would work for your home if you are unsure about certain aspects of the build. Our different styles of conservatories include:
All of our conservatories are built to be extremely high quality and durable. Therefore you will not have to worry about unwanted visitors around your Buckingham home all year round. Whichever windows and doors designs you choose, they will be made with robust materials making them very secure. We use multi-point locks on all our windows and doors, and these locks have been tested to adhere to PAS 24 security requirements, making your home the safest it can be for your family.
No matter what design you decide to choose for your conservatory, they are all made to be low maintenance. After the project is completed, we know that you don't want to spend all of your time trying to upkeep your conservatory. With them being built with this exact idea in mind, you can relax and enjoy your new build for your Buckingham home with no worry. To keep it looking good, all you need to do is give it an occasional wipe down with a damp cloth, and you are good to go.
Bespoke Designs
We offer completely bespoke designs for our conservatories. We know that no one design will not work for every home. Therefore we can allow you to create something truly special and unique for your Buckingham home. If you like the design of two conservatories, we can make a build that incorporates a combination. This allows you to get the most out of your new project. Not only are they made to measure, but they also come in a range of different colours and finishes. Whether you want yours to match the exterior of your home or would like to be different and stand out, we will have something for you. Our design and instalment team are there to make sure that your new build is exactly what you have envisioned. Also that your additional living space has all the requirements that you need.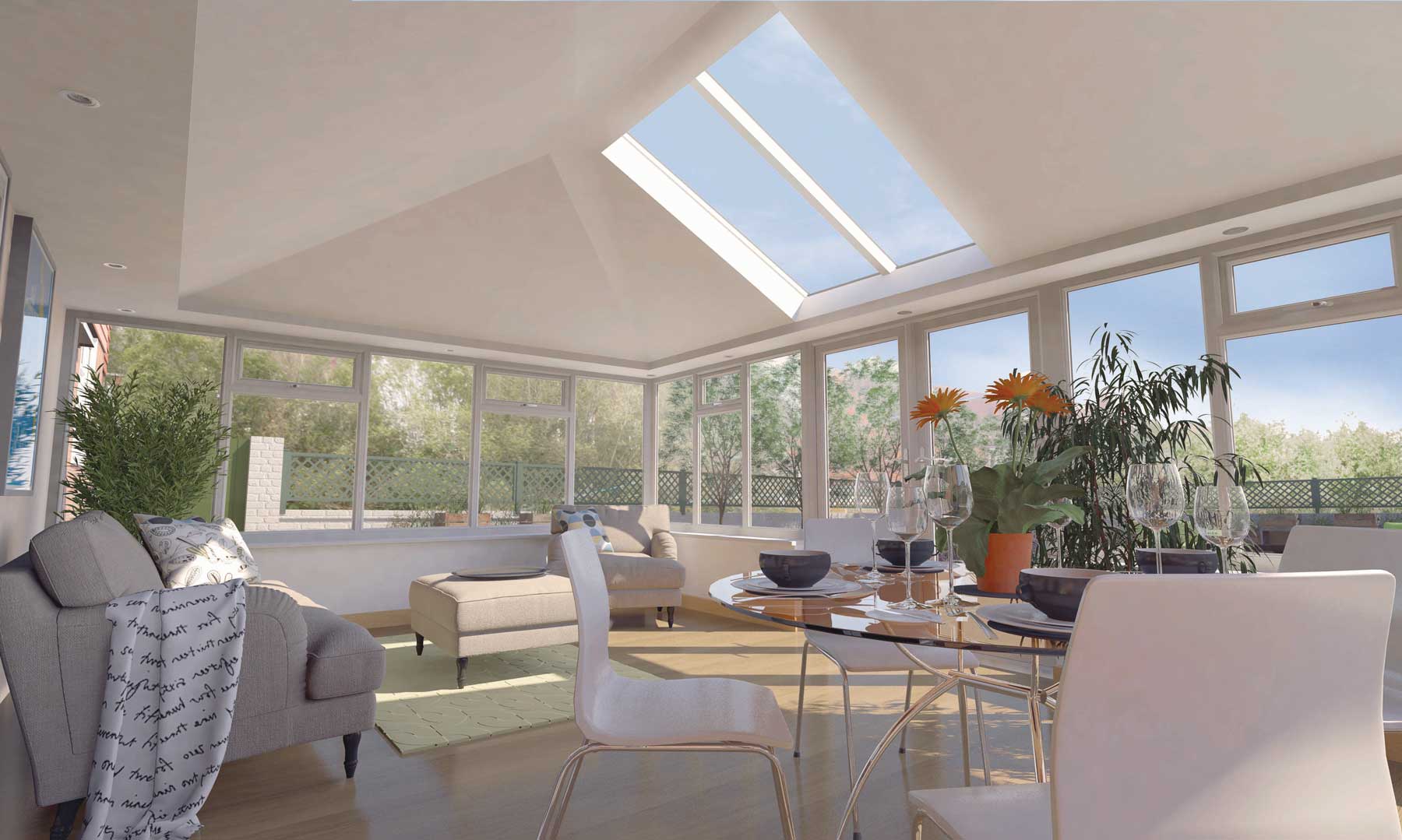 Thermal Efficiency
Our conservatories are designed to be thermally efficient for your Buckingham home. Every aspect of the build is made to prevent heat loss. Doesn't matter what conservatory you pick, they are all double glazed; therefore, they retain heat inside your home in the winter months. Our Ultraframe roofs will also trap the natural warm air from your Buckingham home. As a result of this, your conservatory would be a cost-effective build. You will not have to shut off your conservatory in the winter months, and you can use it all year round.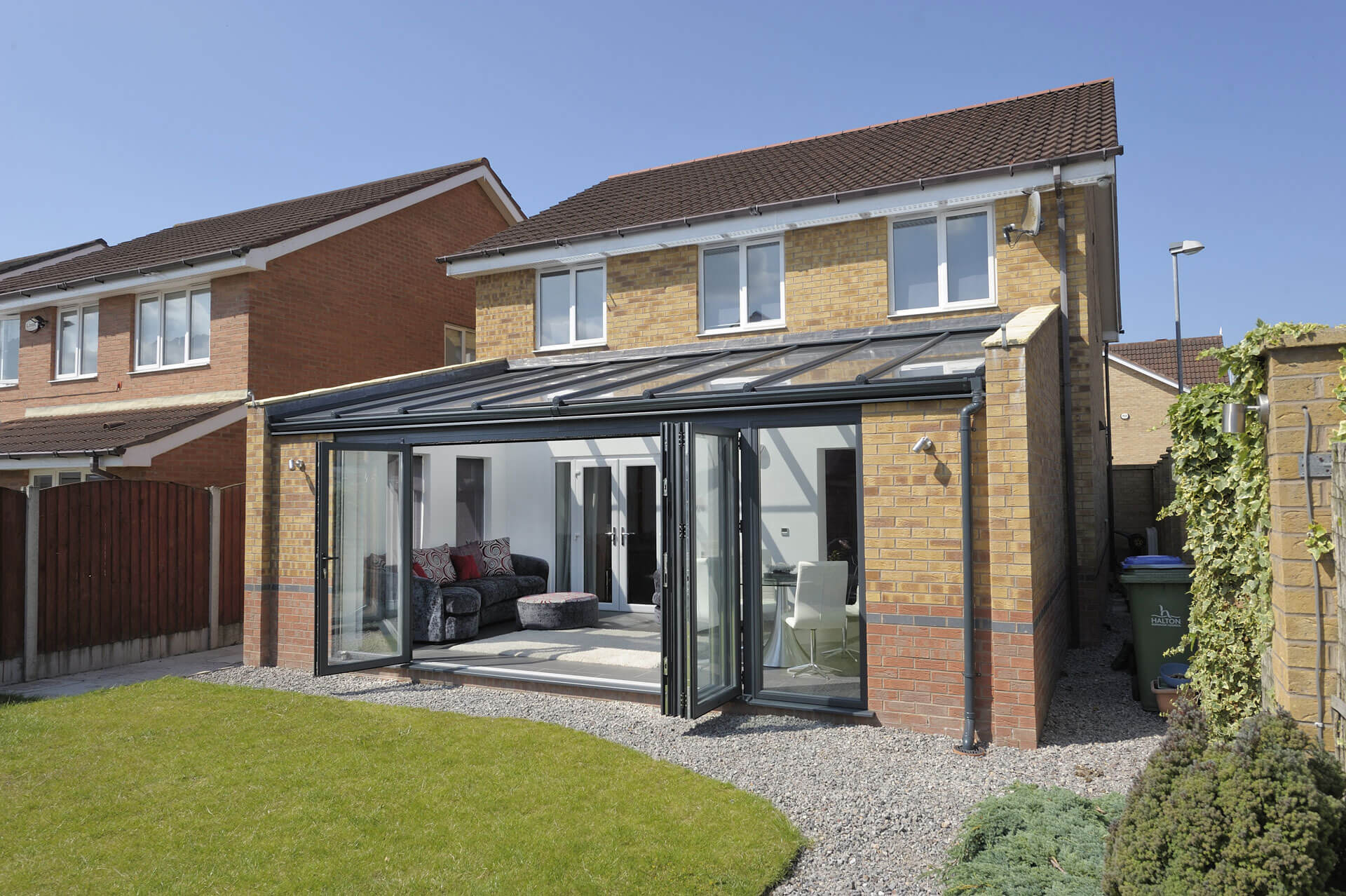 Weatherproof
All of our conservatories provide brilliant protection against all weather fronts, even in the harshest of winters. With the winter months bringing bad weather, our products can withstand hurricane grade winds and heavy rainfall. They are also completely weatherproof as they do not let damp and leaking in, and the windows will not mist up when temperatures change. If you are concerned about the amount of rainfall the winter months bring, we offer brilliant soundproofing roofs so you can enjoy the extra space in all elements.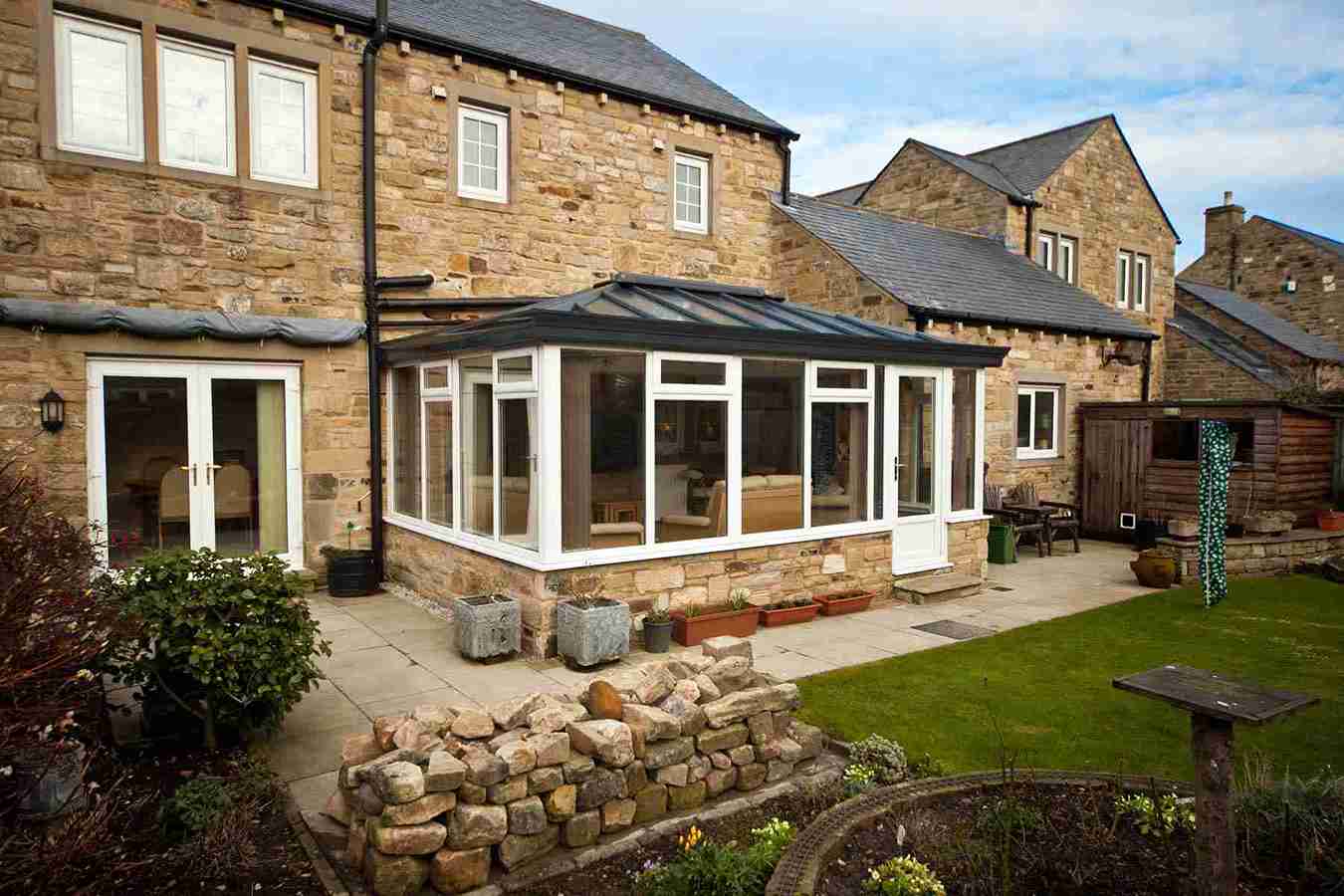 Conservatory Prices Buckingham
If you want to expand your Buckingham home with our extensive range of bespoke conservatories, get in touch with us today. You can start your new project by clicking on our free quoting engine and choosing the design you like.

Alternatively, if you would like to speak to someone, one of our friendly and experienced team members will be more than happy to give you advice and talk you through any queries you may have. Call us now on 01296 415251.

START YOUR QUOTE
Conservatory Prices Online
You can get estimated prices for our conservatories right here on our website. Get started today on any device.
Get a quote