Request your free flush sash casement window quote today!
Use our handy design tool to start your bespoke quote.
Get a quote
Flush Sash Casement Windows Amersham
We install a gorgeous range of flush sash casement windows to homes in Amersham. This window style is popular due to its distinctive features. This classic casement window consists of the window sitting flush against the frame. Alongside the external contours, this will add a sense of heritage to modern and traditional properties.

Our flush sash casement windows offer great functionality throughout the year and will provide long-term performance. Double glazing will enhance your home's thermal performance, keeping you warm at all times. The robust uPVC frame will give you're the security that you need against intruders and weather conditions.

Here at Bergson and Eaton, we have over 40 years of experience in the industry, and we can guide you through your next project. Whether you know exactly what you want or have no clue where to begin, our expert team can help you. Ready to start your next project? Use our pricing engine to request your free estimate.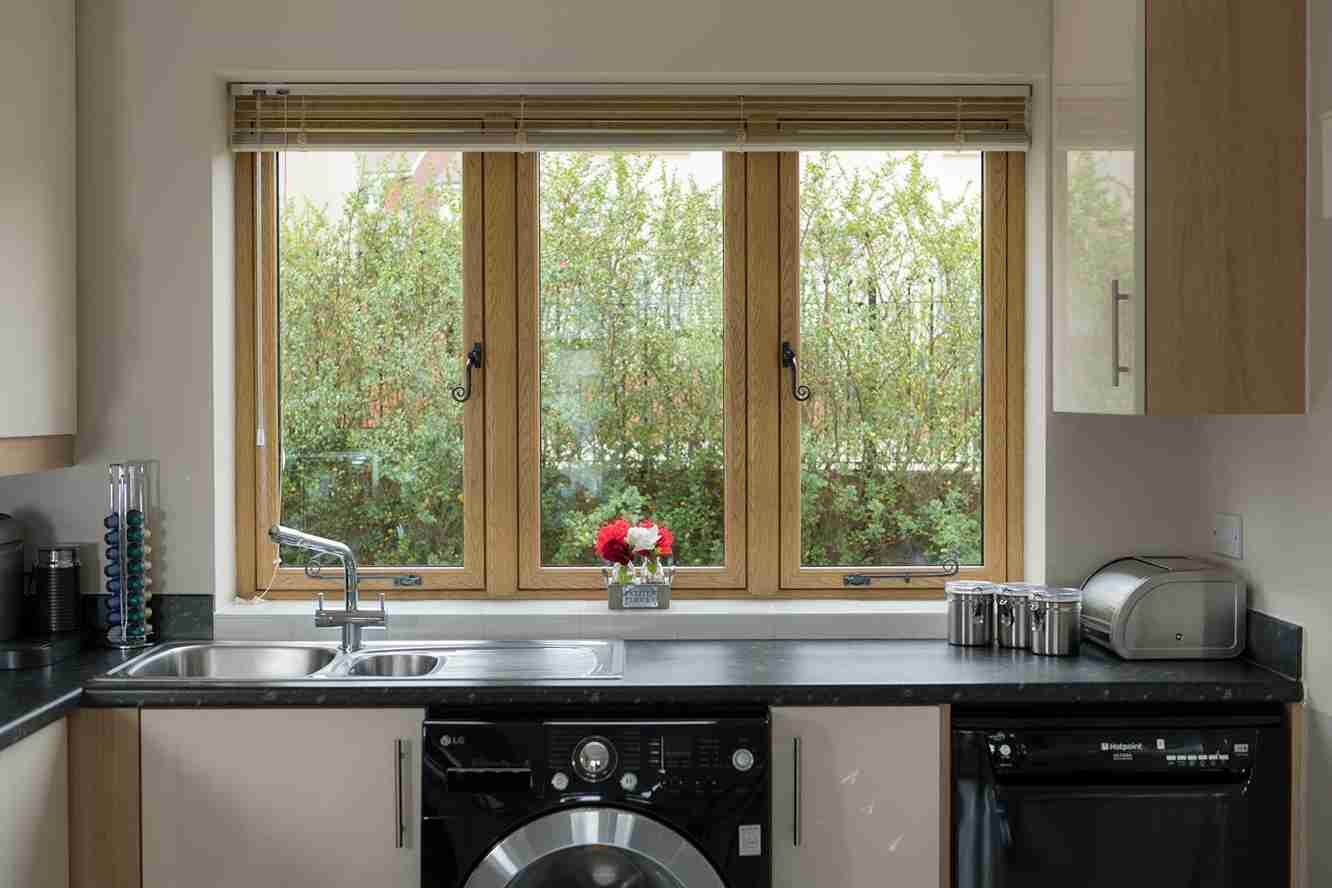 Contact Us
Each of our flush sash casement windows come with multi-point locks as standard. You can feel safe in your Amersham home knowing that our windows are keeping you safe. These advanced locking features go through testing to ensure that they meet the latest security regulations. You can have total peace of mind.
It is very hard to keep up with the ever-changing UK weather conditions. Unlike original timber windows, our uPVC flush sash casement windows will not warp, rust or corrode. There are perimeter seals added to our windows to provide Amersham homeowners with the ultimate protection against cold draughts and water ingress.
Each of our flush sash casement windows is tailored to match the dimensions of your Amersham home. We know that each homeowner has their style, and that is why we offer a wide range of design options. You can choose from our selection of colours, finishes and modern hardware to complement your property.
Energy Efficiency
We fit double glazing as standard into our flush sash casement windows. This is a great choice for any Amersham homeowner that requires improved insulation. The heat retention will give you a space that will keep you feeling comfortable at all times. The clever glazing technology will also help to reduce heat loss and solar gain.
With our flush sash casement windows, you can keep warm in the winter without overheating in the summer months. As you enjoy a well-insulated Amersham home, you can use your central heating less. You can improve your energy savings, reduce your monthly bills and lower your carbon footprint. The superb thermal performance will provide you with multiple benefits.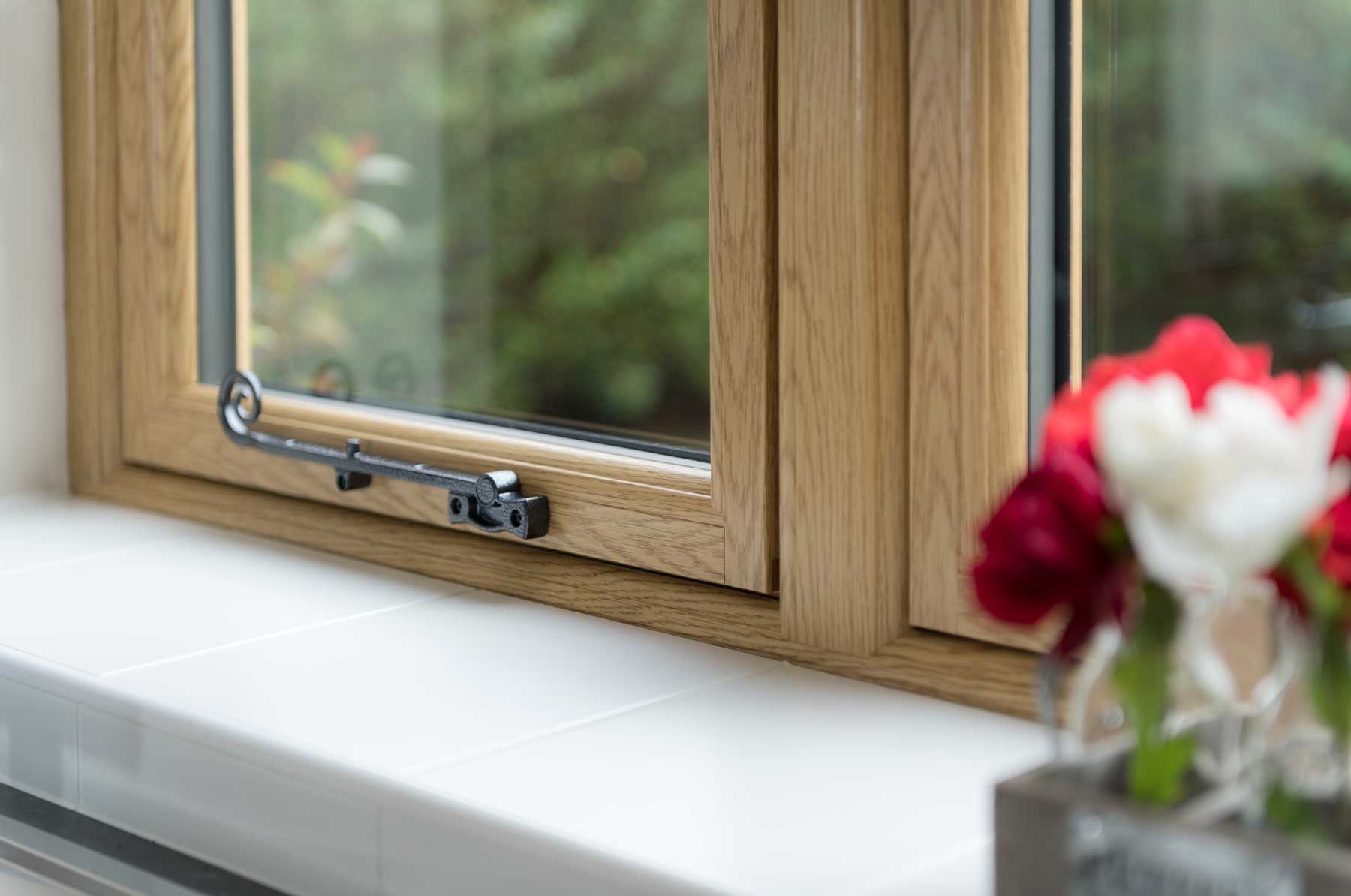 Low Maintenance
The modern manufacturing of our flush sash casement windows will give you a product that will help your home in many ways. Our windows are designed to stand the test of time and can lifespan between 30-40 years. uPVC can also be recycled further in the future, which will be great for our environment.
Due to the main practical benefits of our flush sash casement windows, they require little maintenance. uPVC is becoming an increasingly popular choice amongst Amersham homeowners that require a robust window. Every so often, your new flush sash casement windows will only need a wipe down with a damp cloth.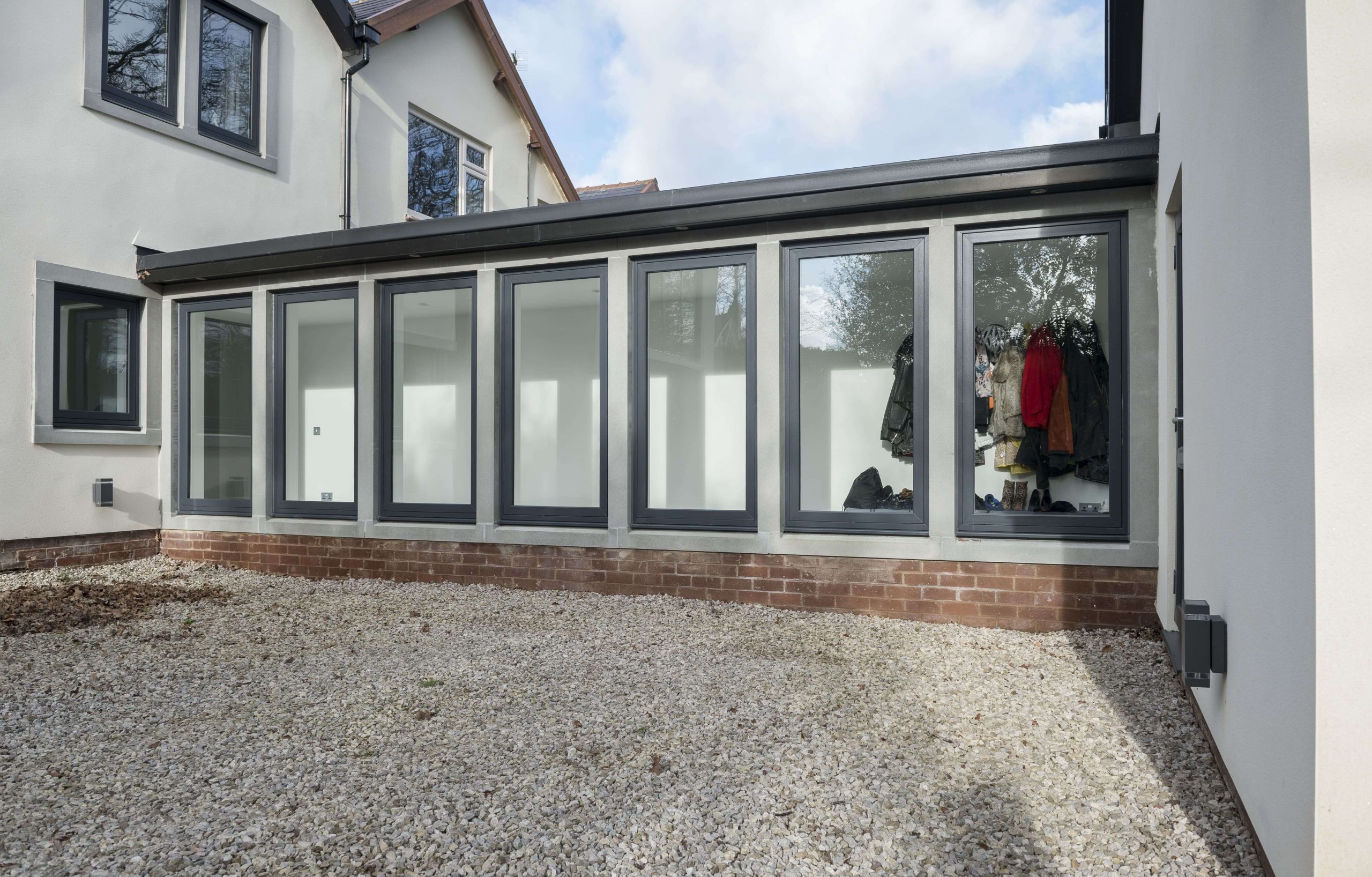 High-Quality Installation
We always fit flush sash casement windows that are going to deliver high performance. Each of our windows comes with a ten-year insurance guarantee. You can be confident that you have chosen a company that installs premium products. If there are any problems in that time frame, get in touch, and we will be on hand to help.
Our flush sash casement windows are designed to offer your Amersham home enhanced thermal performance and security. As members of FENSA, our products are assessed rigorously to check that we comply with the latest building regulations. If you would like to find out more about our windows, find out how to get in touch below.
Flush Sash Casement Window Prices Amersham
Transform your Amersham home with our stunning range of flush sash casement windows. Our installations will be the perfect addition to any home. Request your free no-obligation estimate through our pricing engine. All you need to do is enter your dimensions and style of choice, and we will be in touch with a quote.

Our friendly team are happy to answer any questions that you have about our flush sash casement windows. Send us a message through our online contact form, and we will respond as soon as possible. If you have any immediate questions, please give us a ring on 01296 415251 and have a chat with us. We look forward to hearing from you.
START YOUR QUOTE
uPVC Flush Casement Windows Prices Online
Start a free online quote today for uPVC flush casement windows. You can also visit our showroom in Aylesbury to discuss in person.
Get a quote