Ready to start your next project?
Contact us today about our secondary glazing to get your bespoke price.
Get a Quote
Secondary Glazing Amersham
We install high-quality secondary glazing to homes in Amersham. If you find that your property is becoming colder, secondary glazing may be the perfect solution. This is perfect for older properties that require improved thermal performance. You can enjoy a well-insulated home and rely less on using your heating.

We work with industry-leading suppliers to offer our Amersham customers high-quality glass. As well as the improved thermal performance provides excellent sound insulation. You can live comfortably in your property in your home with minimal disruption. Secondary glazing is a fantastic option for any home.

Here at Bergson and Eaton, we have years of experience in the home improvements industry. We have carried out many secondary glazing installations across Amersham and the surrounding areas. Transform your home and keep warm throughout the year. Get in touch with us to find out more about our glazing services.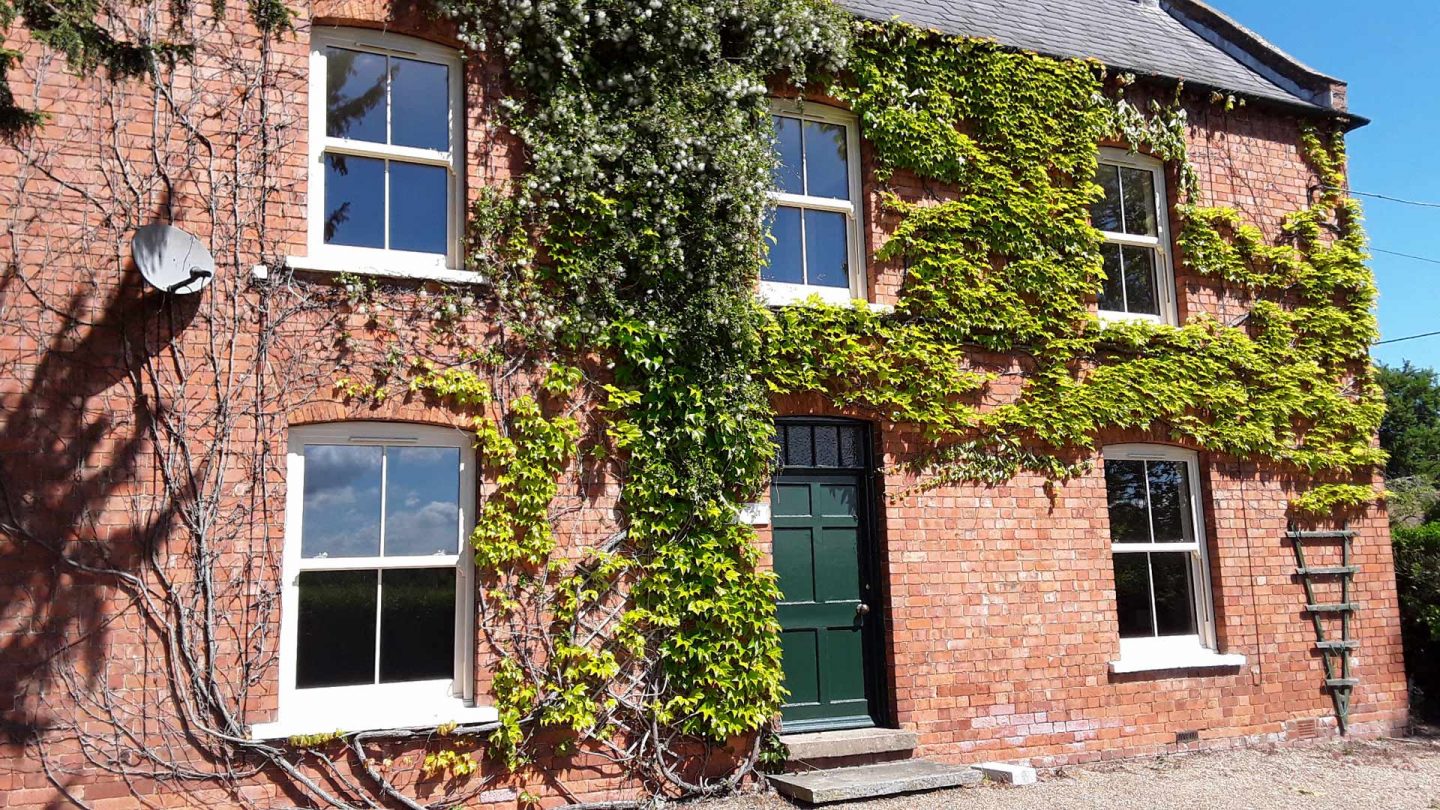 Contact Us
What is Secondary Glazing?
Secondary glazing works by installing a second glass pane to the internal side of an existing window. Once installed, it emulates the same benefits as double glazing and can rarely be seen when fitted. In addition, it helps properties such as listed buildings with a singular glass pane to improve their insulation and thermal performance.
Why Choose Secondary Glazing?
Secondary glazing is a great option for Amersham homeowners who either live in a listed building or don't want to replace their current windows. You can benefit from an abundance of benefits, not just improved insulation. Your property will be secure from adverse weather conditions and create a comfortable living space.
Our secondary glazing is made to measure to ensure that it will fit perfectly in with your existing windows. We also offer a wide range of colours for you to pick from, either to match your current frame or to have a contrasting colour. So whether you are looking for something more authentic or modern, you can find the right product for your Amersham home.
Soundproofing
Effective glazing solutions will offer homes both practical and visual benefits. Secondary glazing boasts a lot more than just improved thermal performance. Our installations will enhance the sound insulation of your Amersham home, which is perfect for anyone living near a main road or in a noisy neighbourhood.
The lower levels of external noise mean that you can relax in your Amersham home with minimal disruption. Our secondary glazing is fitted with acoustic foam, which will further enhance the soundproofing attributes of our installation. You can enjoy up to 75% less noise heard in your home by choosing our products.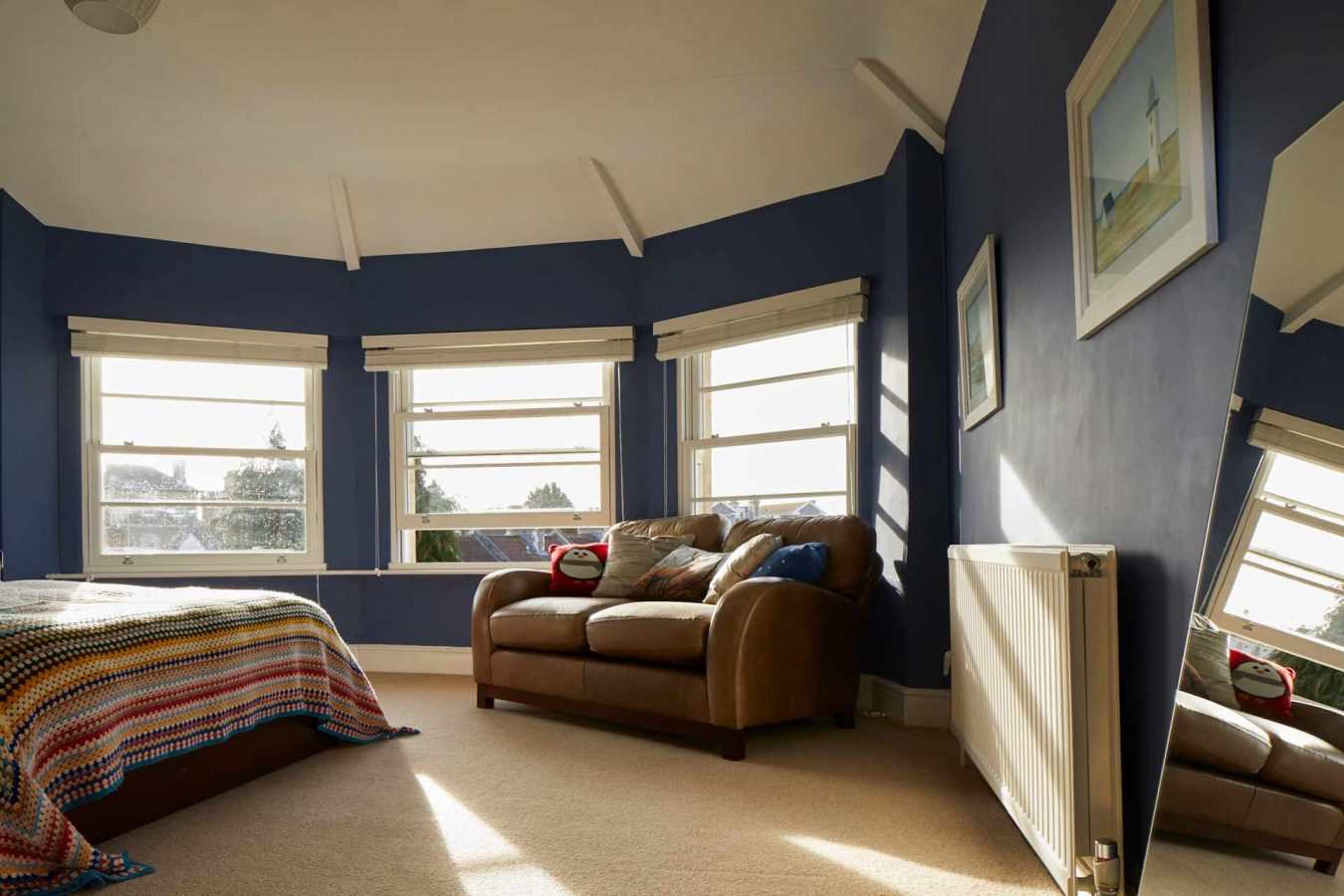 Energy Efficiency
One of the many problems with older buildings is that they can start to feel draughty in the winter. Secondary glazing eliminates these problems by adding another barrier to prevent heat loss. The improved heat retention will appropriately regulate the temperature of your Amersham home and keep you warm in the winter and cool in the summer.
Better yet, the glass that we use for our installations also prevents excess solar gain. You do not have to worry about the warmer months, as our glass is designed not to let your home overheat. You can enjoy your home all months of the year and rely less on using your heating. In the long run, you will save money on your energy bills and lower your carbon footprint.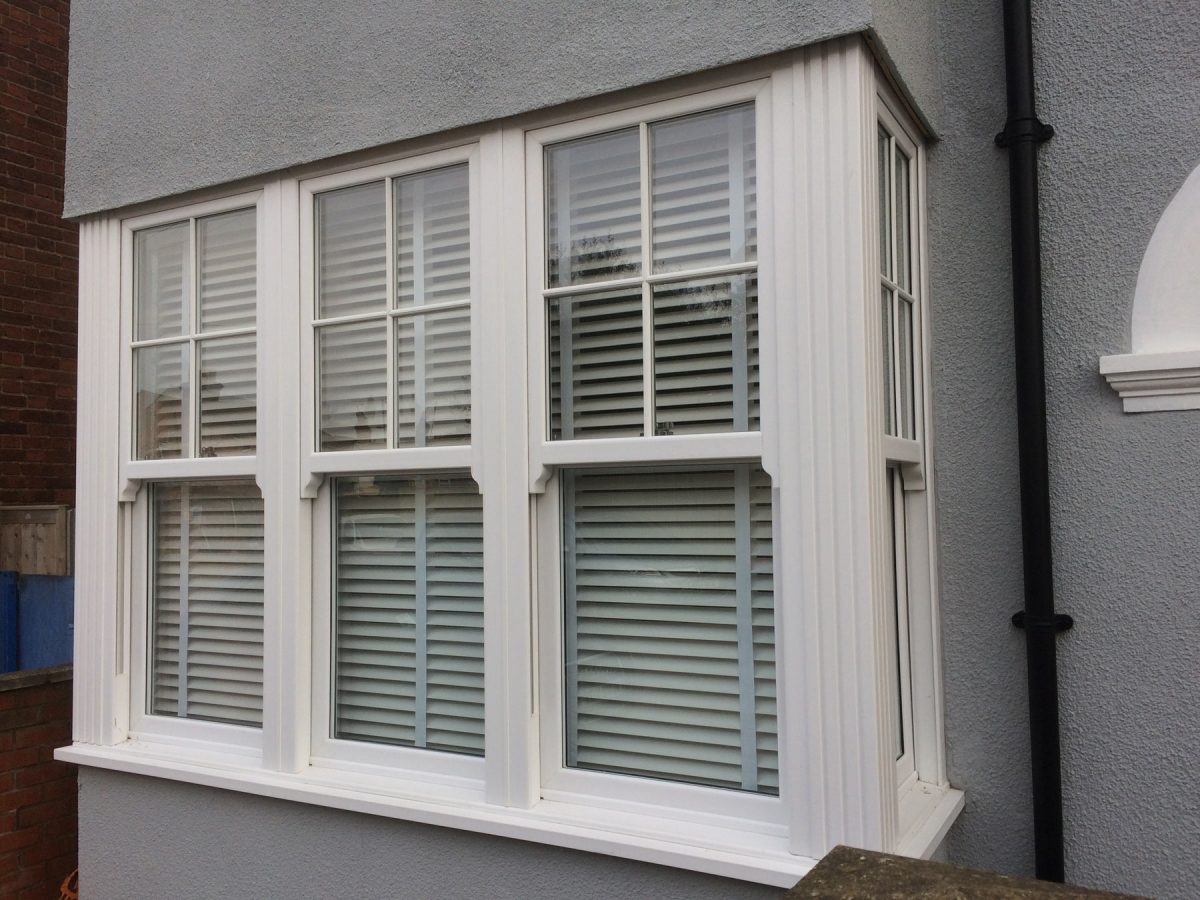 Superior Secondary Glazing
With over 40-years of experience under our belts, you can truly rely on us to provide you with high-quality secondary glazing. Each of our installations comes with a 10-year guarantee. In the unlikely event that something were to go wrong, we would be on hand to help. You can have peace of mind knowing that we install market-leading products.
We always install glazing that is going to provide Amersham homeowners with unrivalled thermal performance. Our installations are made up of 4mm toughened glass and acoustic foam to enhance the insulation of your property. There are also additional thermal upgrades that you can add to your secondary glazing.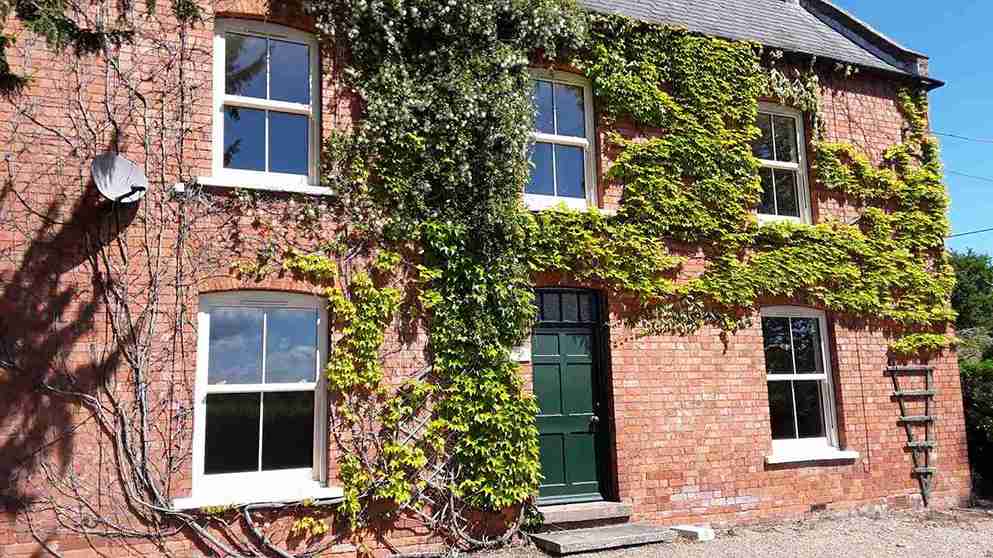 Secondary Glazing Prices Amersham
Enhance your Amersham home with our premium secondary glazing. If you would like to discuss our installations or have a question about your home, please get in touch. We can talk about your property and offer you a bespoke quote for our secondary glazing. Each price is tailored based on your dimensions and budget.

We understand that you may have further questions about our secondary glazing. Give us a call on 01296 415 251 and have a chat with us directly. From start to finish, our friendly team is available to answer any questions that you may have. We look forward to hearing from you and planning your next project together.
START YOUR QUOTE
Double Glazed Window Prices Online
If you'd like to get a quote for a bespoke set of new windows, use our online engine today. It's completely free to get started.
Get a quote