Ready to start designing your new windows?
Request your free tilt and turn window quote today through our pricing engine.
Get a quote
Tilt and Turn Windows Amersham
Enhance your Amersham home with our stunning tilt and turn windows. This versatile window style allows you to open them from one side or tilt them inwards or outwards. You can enjoy full control over your windows and can allow a flow of fresh air to enter your home. Our bespoke service allows you to customise our products fully.

There are modern features to our windows that makes them a popular choice for Amersham homeowners. The internally chambered profile and the double glazing will help to improve the thermal performance of your home. Our windows are designed to adapt to any weather condition and boast a long lifespan.

Here at Bergson and Eaton , we are committed to finding you the perfect tilt and turn window for your Amersham home. We work with you closely to design windows that will bring you both practical and visual benefits. Start your project with us today by requesting your free zero-obligation quote through our pricing engine.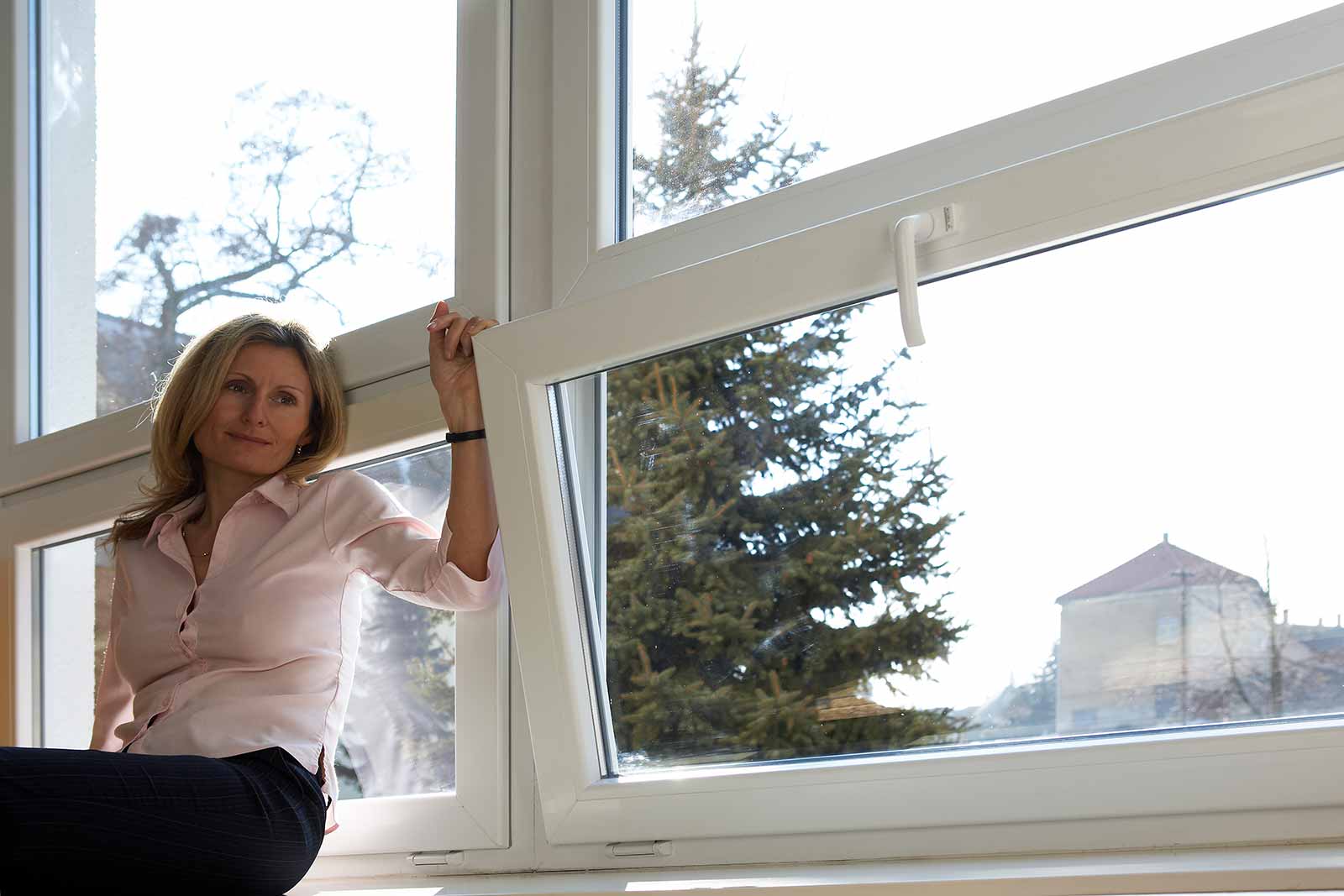 Contact Us
Your safety is important to us, and we install tilt and turn windows that will offer you optimal security. Robust multi-point locks are fitted as standard into our windows so that you can feel safe at all times. Each of the locks that we use has been tested against set standards to ensure that they will protect Amersham homes from intruders.
We all know how hard it is to know what the UK weather will be like each day. Fortunately, you don't have to worry as much as our tilt and turn windows are designed to adapt to each weather condition. The perimeter weather seals will prevent cold draughts and rainwater from entering your Amersham home. You can live comfortably throughout the year.
Our tilt and turn windows are manufactured to match the exact dimensions of your Amersham home. This ensures that it will suit your home perfectly. Better yet, this will facilitate the installation and provide you with minimal disruption. You can choose from a wide range of colours and hardware accessories to complete the final look.
Improved Ventilation
One of the main benefits of tilt and turn windows is the chance to control the level of ventilation that you require. Ventilation is a fantastic way to maintain your Amersham home and let the internal walls breathe in the clean air. In the long run, you can reduce the risk of condensation and enjoy a well-managed home.
The slim sightlines of our tilt and turn windows will also offer you stunning views of your surroundings. Amersham homeowners will also be able to make their home seem brighter and more spacious. Tilt and turn windows provide an abundance of benefits that make them a worthwhile investment for any homeowner.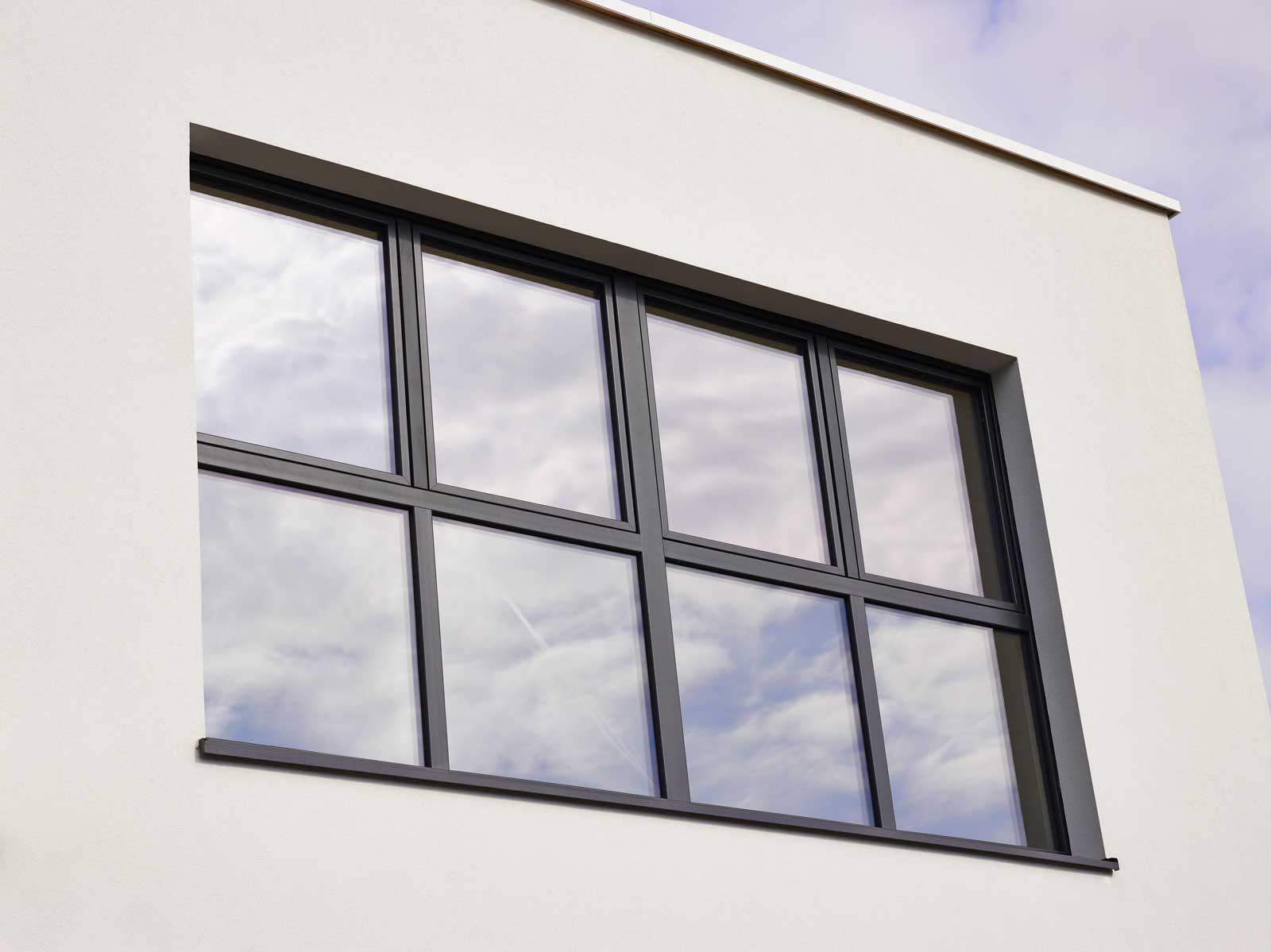 Energy Efficiency
The uPVC profile for our tilt and turn windows consists of multiple chambers that act as a thermal blanket. This will help to reduce the level of heat loss and keep your Amersham warm home throughout the year. We fit double glazing into our windows to retain your property's natural heat and provide continuous insulation.
The combination of the uPVC frame and double glazing allows your tilt and turn windows to achieve high energy ratings. Over time, as you rely less on using your central heating, you can improve your energy savings. Financially, this means that you can save money on your energy bills. Additionally, this is a great benefit for the environment.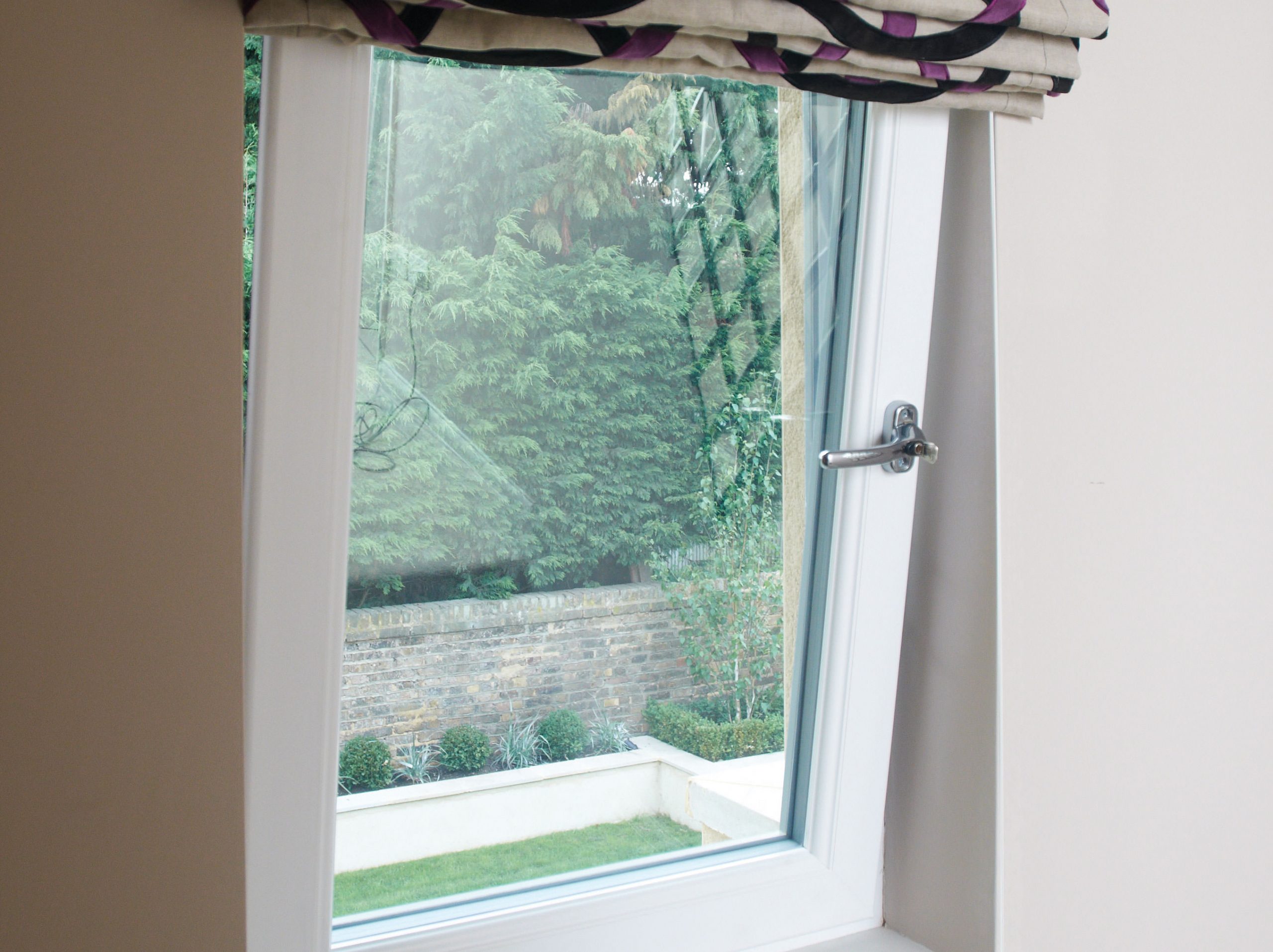 Premium Tilt and Turn Windows
We work with industry-leading suppliers to offer our customers high-quality tilt and turn windows. Our products are designed to keep you warm, secure and protected from the weather. We are registered members of FENSA, who assess us regularly to certify that we comply with the latest building regulations.
Due to the high functionality of our tilt and turn windows, they require little maintenance. From time to time, they only need a wipe down with a damp cloth. Each of our windows comes with a 10-year guarantee. In the unlikely case that something were to go wrong, get in touch, and we will be more than happy to help.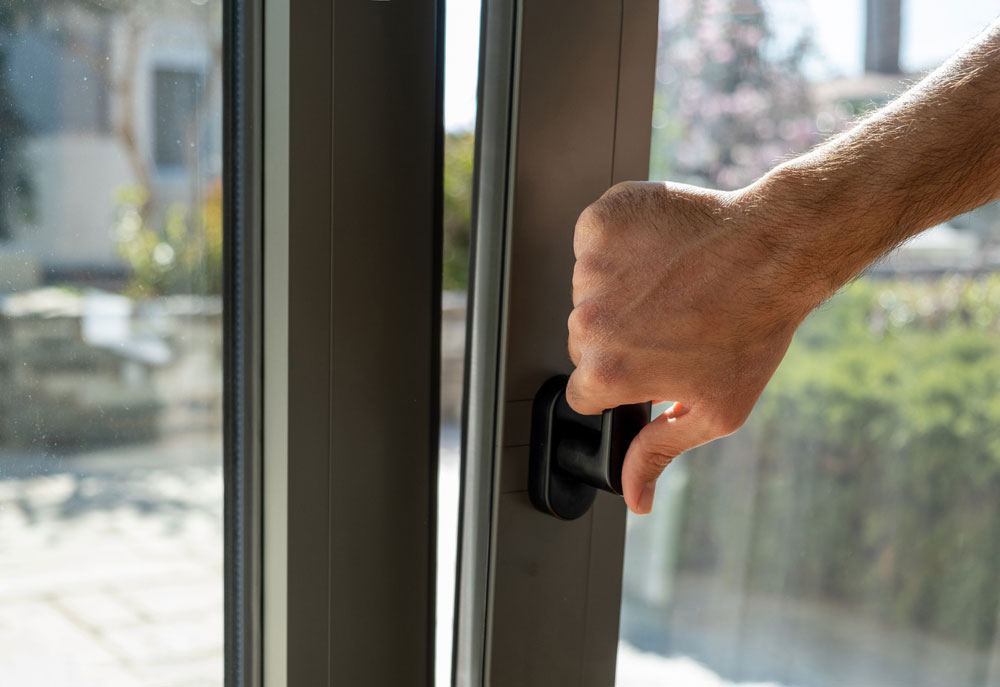 Tilt and Turn Window Prices Amersham
Treat your Amersham home to a brand-new set of high-quality tilt and turn windows. Enjoy enhanced thermal performance, security and design. Use our design tool today to start your free quote. Simply enter your dimensions and style of choice, and we will be in touch with a bespoke quote.

If you still have some questions for us, whether it's about our tilt and turn windows or our other products, please get in touch. Fill out our online contact form, and we will get back to you with our expert and impartial advice. You can also give us a ring on 01296 415 251 and have a chat with us. We look forward to planning your next project together.
START YOUR QUOTE
uPVC Tilt & Turn Windows Prices Online
Start your quote today for uPVC tilt & turn windows. Enter some specifications and find a bespoke quote in a matter of minutes.
Get a quote