Ready to start your next project?
Use our handy quoting engine to request your free estimate.
Get a quote
Double Glazing Buckinghamshire
We design, manufacture and install a fantastic range of double glazing products to homes in Buckinghamshire. Whether you are looking for new windows, doors or perhaps a new conservatory, we can find the perfect solution for your property. Our products are a fantastic investment for anyone looking to improve the insulation of their home.

Each of our double glazing products is tailored to match the exact dimensions of your property. This perfect fit will facilitate our installation process and provide you with a seamless experience. The windows and doors that we offer come in a range of styles that will suit any home. We can also provide a range of colours, finishes and accessories for you to consider.

With 50 years in the industry, here at Bergson and Eaton Ltd, we can advise you on your next home improvements project. We cater to both residential and commercial properties and can offer you our expert and impartial advice. If you are ready to get started, use our online pricing engine to request your free quote.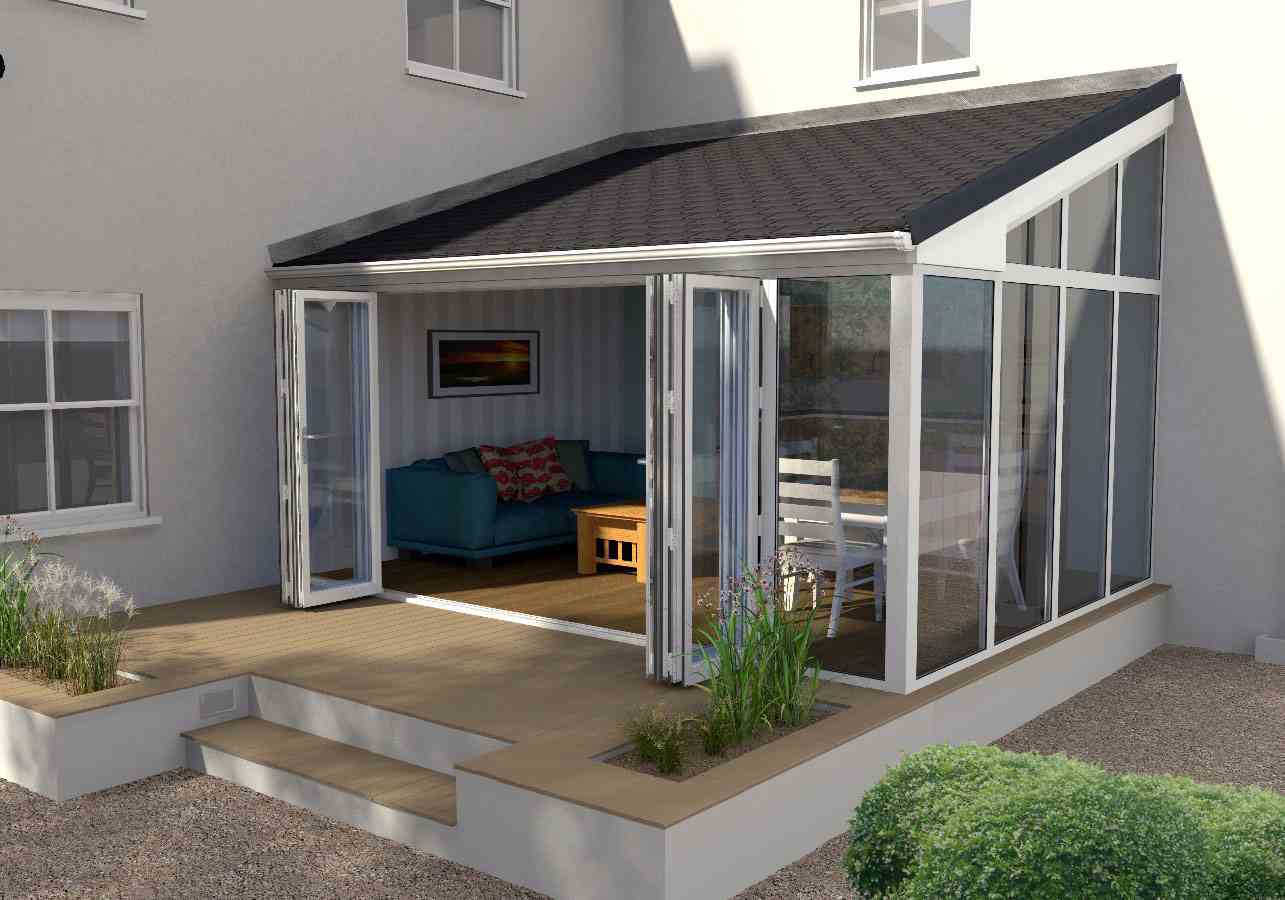 Contact Us
We know that Buckinghamshire homeowners are always looking for new ways to keep themselves safe. Our double glazing products are designed to help keep you safe throughout the year. The uPVC and aluminium frames are fitted with high-quality locking mechanisms. From multi-point to shootbolt locks, you can have peace of mind knowing that our installations are secure.
Manufactured with the UK in mind, the double glazing products that we offer can adapt to the unpredictable weather that we are accustomed to. The inherent strength of the frames and our double glazing work together to provide resistance against undesired draughts and water ingress. We can provide you with a safe and comfortable living environment.
We work with market-leading suppliers to bring you products that are made to the highest quality. Our aim is to offer a completely bespoke service so that in the end, you get your dream product. The design team will work alongside you and listen to your visions; we will then bring your plans to life. You can create something unique to your Buckinghamshire home.
Thermal Efficiency
Double glazing has a fantastic reputation for its contribution towards improving the energy efficiency of Buckinghamshire homes. The two glass panes trap your property's natural heat, keeping it at an appropriate temperature throughout the year. The outer pane will prevent cold draughts from transferring into your home.
The reduced heat loss and improved energy efficiency mean that our double glazing can achieve high energy ratings. Double glazing is a cost-effective solution for many homeowners and boasts many benefits. As you bask in the improved thermal performance, you can rely less on using your heating. In the long run, you can save money on your monthly energy bills.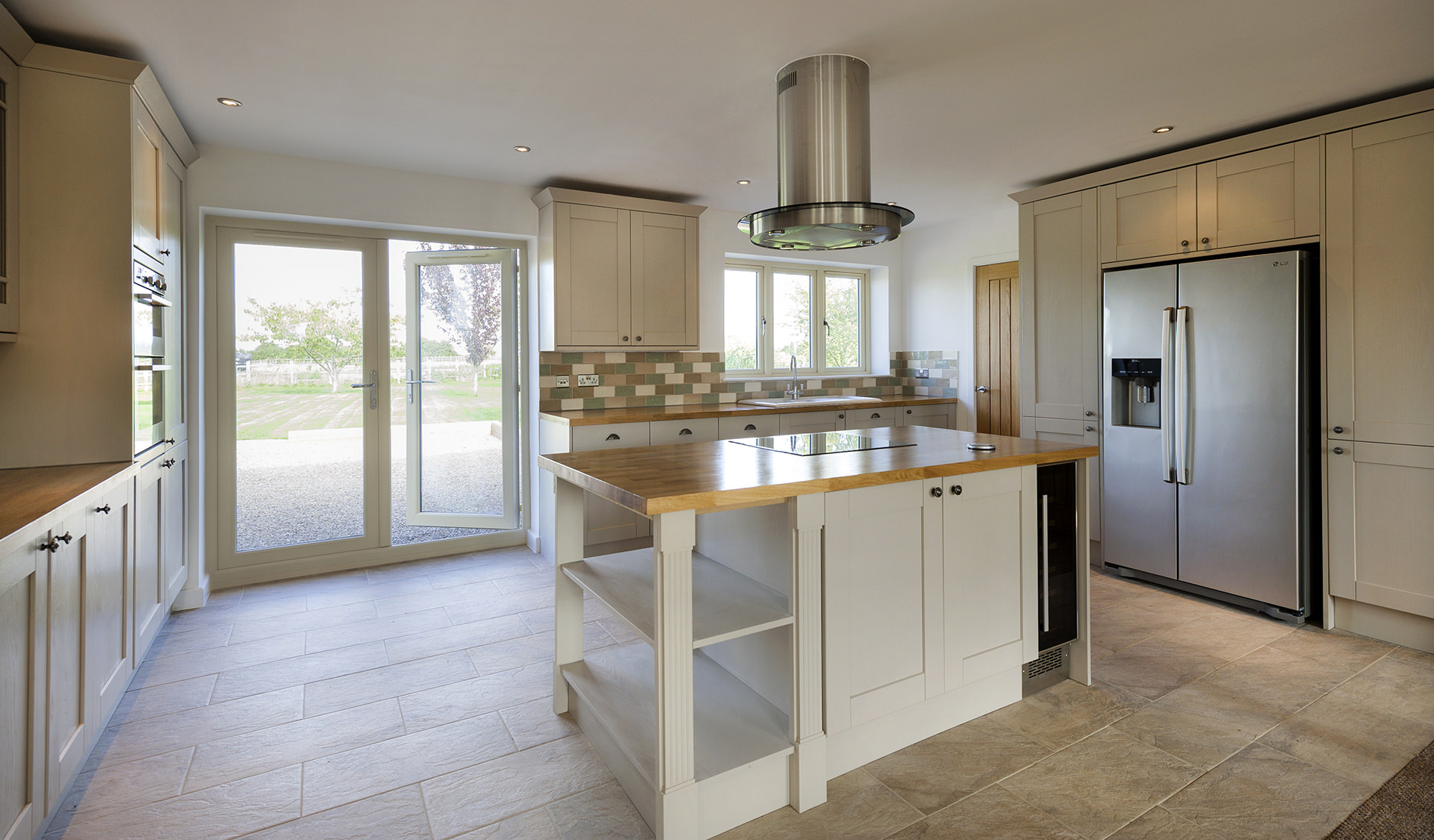 Bespoke Design
Whether you live in a modern new build or work in a traditional style office, you can customise your new double glazing. Each of our installations can be designed with a variety of colours, finishes and hardware accessories. From classic woodgrain effects to sleek grey finishes, you can be in full creative control.
If you don't have a design in mind for your Buckinghamshire home, our expert team can offer you bespoke options to consider. We have a fantastic online design tool where you can play around with some designs and request free quotes. We aim to provide a hassle-free experience and give you a chance to design your dream home.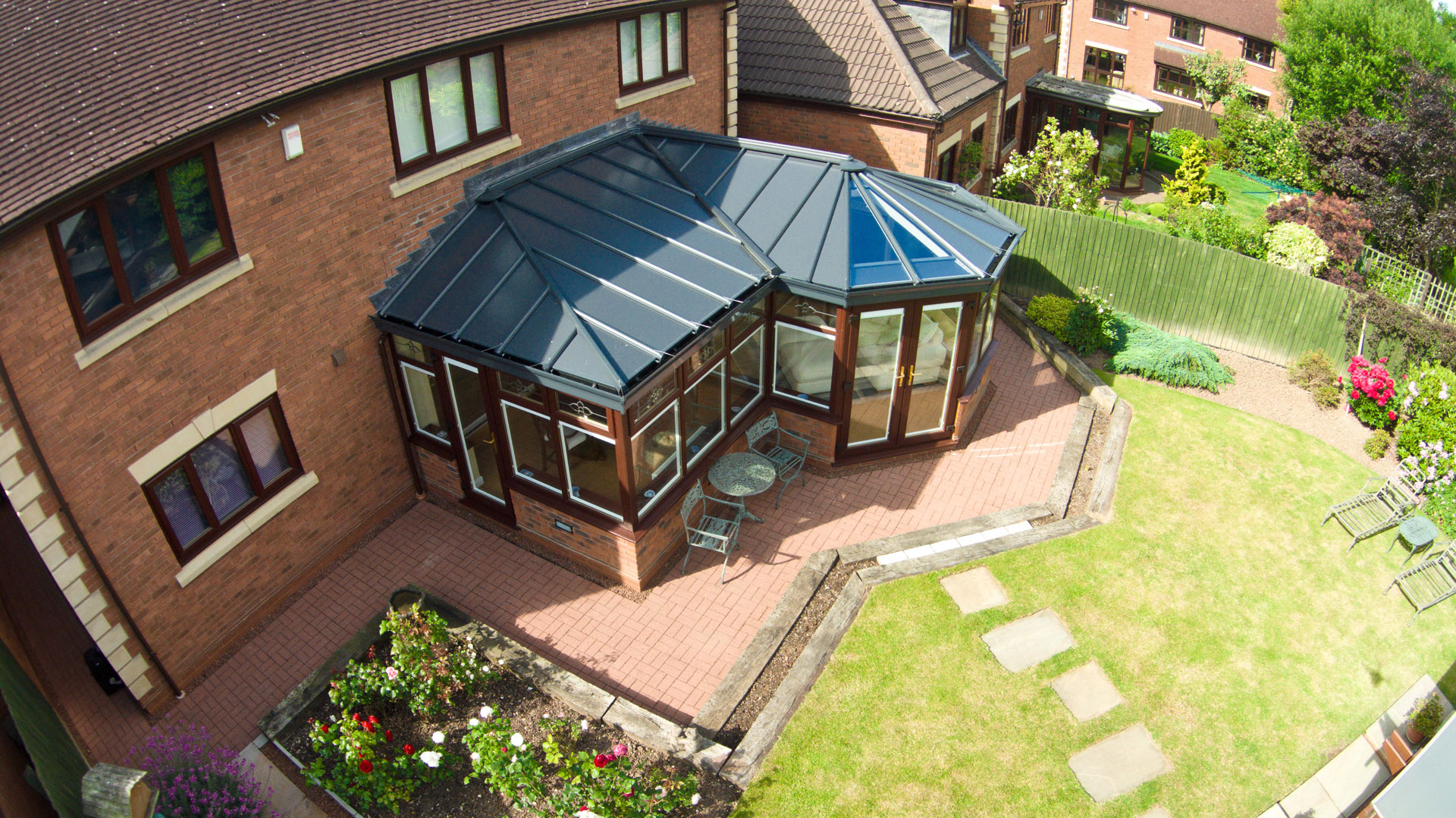 High-Quality Double Glazing
Our range of double glazing is combined with rigid materials to ensure that they provide Buckinghamshire homeowners with a long lifespan. Each of our installations comes with a ten-year guarantee covering the frames, roofs, glazing and general workmanship. In the unlikely case that something goes wrong, we will be on hand to help.
The double glazing products that we offer are the perfect combination of design, thermal performance and security. Be it a conservatory, porch or new windows and doors, not only do our installations improve your energy efficiency, but they also provide Buckinghamshire homeowners with a plethora of both practical and visual benefits. Take a look around our site to find out more about the double glazing services that we offer.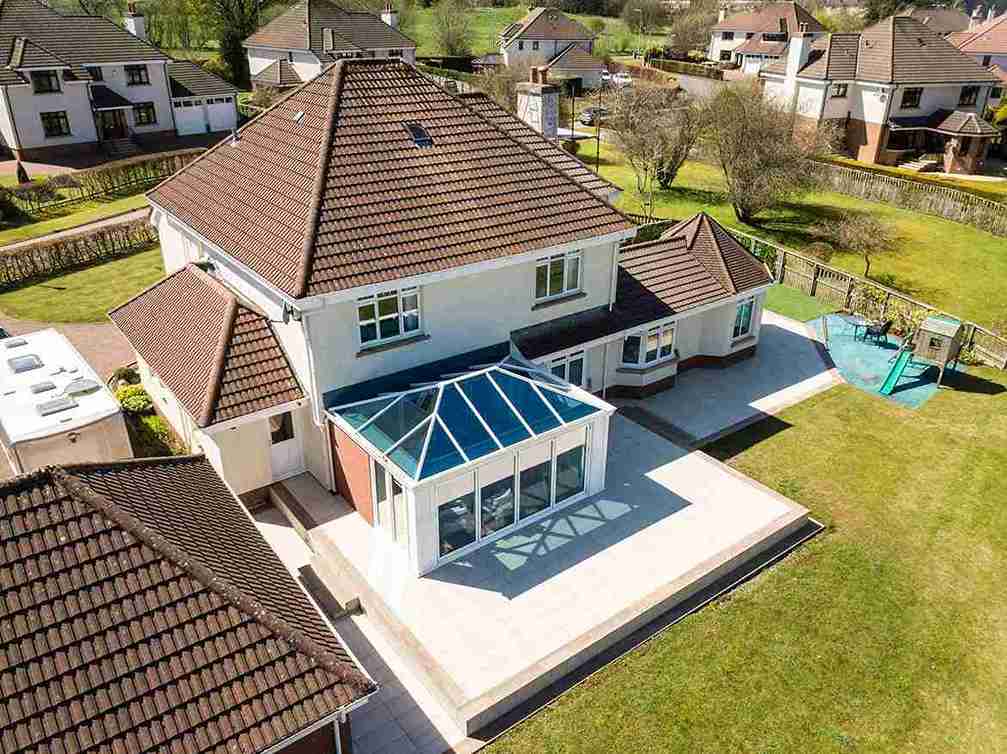 Double Glazing Prices Buckinghamshire
Transform your Buckinghamshire home with our excellent range of double glazing products. Experience enhanced thermal performance and reduced carbon footprint. Request your free quote today using our design tool. Simply enter your house dimensions and design of choice, and we will get back to you with a bespoke estimate.

Unsure of what to do next? Get in touch with our team through our online contact form, and we will answer any questions you have as soon as possible. If you prefer to speak with someone directly, give us a ring on 01296 415251 and have a chat with one of our experts. We look forward to planning your next project with you.
START YOUR QUOTE
BESPOKE DOUBLE GLAZING QUOTES
If you're interested in a getting a price for our double glazing, then get started on an online quote today. It only takes a few minutes.
Get a quote