Ready for your free double glazing quote?
Complete our pricing engine to request your bespoke price!
Get a Quote
Double Glazing Buckingham
We design and install a fantastic range of double glazing for our customers in Buckingham. Whether you are looking for a replacement window or a brand-new orangery, there is a wide range of options for you to consider. Benefit from our fully bespoke service, and be in creative control of your home improvements project. We have a wide range of customised options for you to choose from.

Here at Bergson & Eaton, we are your local and trusted experts in the double glazing industry. We have carried out thousands of installations across both residential and commercial properties alike. Our installations will enhance your home and provide you with high functionality. Use our online design tool to request your free double glazing quote.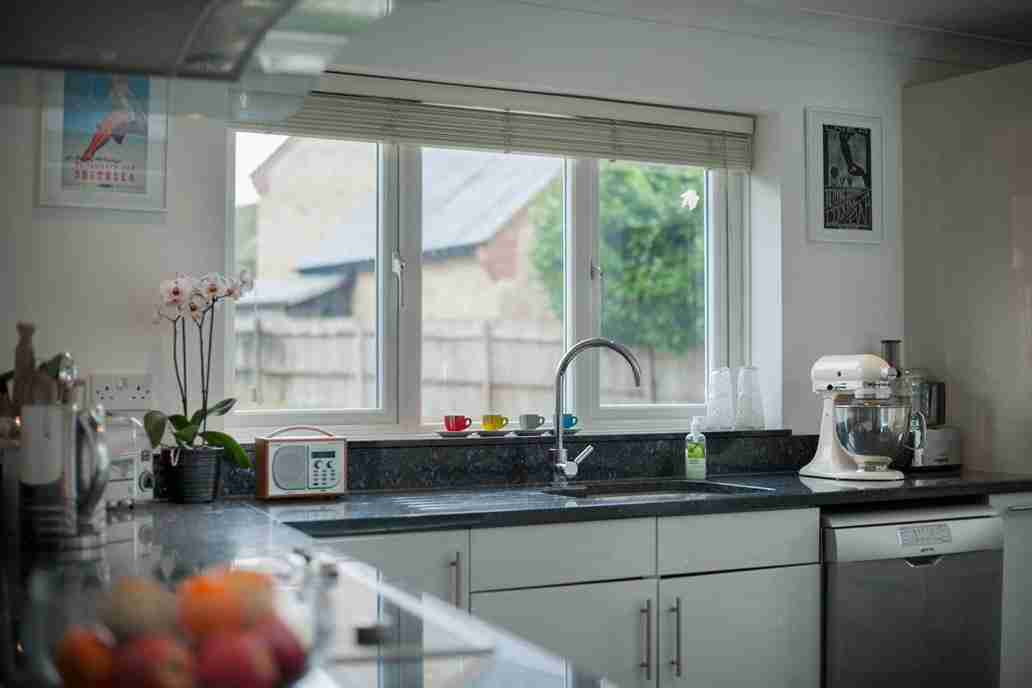 Contact Us
Why Choose Double Glazing?
Double glazing is popular amongst homeowners in Buckingham due to its endless amounts of benefits, both practically and visually. Increased energy efficiency is the main reason why it is so popular, as it can keep your home warmer throughout the year. We use both uPVC and aluminium profiles for our double glazing to provide your property with optimal security and weather protection throughout the year. we also offer a wide variety of double glazing formats from windows and doors to conservatories, extensions, porches and secondary glazing.
Each of our double glazing installations is designed to last for years to come and offer excellent longevity. It boasts a long lifespan and can last even longer when properly maintained. We offer a comprehensive ten-year insurance guarantee for our customers in Buckingham. In the unlikely event that something were to go wrong in that time, please get in contact, and one of our experts will be on the way to help you in your home.
Double glazing has a fantastic way of reducing the amount of external noise that you hear in your Buckingham home. This is the perfect opportunity for homeowners to have a bit of tranquillity. If you are living in a noisy neighbourhood, or you just need peace and quiet, you can get that with our double glazing. Once our installations are fit, you will notice a difference in your home and feel more relaxed all months of the year.
Thermal Performance
Double glazing is famous for its thermal abilities and is designed to keep your Buckingham home warm. We fit double glazing as standard into all our products to provide our customers with improved insulation. The glass panes trap the warm air and retain it within your home, preventing it from escaping.
Not only does it help keep the warm air in, but it also prevents the cold winds from entering your Buckingham home. The glazing will also reduce excess solar gain, reducing the risk of your property overheating in the summer. This is especially important for garden doors and conservatories, which will protect their interior furniture.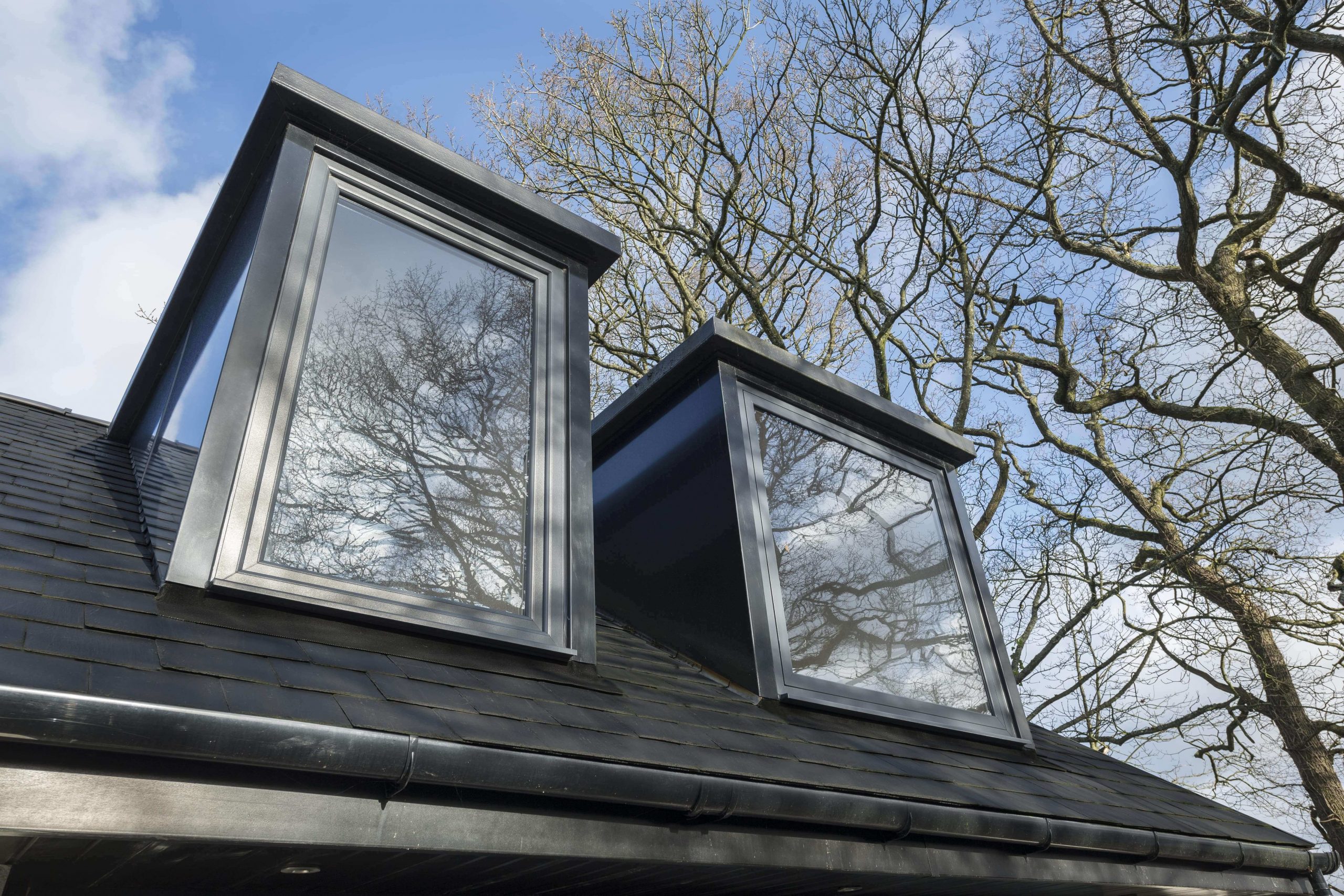 Fully Tailored Double Glazing
Each Buckingham home is unique and has distinctive features. As we take care of the survey and installation, you can be in full control of the design. We install made to measure double glazing to ensure that it is the perfect fit for your property. Each of our products has a wide range of designs to meet your specifications.
From classic white to modern grey, there are an array of colours and finishes for you to choose from. There are also dual colour options available so that you can design the double glazing framework to match the interior and exterior of your Buckingham home. If you are unsure of where to begin, get in touch, and we can help you design your double glazing.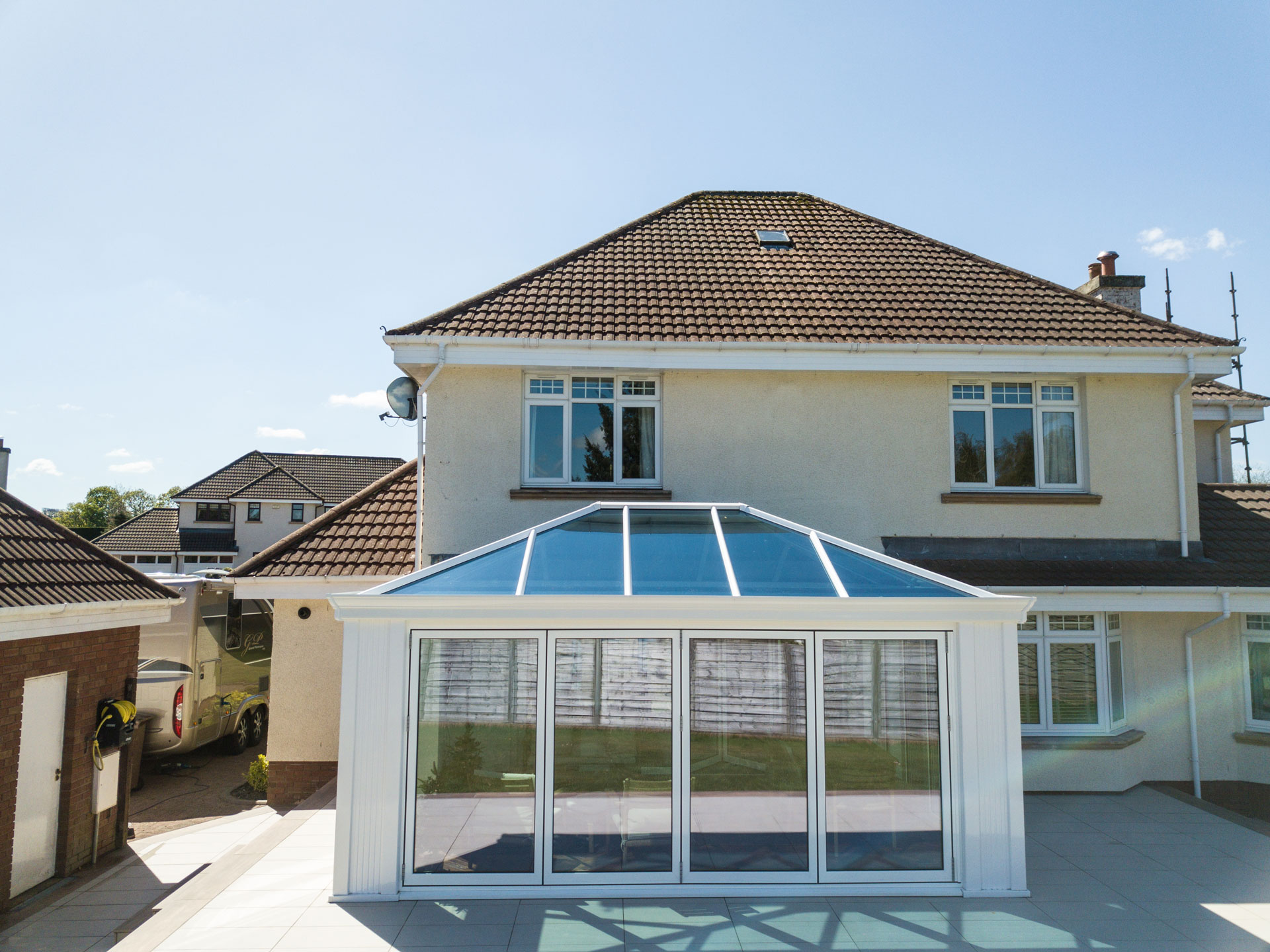 Weather Resistance
Our double glazing is made in the UK, which means that it is designed to adapt to each weather condition that we embrace. Often, earlier double glazing framework falls victim to wear and tear. However, our robust uPVC and aluminium will hold their own against the elements and keep you secure.
The inherent strength of the profiles and double glazing will prevent cold winds and rainwater from entering your home. As members of FENSA, we are assessed regularly to check that we comply with the latest industry regulations. You can be confident knowing that our double glazing meets their regulations and will help your Buckingham home.
Double Glazing Prices Buckingham
Insulate your Buckingham home with our high-quality double glazing. Enjoy unrivalled levels of thermal performance and weather resistance. Request your free quote by using our handy design tool. It only takes a few minutes to complete, and we will get back to you with a no-obligation price. All you need to do is input your product of choice and contact details.

We understand that you may have some questions about our range of double glazing products. Send us a message through our online contact form, and a member of our friendly team will get back to you as soon as possible. If you prefer to speak with someone directly, give us a ring on 01296 415 251 and have a chat with us.

START YOUR QUOTE
Double Glazing Prices Online
Start a bespoke double glazing quote online today, using our free online quoting tool.
Get a quote